Franky Carrillo Was Exonerated After Serving 20 Years Behind Bars
What happened to Franky Carrillo and where is he today? 'The Innocence Files' on Netflix shines a light on wrongful convictions like his.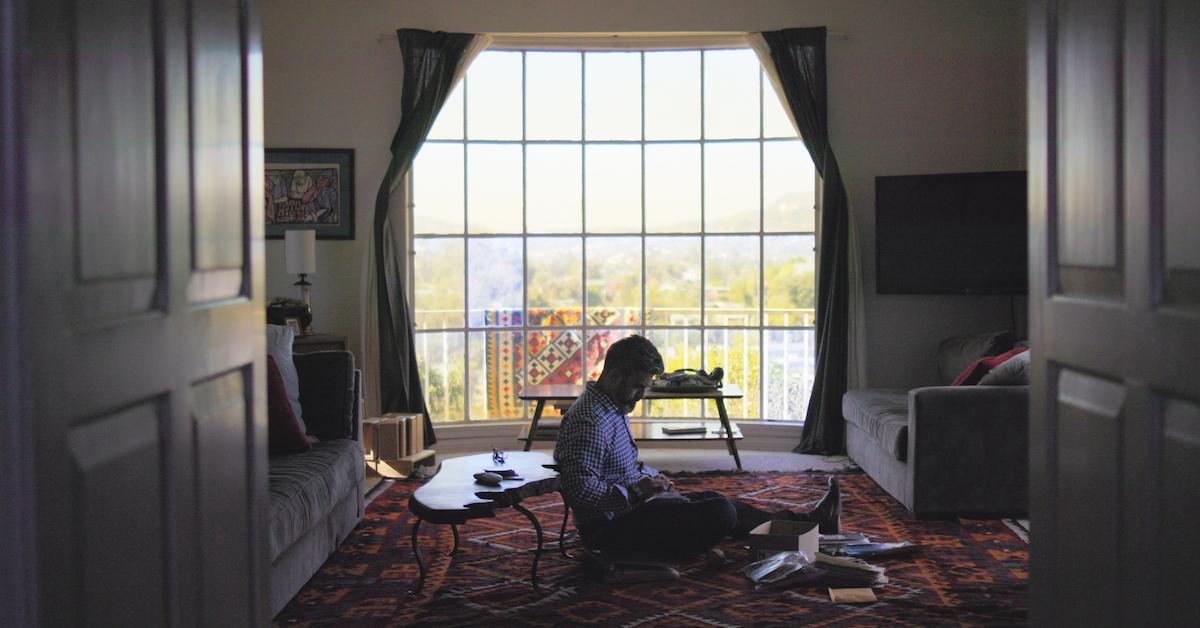 Netflix's The Innocence Files shines a light on eight cases of wrongful convictions, and the Innocence Project's quest to have them exonerated.
Francisco "Franky" Carrillo was released from prison in 2011 after serving 19 years behind bars for a murder he did not commit.
Article continues below advertisement
Keep reading to learn more about what happened in Franky's case and find out where the father-of-three is today.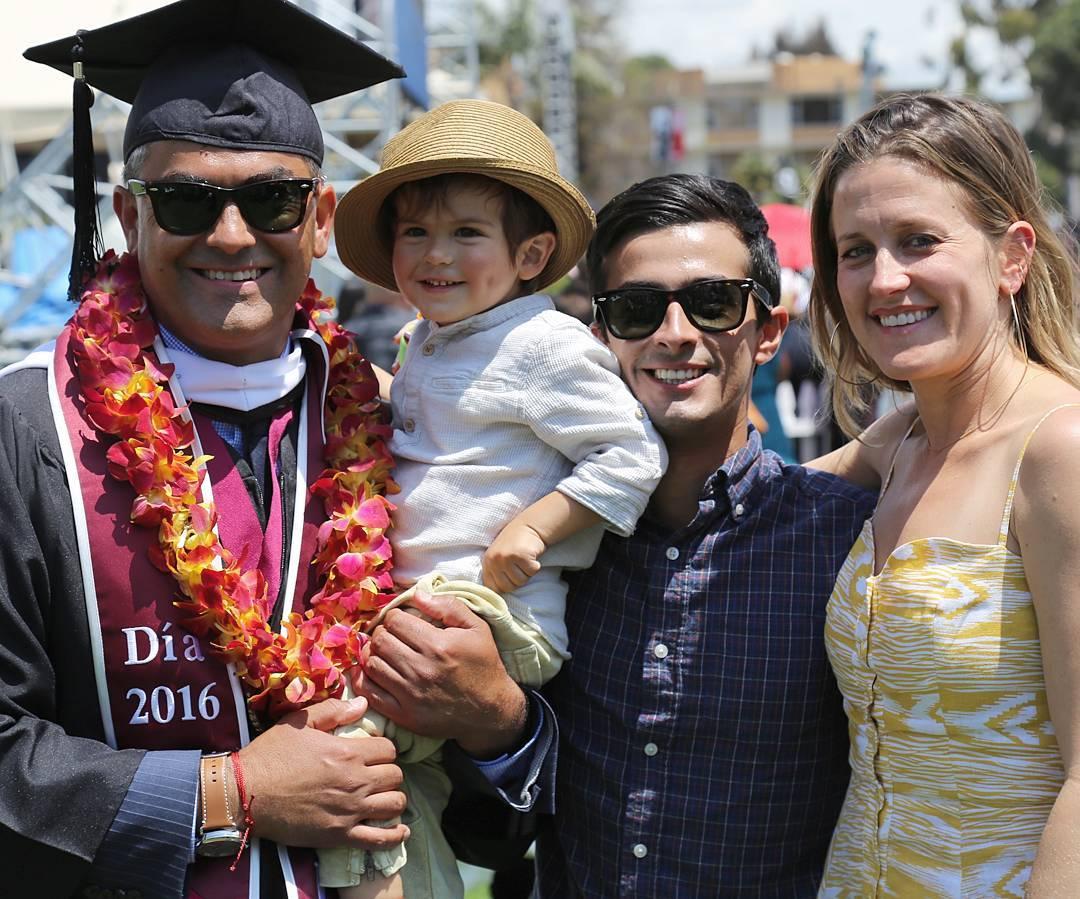 Article continues below advertisement
What happened to Franky Carrillo Jr.? He was exonerated in 2011.
Franky Carrillo served 20 years behind bars for a crime he didn't commit. In 1992, the then-16-year-old was convicted of murder in a drive-by shooting that killed Donald Sarpy.
He was sentenced to life in prison, but always maintained his innocence. So when the Northern California Innocence Project got involved in his case, they worked on getting the eyewitness testimony overturned, as that was what Carrillo's entire case hinged on.
Article continues below advertisement
"There was no DNA in Franky's case," attorney Ellen Eggers told NBC Los Angeles. "There wasn't even a gun. I mean, it was all just eyewitness testimony."
Article continues below advertisement
With the help of a reenactment, Carrillo's legal team was able to prove that there was "no way, physically possible that anyone standing on the curb could have identified anyone inside that car that was driving by," Eggers continued.
Scott Turner, one eye-witness had actually been shown a photo of Carrillo, which his defense team explains influenced his testimony as well as that of his five friends. Turner recanted his testimony, and eventually all of the witnesses did. One even apologized to Carrillo in court.
Article continues below advertisement
The Santa Clara School of Law, which is where the Northern California Innocence Project is based, reported that confessions from two other men claiming to have been the actual shooter also helped overturn Carrillo's case.
Article continues below advertisement
Where is Franky Carrillo now? Was he compensated for his time behind bars?
During his 20 years behind bars, Carrillo got his GED and taught himself law, then went to college as soon as he was released. He graduated from Loyola Marymount University in 2016, and went on to be elected to the 51st Assembly District to the Los Angeles County Democratic Central Committee in 2020.
"I know firsthand what it means to face hardship, and how important it is to know you have an advocate in your corner," he told Southern California Public Radio in 2017 when he first began his campaign.
Article continues below advertisement
Carrillo was granted $683,300 from the state of California in 2014, and two years later, won his civil rights lawsuit against the city of Los Angeles for $10.1 million — half a million dollars for each of his years behind bars.
These days, 45-year-old Carrillo is raising a family with his wife. "I'm blessed and I am living a wonderful life," he posted on Instagram at the beginning of this year. "For those who haven't seen me for a while, here I am. I have more gray hair, my eyes are tired, I still have a beard, but above all, I'm the luckiest man alive."