What Really Happened to Jesse at the End of 'Breaking Bad'?
What happened to Jesse at the end of 'Breaking Bad'? Here's a recap of all the drama, and a look at 'El Camino,' where Jesse is the main character.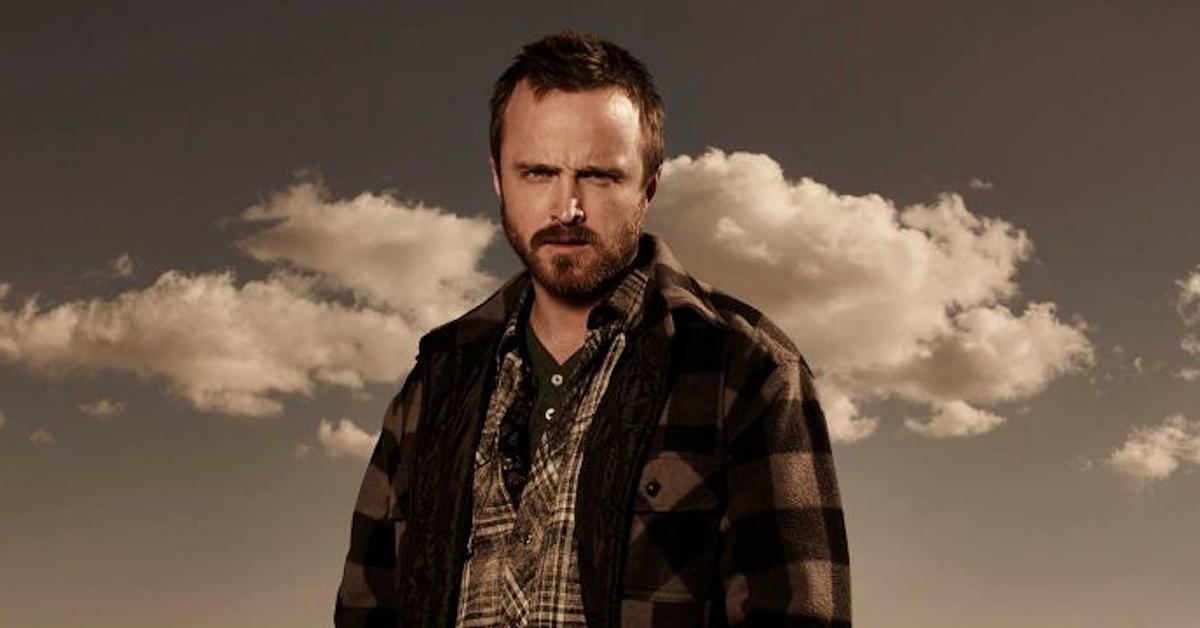 There are fewer "grown-up" TV shows that captured such a diverse audience for so long than Vince Gilligan's Breaking Bad. Everything about the show was absolutely incredible — the subject matter, the performances, the way it was shot, and the story arc were all unbelievably captivating. There was nothing else like it on television and to this day, there are other shows that are influenced heavily by the program (Ozark, I'm looking at you).
I also love that the show left viewers with a ton of questions — like what happened to Jesse at the end?
Article continues below advertisement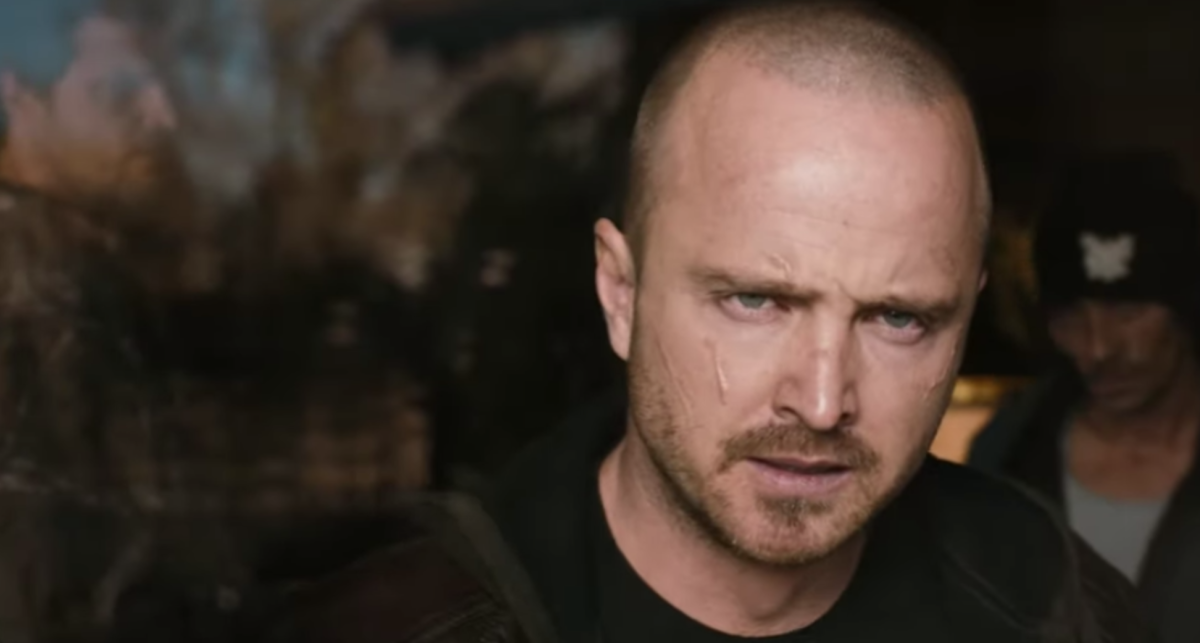 What happened to Jesse at the end of Breaking Bad?
In the final episodes of the series, we see Jesse forced into slave labor in some white Supremacist meth-cooking camp. Jesse's beaten and chained in a basement, going through the motions of cooking meth for a bunch of racist dungos who have no appreciation for the level of craftsmanship Jesse exhibits in his meth-cooking.
Article continues below advertisement
Walter, thankfully, forces himself, despite dying from cancer, to hatch an elaborate and brutal plan that saves Jesse from the criminals who captured him (you know, it kind of is all Walter's fault).
It works, but results in Walter's accelerated death when he's shot with a stray bullet from the automatic-attack-gun-robot he's rigged as part of Jesse's rescue. Jesse jumps into an El Camino and drives away to freedom, shedding tears of joy, anguish, and general catharsis. It's one of the most iconic scenes of the series.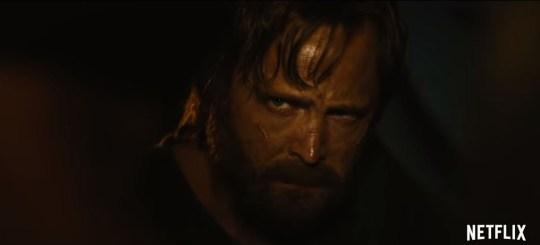 Article continues below advertisement
Speaking of El Caminos, that's what the Breaking Bad movie starring Aaron Paul is all about. The film follows Jesse's journey to freedom, as there are still people who want his brand of crystal meth on the market.
White Supremacist baddies and meth pushers aren't exactly the type of people who let bygones be bygones. Neither are police, who are also on Jesse's tail, which was shown in this excellent teaser trailer for the movie. If you haven't seen it, check it out below.
The details surrounding El Camino are still pretty scarce — all we know is that it's going to chronicle the events of what happened at the end of Breaking Bad and Jesse's the main character.
But actor Aaron Paul has given some hints as to what viewers should focus on going into the film, and it all centers on my absolute favorite scene of the entire series: when Walt goes to visit his meth-cooking comrade in the hospital after Jesse survived some rather brutal injuries.
Article continues below advertisement
The scene is powerful, with Jesse unleashing on Walter, highlighting how his entire life went to crap after he decided to join forces with him. In the monologue you see great reflection from Aaron Paul, who isn't just blaming the man known as Heisenberg for his personal woes, but himself as well.
It's some of the most specific and powerful acting I've ever seen — Paul absolutely kills it. He also says that this exchange is paramount to the plot of El Camino.
Article continues below advertisement
Here's what we know about El Camino.
The latest, full-length trailer lets audiences know exactly where Jesse Pinkman headed after his escape: Skinny Pete's house. From the looks of it, Jesse's trying to dig up some of that sweet meth money that was left out in the middle of the desert, and he has a quick draw showdown with the owner of a familiar guttural voice.
But what does all of this mean for the movie? Does it mean that Walter White is making a comeback? Or does it mean that the mark that Walter's left on the drug world is still forcing those he's left behind to deal with the consequences?
Whatever happens, I'm excited to see how our sidekick turned protagonist makes it out of this mess alive. If that's even possible at this point.
Article continues below advertisement
El Camino will first be a Netflix exclusive that debuts on October 11, and then premieres on AMC, Breaking Bad's original network. Now excuse me while I binge-watch the original show and all current episodes of Better Call Saul to prepare myself for this holy experience.