'Strictly Come Dancing' Star Katie Piper Has Been Through a Lot
What happened to Katie Piper? The 'Strictly Come Dancing' star opened up about a past traumatic event in a heart-wrenching Instagram post.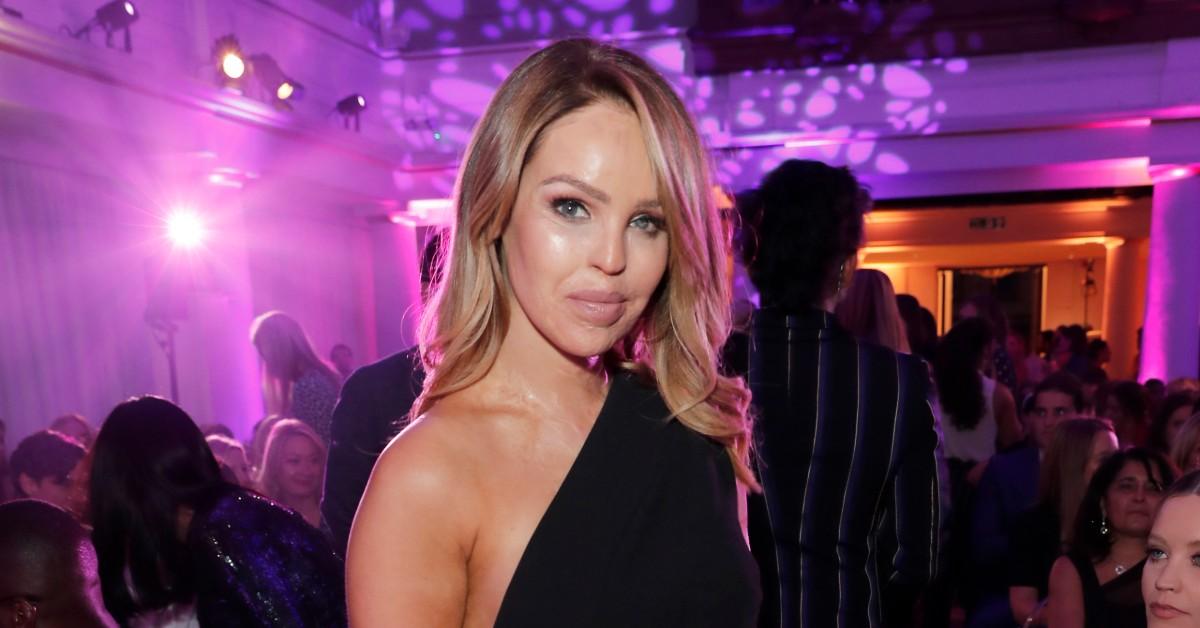 The British television presenter, philanthropist, and model featured in popular television shows, such as the must-watch Strictly Come Dancing, Katie Piper, has an impressive resume. She is a regular host of Loose Women, Good Morning Britain, and This Morning, but that's not all. She's also written four books and founded a charity.
Article continues below advertisement
What happened to Katie Piper?
Captioned "Hold on. Pain ends," the new photo shows Katie turn away from the camera, head tilted down, eyes gazing away. Her skin is severely scarred, with yellow and dark purple spots covering her ears. Taken weeks after her tragic accident in 2008, the picture is one of the last remaining documents attesting to a tumultuous period in Katie's life.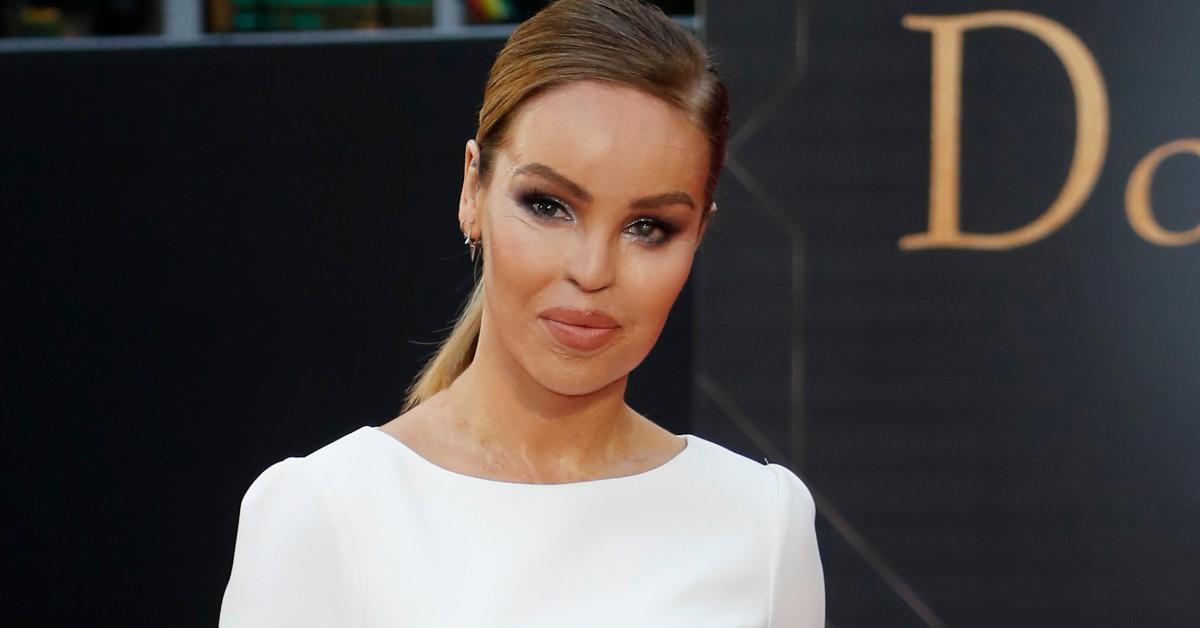 Article continues below advertisement
The model started dating David Lynch in March 2008. After two weeks of dating, he hired Stefan Sylvestre to track down his girlfriend and pour sulfuric acid on her face. Katie was treated at the Chelsea and Westminster Hospital, where she was put into an induced coma for 12 days. She had to undergo a total of 100 operations, with a recovery period lasting for more than a year. The accident left her blind in the left eye.
Katie was the first-ever patient to undergo a full-face Matriderm treatment, as part of which the skin on her face was entirely replaced. As she explained in a 2012 interview with The Guardian's Kira Cochrane, the revolutionary surgery helped to retrieve her beauty but it failed to restore her health fully. She will have to receive additional surgeries for the rest of her life. "If, in a few years, my eyelids contract, they'll turn inside out," she added.
Article continues below advertisement
Warning: Graphic content ahead. 
"I remember when I was scared of people, scared of men. [...] I remember when opening up to people and talking about the trauma and psychological damage just wasn't possible," reads Katie's moving caption of the Instagram post. As she revealed, her life took a wrong turn after the accident and finding her feet was anything but easy.
Article continues below advertisement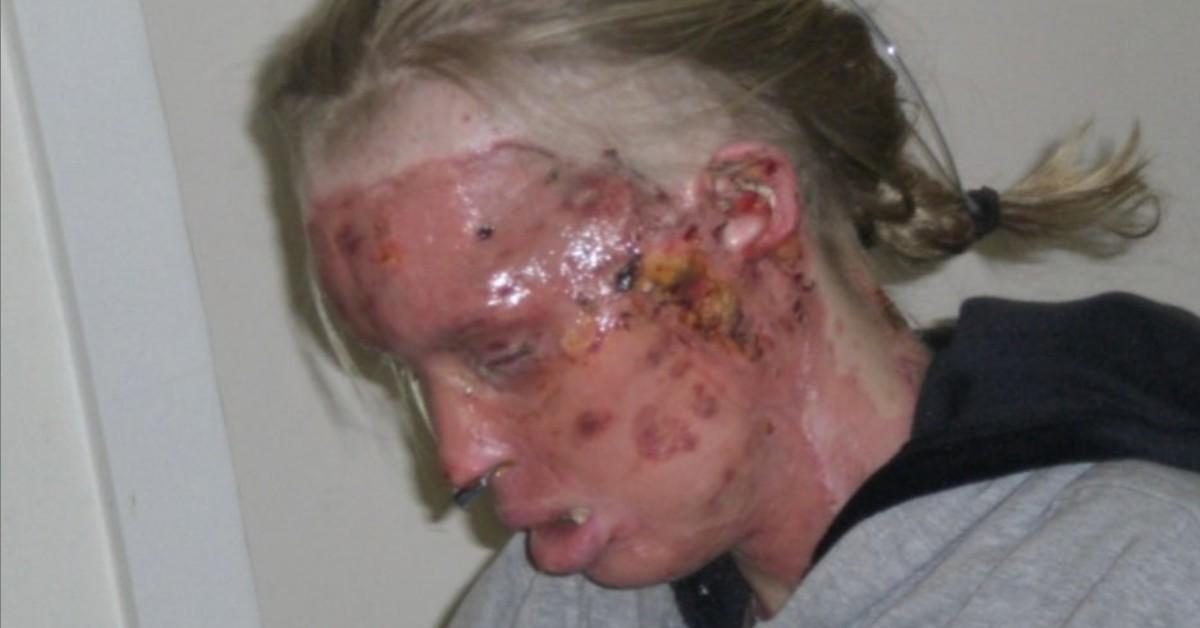 Where is Katie now? 
To tackle the emotional difficulties, she founded the Katie Price Foundation. The organization runs a rehabilitation center, and it also offers restoration services for fellow acid attack victims.
Article continues below advertisement
To raise public awareness about the difficulties of recovering from acid attacks, Katie also produced the 2009 documentary, Katie: My Beautiful Face and the 2012 Katie: The Science of Seeing Again. The accident might have altered her life forever, but Katie took it as an opportunity to help build a community of survivors, provide help to those affected, and create educational content to tackle the stigma.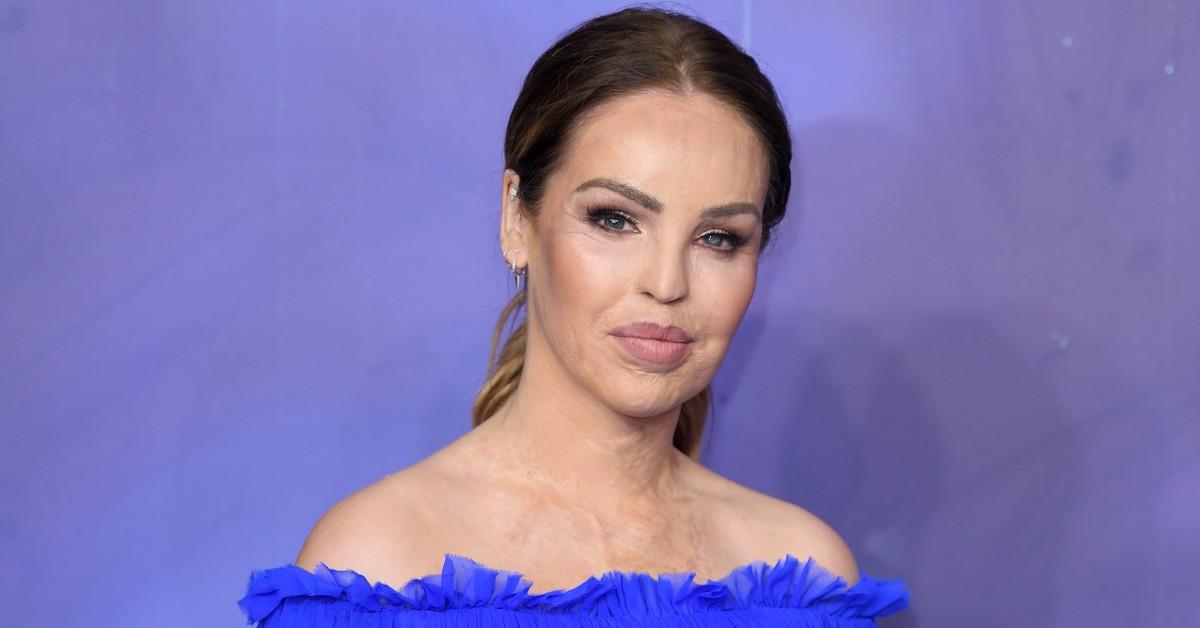 The celeb started dating carpenter and builder Richard James Sutton in 2014, with whom she has two daughters, Penelope Diane and Belle Elizabeth.
She became a role model for acid attack survivors, showing millions of viewers that it is indeed possible to build a career in television regardless of how conventional or unconventional one's appearance might be.