Looks Like Golden State Warriors Standout Klay Thompson Is Out for 2020-2021
Golden State Warriors fans are very concerned with what happened to Klay Thompson and the outlook doesn't look good.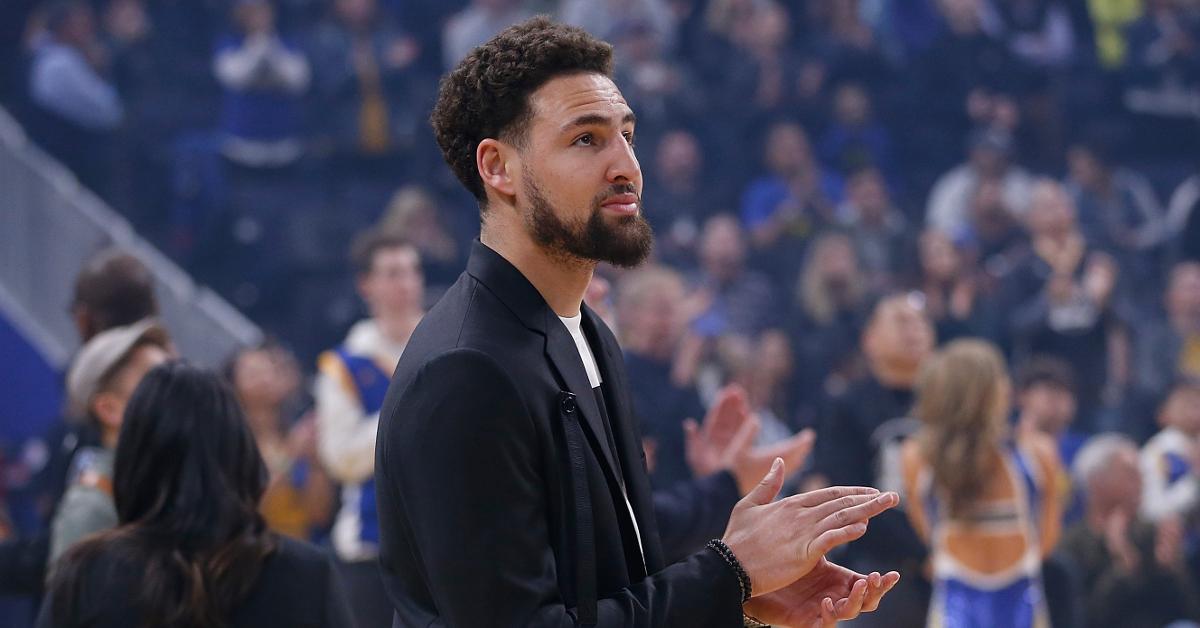 The Golden State Warriors are a pretty tremendous basketball club. With six overall titles, and three under coach Steve Kerr (former Chicago Bulls legend and wholesome NBA sharp-shooting success story), the team has produced a ton of stars in recent years: Steph Curry and Klay Thompson chief among them. When the duo are on fire, it seems like there's never an end to three-point swishes in sight. But what happened to Thompson recently has fans of the franchise extremely worried.
Article continues below advertisement
What happened to Klay Thompson?
While working out in Southern California, the shooting guard/small forward suffered a tear to his right achilles tendon, an MRI revealed. While the baller is expected to make a full recovery, according to his agent Greg Lawrence, that recovery won't occur in time for the 2020-2021 season.
The team's general manager, Bob Myers spoke about the unfortunate accident.
"Klay has a strength of will, but right now it's a tough day for him. It hurts. He'll get to a place, I think, where he's on the road. But right now, like you or I or anybody, this is a tough day for him to hear that news. It's hard. It's tough."
The Golden State Warriors didn't have the best 2019-2020 season, in fact, they were in dead last in the Western Conference with a record of 15-50.
Article continues below advertisement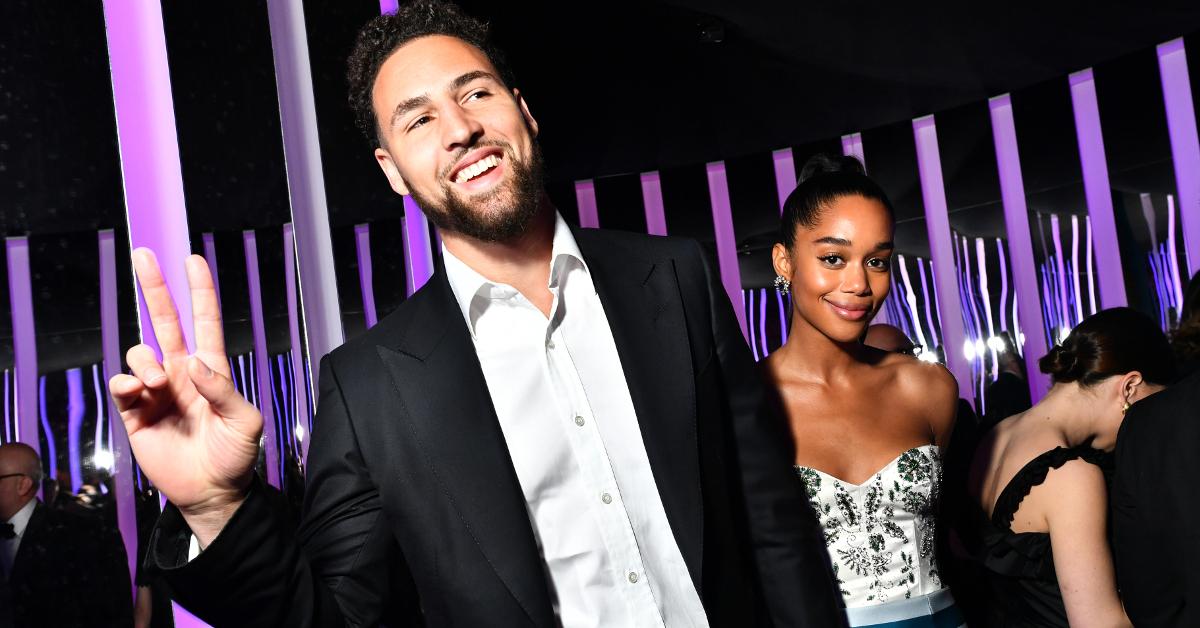 This led many fans to speculate and accuse the franchise of "tanking," which is when a team intentionally loses games in order to receive more favorable draft picks come the next season.
Klay has been with Golden State since he first entered the NBA and is a five-time All Star in addition to being a three-time champion.
Article continues below advertisement
He's established an enviable 41.9 percentage from the 3-point line and averaged 21.5 points a game in the 2018-2019 season. A knee injury in his last finals appearance against the Toronto Raptors in game six, followed by Kevin Durant's right achilles tendon rupture proved to be the team's undoing against the relentless Northern squad, headed by Kawhi Leonard.
Article continues below advertisement
Many expected the Warriors to secure their seventh overall title, but the Raptors were victorious in six games, ending the Warriors' hopes for a title run. Although Klay was injured and not expected to play throughout the 2019-2020 season, the team still signed him to a $190 million/five year deal.
He has yet to play under his new contract, however, at just 30 years old, he's expected to have tons of stellar performances left in him.
Many attributed the team's woeful last season due to the absence of Steph Curry, who only played five games before succumbing to a broken hand, sidelining the star shooter.
Things were looking up for the Warriors prior to Thompson's injury; they managed to nab number two pick James Wiseman, and many thought that a reunion of Steph and Thompson, with the addition of an exciting new prospect could make them a serious threat in the west.
Article continues below advertisement
The Lakers' acquisition of Montrezl Harrell has oddsmakers backing LA to go to the finals again.
The LA Lakers came out of quarantine and silenced any doubts that they could gel together as a unit with key players outside of LeBron James and Anthony Davis showing up big in the finals to help secure a championship. The team was able to scoop up LA Clippers' Montrezl Harrell, who won the 2019-2020 Sixth Man of the Year award. His size and consistent playing abilities will presumably only make the Lakers even more of a threat.
Article continues below advertisement
Although the COVID-19 pandemic halted the 2019-2020 season, the 2020-2021 NBA season will resume as normal, with the first half of games beginning on Dec. 22, 2020. Who do you think will take it to the finals this year?