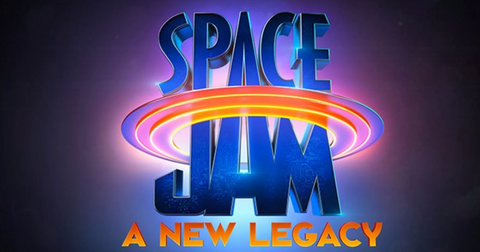 LeBron James Isn't the Only NBA Player to Star in 'Space Jam: A New Legacy'
By Gina Vaynshteyn

Updated
A Space Jam sequel is coming our way next year, which gives us one more reason to wish we could just fast-forward to 2021 already. Today it was announced that the sequel's official title is Space Jam: A New Legacy, and NBA player LeBron James was the one to reveal it (along with the new logo). LeBron will be taking Michael Jordan's place as Space Jam's star, so the title truly is fitting.
While we don't know the exact premise of A New Legacy, we do know that Don Cheadle and Sonequa Martin-Green will be starring alongside LeBron. Looney Tunes characters Bugs, Lola, and Daffy will also be back in action. LeBron is producing the film along with Ryan Coogler (Ryan was the brains behind the super successful Marvel movie Black Panther), who co-wrote the script with Sev Ohanian. Aside from LeBron, we'll be seeing plenty of basketball stars in A New Legacy.
What other NBA stars will Space Jam: A New Legacy feature?
We know that in addition to LeBron, other NBA players will be included in the Space Jam sequel. Here's who the lineup includes.
1. Klay Thompson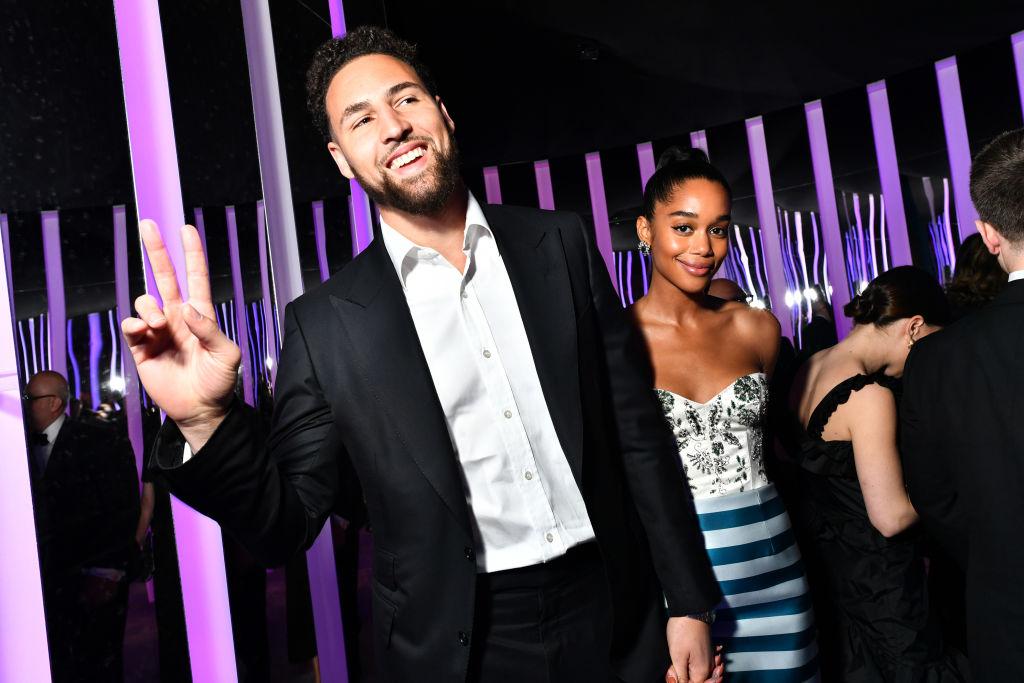 Klay currently plays for the Golden State Warriors and is one of the best shooters in NBA history.
2. Anthony Davis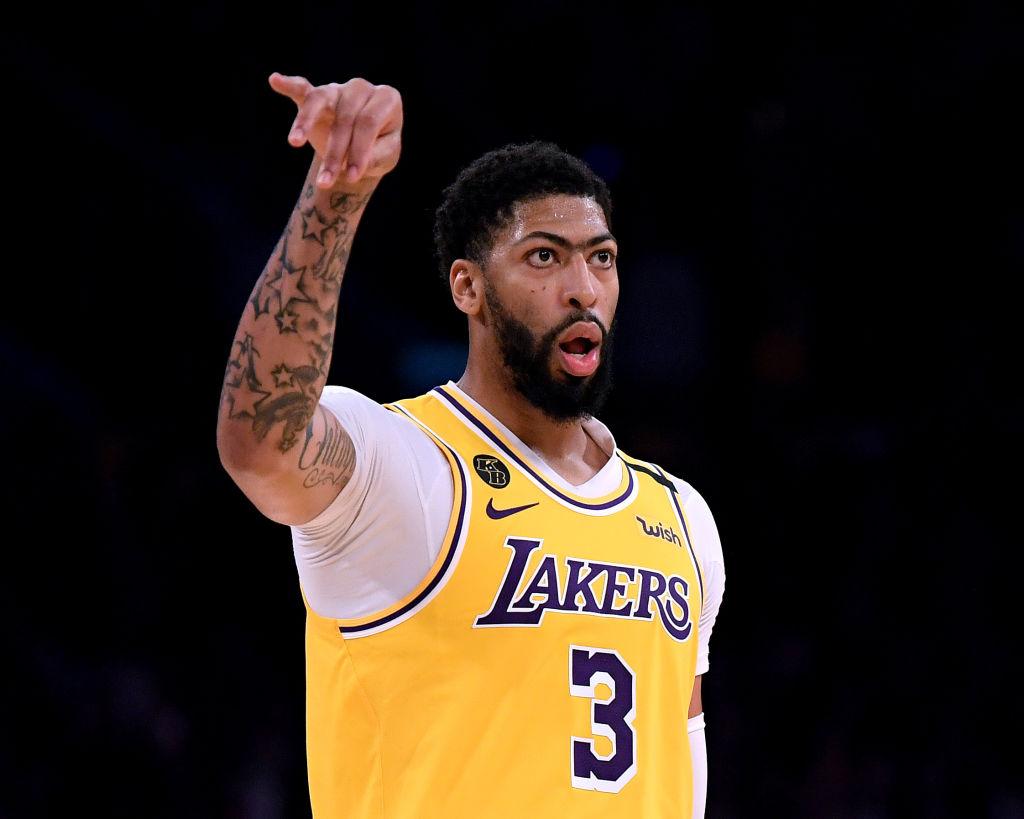 Anthony plays for the LA Lakers. He's a seven-time All Star and is the youngest NBA player to score 59 points during a game.
3. Kyle Kuzma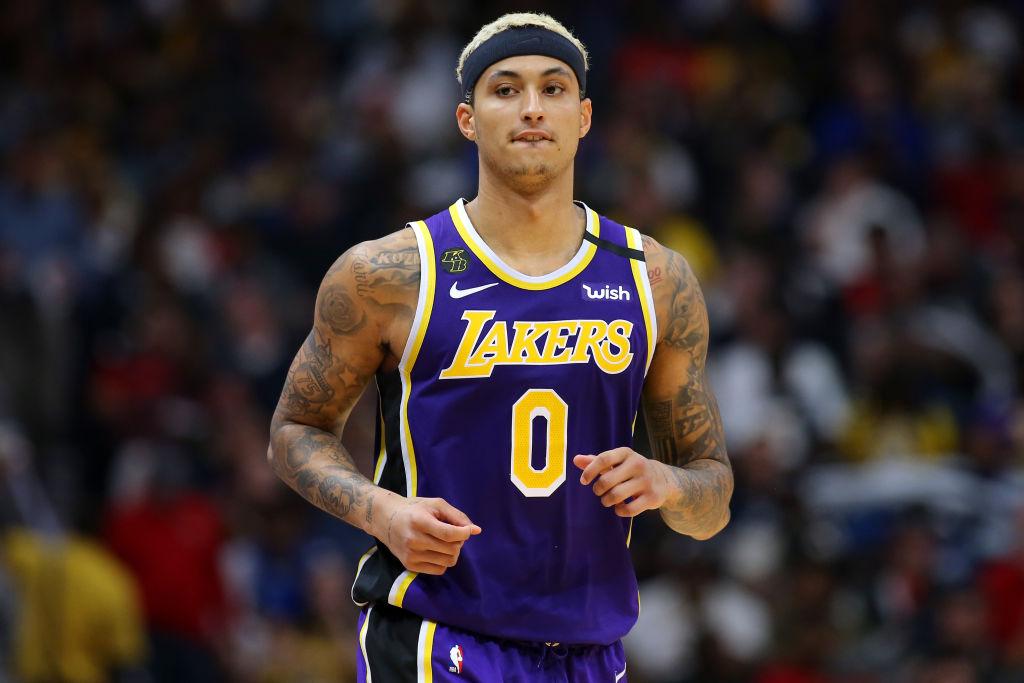 Kyle is another member of the LA Lakers. He left college (the University of Utah, where he played college basketball) early to enter the NBA draft.
4. Damian Lillard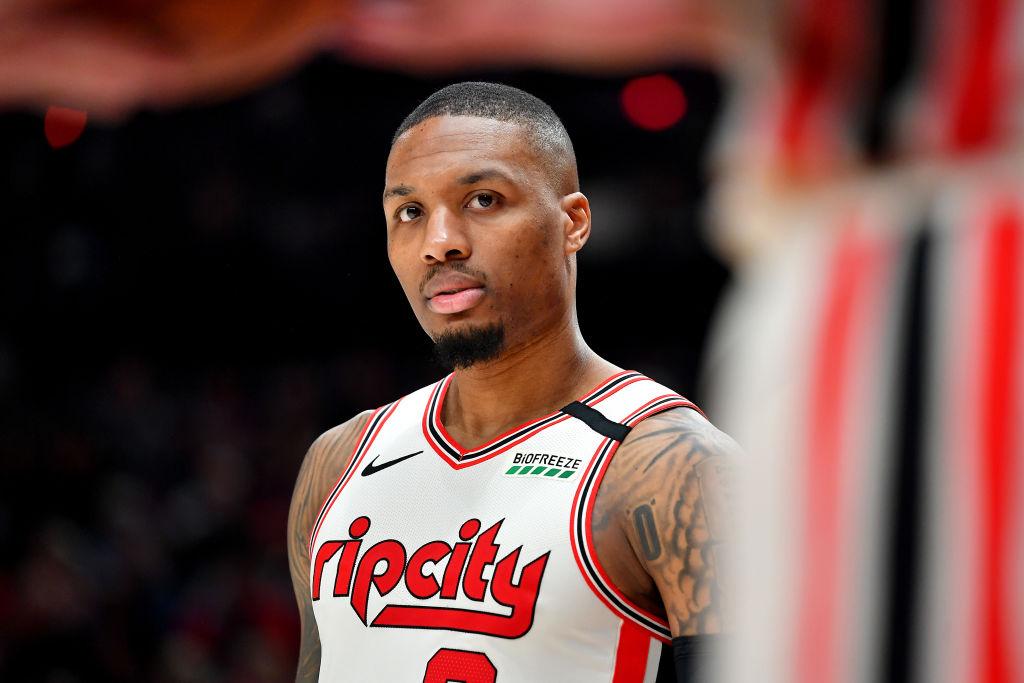 Damian plays for the Portland Trail Blazers. Before he joined the NBA, he played college basketball for the Weber State Wildcats.
5. Chris Paul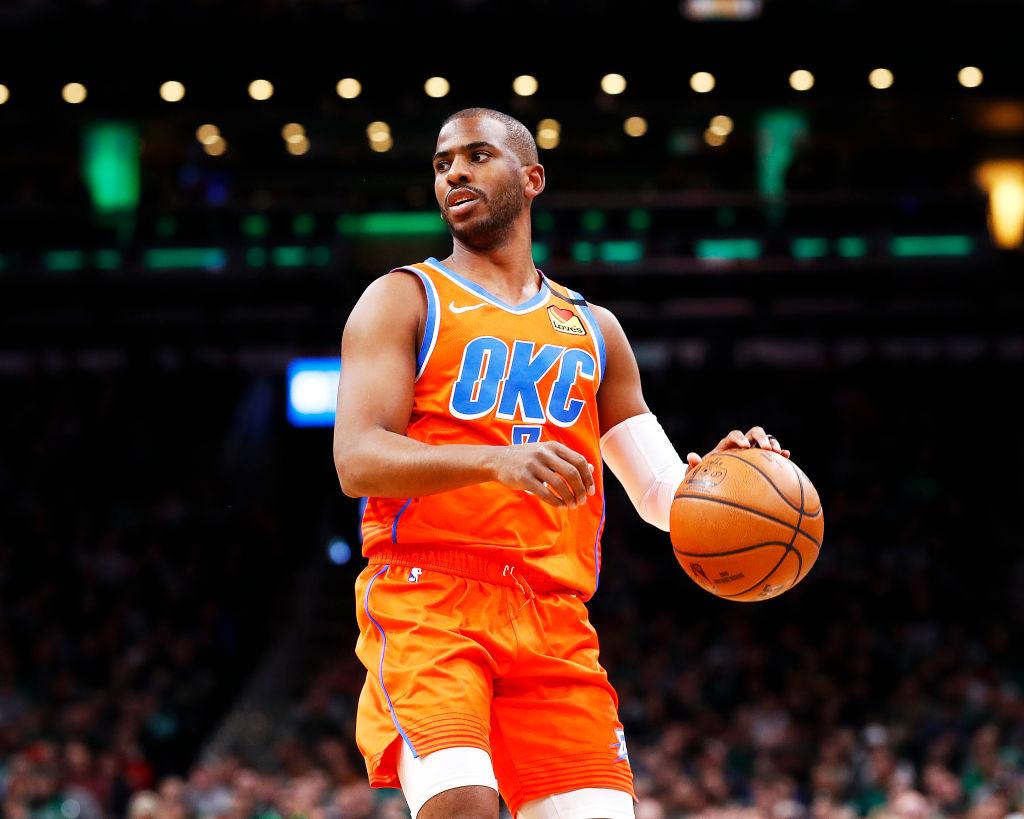 Chris currently plays for the Oklahoma City Thunder team. He's won an NBA Rookie of the Year Award and an NBA All-Star Game Most Valuable Player Award, as well as two Olympic gold medals.
We'll also see WNBA players in the sequel as well! Here's who'll be making an appearance.
1. Diana Taurasi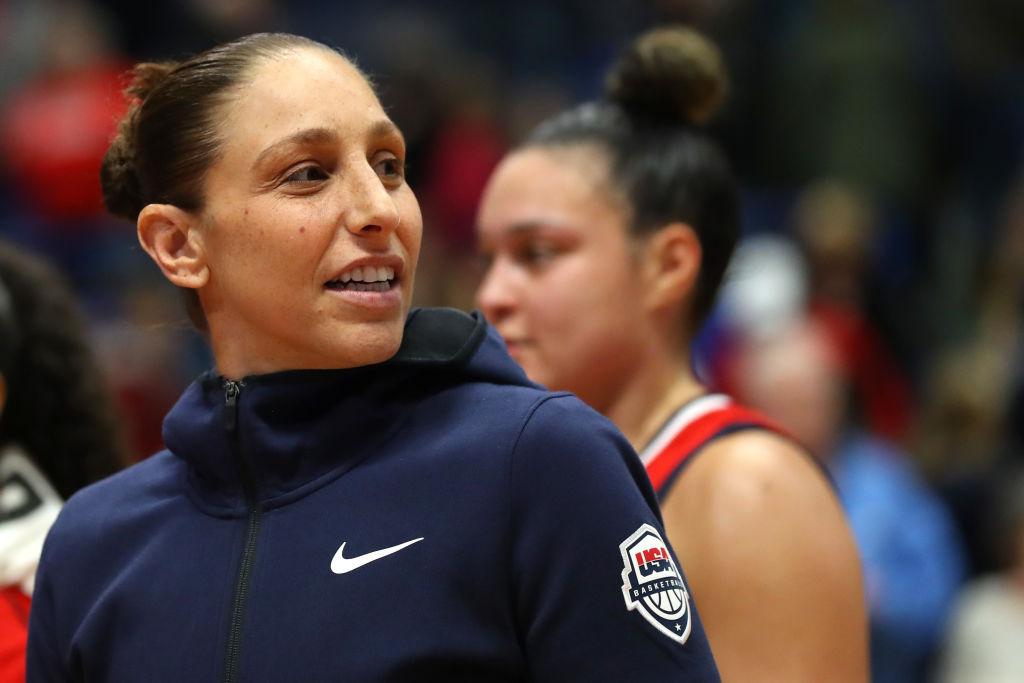 Diana plays for the Phoenix Mercury of the Women's National Basketball Association. She's won the WNBA Rookie of the Year Award, four Olympic gold medals, and has won three championships — among other accolades.
2. Chiney Ogwumike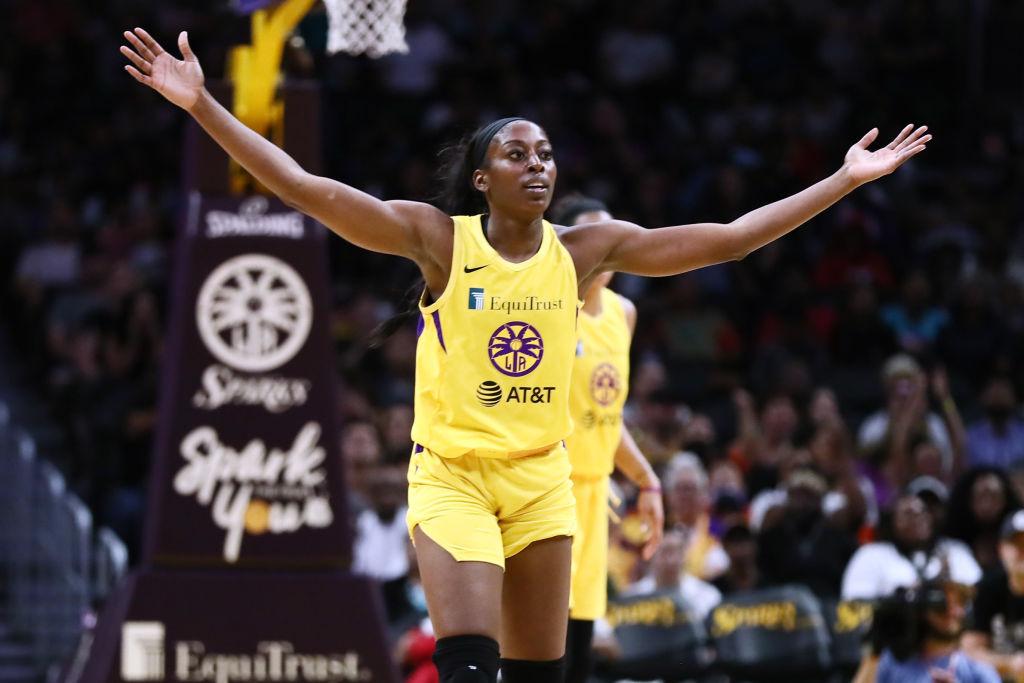 Chiney plays for the LA Sparks. You may have also seen her in Nike ads, since she signed an endorsement deal with the brand in 2014.
3. Nneka Ogwumike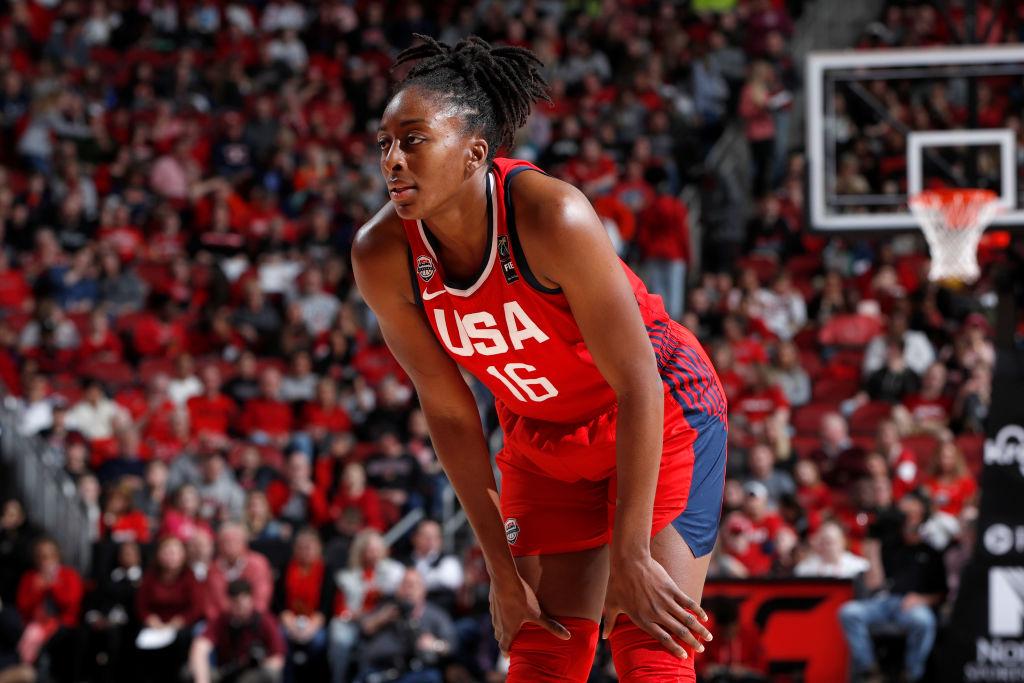 Chiney's sister Nneka also plays for the LA Sparks. She, too, signed a deal with Nike after being drafted.
Space Jam: A New Legacy is slated to hit theaters July 16, 2021.