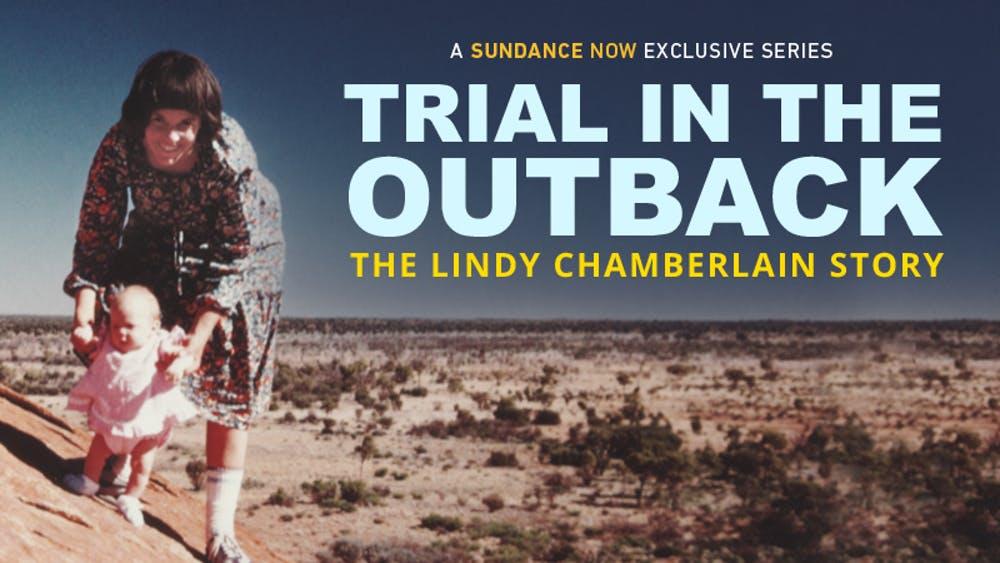 A New Sundance Series Tackles the Infamous "Dingo Ate My Baby" Case
You've probably heard the phrase "maybe a dingo ate your baby" uttered in a television show or movie. The most well-known example is an episode of Seinfeld called "The Stranded." In it, Elaine Benes (Julia Louis-Dreyfus) is stuck at a party speaking with a woman who is overusing the word fiancé. At one point, the woman says, "I seem to have lost my fiancé, the poor baby," to which Elaine replies in an exaggerated Australian accent, "Maybe the dingo ate your baby."
Article continues below advertisement
There are countless other examples of this that you probably haven't even clocked. Anyone remember Oz (Seth Green) from Buffy the Vampire Slayer's band Dingoes Ate My Baby? What you might not know is this phrase was born from a deeply sad story about a woman in Australia who stood trial for the murder of her 9-week-old baby. What happened to Lindy Chamberlain's baby?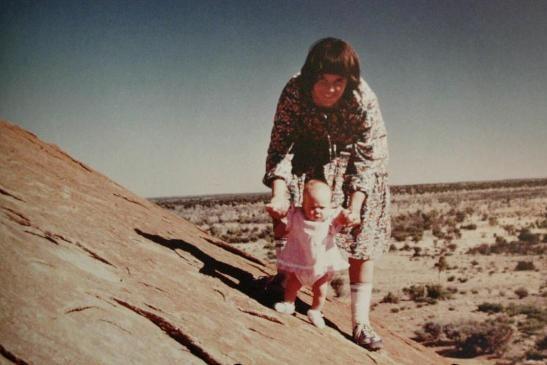 Article continues below advertisement
What happened to Lindy Chamberlain's baby?
In August 1980, the Chamberlains went on a camping trip to Uluru in Australia. At this time, the family consisted of Lindy and her husband, Michael, who was an Adventist pastor, and their children, Aiden (age 7), Reagan (age 4), and Azaria (9 weeks). In an interview with The Sydney Morning Herald, Michael said Lindy wanted to go because "she had been to Uluru before ... and wanted to go again." He went on to say, "We arrived on the Saturday, Aug. 16, and Azaria was taken the following night."
When Lindy reported Azaria's disappearance from their tent to the police, she stated that a dingo took her. At this point, a huge search was organized, but the only thing they found was Azaria's jumpsuit. Lindy reported Azaria was also wearing a matinee jacket, aka a cardigan, but it was never found. About a week later, the jumpsuit she had been wearing at the time she went missing was found two and a half miles away, with bloodstains around the neck. This was consistent with Lindy's story about the dingo.
Article continues below advertisement
Do dingoes kill humans?
While dingo attacks on humans are rare, they certainly aren't impossible. In an interview with PerthNow, Zoology Professor Mark Elgar said, "Dingoes could prey on relatively large animals, like wallabies, not just small creatures like rats." He referenced an event on Fraser Island in Australia in 2001 when a 9-year-old boy was fatally mauled by a dingo.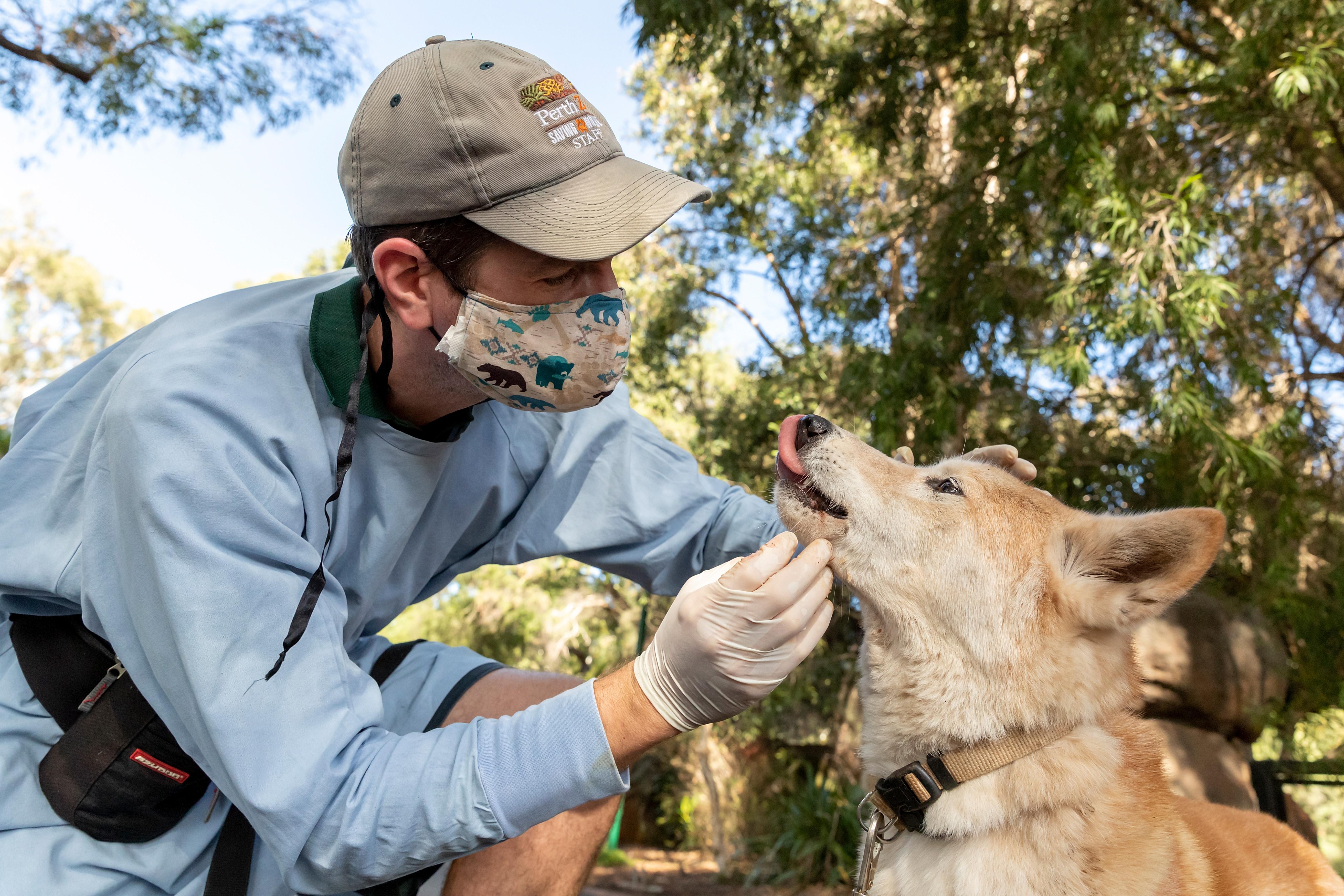 Article continues below advertisement
"If they feel threatened or trapped they can become belligerent and aggressive, but it depends very much on the circumstances, particularly if food is involved, and also how their behavior is perceived by the person involved in the interaction," Dr. David Jenkins, a dingo expert at the Charles Sturt University in New South Wales, told the BBC.
Where is Lindy Chamberlain now?
A new docuseries released by Sundance Now called Trial in the Outback: The Lindy Chamberlain Story is reevaluating the case that gripped Australia for decades. Despite the evidence discovered and Lindy's insistence that she didn't do it, she was still found guilty of murdering her daughter. Michael was also convicted of being an accessory. Both served time in prison but were eventually exonerated when new evidence was found in 1986.
Article continues below advertisement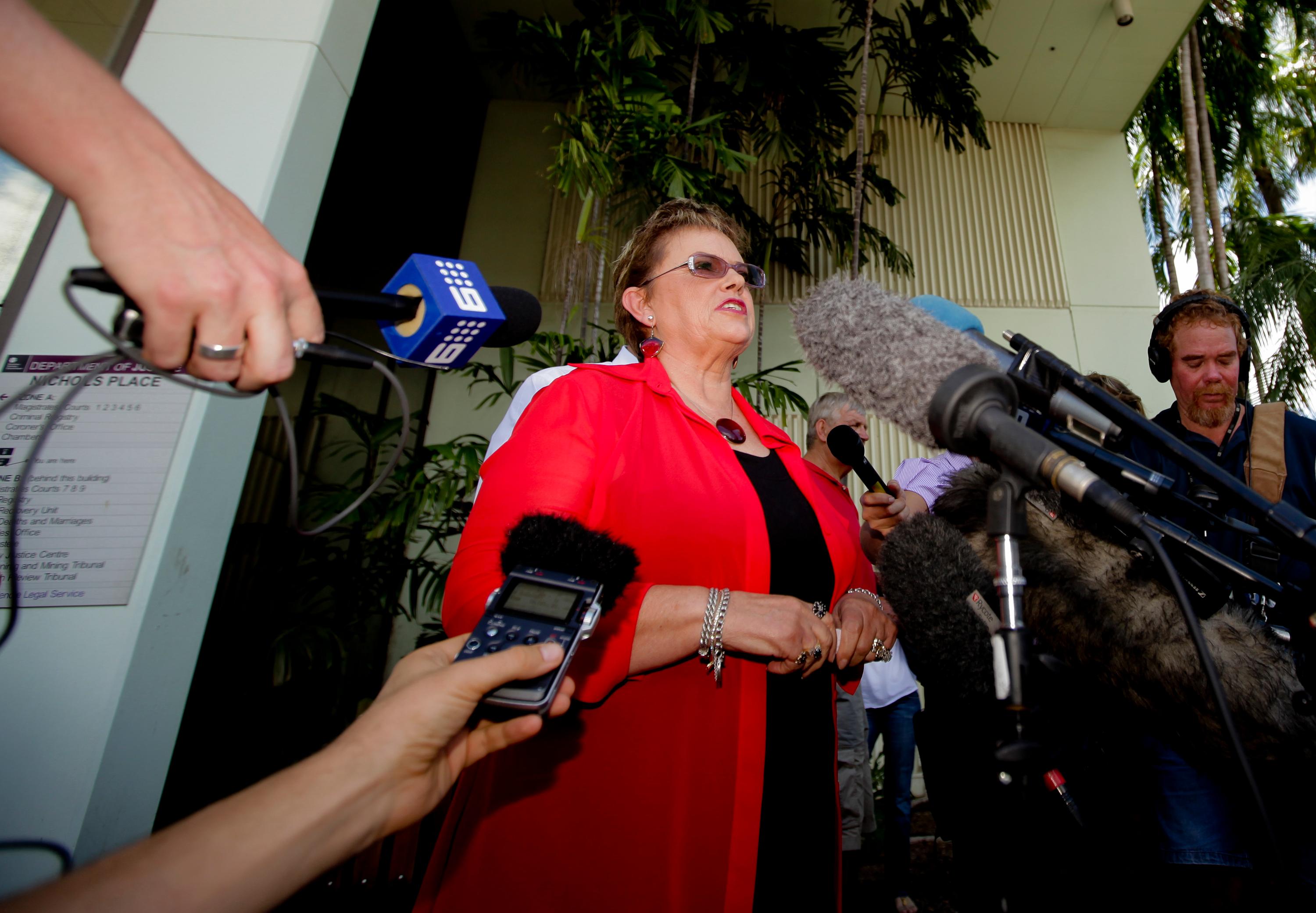 This series is giving Lindy, now Lindy Chamberlain-Creighton, the opportunity to share her side of the story about a case that has haunted her for most of her life. Michael died in January 2017 due to complications from leukemia. In 2012 when the Northern Territory coroner finally ruled that Azaria had been killed by a dingo, Michael said, "I am here to tell you that you can get justice even when you think that all is lost."
The series is narrated by Sam Neill, who played Michael in the 1988 film A Cry in the Dark, a fictionalized telling of their story. The movie also stars Meryl Streep as Lindy Chamberlain. Sam had this to say to the BBC about Michael's death: "Throughout their cruel ordeal and the years of injustice, Michael Chamberlain maintained that quiet unassuming dignity — an impressive man. Rest in peace."
Trial in the Outback: The Lindy Chamberlain Story premieres Oct. 12 on Sundance Now and AMC Plus.