What Happened To Louis Cato? 'The Late Show' Band Leader Has Been MIA
What happened to Louis Cato? Fans of The Late Show are worried since he was a no-show on the Nov. 8 episode.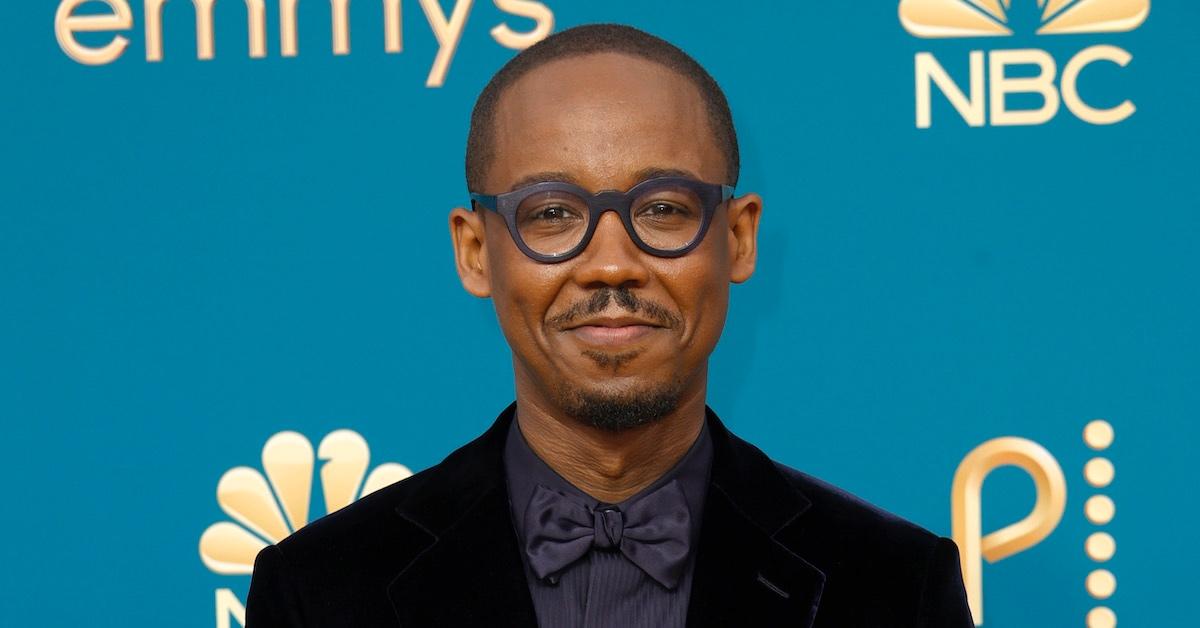 Folks with a deep affinity for late-night TV are likely fans of CBS' The Late Show with Stephen Colbert. The program showcases Stephen's charisma, satire, and comedic flair with a mix of celebrity guests. And while fans are game for the witty and hilarious banter, many also love the band, which is led by Louis Cato.
Article continues below advertisement
Louis has appeared on The Late Show since its relaunch in September 2015. However, fans recently noticed that he was MIA on the November 8, 2022 episode. As such, fans are wondering if all is well with Louis. So, what happened to Louis Cato? Here's everything that we know.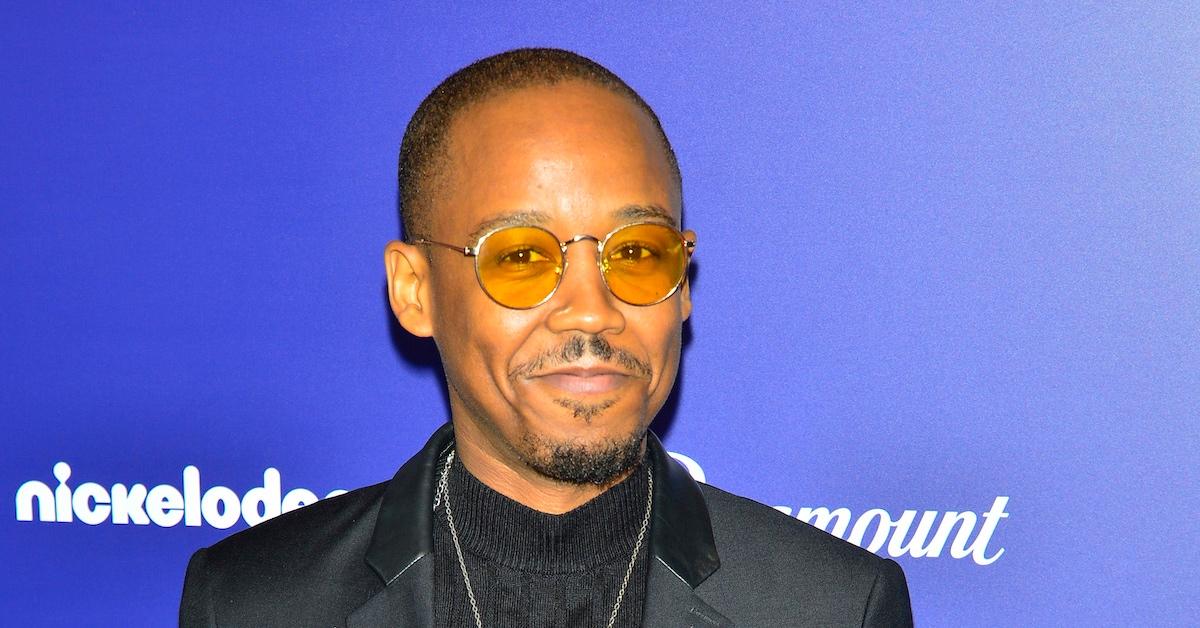 Article continues below advertisement
Unfortunately, Louis Cato is dealing with COVID-19.
Thankfully, the details surrounding Louis being missing from The Late Show since Nov. 8 have been revealed. However, it's not such good news.
In a November 8, 2022 Instagram post, Louis shared that he's currently dealing with COVID-19.
Article continues below advertisement
"Happy Monday, y'all:) As it were, coming off of an incredible weekend of high vibes and (I daresay) iconic collaborations, apparently it was time for my yearly coronavirus "sit yourself down" time. Feels like a cruddy cold but I'm OK.," Louis wrote.
The musician went on to share his cover of Jackson 5's hit son, "I'll Be There."
Louis added, "Grateful for friends and collaborators like @colbygroves who dug this week's #catocovers up from the archives and gave it a classy upgrade:)."
We're happy to share that Louis appears to be in great spirits. And once Louis overcomes his COVID-19 diagnosis, we're sure he'll return to The Late Show.
Article continues below advertisement
Louis Cato is an experienced musician that has worked with many big names.
Talent attracts talent. Fans of The Late Show are likely aware that Louis is a multi-instrumentalist. Louis is skilled on the bass, guitar, and drums.
Article continues below advertisement
Additionally, Louis is also a talented songwriter and has studied at the Berklee College of Music. As such, Louis' talent has opened multiple doors for his career.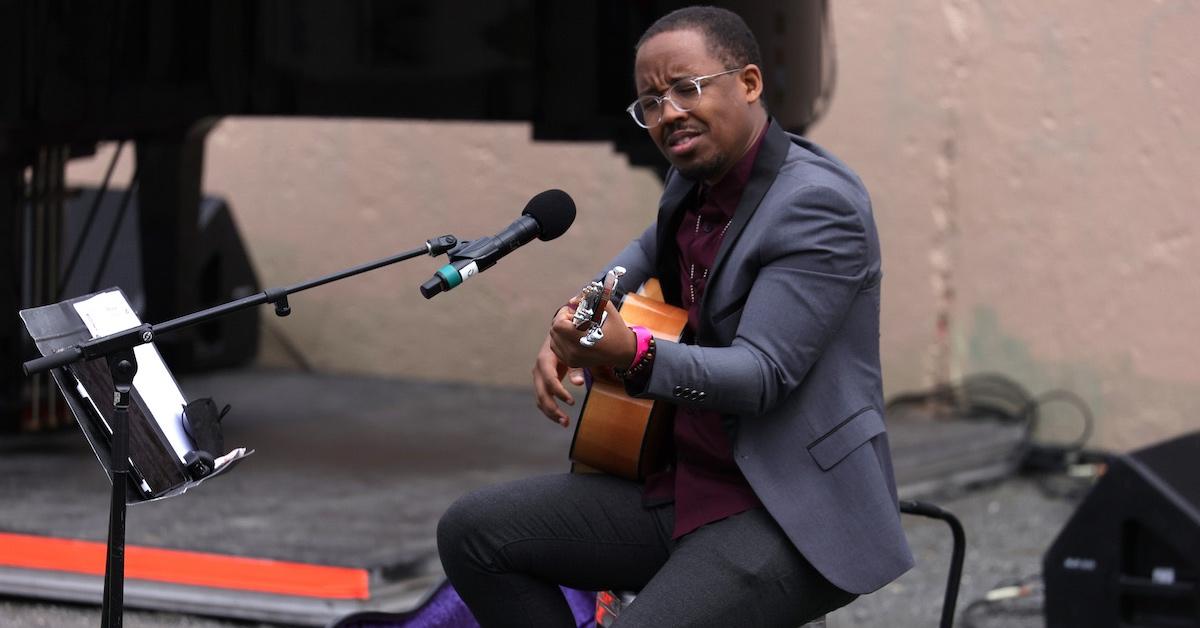 Article continues below advertisement
According to People, the Grammy-nominated musician has had the pleasure of working with the likes of Beyoncé, Mariah Carey, John Legend, and more. Louis is also a singer and has released his own solo projects, including the 2016 work Starting Now.
Outside of Louis's work as the band leader on The Late Show, music lovers can get a taste of his artistry via his Instagram page, which features tons of covers of classic hits.
Aside from Louis' musical accomplishments, we sincerely hope that the 37-year-old gets all the rest he needs. Dealing with COVID-19 can be scary, but following the doctor's orders is the best way to nurse yourself back to health.
The best way to prevent contracting or spreading COVID-19 is to get vaccinated. Thorough hand washing, social distancing, and wearing a mask are also extremely important. If you feel you may be experiencing symptoms of coronavirus, which include persistent cough (usually dry), fever, shortness of breath, and fatigue, please call your doctor before going to get tested. For comprehensive resources and updates, visit the CDC website. If you are experiencing anxiety about the virus, seek out mental health support from your provider or visit NAMI.org.