Maura Murray Has Been Missing Since 2004 and Her Sister Uses TikTok to Search for Her
What happened to Maura Murray? She disappeared in 2004 after getting into a car accident. Her sister uses TikTok to tell her story.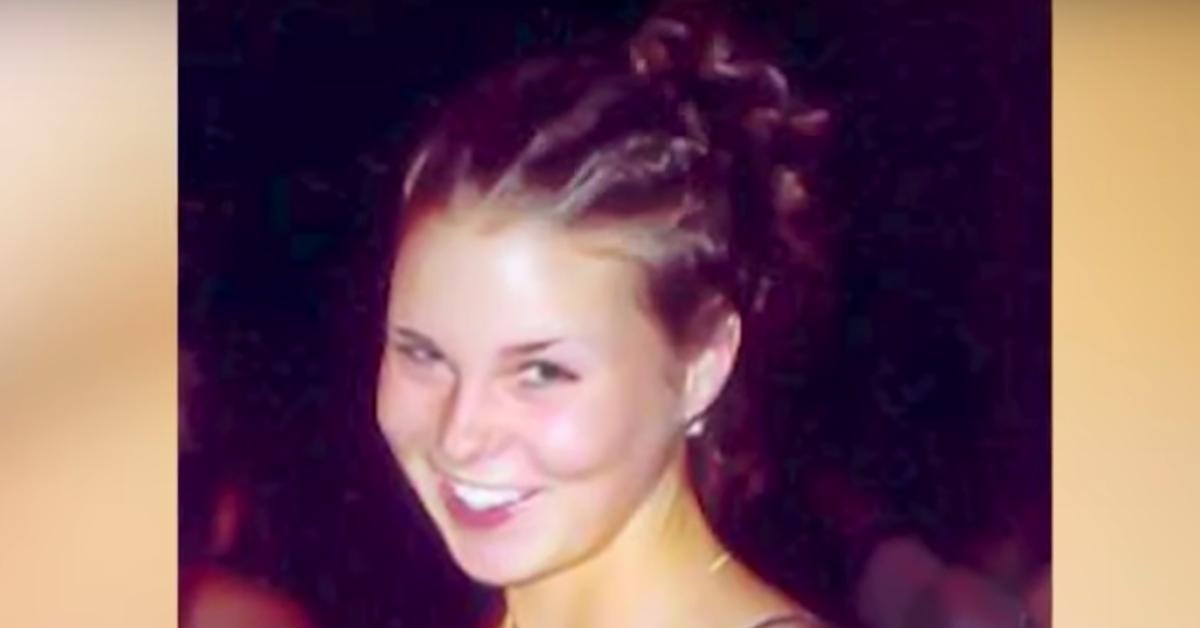 On a cold night in February 2004, Maura Murray got into a car accident on Route 112, in Haverhill, N.H. To this day, no one knows why the 21-year-old college student was going to New Hampshire, and reports of the accident vary. One witness claimed they saw a man smoking a cigarette inside Maura's car while another thinks they saw the red light of a cell phone. Either way, she was never seen again.
Article continues below advertisement
Fast forward to today where we live in a world filled with true-crime podcasts, documentaries, and communities of amateur sleuths intent on solving cases like Maura's. Some folks have taken to social media, including TikTok, to boost stories like this, which is what Maura's sister is doing. Julie Murray uses TikTok to search for her sister, while keeping her memory fresh. What happened to Maura Murray? That's the big question.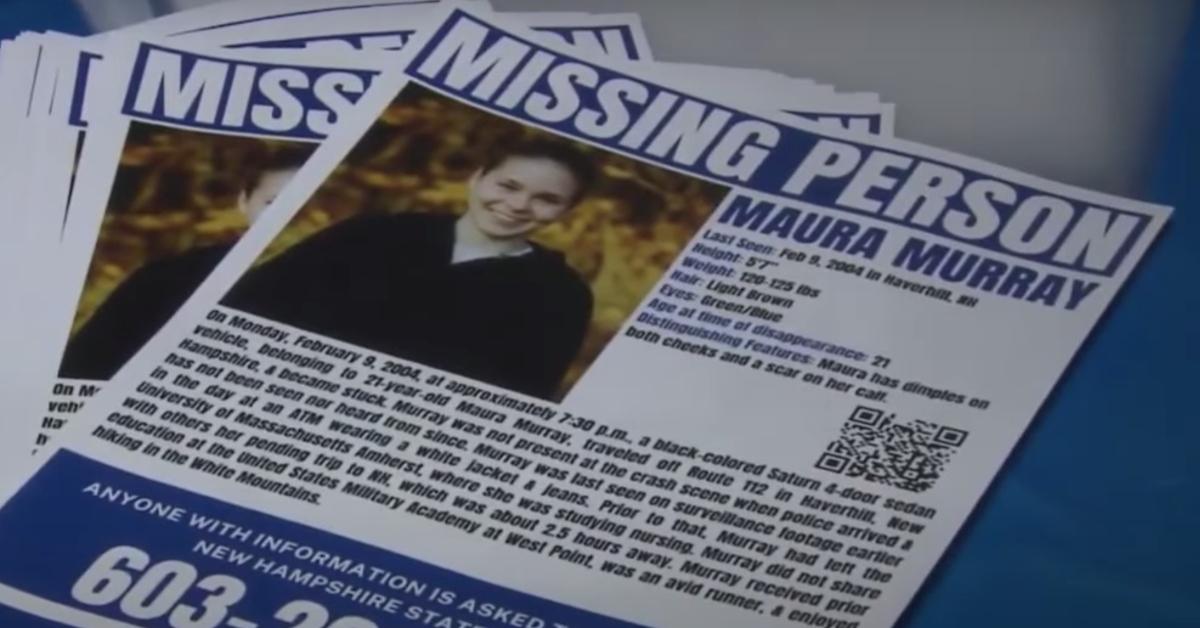 Article continues below advertisement
What happened to Maura Murray?
According to Maura's family, the morning of her disappearance was riddled with strange behavior on her part. She emailed her homework to a professor, then proceeded to tell friends that there was a death in the family that would take her off campus for a week. What's strange about this is, her family has repeatedly stated there was no death. What was Maura doing?
The Patriot Ledger reported that "at 1 p.m. on Feb. 9, Maura Murray called a Wakefield couple who own a condominium at the Seasons at Attitash resort in Bartlett, N.H., that was for rent." Maura was familiar with this resort as her family had previously stayed there. Later, Maura's family would berate police for not speaking with the couple.
Article continues below advertisement
Her family said she "packed a bag with toiletries, makeup, work-out attire, school books, and several days' worth of clothes," and told no one where she was headed. Maura also withdrew $280 from an ATM around 3:15 p.m. and spent $40 of it on alcohol, per Fox News. By 4:30 p,m,, she was out of the area. Nearly three hours later she was stuck on the side of Route 112.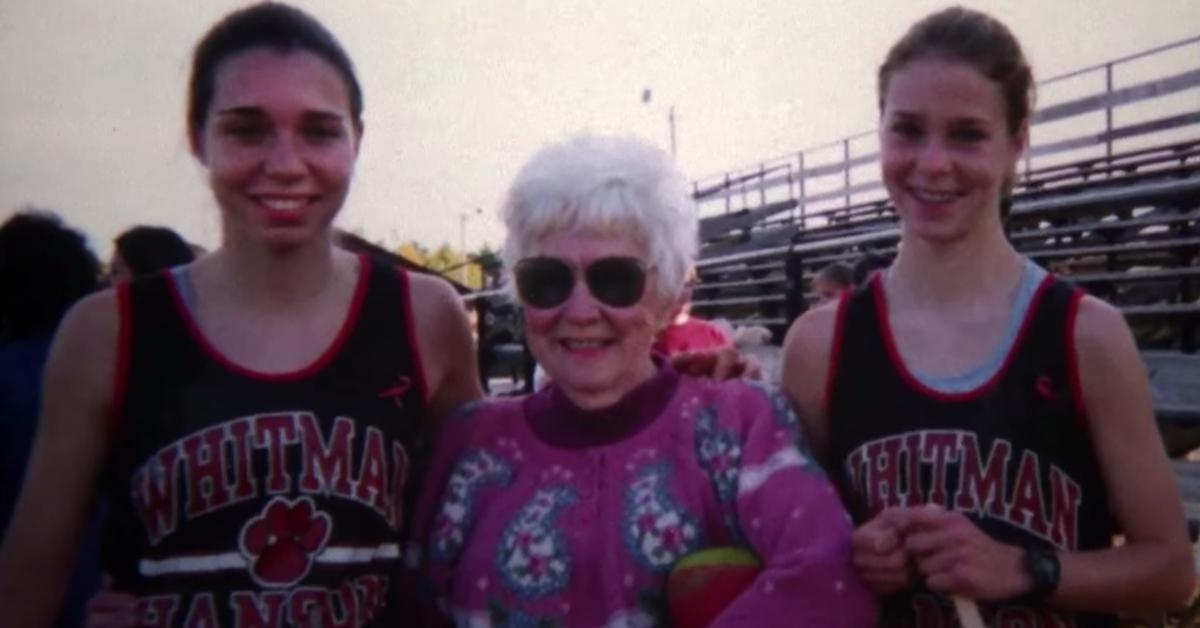 Article continues below advertisement
The only person to speak with Maura before she seemingly dropped off the face of the Earth was a bus driver who stopped to make sure she was OK. Despite the fact that cell service was spotty, Maura told the driver she was fine and had called AAA. Once he got to an area where he could make a call, the bus driver reported the accident to authorities and described Maura as "shaken up." He also let them know her "airbags had deployed, but that he saw no blood." No one has seen her since.
Julie Murray uses TikTok to investigate her sister Maura's disappearance.
As of the time of this writing, Julie's TikTok account has amassed over 230,000 followers with her videos getting nearly 3 million views. She has posted playlists that are quite helpful for anyone interested in following Maura's story. They begin with the timeline of her disappearance, and go into theories regarding what happened.
Article continues below advertisement
Julie also posted six TikTok videos about who Maura is, which starts with her childhood and goes into detail about the kind of kid she was. "As the youngest, Maura adapted," explained Julie, "She developed a quick wit to combat her older siblings. It was clear she was super intelligent, as she usually outwitted us." Maura was also athletic and gravitated toward running after she "set the school record for the 1.5 mile run" in elementary school, beating the boys and the girls. In Julie's opinion, Maura's greatest quality was her kindness.
Article continues below advertisement
Julie is also careful to not paint the picture of the perfect victim. She discusses how Maura was punished while attending West Point after she got caught stealing makeup. Upon transferring to UMass Amherst, Maura struggled with disordered eating.
Some might argue that the family of a victim is too biased to report on what's happening. Still, few could be as motivated as Maura's sister Julie, which makes these TikTok videos a compelling source.