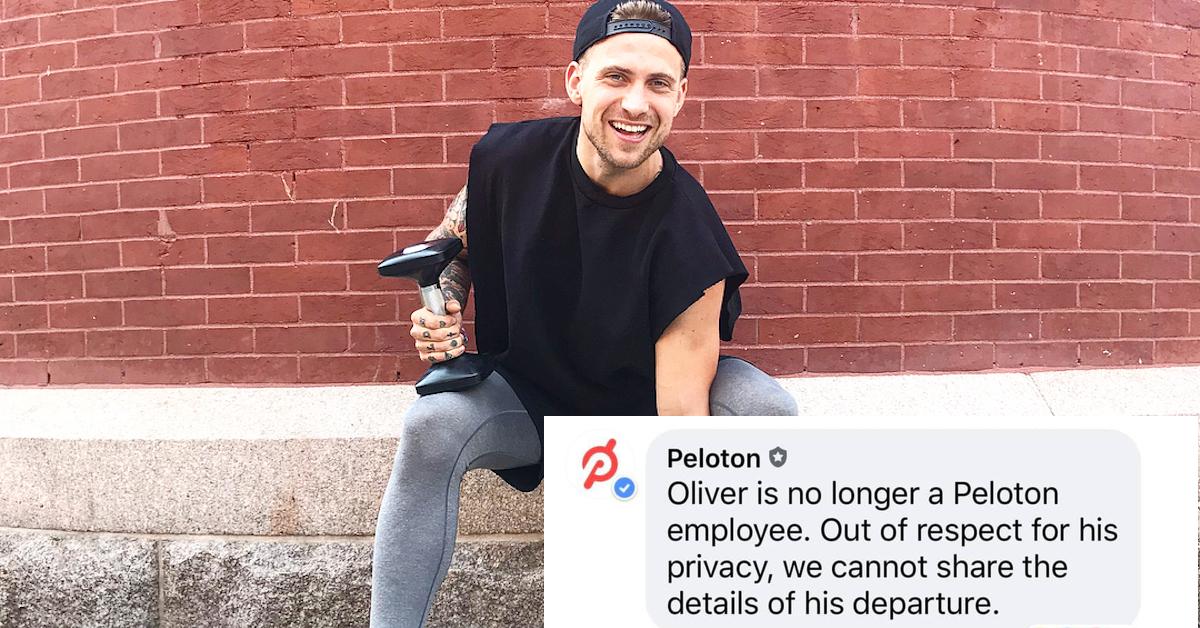 What Happened to Oliver Lee on Peloton? All His On-Demand Content Was Scrubbed
Peloton's digital content has been a respite for fitness-minded individuals trying to cope with stay-at-home orders amid the COVID-19 pandemic. With gyms shuttered across the country, people looking to stay active have relied on digital content on apps like Peloton Digital more than ever. So it didn't take long for subscribers to notice that all classes led by instructor Oliver Lee had been wiped from the app, leaving many scrambling to find out what happened to Oliver Lee at Peloton.
Article continues below advertisement
Peloton declined to comment on what happened to Oliver Lee, but rumors have circulated online.
Prior to his departure from Peloton, Oliver was a popular instructor for the Peloton Tread and Peloton Digital strength workouts, so his absence from the roster of instructors was quickly noticed by users who inquired on the Peloton member page what had happened.
While Peloton did not make a post addressing the issue, they did comment on a post on April 28 that he was no longer an employee and "out of respect for his privacy, [they] cannot share the details of his departure."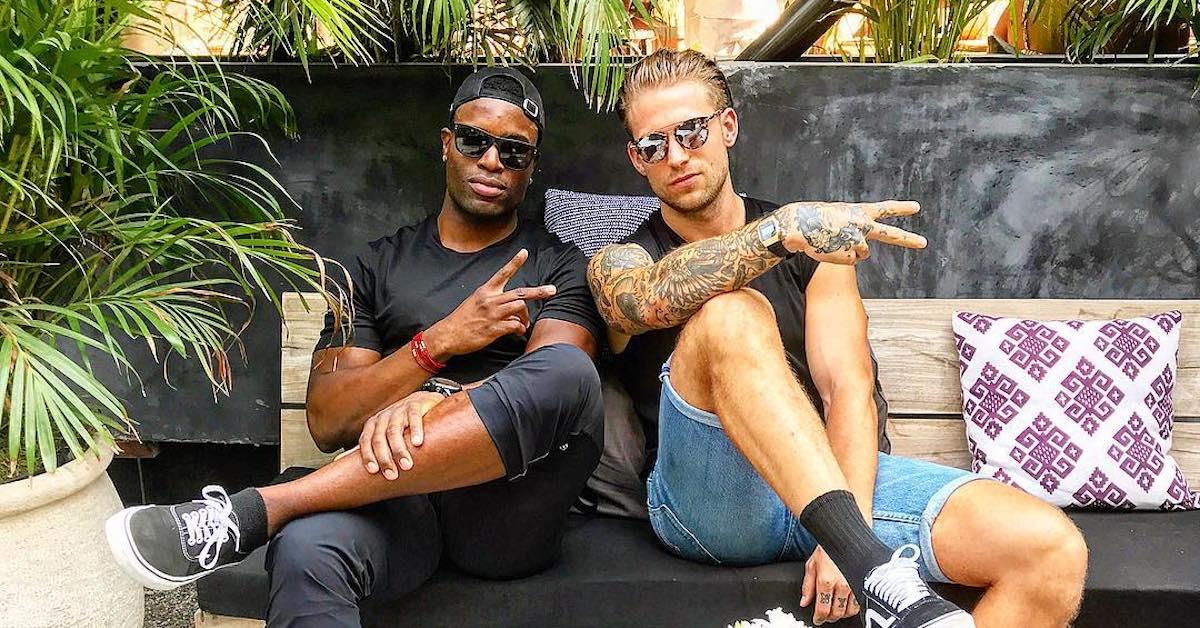 Article continues below advertisement
That didn't stop the rumors from flying, however, with several members making uncorroborated allegations that Lee had shared unsolicited pics with female Peloton users that revealed more than proper form for a side plank... to put it delicately.
It's not standard procedure to delete old content when Peloton instructors leave.
Though someone who doesn't frequent the app might conclude that Peloton deleted Oliver Lee's back catalog on-demand classes because he was no longer an employee, that hasn't happened with other instructors who've moved on from the company. For example, cycling instructors Steven Little and Jennifer Jacobs have long departed the platform, yet there is still on-demand content for both fitness influencers on the app as of this writing.
Article continues below advertisement
Oliver has also scrubbed any mention of his involvement with Peloton from his profile except for one (very adorable) video of him on the bike while his dog Charlee leaps up on her hindquarters.
Article continues below advertisement
His profile pictures on social media, which showed him at one point wearing Peloton apparel, have been changed as well, but there is no word from him otherwise on his departure. It's likely he has an NDA that prevents him from sharing about the circumstances of his leaving.
One can't help but note — going back again to other instructors who have left before — that their association with the brand was not scrubbed in a similar manner. Jennifer Jacobs' IG bio refers to her as a former Peloton instructor, while Steven Little's lists him as a "founding instructor" with the company. The disparity with which Oliver's departure has played out has only fueled speculation that he parted ways with the company on less than good terms.
Article continues below advertisement
The social media response indicates he will be missed by many users who preferred his strength workouts to other instructors and enjoyed his British accent and love of sweets.