Pravin Varughese's Murderer Was Dismissed Because of a Comma (EXCLUSIVE)
The new Discovery+ special 'Who Killed My Son?' looks into the death of Pravin Varughese. What happened, and why was his killer let off?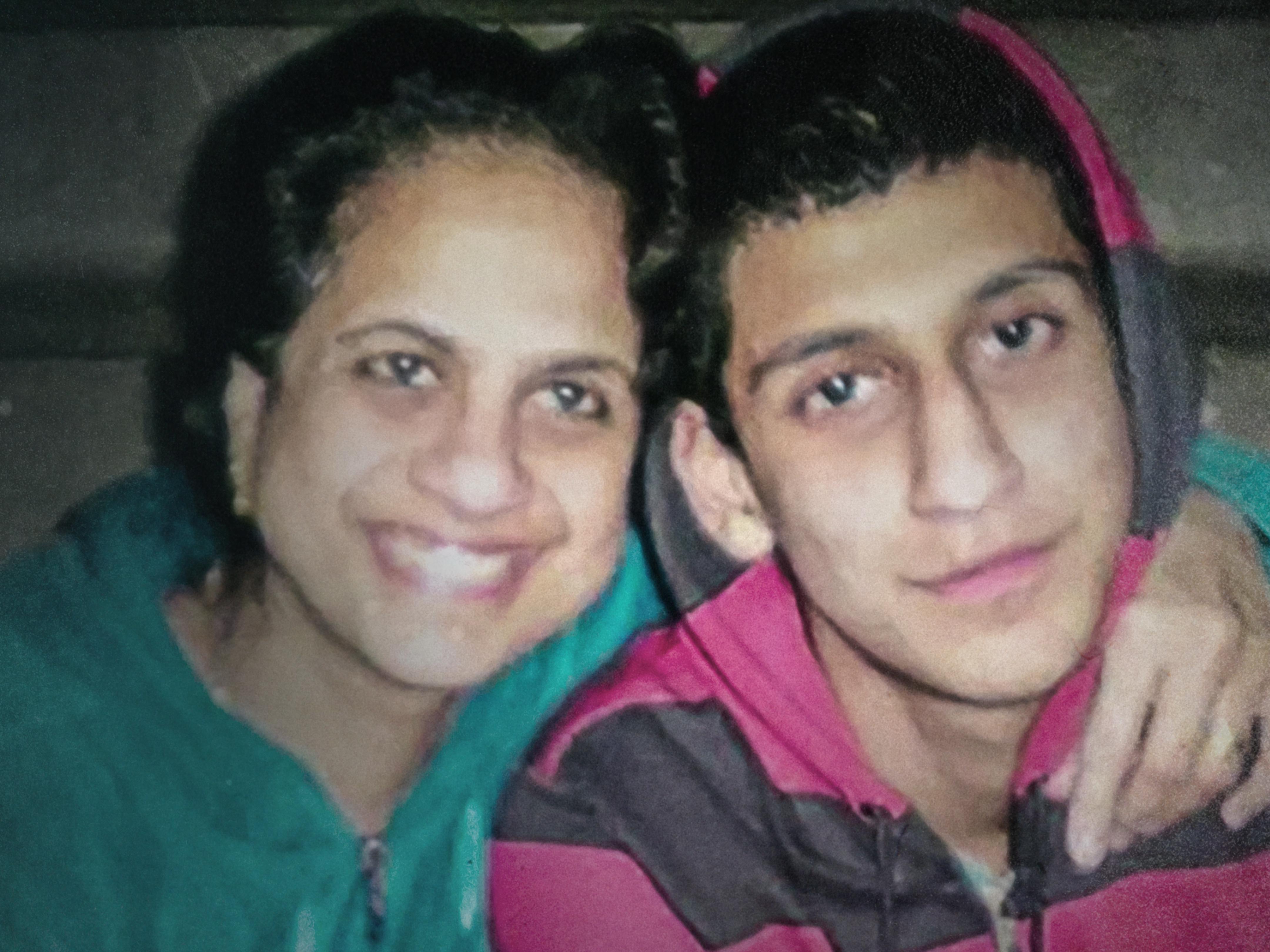 On Feb. 12, 2014, Pravin Varughese went to an off-campus party at Southern Illinois University with his cousin and some friends. The next day, his cousin filed a missing persons report when he couldn't find Pravin. After almost a week of searches, he was found in the woods, dead.
"He used to call us every night," his mother, Lovely Varughese, tells Distractify. "We had conversations every night."
Article continues below advertisement
The initial autopsy report ruled Pravin's death the result of hypothermia, likely contributed to by drugs and alcohol (despite a negative toxicology report). But Lovely knew that wasn't right.
"So we had to raise hell," she said. And that's exactly what she did.
The new two-part special from Discovery+, Who Killed My Son?, unpacks the murder trial following Pravin's death and how it was all dismissed over a syntax error.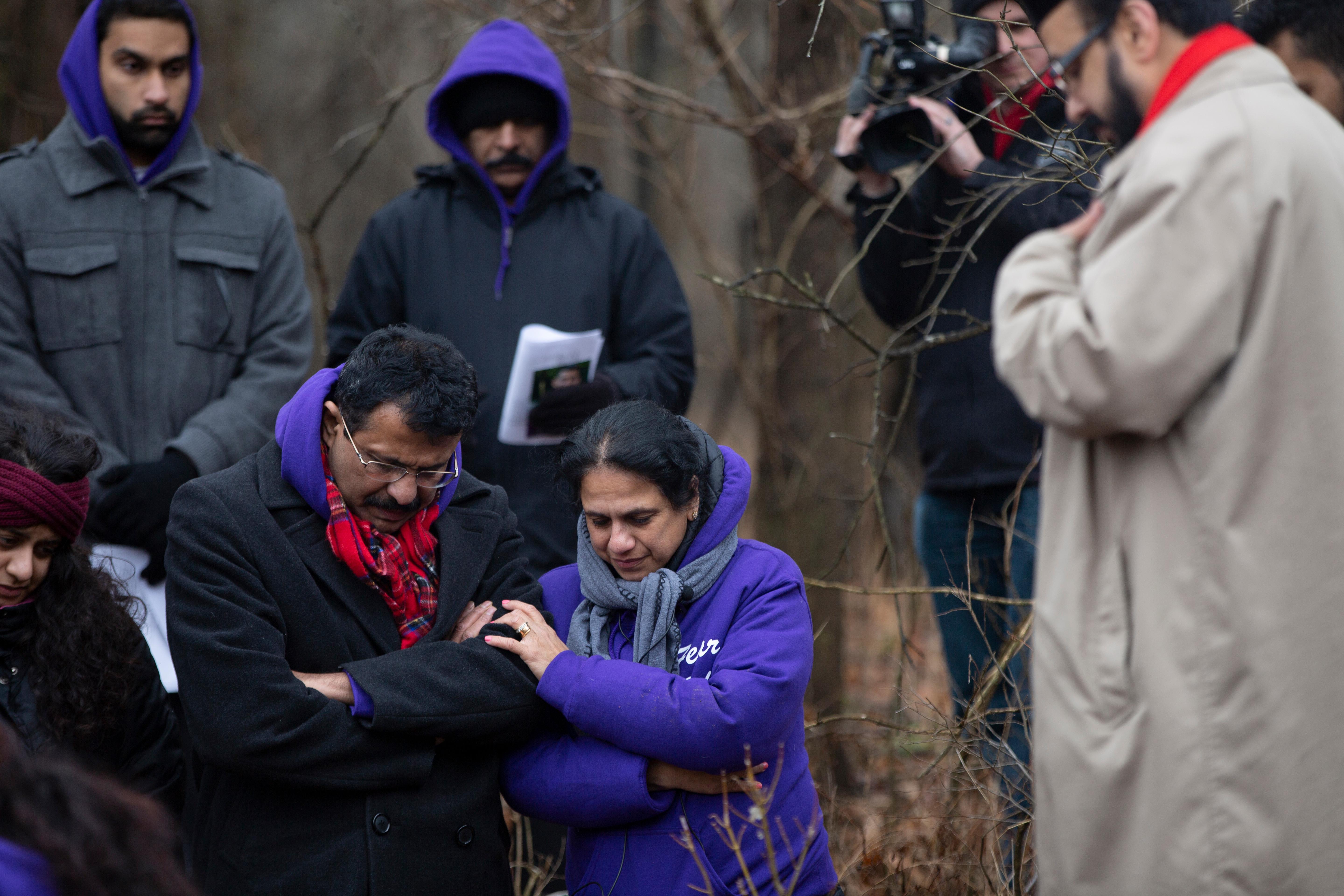 Article continues below advertisement
Pravin Varughese's convicted murderer was dismissed over a syntax error.
When Lovely learned of her son's death, she said she had to fight to have law enforcement seriously investigate. It wasn't until a special prosecutor was assigned to the investigation and a reward was offered for information on what happened that night that a case was made.
Gaege Bethune, a white student at Southern Illinois University, was eventually brought to trial for first-degree murder after the prosecution learned he and Pravin had gotten into an altercation after the party.
"He admitted he hit Pravin," Lovely said.
After a two-week trial, the 12-person jury eventually ruled that Gaege was guilty and was to be sentenced to 20 to 60 years in prison — the mandatory sentencing for his charges.
"The day of sentencing three months after ... [Gaege] comes into the court in street clothes with no shackles, nothing. And I had no idea what was happening," Lovely said.
The judge read a pre-written statement declaring that the charges were being dismissed and Gaege would walk free.
Article continues below advertisement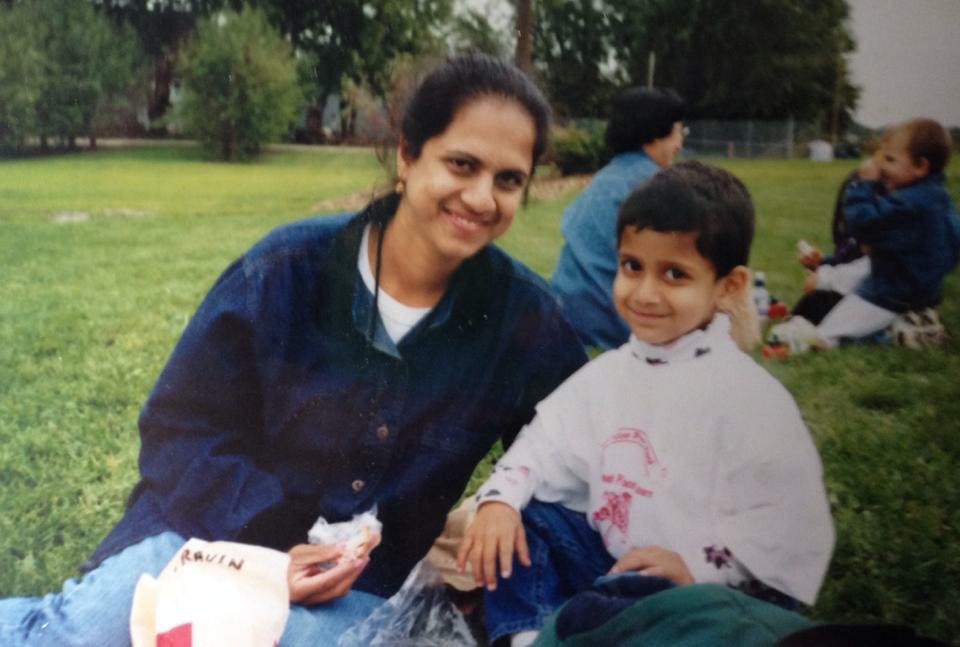 "He started to say that the prosecution put out a perfect trial, there was no misconduct, no prosecutorial errors, and there was enough evidence for the jury to find Gaege Bethune guilty, from his own admission," Lovely recounted. "But there was a syntax error and [he] wasn't sure if the jury got confused ... So [he said] 'I'm vacating the jury verdict and ordering a new trial. I'm letting the defendant go free.'"
Because of a comma out of place, Gaege was not sentenced.
Article continues below advertisement
Will there be a new trial?
Lovely spent much of the trial educating herself on the U.S. legal system to advocate for her son's case.
"When you come from another country, you think everything in America works perfect," she said. She and her family moved to the U.S. from India. "But my experience proved to the Indian community that there are big, big holes in the justice system. There's a lot of corruption, there is a lot of things that happen in third world countries that happen here too."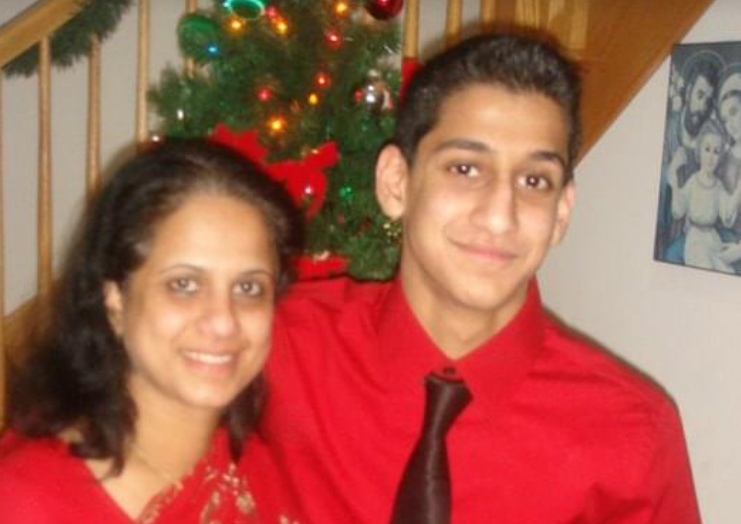 Article continues below advertisement
At this time, there have not been new charges filed against Gaege concerning Pravin's death. While Lovely said she has found peace knowing she did everything she could to bring justice to her son's name, the increasingly evident racial bias in our justice system is the only rational explanation she can find for the judge letting Gaege walk free.
"When [the judge] did that, I tried to rationalize it, I tried to reason it, but I could not. I could not come up with any other explanation other than my son was a brown boy. And who did this to my son is a white boy," Lovely said.
You can watch the entire two-part special, Who Killed My Son?, exclusively on Discovery+ starting March 23.