Olympic Medalist Raven Saunders' Mom Passed Away Days After Her Win
U.S. Olympian Raven Saunders just won a silver medal in shot put, but what happened to her mom? Here's what we know about the situation.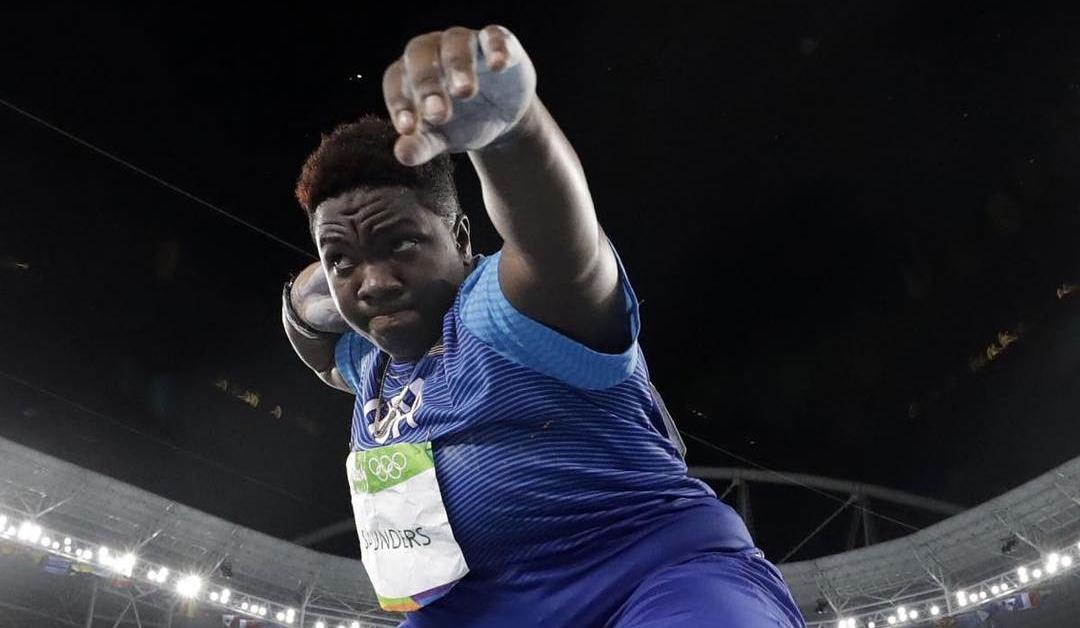 Being selected for participation in the Summer Olympic Games is always a great honor, but the epic high of a win is best punctuated by sharing that victory with friends and family. U.S. shot put athlete Raven Saunders won her first Olympic medal with her family in Orlando watching on, but shortly after, something happened to her mother. Read on for everything we know about Raven Saunders' mom.
Article continues below advertisement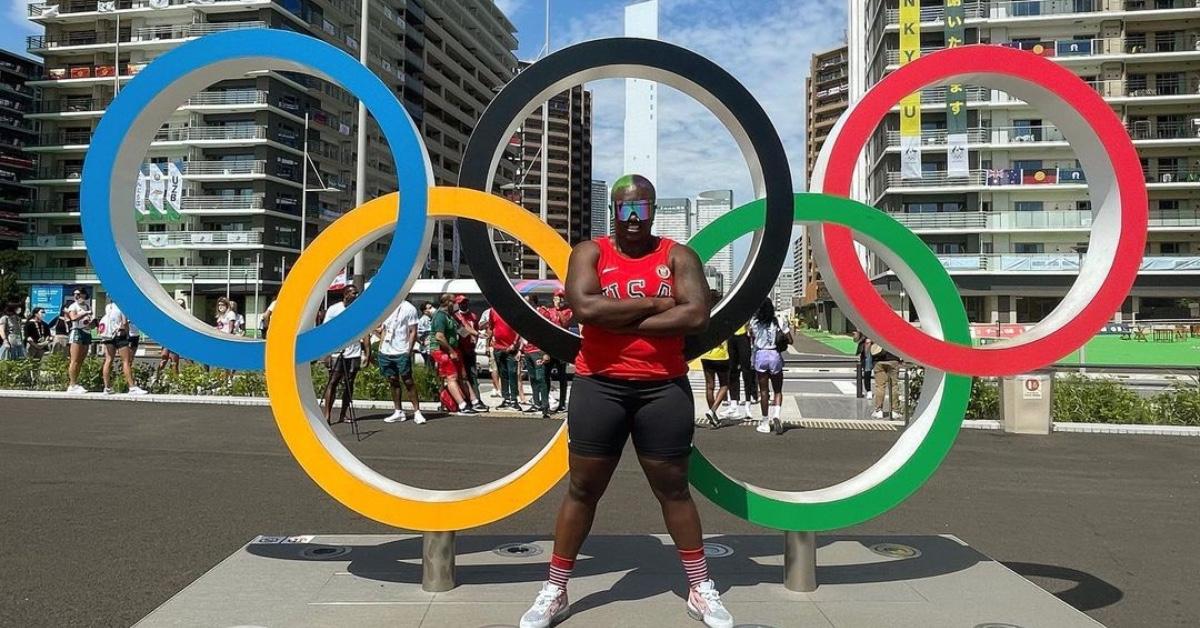 What happened to Raven Saunders' mom? Tragically, she passed away.
According to USA Today, Raven Saunders' mom, Clarissa, and her sister, Tanzania, watched Raven's epic silver medal win. They were joined by family members at a watch party in Orlando. Sadly, shortly after, Raven's longtime coach Herbert Johnson confirmed to The Charleston Post and Courier that Clarissa died on Tuesday, Aug. 3, while in Orlando.
Article continues below advertisement
Clarissa was her daughter's biggest supporter and an upstanding member of the Charleston community. The Post and Courier added that while working at the local Krispy Kreme, Clarissa helped raise money for her daughter's first trip to the Olympics for the Rio 2016 games.
Article continues below advertisement
Raven recounted being relieved and excited to have her family by her side on her first trip to the Olympics: "My mom started crying as soon as we hugged. Seeing my family really made my day."
The silver medalist announced her mother's death on Twitter and said she will be taking a social media break to grieve. "Hopping off social media for a while to take care of my mental and my family," she wrote. "My mama was a great woman and will forever live through me. My number one guardian angel. I will always and forever love you."
Article continues below advertisement
The cause of Clarissa's death has not been announced at this time. USA Track and Field and the U.S. Olympic and Paralympic Committee wrote a statement after being alerted to the news.
Article continues below advertisement
"Her mother leaves behind an incredible legacy in her daughter for who we are all so proud and grateful to call our teammate," said spokesperson Susan Hazzard. "Our thoughts and prayers are with the entire Saunders family during his difficult time."
Article continues below advertisement
Raven Saunders is an activist and advocate who doesn't shy away from discussing her health journey.
Raven's historic silver medal win is a feat worth celebrating, especially with the knowledge of how far she's come. USA Today explained that in 2018, Raven was considering taking her own life, but instead, she reached out to get help and began a journey of healing. After her win on Sunday, August 1, Raven said she hopes her accomplishments inspire others who struggled as she did.
Article continues below advertisement
"The LGBT community, people who have been dealing with mental health issues, and so many people in the African American community, so many people who are Black all around the world, I just hope I can continue to inspire and motivate," she said. Even more impressively, Raven competed after suffering from hip and leg injuries throughout the season.
Fans and Olympic watchers everywhere offer their condolences to Raven and her family.
If you or someone you know are experiencing suicidal thoughts, call the ​National Suicide Prevention Hotline​ at 1-800-273-8255 or text HOME to the Crisis Text Line at 741741.