Here's Why Rylan Isn't on 'Cute Girls Hairstyles' Anymore
Wondering what happened to Rylan on 'CuteGirlsHairstyles'? YouTuber Mindy McKnight finally explains where her daughter has been. Details inside.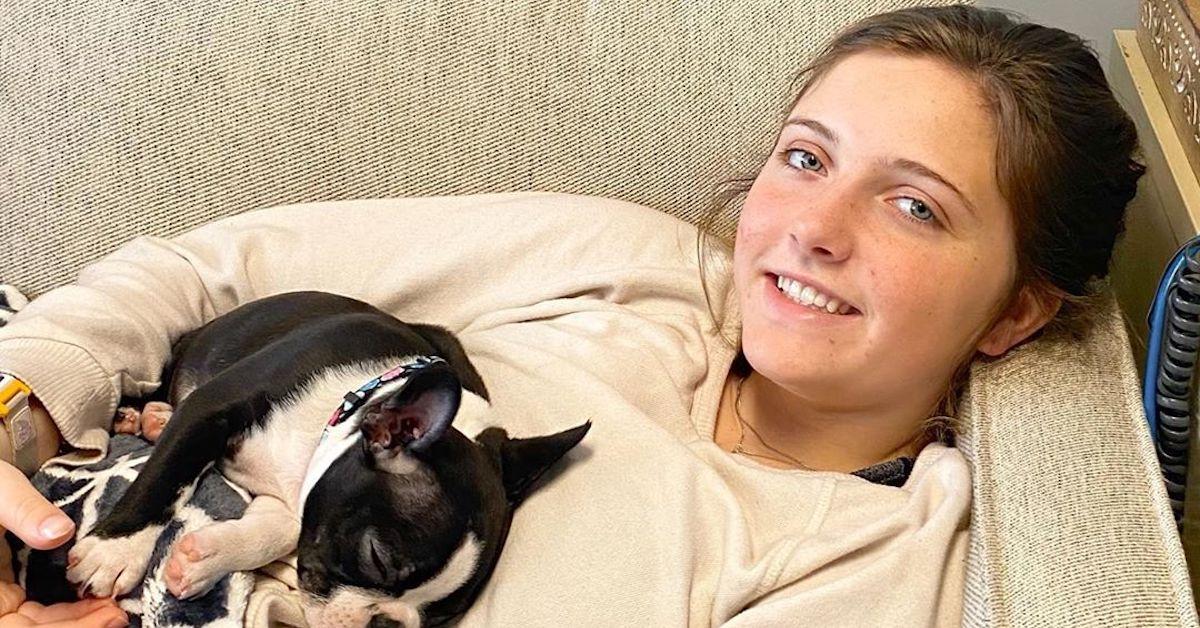 With subscriber numbers approaching 6 million, Mindy McKnight's CuteGirlsHairstyles channel on YouTube is one of the top destinations for hair inspiration on the internet. It helps that the stylist has six incredibly photogenic hair models all to herself as a mother of six.
Article continues below advertisement
Fans of the channel have gotten used to seeing Mindy's daughters, but have noticed recently that 15-year-old Rylan is not around as much. If you've been wondering what happened to Rylan on CuteGirlsHairstyles, we got to the bottom of it.
What happened to Rylan on CuteGirlsHairstyles? Private school!
Mindy recently shared an update on Rylan on her 15th birthday. In the Instagram post, Mindy answered the many fans who inquired why Rylan hasn't been in her videos recently. Turns out, it's because she has been attending school in another state.
Article continues below advertisement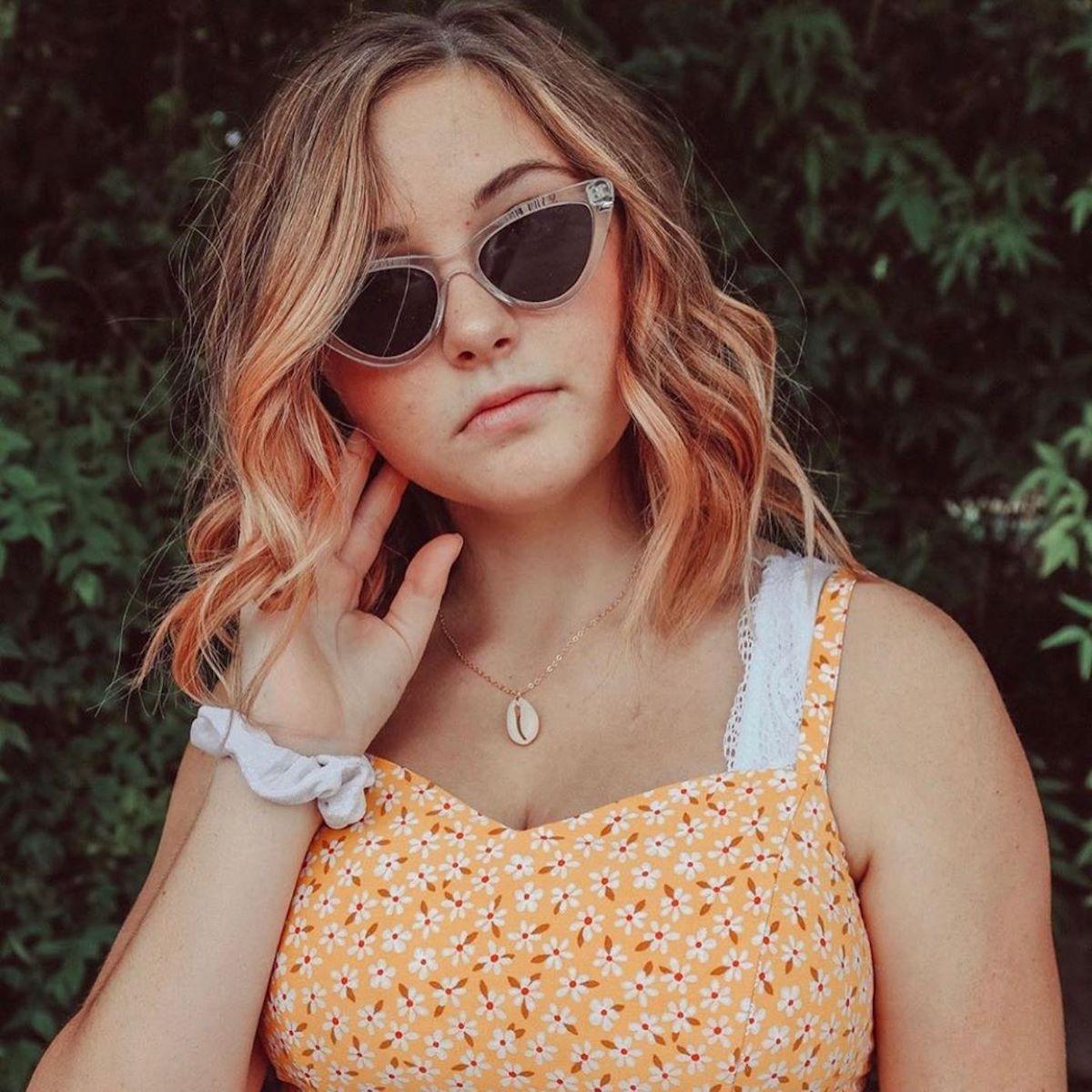 "For those asking Rylan attended an out of state private school this year while being looked after by some family friends," Mindy wrote. "She is currently socially isolating just like all of us."
Article continues below advertisement
Soon another McKnight will leave the nest — Kamri is off to college.
Mindy's nest is about to get even smaller, as her daughter Kamri revealed that she got accepted to college and will be attending her parents' alma mater, Brigham Young University. BYU, which is owned by the Church of Jesus Christ of Latter-Day Saints, is a popular destination for college-bound kids of the Mormon faith.
Article continues below advertisement
However, it will take her out of state from the Texas-based family. Her older sisters, Bailey and Brooklyn, attend Baylor University in Waco. While Baylor isn't exactly next door to the McKnight house, it is a lot closer than BYU, which is in Provo Utah, not far from where Mindy grew up.
Even though she'll be far from home, it likely warms Mindy and Shaun's hearts to have one of their daughters decide to become a Cougar like them. The couple are both BYU alums who graduated two years apart, and they often show their team pride on game days.
Article continues below advertisement
The family appears to be all together during the pandemic.
Rylan may soon be back for a few hair tutorials, given that she is back home with the family for the foreseeable future. She, like many in this time of self-isolation, is trying out bangs for a change, so perhaps Mindy will share a tutorial on how to cut a fringe that won't have you freaking out and crying afterward.