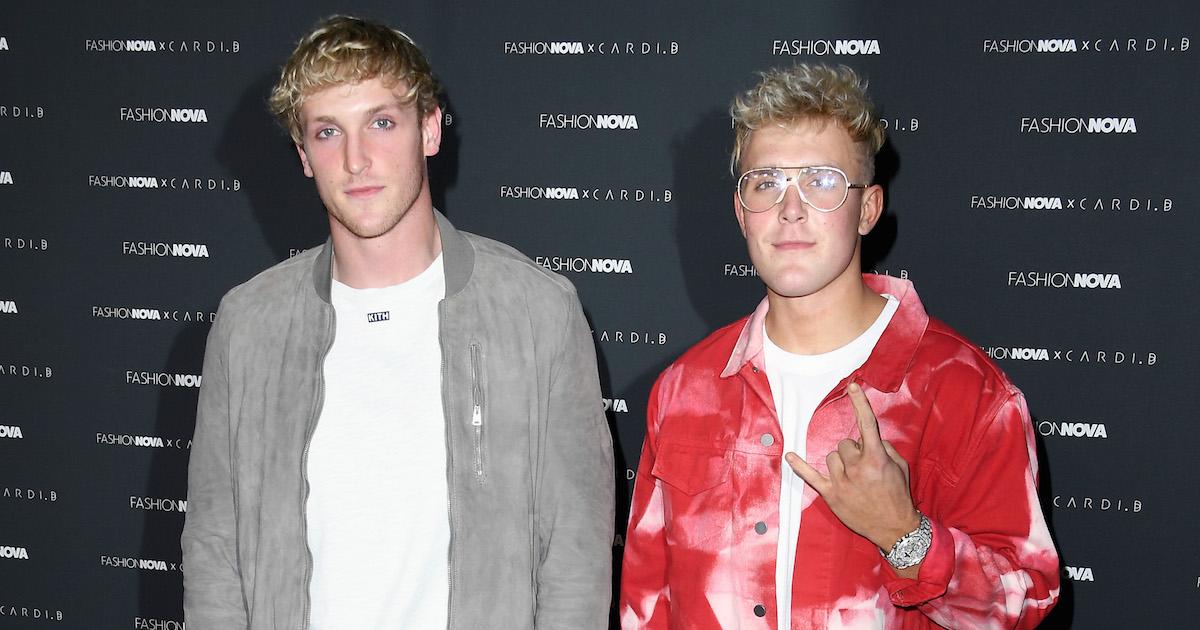 These Are the Top 10 Most Controversial YouTubers Ever
Unlike Hollywood starlets and even some reality stars, many YouTubers are unafraid of stirring up some controversy in order to get more clicks. After all, they're known for creating clickbait videos in order to draw people in. Some of the top content creators have gone as far as filming in inappropriate locations, and faking deaths, marriages, and breakups for the sake of vlogging.
Article continues below advertisement
Who are the worst YouTubers ever? We're breaking down which creators are best known for causing drama and controversy in order to promote themselves. Plus, details on the issues that have landed them on the list.
1. Logan Paul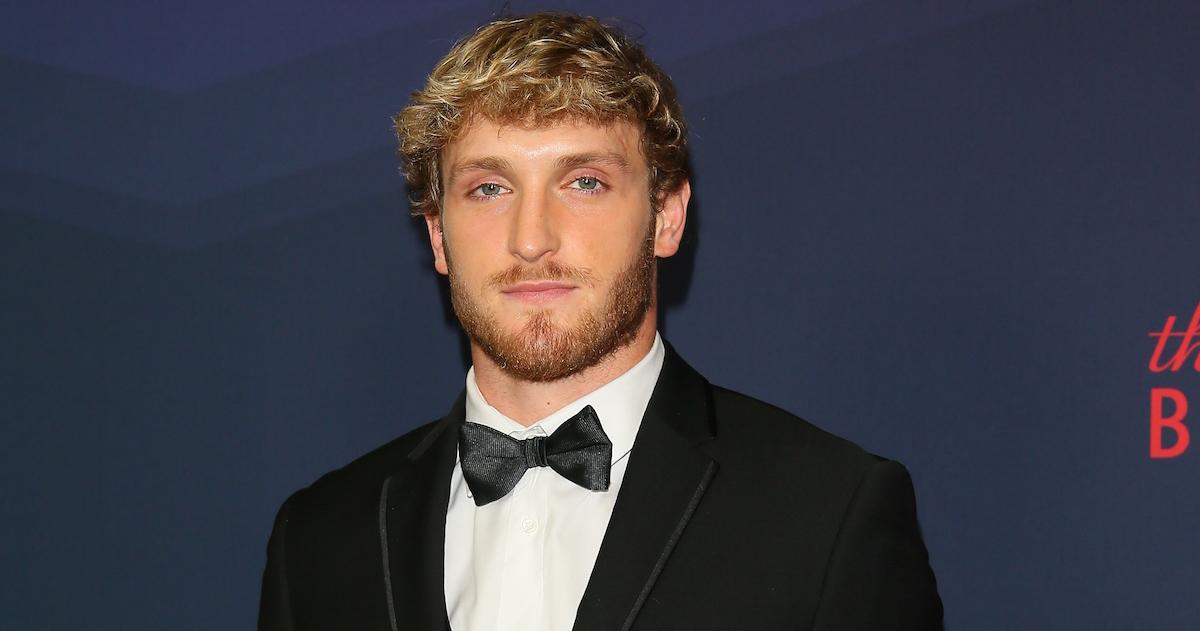 Many first heard of Logan Paul after he posted a video from the Aokigahara forest aka Suicide Forest in Japan. In the vlog, which was later taken down, Logan posed next to a corpse and continued filming after he and his group had discovered the body. Following the controversy, several petitions were created to get Logan's entire channel removed from YouTube.
Article continues below advertisement
Since apologizing for the Suicide Forest video, Logan has stirred up further controversy by posting videos of the Tide Pod Challenge (which can be deadly) and abusing animals.
He also made some offensive remarks toward the LGBTQ+ community when he joked about being gay for a month on his ImPaulsive podcast.
Article continues below advertisement
2. JayStation
Jason Ethier aka JayStation got into a lot of hot water in January of 2020 when he posted a video about the death of his girlfriend, Alexia Marano, from a car accident. The issue was that Alexia was not dead, and he created the hoax to get more subscribers to their Dream Team channel. Shortly thereafter, Alexia made a video about how she did not support Jay's idea to fake her death, and she alleged that he was abusive to her throughout their relationship.
Article continues below advertisement
JayStation later decided to take a hiatus from YouTube, and he was arrested in February of 2020 for carrying an assault rifle in his native Toronto.
Article continues below advertisement
3. Jake Paul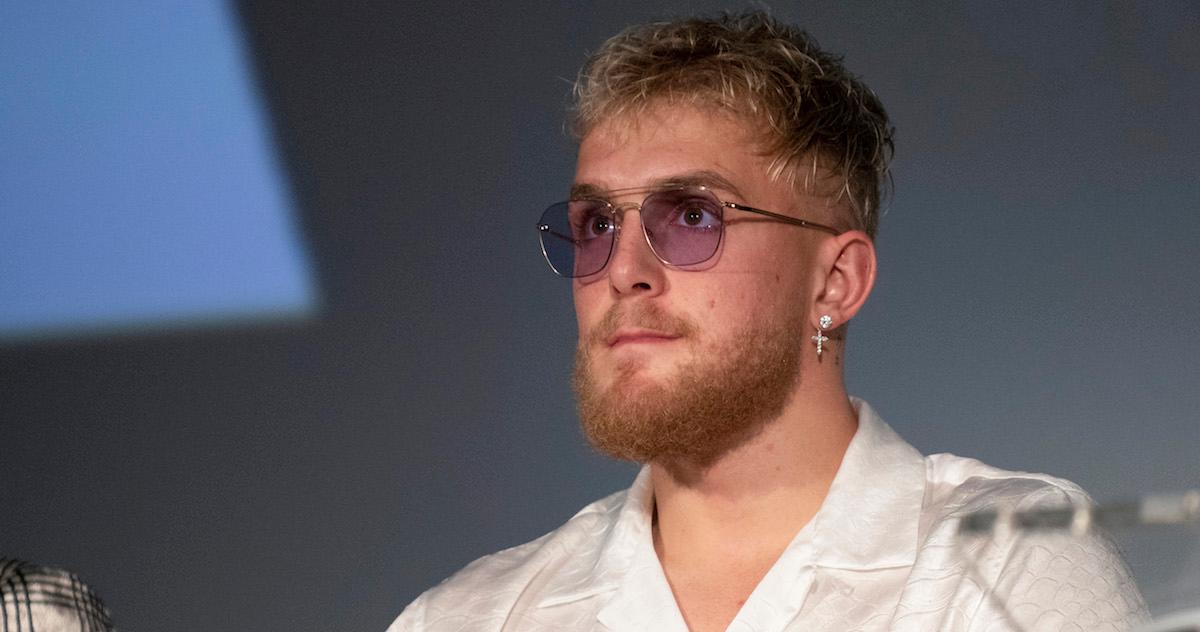 The Team 10 founder has been accused of using racial slurs, posting inappropriate video thumbnails, and potentially scamming viewers with his "Financial Freedom Movement" subscription platform.
Jake is also well known for his "marriage" to fellow YouTuber Tana Mongeau. While the two never officially wed during their July of 2019 Vegas wedding, Tana insisted that she did truly love Jake.
Article continues below advertisement
Tana also never made money off the nuptials, and she admitted that she never knew if Jake profited off of their vow swap. Shortly after the two committed themselves to one another, Jake was spotted out getting lunch with his ex-girlfriend Erika Costell.
Article continues below advertisement
4. FaZe Banks
Video gamer FaZe aka Ricky Banks is the chief operating officer of the FaZe Clan, and he's also well known for his relationship with ex Alissa Violet. The two announced in July of 2019 that they had split after two years together, and Alissa later explained that FaZe had cheated on her while she was at home.
Alissa also said that FaZe had a temper while they were together, but the two have since sparked reconciliation rumors.
Article continues below advertisement
5. James Charles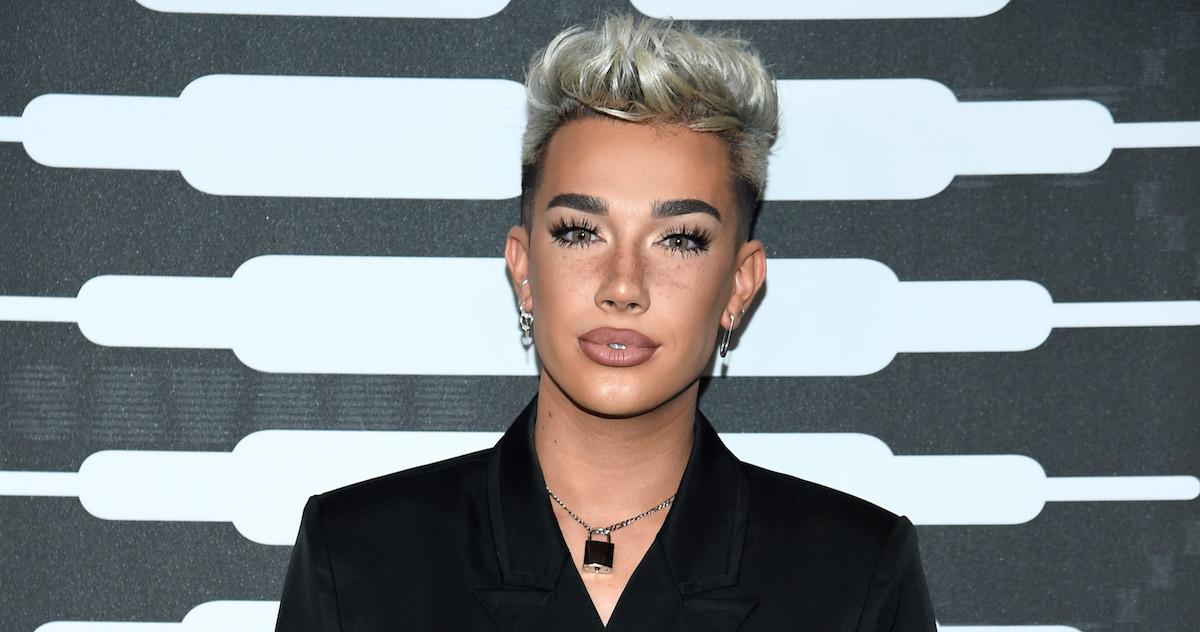 Beauty vlogger James Charles has dealt with many bouts of getting "canceled" over the years. His first major controversy was in 2017 when he made an insensitive joke about the Ebola virus. He later apologized for the comment.
In 2019, James' former mentor, Tati Westbrook, posted a video about how James wasn't loyal to her, and how he used her to get more famous. He was later accused of catfishing guys online, and both Tati and Jeffree Star said that he exhibited some predatory behavior.
Article continues below advertisement
6. Trisha Paytas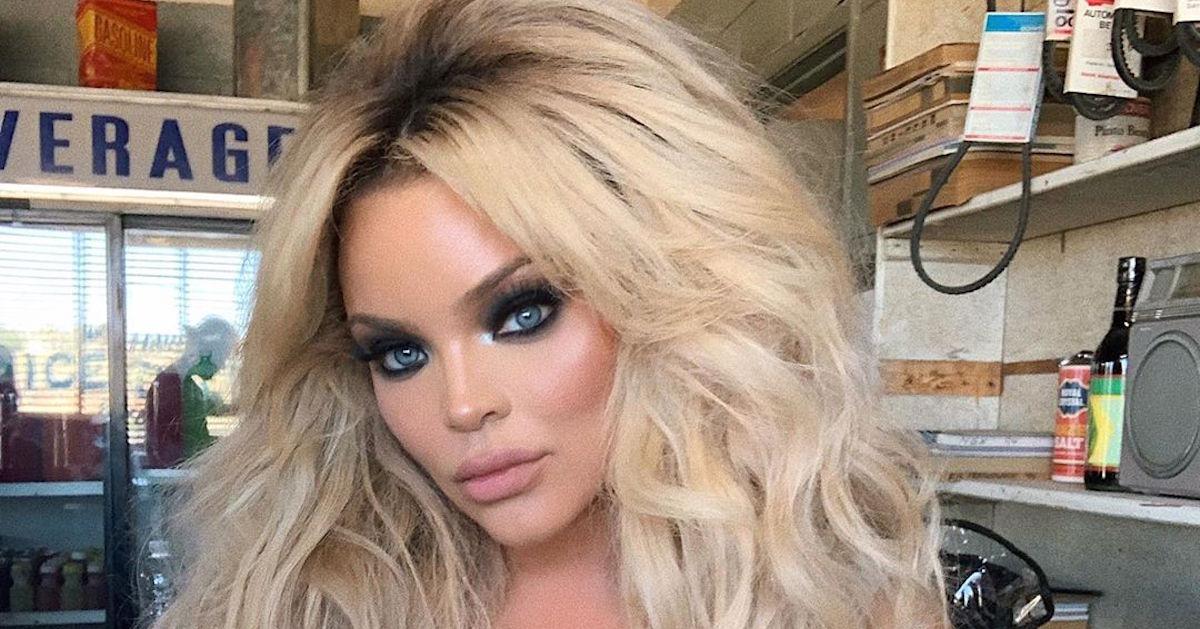 Trisha has no shame about inciting some drama in order to get more views, and she's known for inserting her opinions into YouTube fights that do not involve her whatsoever. From marrying a cardboard cutout of Brad Pitt to revealing she identified as a trans man to claiming to have dissociative identity disorder, Trisha takes clickbait to another level on her channel.
Article continues below advertisement
7. Olivia Jade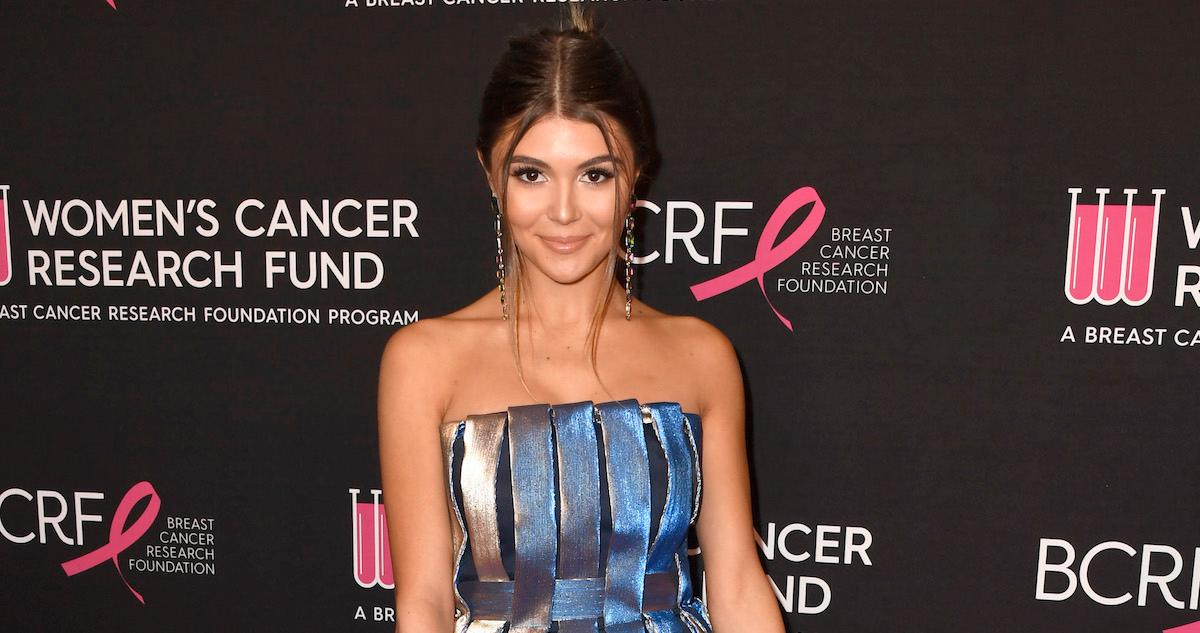 While we have yet to learn what Olivia's involvement in the college admissions scandal really was (aside from her dressing in workout clothes and posing on a rowing machine), she's gotten a lot of flack for shamelessly posting videos about her privilege.
Article continues below advertisement
Before it was discovered that her parents, Lori Loughlin and Mossimo Giannulli, allegedly used a bribe to get their two daughters into USC, Olivia spoke on her YouTube channel about not really caring about college.
Following the admissions scandal, Olivia lost all of her brand deals and she took a long hiatus away from YouTube.
Article continues below advertisement
8. Kian Lawley
Before Riverdale actor K.J. Apa was cast in the 2018 film The Hate U Give, Kian Lawley had snagged the role of Chris. But, the actor was fired from the film and dropped from the talent agency CAA after a video of him using a racial slur resurfaced.
Kian apologized for using the language in the video, but he has yet to star in another film.
Article continues below advertisement
9. Mike Majlak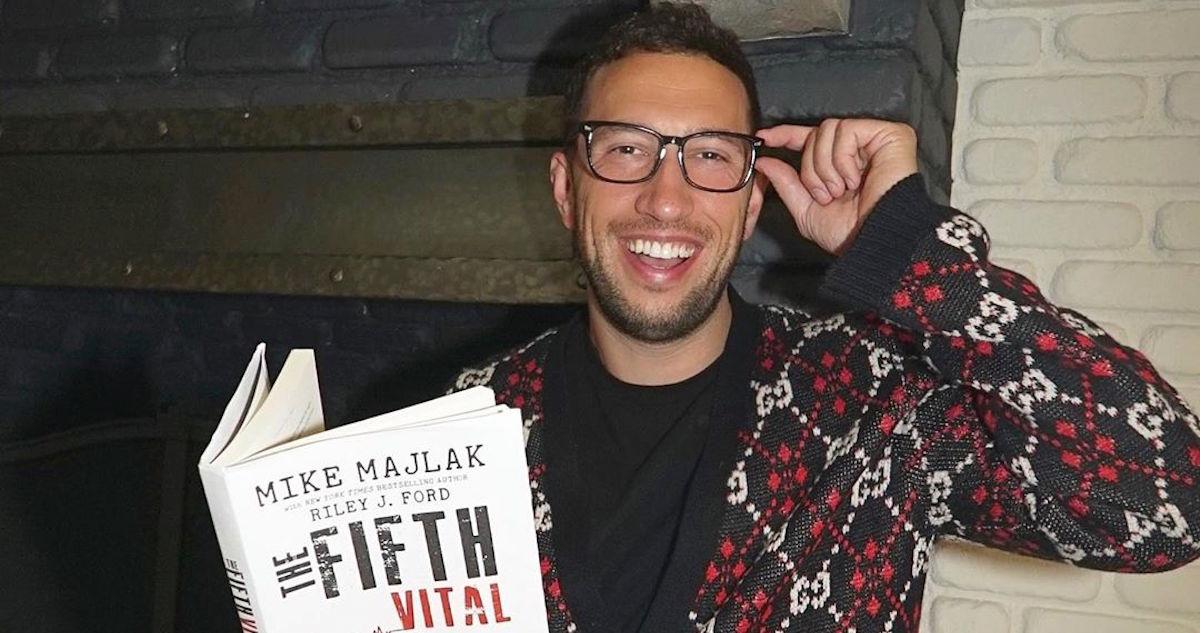 Unsurprisingly, Logan Paul's best friend and ImPaulsive podcast co-host made this list. After he was unfaithful to girlfriend Lana Rhoades in February of 2020, he called Ava Louse, the woman he cheated with, a "skank" on Twitter.
Article continues below advertisement
10. Brooke Houts
Back in August of 2019, Brooke accidentally posted a video that included a moment of her hitting her dog, Sphinx. Brooke also spit on the Doberman in the video, and she later issued an apology. After an investigation was conducted by the LAPD, Brooke was cleared of any charges against her.
Since the scandal, Brooke has only posted a few videos, and she only made her return to YouTube in March of 2020.