Here's Why You Won't Be Hearing From Rapper Silentó Anytime Soon
Uh oh! Fans are asking what happened to rapper Silentó after a rumor around the internet about him attacking strangers with weapons surfaces.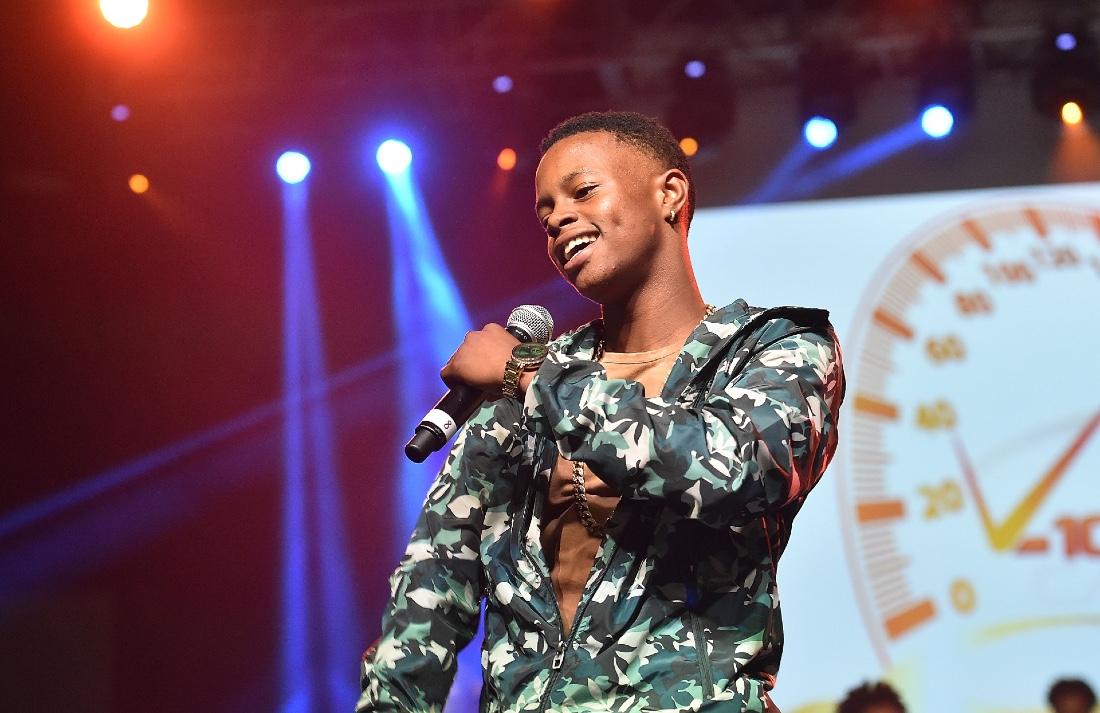 If you've heard the song "Watch Me (Whip/Nae Nae)" then chances are you've come across rapper Silentó. Silentó (given name: Richard Lamar Hawk) easily climbed the Billboard charts in 2015 with a song that was both catchy and danceable.
Article continues below advertisement
Now, several albums and a series of shocking rumors later, fans are wondering: what happened to Silentó?
Silentó rose to fame at a young age, and what happened was a swift downfall.
Most people don't know that Silentó was only 16 years old when "Watch Me (Whip/Nae Nae)" became an overnight internet sensation. As anyone can see through celebrity experiences like Britney Spears, Lindsay Lohan, or even Johnny Deep, the pressure of fame during vulnerable teenage years can often lead to bad behavior.
Article continues below advertisement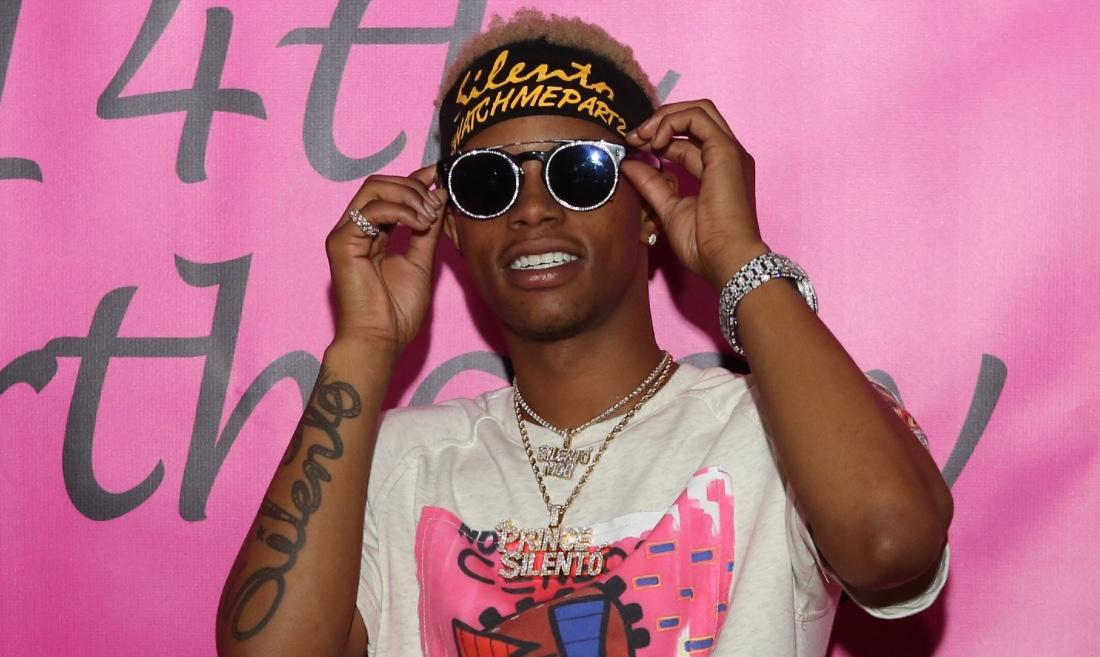 Case in point: Silentó's recent double arrest, with the first taking place Aug. 28, 2020, after the police received a call about a domestic disturbance. While the identity of Silentó's girlfriend is unknown, he was taken into custody on a charge of inflicting corporal injury on a spouse or cohabitant.
Article continues below advertisement
But here's where it gets scarier: the very next day, Silentó was arrested again, this time for attacking strangers with a hatchet. Prosecutors stated that Silentó walked into a stranger's Los Angeles home, which was unlocked, and began swinging the hatchet at two people.
He was disarmed by one of the inhabitants of the home and now faces up to six years in prison.
And finally, on Oct. 23, 2020, Silentò was arrested for a third time for driving 143 mph on Interstate 85. He reportedly told police on the scene that it was OK since he was "not a regular person", then later insisted he was speeding because he was often followed leaving events.
Whether this argument will hold up in a court of law remains to be seen.
Article continues below advertisement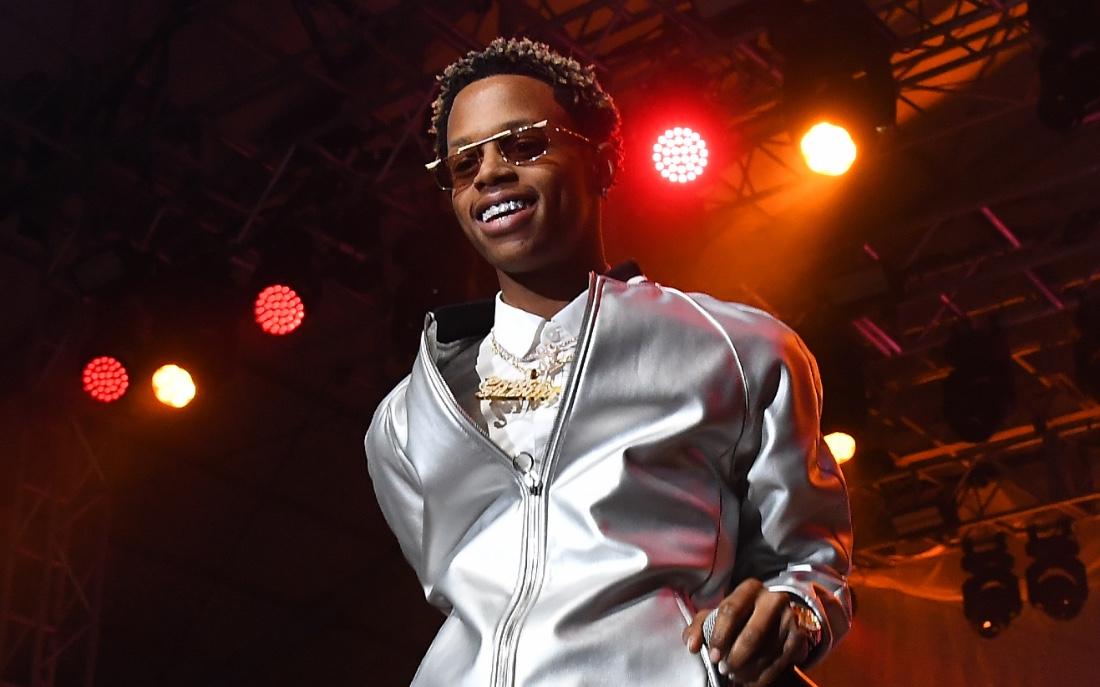 To top it all off, in between arrests, Silentó had reportedly leaked his nudes to Twitter, and fans were...not kind, to say the least. Whatever the reason for the leak, be it an accident or a misguided attempt to draw attention to his music, it was definitely not what the Twitter-verse was expecting that day.
Article continues below advertisement
Will Silentó still be making music after this?
While the jury is still out on whether or not Silentó will be doing jail time, he did release an album in 2020. The album, released exclusively to rap website Rap-Up, was titled "Birthday Album 2020" and had a 37-song tracklist. The songs are also available for streaming on Soundcloud.
This is the first album of any kind Silentó has released since 2018's "Fresh Outta High School 2."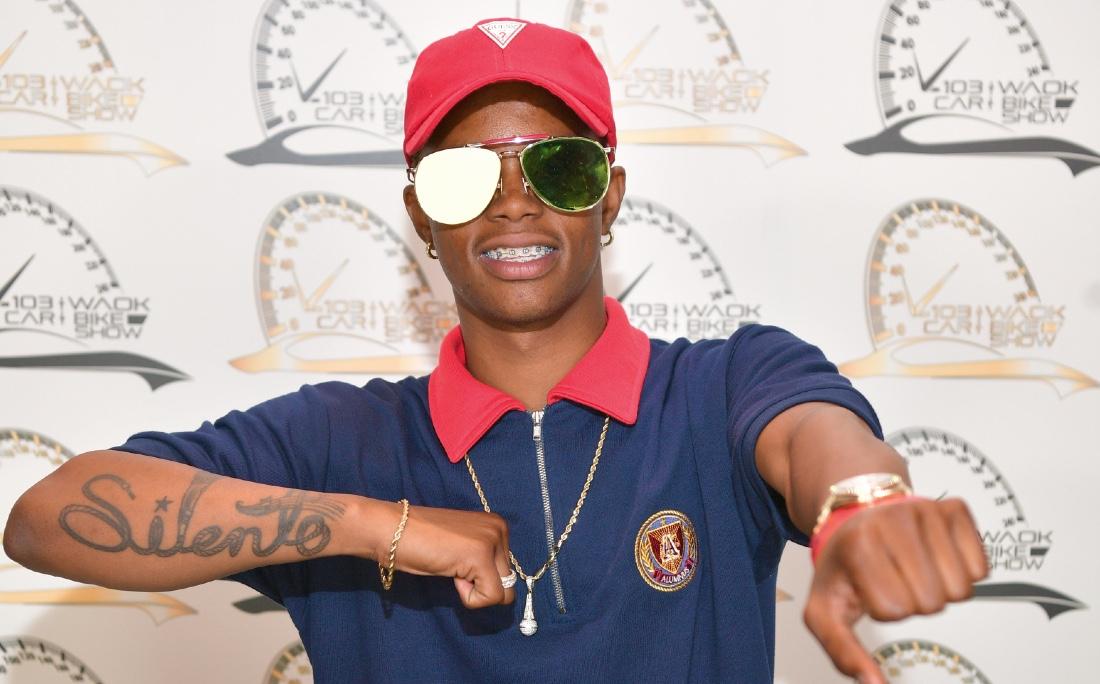 In other words, it sounds like 2020 has not been kind to Silentó. If his erratic and dangerous behavior will continue remains to be seen, but hopefully, he has learned all of his lessons and will be ready to settle down and shape up sometime soon.
In the meantime, let's all learn some new TikTok dances and hope for the best.