6-Year-Old Bridger Walker Is on the Road to Recovery After Harrowing Dog Attack
Six-year-old Bridger Walker stepped into action when a dog charged at his little sister. His parents released a statement providing additional details.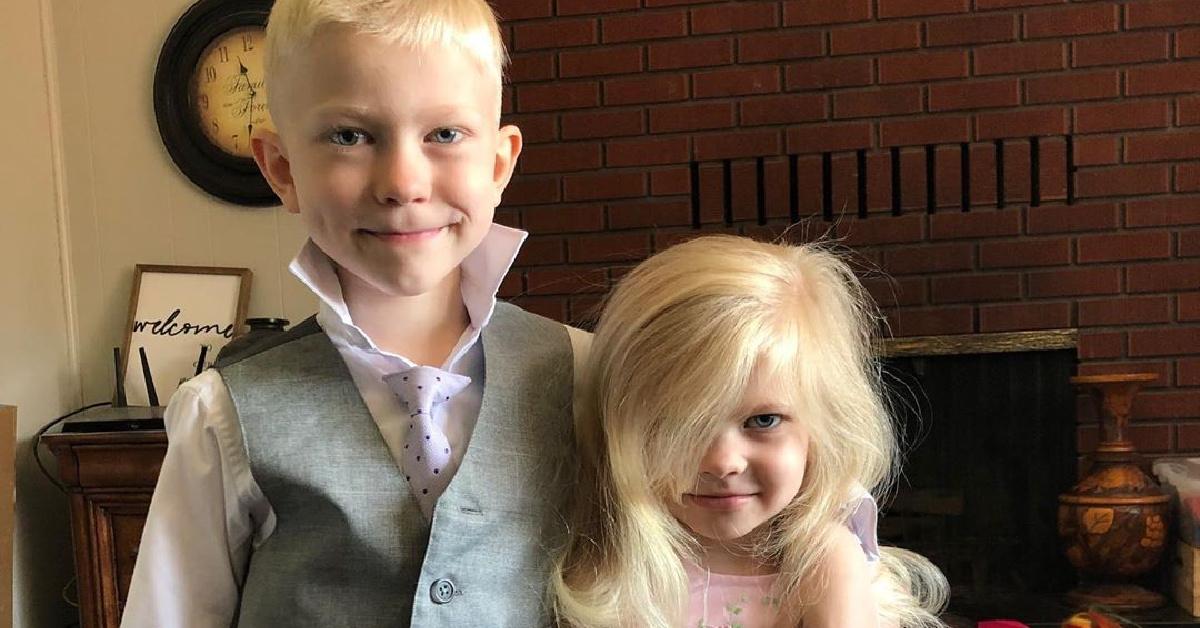 If you haven't heard the story of little Bridger Walker yet, grab some tissues and settle in. On July 9, 6-year-old Bridger was with his little sister when a dog charged at them. Bridger leaped into action, jumping in front of his sister and trying to distract the dog. Tragically, the dog attacked Bridger, latching onto his cheek. Bridger then underwent a lengthy surgery and ended up with more than 90 stitches. Happily, he is recovering well.
Article continues below advertisement
Bridger's aunt, Nicole Walker, posted about his heroic actions on Instagram, and his story has since gone viral. Some people have been wondering about the aftermath of the attack — specifically, they want to know what happened to the dog that attacked Bridger. Here's what we know.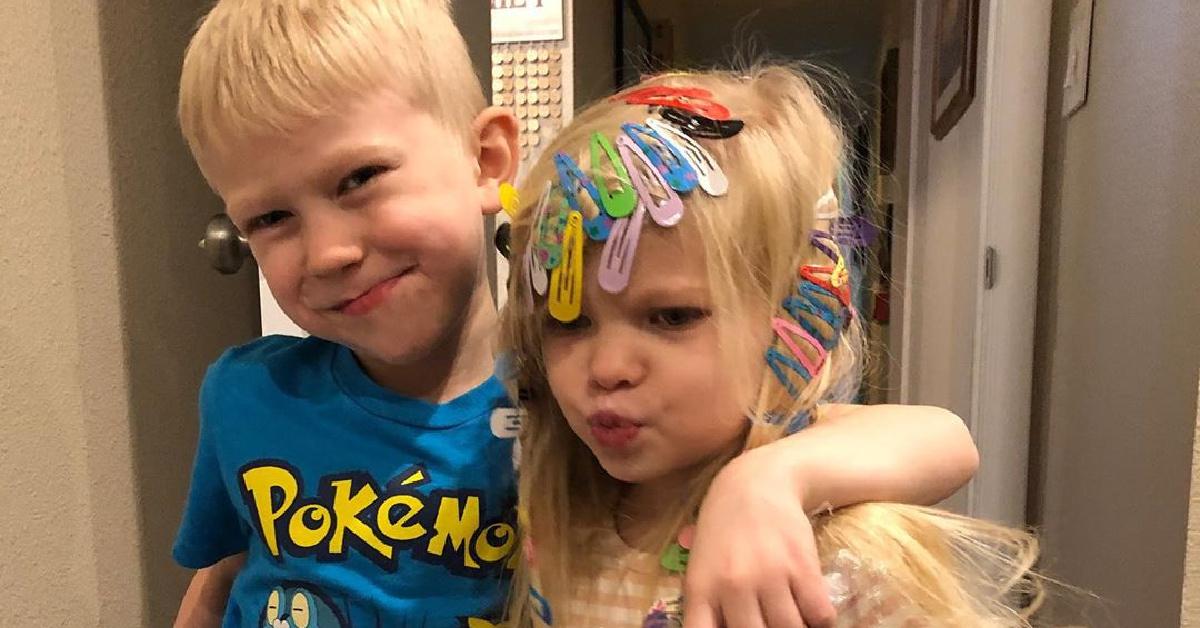 Article continues below advertisement
What happened to the dog that attacked Bridger Walker?
As Bridger's story has been gaining national attention, his aunt Nicole has been posting updates on Instagram. Recently, she shared a statement from Bridger's parents, Robert and Teila Walker. In their statement, they shared a little bit more about the attack, as well as what happened to the dog who bit Bridger.
According to the statement, the attack occurred at a friend's house. After the attack, the dog's owner secured the dog, brought Bridger inside, and began applying pressure to Bridger's wounds and calling for emergency care. "We are forever and sincerely grateful for the love and care they provided," Bridger's parents wrote.
Article continues below advertisement
After Bridger and his parents arrived at the hospital, an animal control officer arrived to let the family know that the dog — a 1-year-old German Shepherd mix — was up to date on vaccinations, as well as that the owners had made the decision to have the dog euthanized. According to Bridger's parents, he then said, "I don't want anything bad to happen to the dog; is it going to be killed?"
Article continues below advertisement
Bridger's parents assured him that the "animal police" would take care of the dog and that he didn't need to worry about it. A Facebook post from the Cheyenne Animal Shelter confirms that the shelter provided humane end-of-life services to the dog upon the owner's request.
"It is always both terrifying and sad when these situations occur," said Sue Castaneda, CEO of the Cheyenne Animal Shelter. "Our hearts go out to the boy and his family as well as to the pet owners."
Article continues below advertisement
Bridger's parents also expressed their sympathy for the dog's owners. "We also humbly request that you keep the dog's owners in your prayers and forego any superficial judgments — because we love them," they wrote in their statement.
According to further updates from his aunt, Bridger seems to be making great progress in his recovery. He has had some of his stitches removed and while he can't show off a huge smile quite yet, he was clearly elated to hear from some of his favorite celebrities, including Chris Evans (who is sending Bridger an official Captain America shield) and Tom Holland (who invited him to visit the set of the next Spider-Man movie). Bridger is truly a hero, and we wish him the best in his recovery.