Here's Where the Kids From 'Everybody Loves Raymond' Are Today
Here's everything you need to know about what happened to the twins on 'Everybody Loves Raymond,' including why one of them died. Keep reading.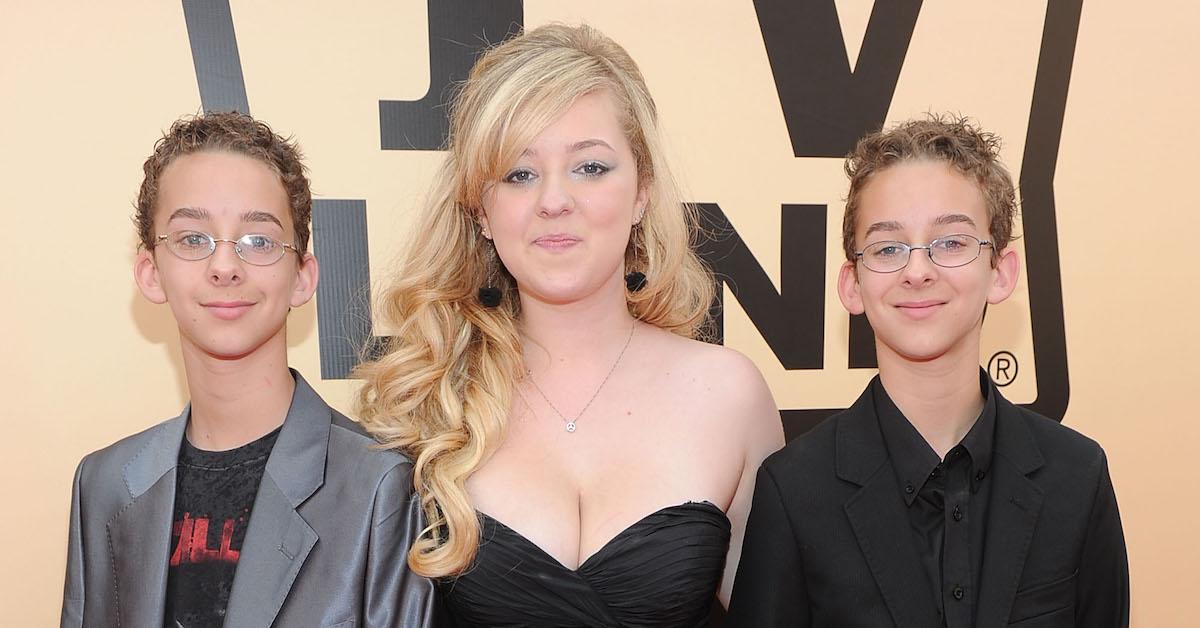 I bet it's been a minute since you've given Everybody Loves Raymond any thought, but as we approach the 23rd anniversary of the premiere, it's time to check up on some of the cast who played the Barones, America's favorite Italian-American family of the '90s.
Article continues below advertisement
Yes, there was Ray Romano as Raymond Barone, Patricia Heaton as his wife Debra Barone, and who could forget Doris Roberts as Ray's iconic, manipulative, and insulting mother, Marie.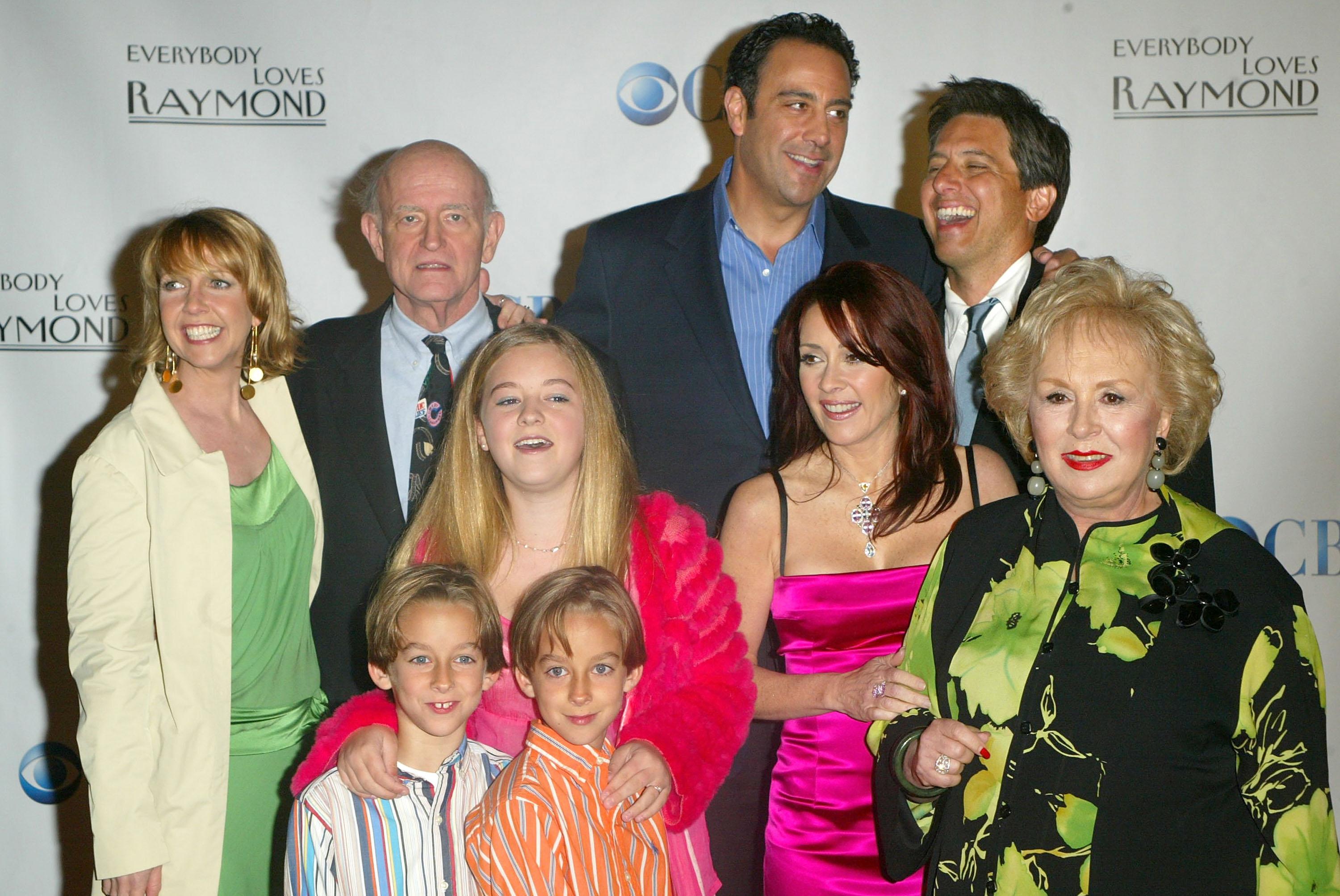 Article continues below advertisement
What happened to the twins on Everybody Loves Raymond?
Let's be real. While we saw the Barone kids often on the show, they were never really the focus of it. Like I said, Madylin Sweeten played eldest daughter Ally, who we saw grow up over the course of over 200 episodes on the series.
While Everybody Loves Raymond was doubtless Madylin's biggest role to date, the former child star went on to act in movies like American Splendor, Toy Story 2, and Eagle Eye. According to her IMDb page, she's also working behind the camera as a writer, director, and producer these days on some of her own short films.
Article continues below advertisement
Interestingly, the actors who played her twin brothers on the show are Madylin's real-life twin brothers, Sawyer and Sullivan Sweeten. The family was able to spend a lot of time together on- and off-screen during their formative years.
Sawyer Sweeten left this world too soon.
The Sweeten brothers joined the cast of Everybody Loves Raymond when they were just 16 months old. Ten years after wrapping the series, then 19-year-old Sawyer tragically took his own life with a self-inflicted gunshot wound to the head.
Article continues below advertisement
"This morning a terrible family tragedy has occurred," the family said in a statement in April of 2015. "We are devastated to report that our beloved brother, son, and friend, Sawyer Sweeten, took his own life. He was weeks away from his 20th birthday."
Article continues below advertisement
On her Facebook page, older sister Madylin posted, 'At this time, I would like to encourage everyone to reach out to the ones you love. Let them have no doubt of what they mean to you." The cast of Everybody Loves Raymond responded in kind, taking to Twitter to pen tributes to this "funny and exceptionally bright young man."
As for Sawyer's twin Sullivan, he doesn't seem to have any social media pages and appears to have scaled back on the acting gigs ever since Everybody Loves Raymond ended. His most-recent role was as Jack in a 2017 short film called Casting, which provides "a dark look into the world of human trafficking," per its IMDb description.
To keep up with the real kids who made up the family of Everybody Loves Raymond, following Madylin on Instagram might be your best bet. She also updates her followers on Facebook about her new marriage to actor husband Sean Durrie, as well as Loft Ensemble, the theater they run together.
If you or someone you know is struggling with depression and thoughts of suicide, call the National Suicide Prevention Hotline at any time: 1-800-273-8255.