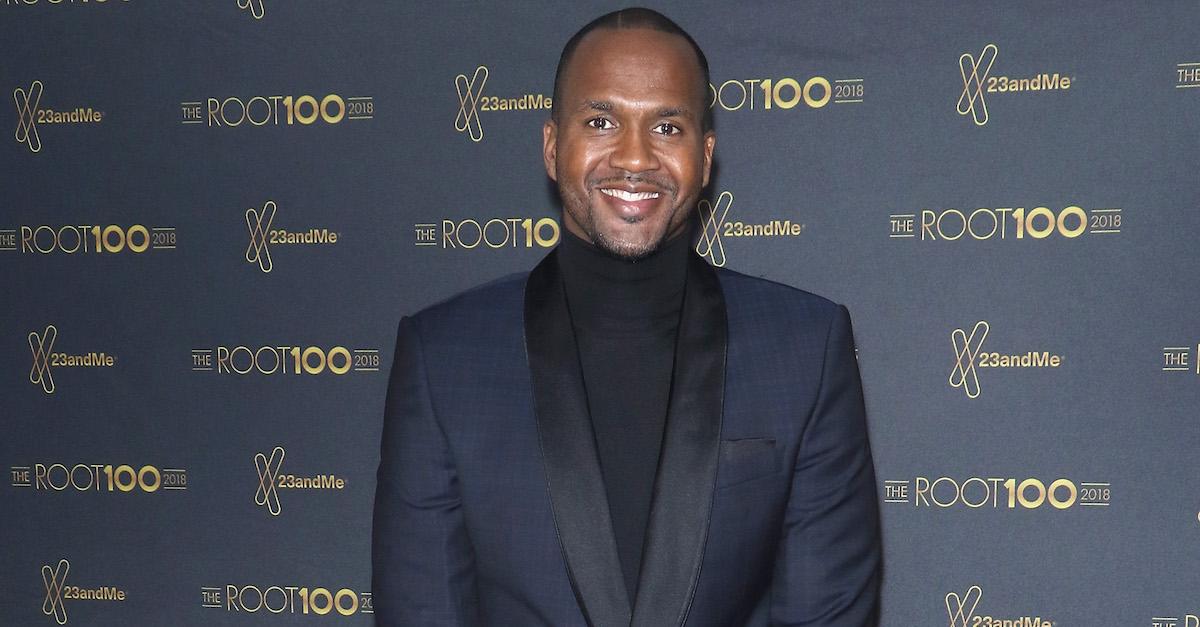 This Is Everything We Know About Why Van Lathan Left 'TMZ'
Anyone who stays up-to-date on all the latest in celebrity news is most likely somewhat disappointed over the fact that popular entertainment news reporter, Van Lathan, is no longer going to appear on the web series he co-hosts, called TMZ Live. Not too many details have been revealed regarding Van's departure, however, it sounds like he left on a sour note.
So really, what happened to Van from TMZ? Here is everything we know so far.
Article continues below advertisement
What happened to Van on TMZ?
Like I said, it seems as though there were some (or a lot) of hard feelings when Van Lathan left TMZ Live earlier this month.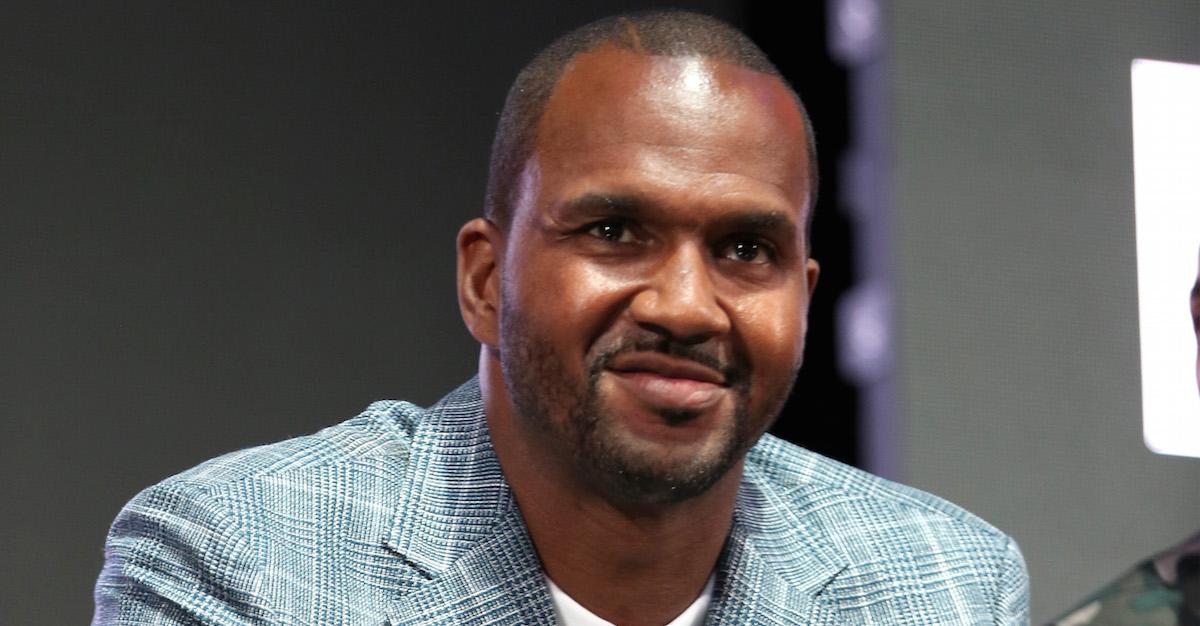 Article continues below advertisement
The cameras were — in fact — rolling as Van and Michael argued, according to Page Six. However, the entire argument was edited out (for obvious reasons). After the spat, Van was suspended, and fired a few days after.
Apparently, the argument was in relation to political disagreements, which has reportedly caused ongoing issues between the two of them. Other than that, though, not too much is known about the basis of their disagreement.
After the fight, Van proceeded to fire out a few subtweets regarding the situation, according to The Grio, because really, who wouldn't?
Basically confirming the news, Van said, "it's looking like tomorrow is going to suck. We good up there God? Okay, cool Just checking."
Article continues below advertisement
Article continues below advertisement
Based on the light-hearted tweets above, it seems as though Van is in good spirits, despite being slightly down on his luck.
And fortunately, the TV personality isn't entirely out of a job. According to The Grio, he also hosts a popular news podcast called The Red Pill. Either way, though, he'll most likely be able to pick up another on-screen gig soon enough. We're all rooting for him.
Article continues below advertisement
Van gained tremendous notoriety when Kanye West made an appearance on TMZ Live. The Graduation rapper made a slew of outlandish and offensive comments about how "slavery is a choice," and Van didn't stand for that.
Van immediately shut down Kanye, saying: "I think what you're doing right now is actually the absence of thought.
"Kanye, you're entitled to your opinion, you're entitled to believe whatever you want, but there is fact and real-world, real-life consequence behind everything you just said."
"...while you are making music and being an artist and living the life that you've earned by being a genius, the rest of us in society have to deal with these threats to our lives... We have to deal with the marginalization that's come from the 400 years of slavery that you said for our people was a choice... Frankly, I'm disappointed, I'm appalled, and brother, I am unbelievably hurt by the fact that you have morphed into something, to me, that's not real."
Article continues below advertisement
It's definitely sad to see Van go, and hopefully, he finds another gig soon enough. But his eloquence and passion will definitely take him to greater heights.
Truth be told, TMZ doesn't know what they're missing out on.