Bruce Willis Will Be "Stepping Away" From Acting Following His Aphasia Diagnosis
What is aphasia? Bruce Willis will be stepping away from his acting career as he battles the illness, according to his family.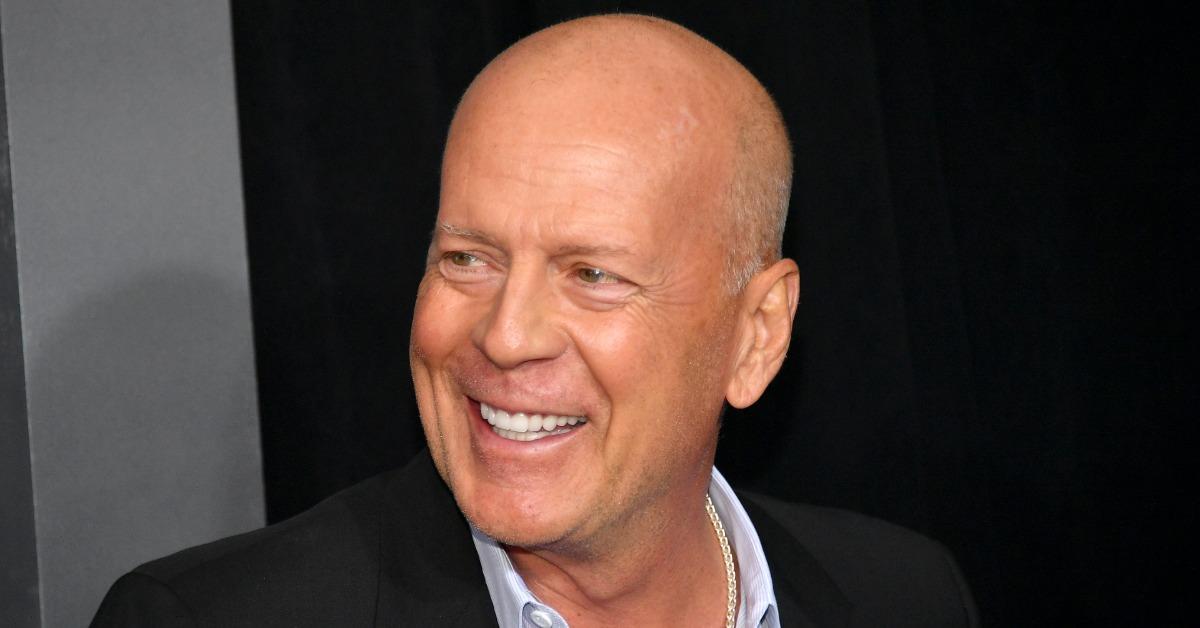 In a shocking reveal on March 30, 2022, the family of legendary actor Bruce Willis shared that he has been diagnosed with aphasia and will be "stepping away" from his famed career as an actor.
Taking to each of their individual Instagram accounts, the Willis family touched on Bruce's troubling diagnosis and what's next for the Die Hard star.
Article continues below advertisement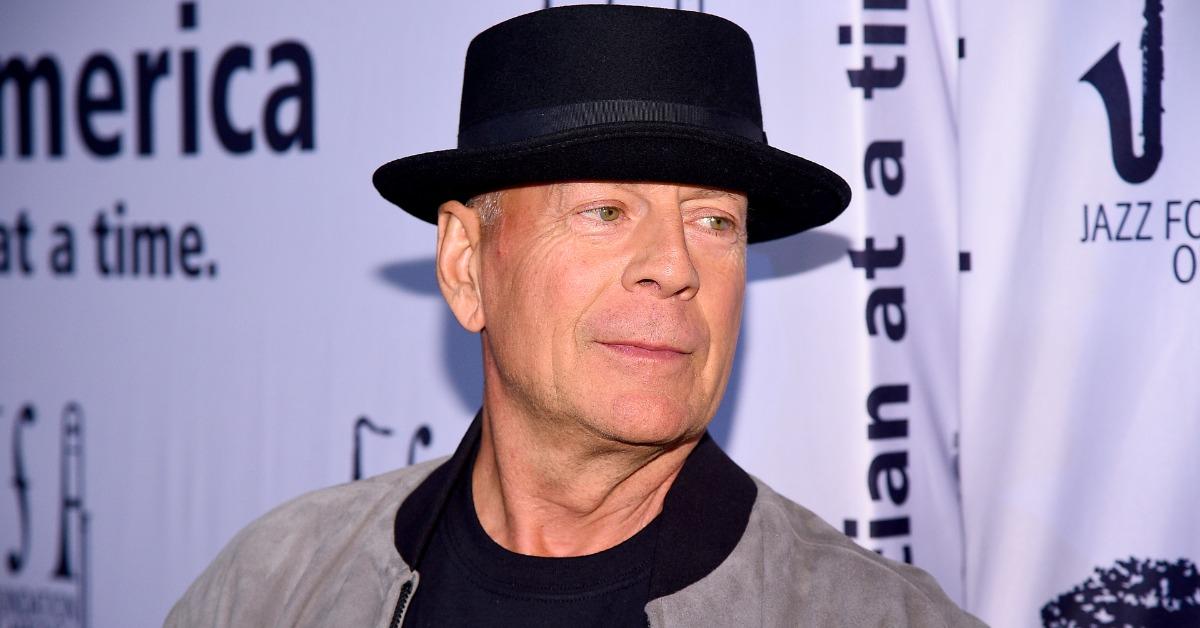 Bruce Willis' family revealed on social media that his aphasia diagnosis has impacted his cognitive abilities.
"To Bruce's amazing supporters, as a family, we wanted to share that our beloved Bruce has been experiencing some health issues and has recently been diagnosed with aphasia, which is impacting his cognitive abilities," the statement shared by the Willis family read.
It went on to say, "As a result of this and with much consideration Bruce is stepping away from the career that has meant so much to him."
Article continues below advertisement
Touching on how his relatives have been struggling with the diagnosis, the statement added that "This is a really challenging time for our family and we are so appreciative of your continued love, compassion, and support. We are moving through this as a strong family unit, and wanted to bring his fans in because we know how much he means to you, as you do to him."
According to Mayo Clinic, aphasia "is a condition that robs you of the ability to communicate. It can affect your ability to speak, write and understand language, both verbal and written."
As for its cause, aphasia originates "suddenly after a stroke or a head injury. But it can also come on gradually from a slow-growing brain tumor or a disease that causes progressive, permanent damage (degenerative)." Bruce's family did not elaborate further on what spurred his aphasia affliction.
Bruce is famous for his decades-long acting career and appearances in now-classic films such as Pulp Fiction, Sin City, and Armageddon. He has been the recipient of multiple awards including a Golden Globe Award and two Emmy Awards.
Our thoughts are with Bruce's family, friends, and fans as they navigate this difficult circumstance.