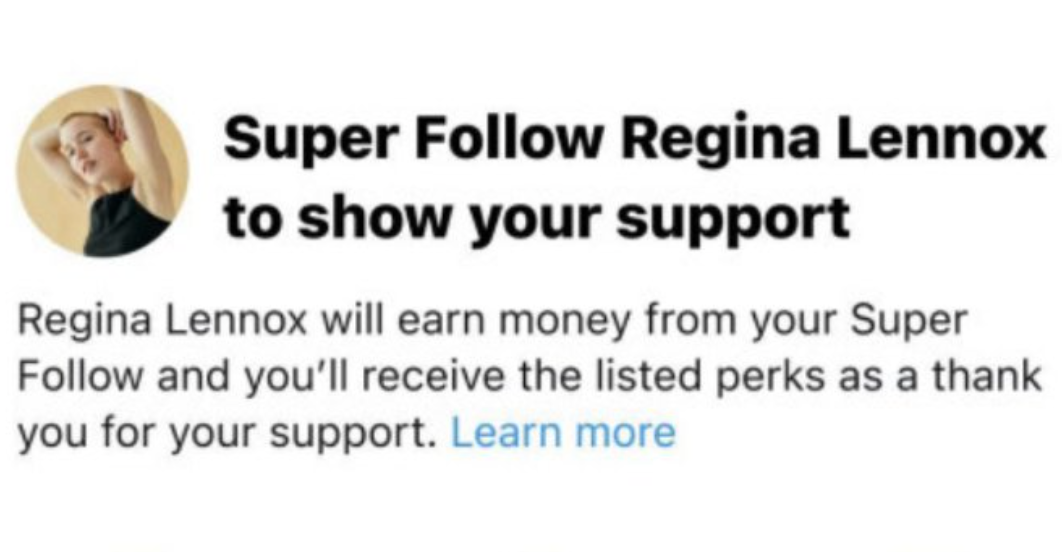 Get Ready to Super Follow Your Faves on Twitter
Keeping up with your Twitter feeds is getting more interesting. The social media platform is adding a new feature that may give Patreon a run for its money. Users will soon get the chance to pay a monthly fee to their favorite accounts on the bird app for access to exclusive content.
Twitter will soon be launching Super Follows, which is meant to enhance the user experience on the platform and let content creators on Twitter make a little money.
Article continues below advertisement
This is a new venture for Twitter, but the overall idea has been around for some time. YouTube has a feature that allows users to "join" channels they're subscribed to. For a monthly fee, YouTube users can pay to get extra content from some of their favorite channels. Think of Super Follows as Twitter's version of the "join" button.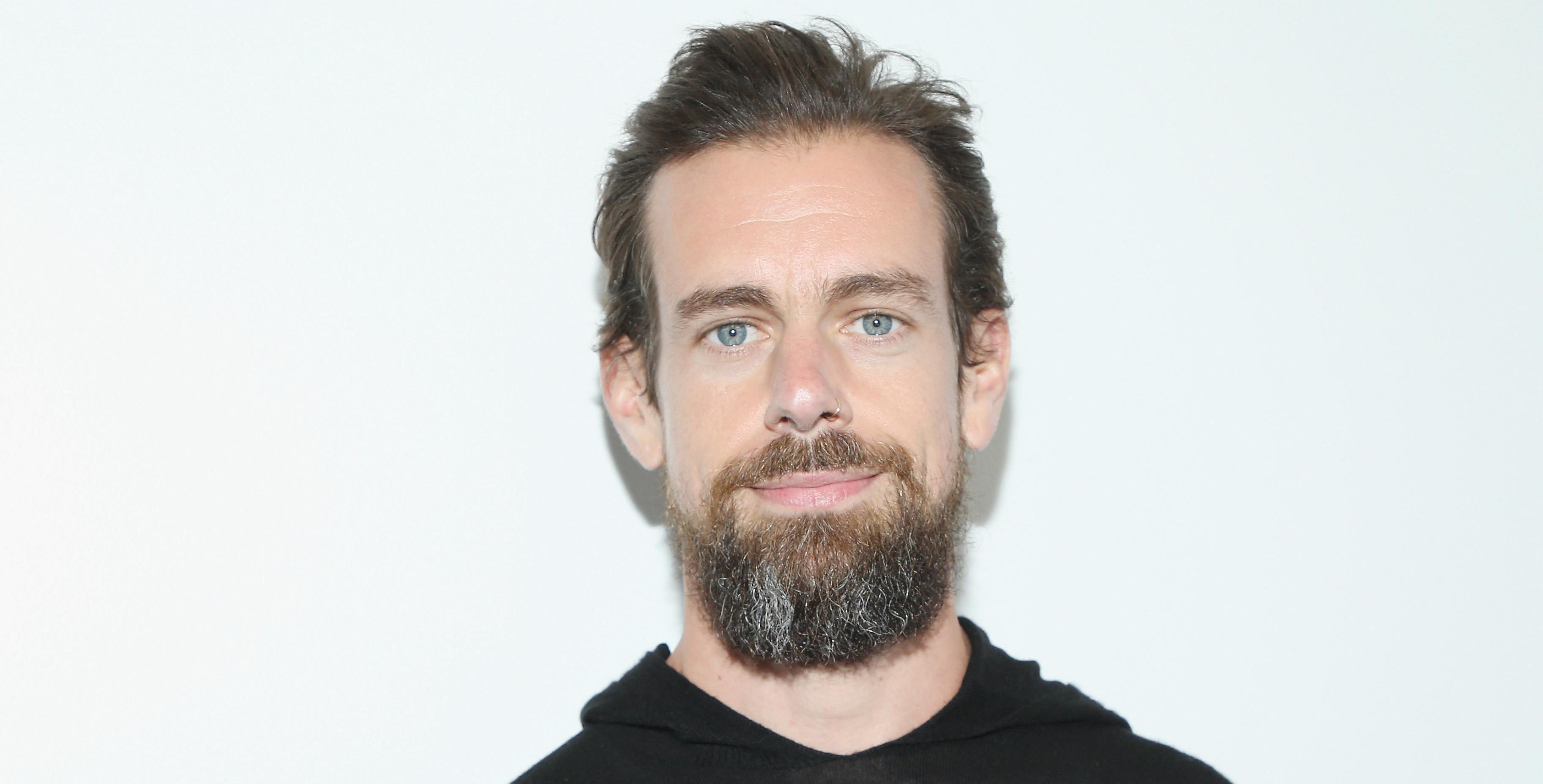 Article continues below advertisement
What is Super Follow on Twitter?
"Super Following" someone on Twitter is like getting a paid subscription to their content. For a fee, users can give their followers access to additional content of their choosing. This content could be anything from additional tweets to exclusive content like newsletters and groups for certain kinds of interests. One perk could even be getting a badge next to your name to show your support.
According to Forbes, Super Follows start at $4.99 per month per account and will be launched later in 2021.
"Exploring audience funding opportunities like Super Follows will allow creators and publishers to be directly supported by their audience and will incentivize them to continue creating content that their audience loves," said a Twitter spokesperson according to Mashable. "Super Follows is not available yet, but we'll have more to share in the coming months."
Article continues below advertisement
In addition, Twitter announced Communities. This will be like the Facebook Groups on the bird app. Users will be able to join different communities for all kinds of interests. But it could also be a place for creators to have a dedicated space online for them to interact with their fans.
Tech Crunch says that Twitter also is working on a "safe mode" where users will easily be able to block or mute "abusive accounts." It looks like this feature will be available across the platform.
Subscriptions have been big money makers for content creators.
Over the years, it seems like more content creators have turned to subscription-based services to bring in additional income. It's almost like every YouTuber has a Patreon or an OnlyFans (or both) to offer fans exclusive content while promoting them on their channels. But this is definitely on purpose.
Article continues below advertisement
A December 2020 post on Patreon's blog lists 15 creators that make over $200k a year, and many of them are YouTubers. The list includes gaming channel LoadingReadyRun, the whiskey-loving channel Whiskey Tribe, and real-time artist Kirsty Partridge.
Even though Kirsty's channel is the only one out of these three to have over one million subscribers, the money they make from Patreon doesn't include how much they get paid from ads on YouTube, sponsorships, or other social media platforms.