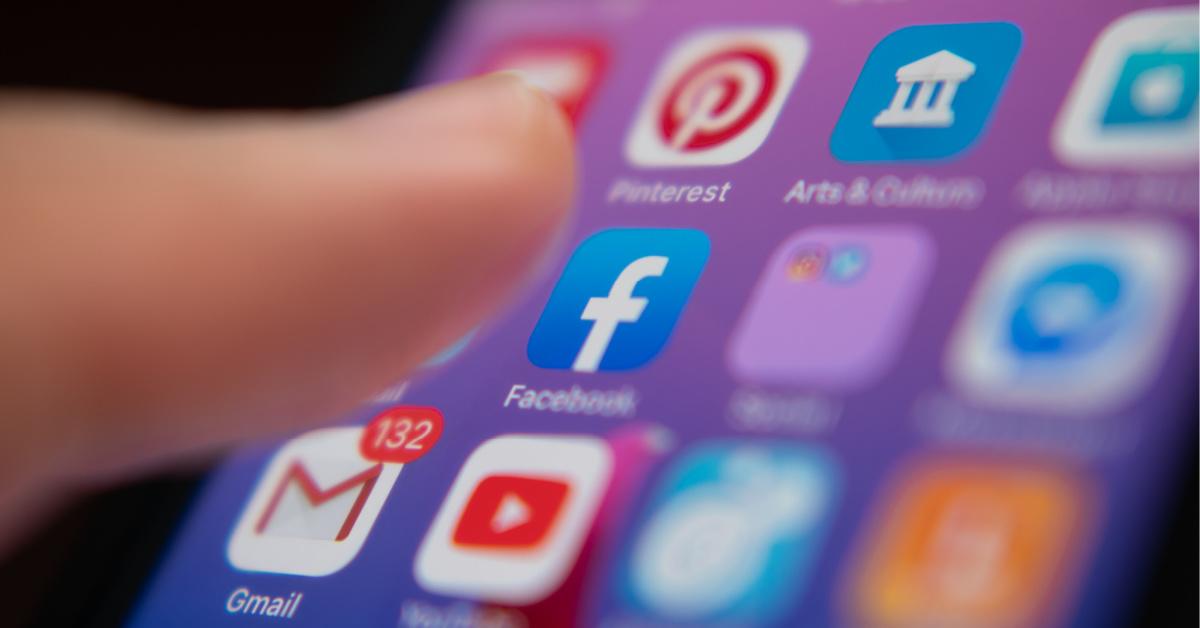 Parents Are Sharing Their Love for Their Oldest Kids With the Firstborn Challenge
Article continues below advertisement
Participants in the Firstborn Challenge have been sharing their images on Facebook, Instagram, Twitter — basically all over social media. Here's what you need to know if you want to, too.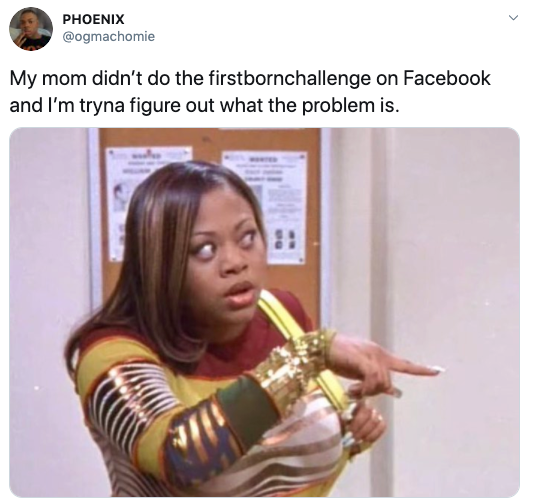 Article continues below advertisement
What is the Firstborn Challenge on Facebook?
The idea behind the Firstborn Challenge is actually super simple: It's a way to celebrate your firstborn child! Sometimes, parents' oldest children can appear to take a bit of a backseat if they have younger siblings — everyone loves looking at adorable baby pictures, after all. Even though parents (should) love all of their kids equally, it's not totally unheard of for the oldest children in a family to feel a bit like "old news." And let's not forget that they typically deal with the strictest set of rules too!
That's exactly why some parents are participating in the Firstborn Challenge — they want to share how much they love the kids who made them parents! It's honestly pretty adorable. There aren't any rules for what you're supposed to post as part of the Firstborn Challenge. Some parents have posted baby photos, while others have shared photos or videos of their kids now that they're older.
Article continues below advertisement
This isn't the first time the Firstborn Challenge has made the internet rounds.
The Firstborn Challenge is picking up steam again recently, but it's gone viral in the past as well. Apparently, parents enjoy reasons to highlight their awesome kids. Go figure!
Article continues below advertisement
Parents also aren't limited to posting their photos just on Facebook. Some have taken to Instagram or Twitter to share their loving posts. Everywhere you turn on the internet, there are a bunch of nice parents talking about how they love their nice kids! We kind of love it.
Article continues below advertisement
Are there risks to the Firstborn Challenge?
As much as people love promoting adorable photo challenges, there could be some risks associated with this particular challenge that you should know about before deciding to participate. First of all, it's definitely worth considering whether you want to share photos of your kids in a public forum. If your profile is not private, strangers could access those photos, which might be something you're uncomfortable with.
If you aren't totally comfortable with the Firstborn Challenge, there's no shame in skipping this one — and it obviously doesn't mean you don't love your kids! Maybe you could have your firstborn draw a picture and share that instead! Or you could just write a Facebook status about how much you like them. Or you could just tell your kid how much you like them — not everything needs to be about internet points, right?
However you choose to participate (or if you choose not to participate at all), we hope you have fun and your kid feels celebrated. That's the ultimate goal of the challenge, after all.