Why the Disabled Community Wants to Cancel Lizzo
What word did Lizzo change in her song "Grrrls"? The singer was accused of using ableist language in her lyrics. What we know about the controversy.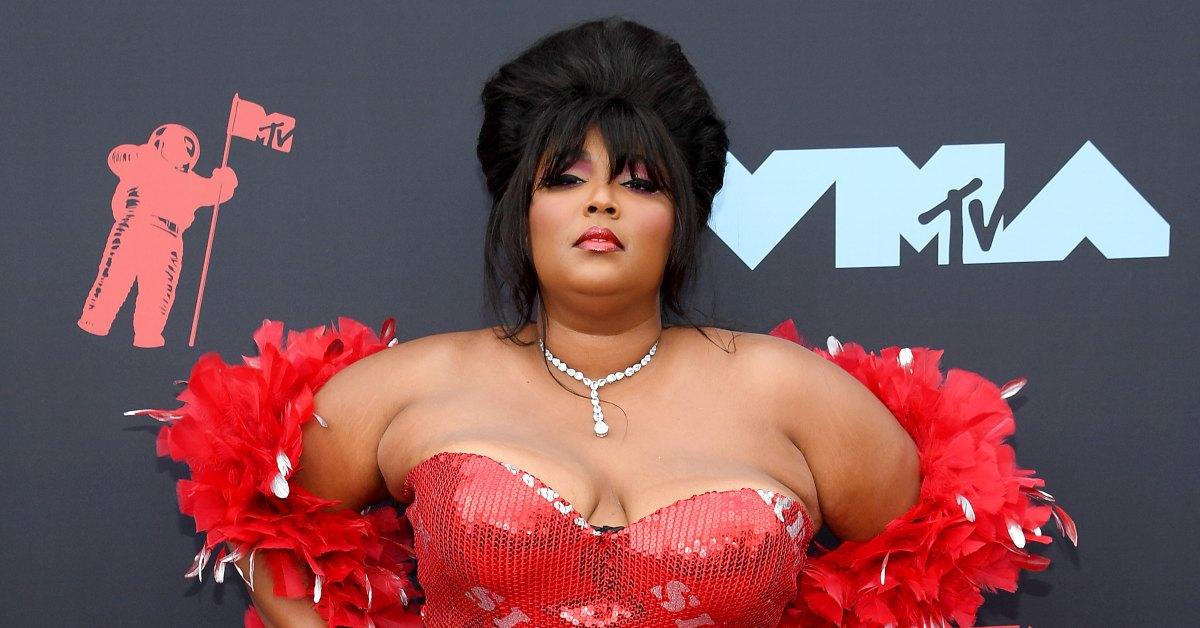 Born Melissa Viviane Jefferson, Lizzo is no stranger to the spotlight. The 34-year-old musician has been at the center of controversy since the release of her breakout album, Cuz I Love You. Our good sis has since mastered the art of making headlines.
And as the release date for her highly anticipated fourth album draws nearer, she's found herself in hot water.
Article continues below advertisement
In early June, Lizzo faced backlash after she dropped her 2022 single "Grrrls." Critics accused Lizzo of using ableist language in the song's lyrics. In response, she removed the lyric and and re-released the song along with an apology to the disabled community.
But what word did Lizzo change? Here's why the internet is in an uproar.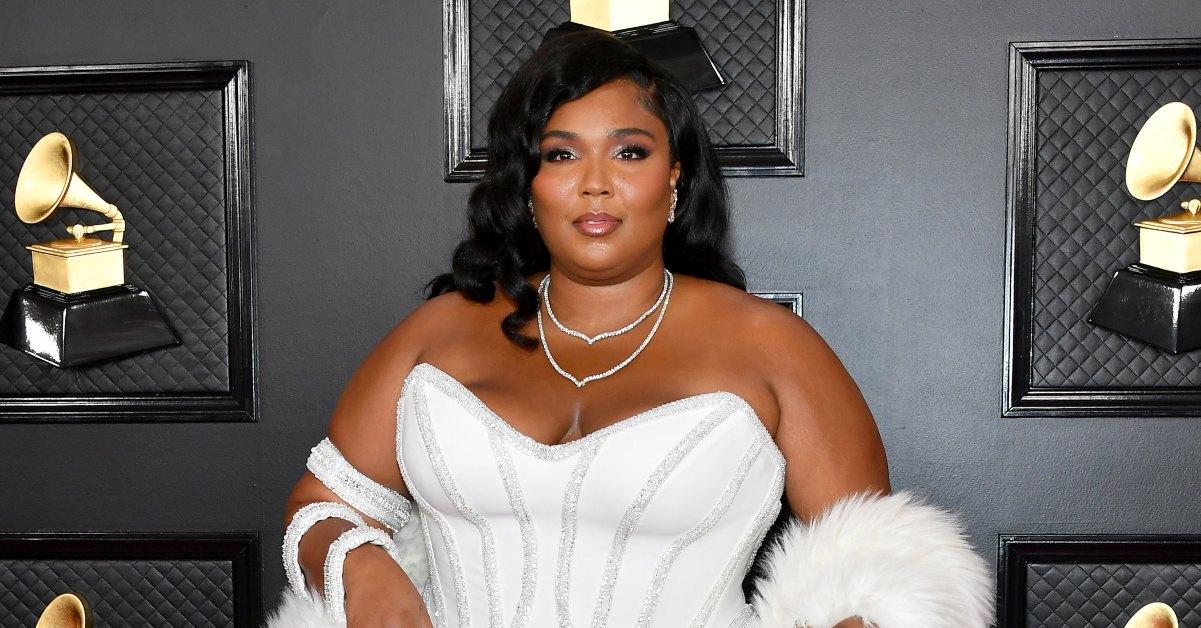 Article continues below advertisement
What word did Lizzo change in her song 'Grrrls'?
Lizzo's widespread success is largely thanks to her ability to say what most of us are thinking. But many listeners argued that she may have missed the mark with her latest release.
Amid the viral success of her TikTok hit "It's About Damn Time," Lizzo dropped "Grrrls" and it arrived just in time for summer. The song, albeit a bop, rubbed many fans the wrong way.
In it, Lizzo sings, "Hold my bag, b---h (girls) / Hold my bag / Do you see this s--t? I'ma spaz."
Not long after she dropped the song, listeners took to social media to share their thoughts. And boy, did they have a lot. Lizzo later replaced the lyric, "I'ma spaz" with "hold me back," and re-released the updated version. In an Instagram post, she asked for her fans' forgiveness.
It's important to note that no community is a monolith. Lizzo's lyrics may not have offended everyone, but she offered an apology to the people who were. However, according to many listeners, the damage had already been done.
Article continues below advertisement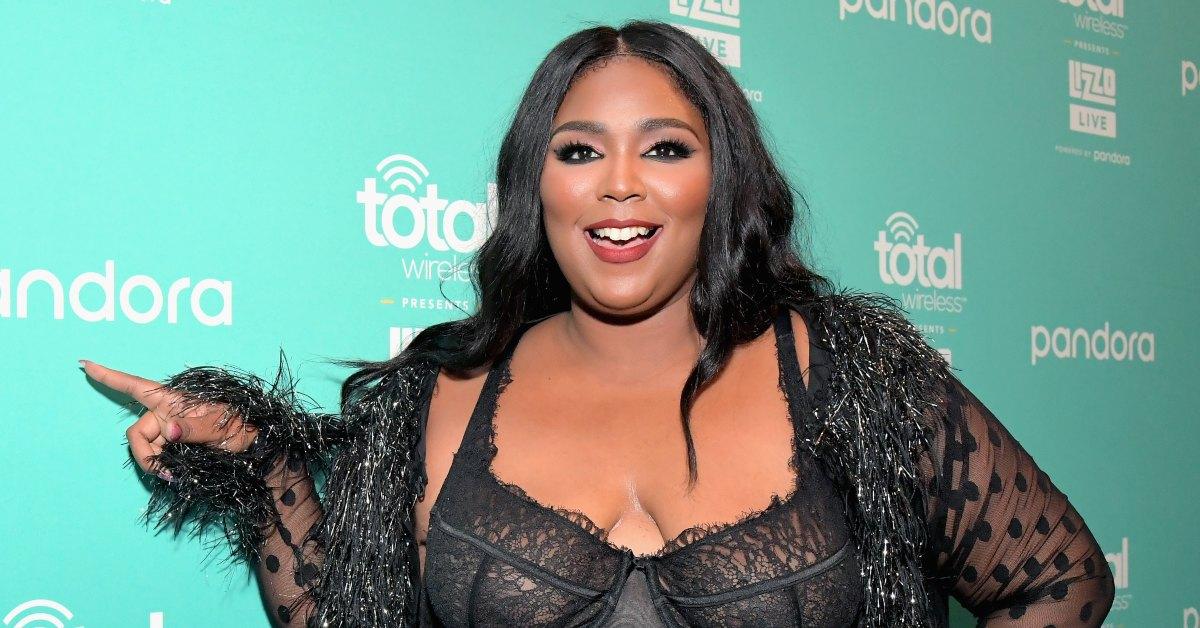 Why is the word spaz considered ableist?
The original version of "Grrrls" was scrapped, but the controversy lives on by way of Twitter.
In the past, the word spaz has been used as a slur that directly targets the disabled community. In a spirited debate on social media, users argued that Lizzo's use of the word was inexcusable.
Article continues below advertisement
"Hey Lizzo," one user wrote. "My disability — cerebral palsy — is literally classified as spastic diplegia, where spasticity refers to unending painful tightness in my legs. Your new song makes me pretty angry and sad."
They added, "Spaz doesn't mean freaked out or crazy. It's an ableist slur. It's 2022. Do better."
Others, on the other hand, pointed out that the word spaz is used in a different context in African-American Vernacular English (AAVE). "Spaz isn't AAVE for let loose? Snap? Stop holding back? Could've fooled my Black disabled ass," a fan tweeted.
Sticks and stones can break bones, but words can be just as hurtful. Despite her misstep, fans commended the singer for taking accountability for her actions.
"As a Black woman with ADHD and autism, I'm glad that Lizzo changed her lyrics," another fan said. "Not to mention coming from a family with American, Caribbean, and British roots, I've heard this slur used in two different ways: in AAVE it's used to mean 'to go off' but in the UK it is a slur."