Inside Telemarketing Company Civic Development Group and Its Eventual Downfall
Civic Development Group ran a telemarketing scam for years, as explained in the Max docuseries 'Telemarketers,' but when did the CDG close down for good?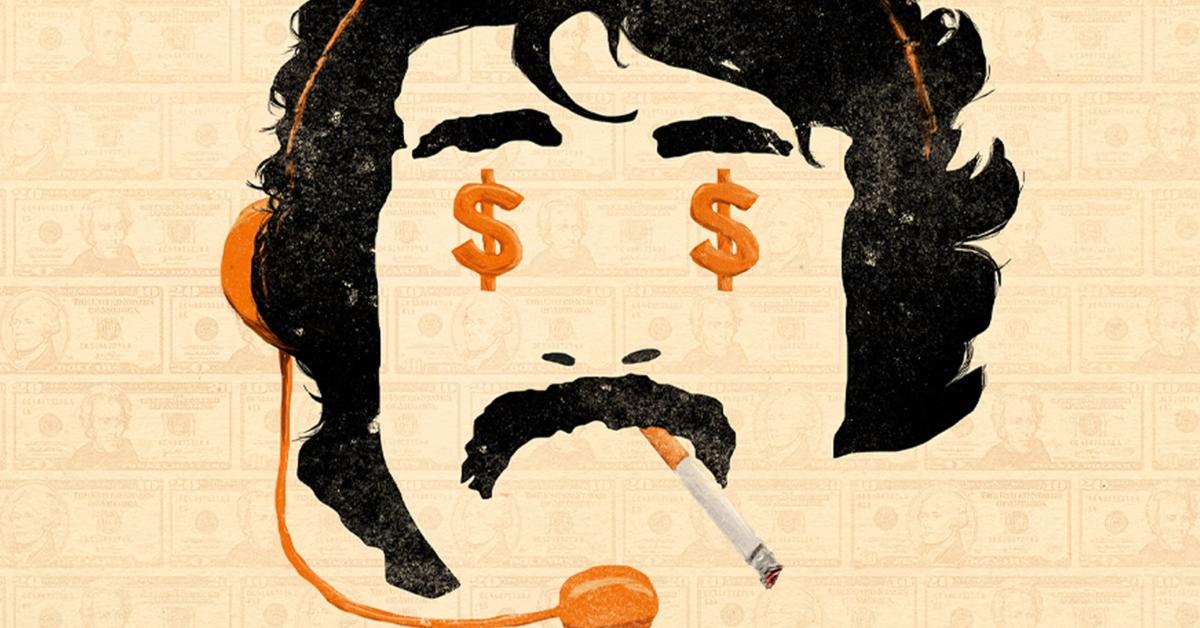 The first episode of the Max docuseries Telemarketers goes into great detail about the New Jersey-based telemarketing company Civic Development Group (CDG). According to its executive producer Sam Lipman-Stern and a handful of former employees of an award-winning branch of the company, the illegal and unethical goings on ran the gamut from selling dogs to engaging in illegal drugs while in the office and in between phone calls.
Article continues below advertisement
The three-part docuseries details what the employees, including Sam, who worked for CDG for years himself, engaged in while employed at the company. It also delves into why they stuck around for as long as they did and what happened after the New Jersey branch of the CDG was shut down and what its aftermath meant for the company.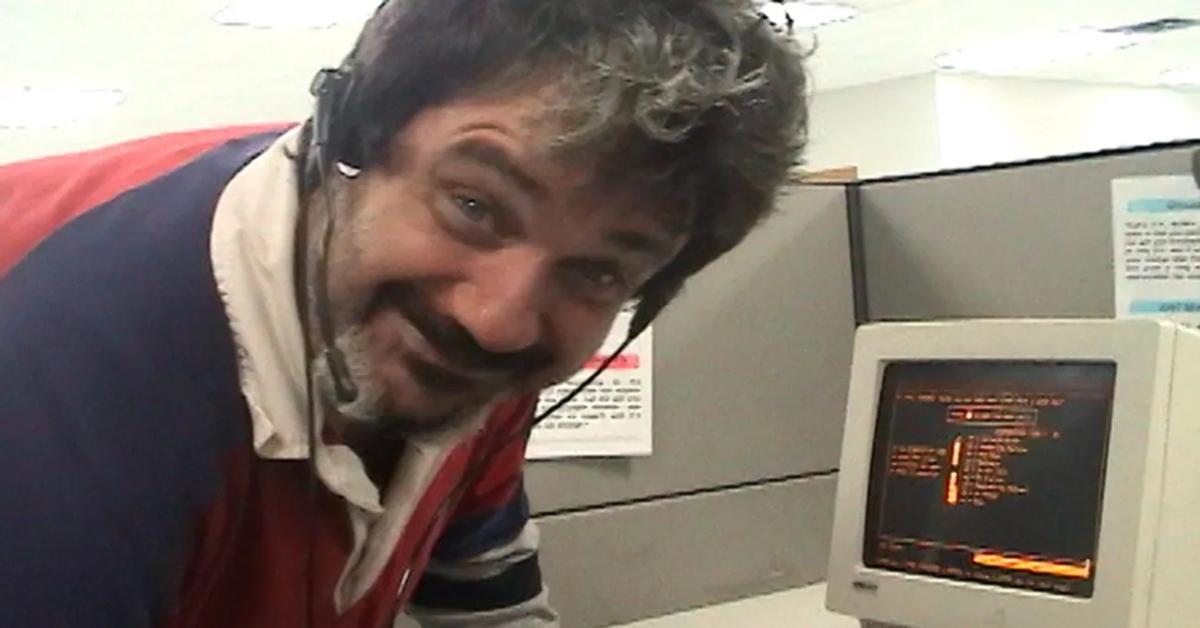 Article continues below advertisement
When did telemarketing company CDG close down?
In the Telemarketers docuseries, viewers learn that the Federal Trade Commission eventually shut down CDG amid the revelation of its shady dealings and claims of working on behalf of the families of police and firefighter officials to accept donations from unsuspecting individuals they called during their workdays.
Employees at CDG were paid $10 hourly with no commission and, at times, they were expected to rake in hundreds of dollars in a short period of time or they would be sent home. According to the Federal Trade Commission, it first cracked down on the CDG in 1998, however the company remained open.
Article continues below advertisement
Throughout the years, CDG faced accusations and bad press and finally in 2010, owners and founders Scott Pasch and David Keezer paid $18.8 million for the company's violations and CDG was banned from continuing to solicit donations, of which individuals were often lied to regarding how much of their money would go to any charitable organization.
Article continues below advertisement
According to the former CDG employees in Telemarketers, they would eventually tell people on the phones that 100 percent of their contribution would go toward the cause of aiding fallen policemen's families. However, the truth was that only 10 to 15 percent was actually donated.
Article continues below advertisement
What happened to Pat from the Max docuseries 'Telemarketers'?
Sam Lipman-Stern, who serves as an executive producer on Telemarketers, also worked at CDG for years, where he made home videos of the various antics that he and his co-workers participated in at the office. One of the main subjects of the docuseries, and of the videos he made when he worked at CDG, is Pat J. Pespas.
Pat is open about his drug use both on and off CDG property in the Telemarketers docuseries. However, with Sam, he continued to fight the good fight and he worked on investigating CDG with a film crew they hired from Craigslist.
These days, Pat is in recovery. He told Vulture that the footage of him, often on drugs, at work at CDG makes him "cringe" now.
And on what appears to be Pat's Instagram, he calls himself a "freelance journalist." For him, it seems, the docuseries is just the beginning.