'RHOSLC's Jen Shah Was Sentenced to 78 Months in Prison for Wire Fraud — What Did Her Assistant Stuart Smith Get?
'RHOSLC' star Jen Shah has been sentenced to 78 months in prison for running a telemarketing scheme, but what about her assistant Stuart Smith?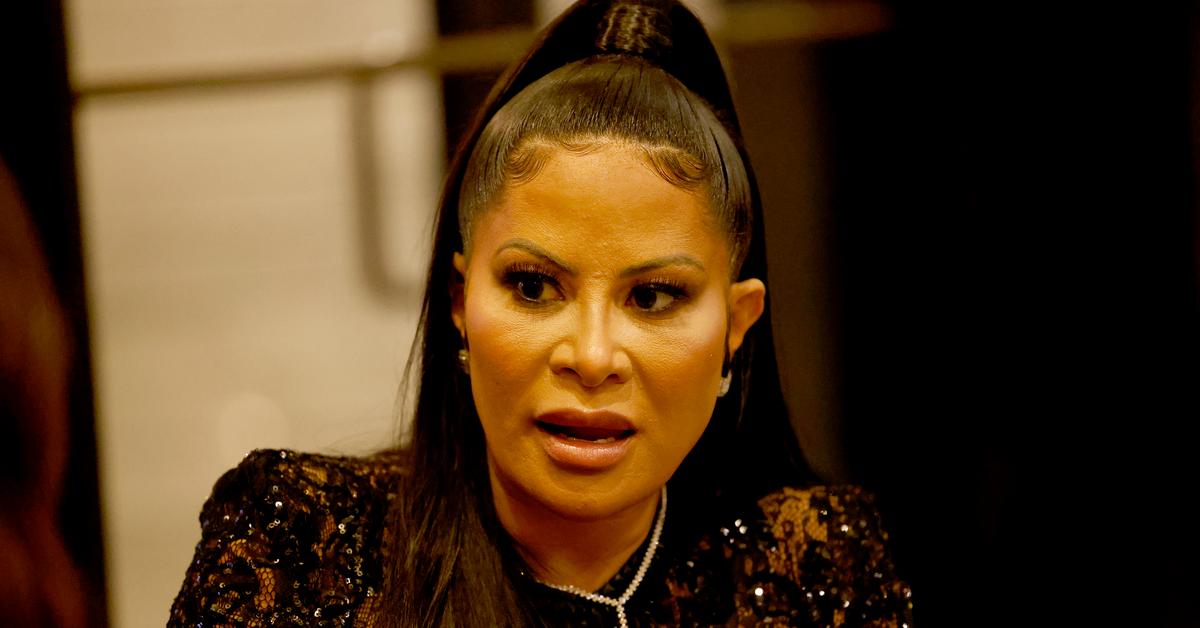 Article continues below advertisement
Everything came to a seeming end in July 2022, when Jen pleaded guilty to charges of wire fraud in exchange for a reduced sentence. However, the other major player in the case was her "first assistant," Stuart Smith. He was arrested at the same time she was, and Jen later claimed that she was "played" by Stuart while maintaining her innocence.
Stuart faced separate charges in the same case and struck his own plea deal with the government. What prison sentence did he get for his role in the scheme? Read on to find out.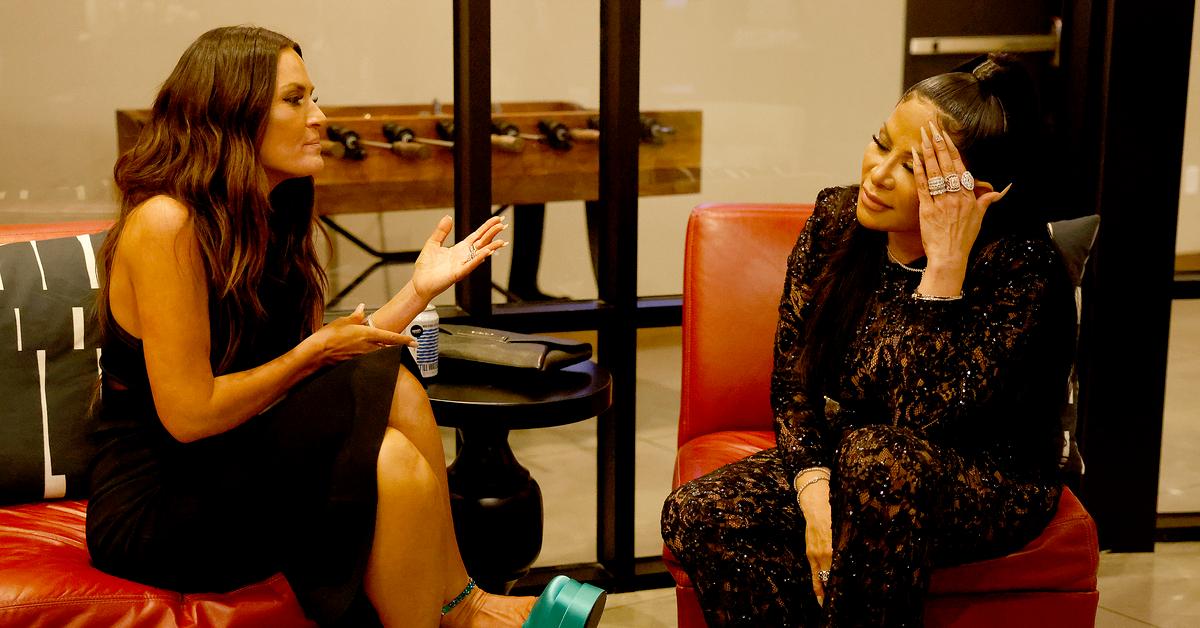 Article continues below advertisement
Jen Shah's assistant Stuart Smith took a plea deal before the 'RHOSLC' star.
While Jen spent a lot of time insisting on her innocence, Stuart was much quicker to accept his fate. Though he and his boss both entered not guilty pleas at first, as People reported, Stuart changed his plea to guilty in November 2021.
He pled guilty to three offenses: one count of conspiracy to commit wire fraud, one count of conspiracy to commit money laundering, and one count of obstructing an official proceeding.
As of this writing, he has not yet been given a prison sentence. Stuart's sentencing was supposed to take place in March 2022, but that hasn't happened yet. It's possible that prosecutors wanted to wait until Jen received her sentence in order to determine an appropriate sentence for him.
However, when Stuart entered his guilty plea in November 2021, it was established that the maximum sentence he can get will be 70 years in prison.
But it's unlikely he'll get that much time. Not only did he plead guilty, but with Jen only receiving 78 months, it would be a surprise if he received harsher punishment than she did.
Article continues below advertisement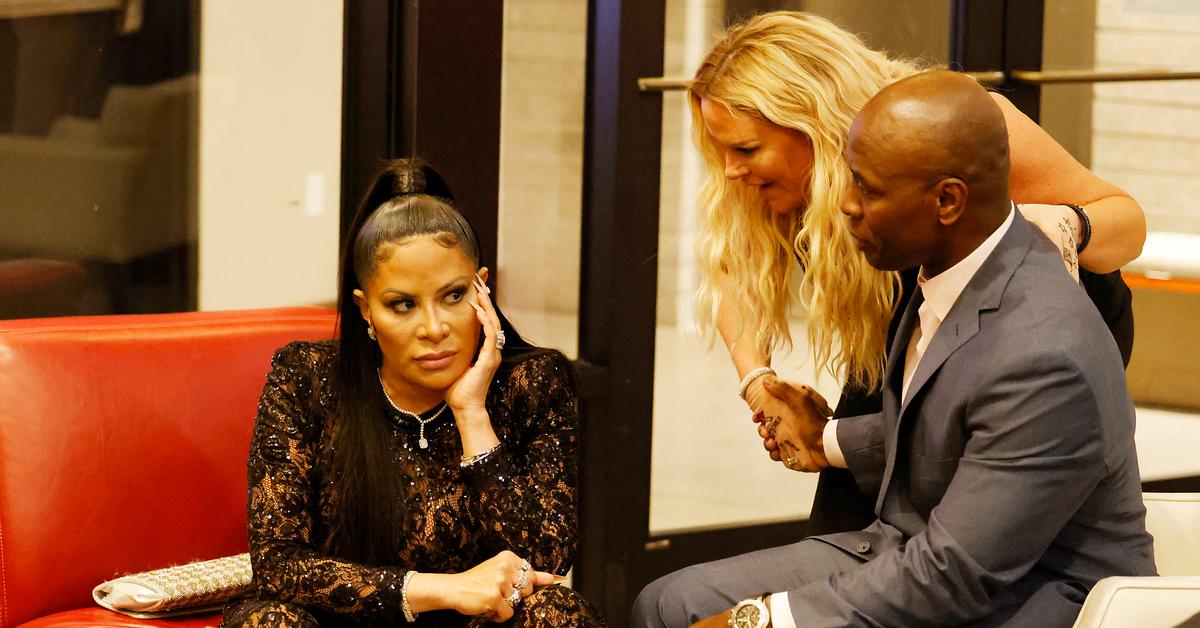 Jen Shah and Stuart Smith's close relationship was ended by their arrest.
It won't come as a shock to RHOSLC viewers, or even anyone who's casually checked into the show since Season 2, that the fraud drama put a strain on Jen and Stuart's previously close friendship. In fact, it destroyed that relationship, but legal reasons played a part in that.
Since the two of them were arrested together and charged as part of the same scheme, Jen has since gone on record as saying that she was told not to speak to Stuart.
"To be ripped away like that with no explanation, you don't know what's going on, all you know is you're not allowed to speak to him, there's a lot of emotions that come along with that," she told Women's Health in February 2022.
That's a long way from their Season 2 conversation in which he promised "I'll always be there for you." But Stuart is about to face the music just like his former BFF.
The Real Housewives of Salt Lake City airs on Wednesdays at 8 p.m. EST on Bravo.