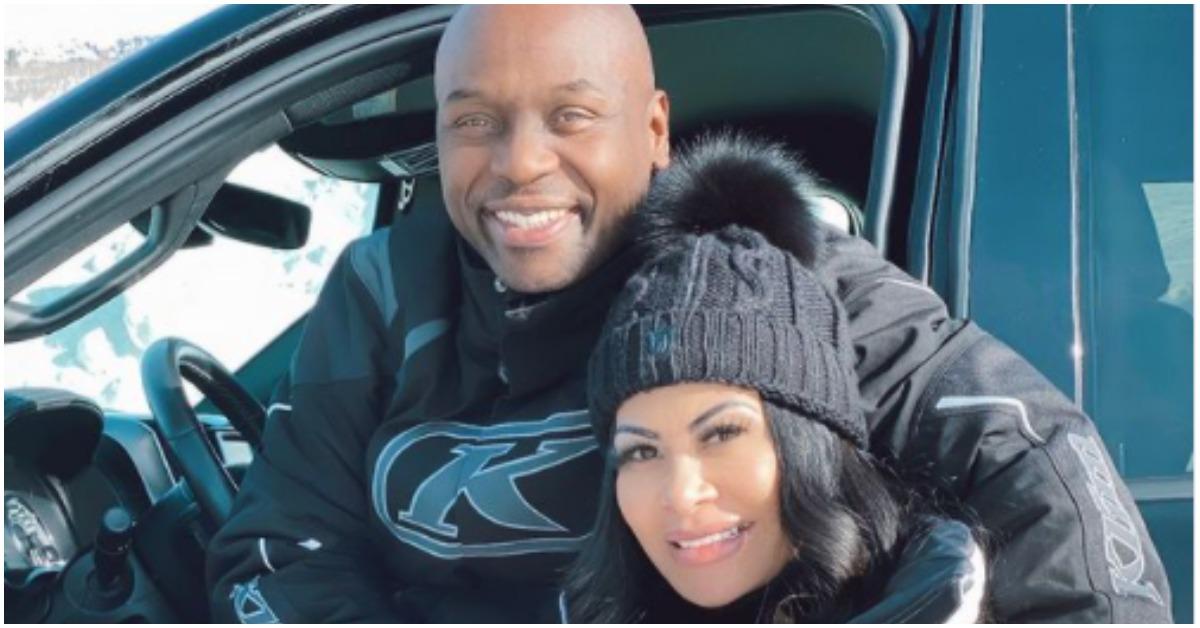 'RHOSLC' Star Jen Shah Says Her Husband Talked to a Divorce Lawyer After Her Arrest
The controversy surrounding Jen Shah's arrest and upcoming trial affected her career and marriage to Coach Sharrieff Shah.
During Season 2 of The Real Housewives of Salt Lake City, Jen discussed some details regarding her public legal trouble. Before the season aired, she and her assistant, Stuart Smith, were arrested and charged with one count of conspiracy to commit wire fraud in connection with telemarketing.
Article continues below advertisement
The pair allegedly targeted over ten people aged 55 and older during their act. Additionally, Jen received a charge for one count of conspiracy to commit money laundering.
Jen and Sharrieff recently discussed how her arrest had affected her marriage at the three-part RHOSLC reunion. Before the reunion, though, the beauty care business owner said her husband almost asked for a divorce.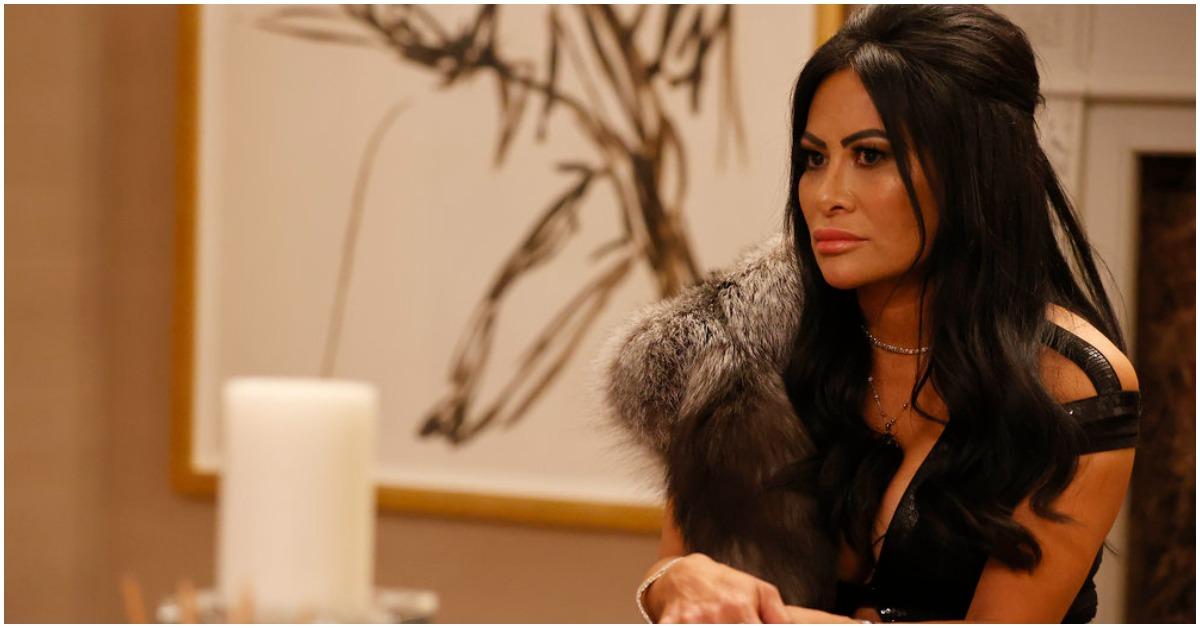 Article continues below advertisement
'RHOSLC' star Jen Shah said Sharrieff Shah didn't think he was a "positive influence" after her arrest.
Jen and Sharrieff have been married for 27 years and share two children – Sharrieff Jr. and Omar. Although Season 1 showed the couple positively, their relationship changed after they stopped filming. After the University of Utah coach discovered his wife could face prison time, Jen said she didn't think their marriage would last.
During RHOSLC's hiatus, the couple fought over her arrest and the possible charges. Jen said Sharrieff told her he needed to remove himself from their home when the argument ended. The next day, she received a call from a divorce attorney on Sharrieff's behalf.
"I thought my life was, like, over," Jen recalled to Us Weekly. "Sharrieff felt like he wasn't being a positive influence in my life. Like he couldn't help me."
"What I didn't realize was how I was acting and because I hadn't fully told him how I was feeling, it made him feel like he was the problem," she continued.
Article continues below advertisement
Jen Shah and Sharrieff Shah decided to save their marriage and attend therapy.
Ultimately, Jen and Sharrieff didn't go through with their divorce, instead choosing to see a marriage counselor. After their sessions, she said their marriage and communication improved.
"Coach Shah and I have had our ups and downs through our marriage, and when I thought he cared more about this than me, whatever, now what we've gone through, there's no question in my mind," Jen said in an episode of Bravo's Spilling Iced Tea. "Coach Shah loves me more than anybody or anything in the world. And he's just been so, so supportive of me."
Article continues below advertisement
Sharrieff proved his support of Jen at the RHOSLC reunion. While attending the sitdown, host Andy Cohen asked him if he was ever suspicious about how his wife earns her money and her lavish items. After stating it didn't bother him, Sharrieff said Jen bought her items years or decades apart.
"My wife has worked for 20 plus years," he stated, per People. "So much of what people see in her closet are things she has accumulated over 20 plus years — it didn't just come yesterday."
The Real Housewives of Salt Lake City airs Sundays at 9 p.m. on Bravo.