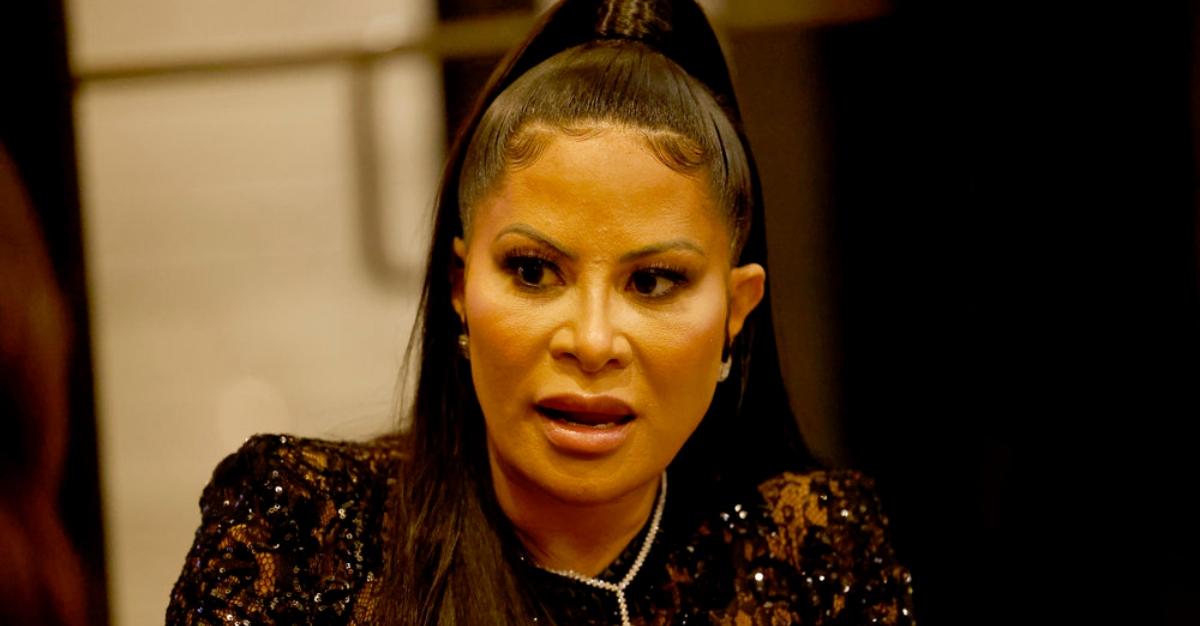 RHOSLC's Jen Shah's Opens Up on Her Mental Health History
Article continues below advertisement
Jen began taking medication for anxiety and depression following her father's death.
In Season 1 of The Real Housewives of Salt Lake City, Jen revealed that she needed to start taking antidepressants after her father passed away the year prior. "After my dad passed a year ago, and with Sharrieff being gone all the time, I became very depressed," Jen said. "I had to go on medicine for anxiety and depression."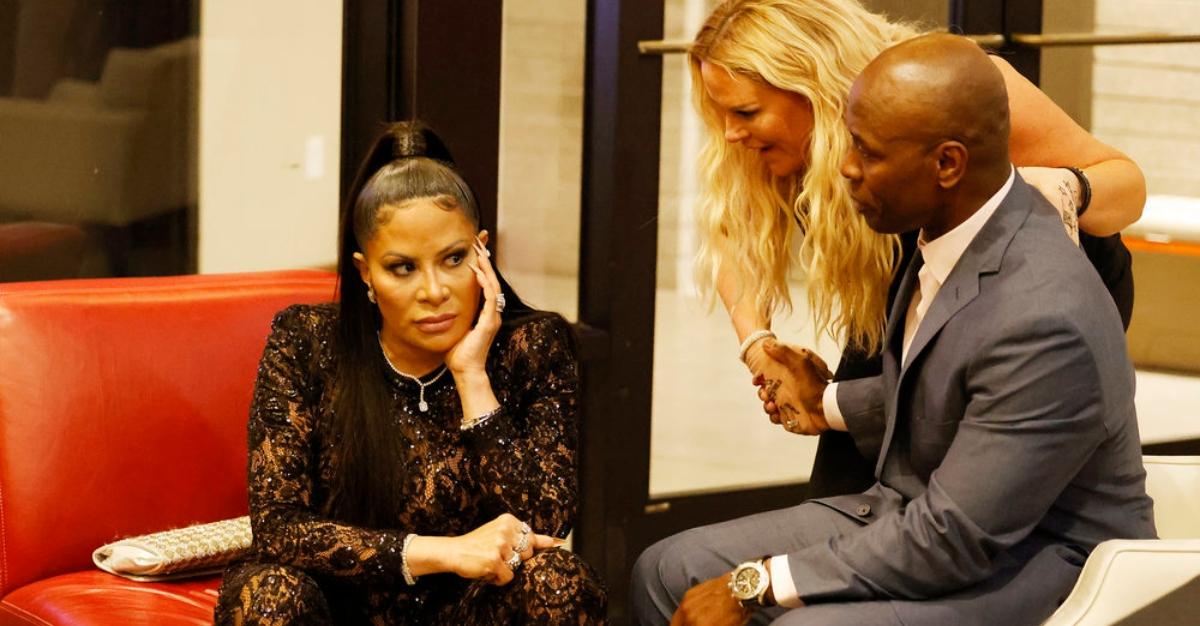 Article continues below advertisement
However, the reality TV star was apprehensive about going on medication at first. Jen believed taking antidepressants was a "sign of weakness," and her husband's opinion didn't help. According to the RHOSLC celebrity, Sharrieff said she should steer clear of pills. The University of Utah football coach believed his wife should turn to religion instead.
"Sharrieff was like, 'No, you don't need medication,'" Jen revealed. "'You pray, and you just get your mind right.'"
Jen's mental health struggles almost led to divorce.
Jen's battle with depression and anxiety nearly cost her her marriage. In the Season 2 premiere of RHOSLC, the 49-year-old said that the last six months of her life had been "really rough."
"I thought that my entire world was ending," Jen admitted. "Six months ago, Sharrieff and I almost got a divorce."
Article continues below advertisement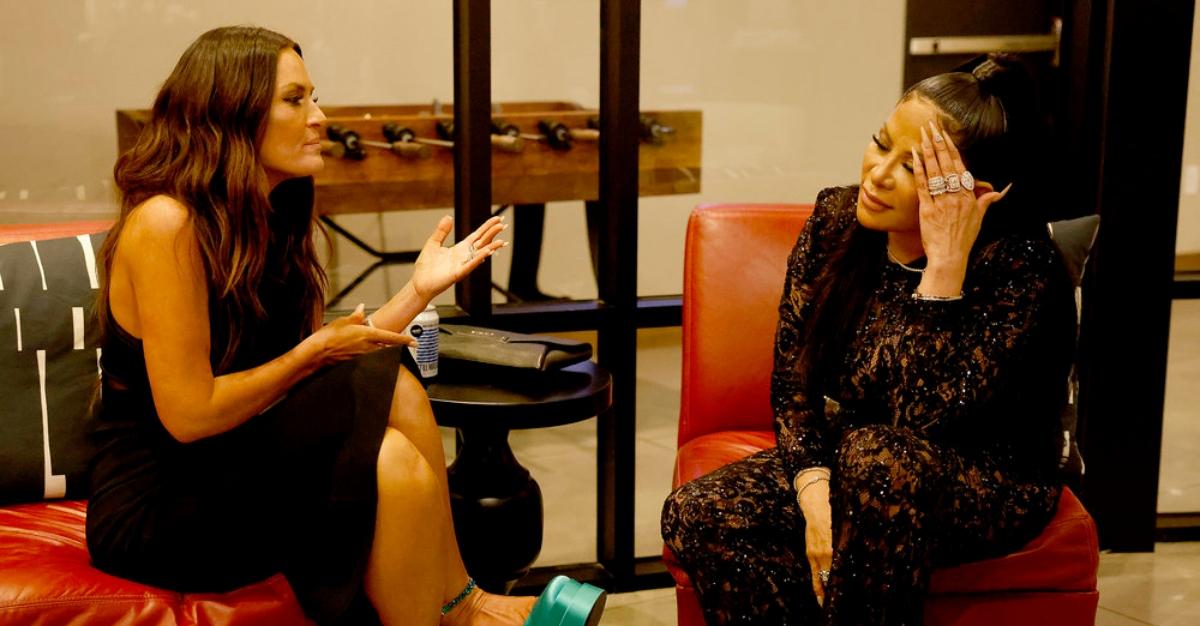 At first, Jen thought the issues between her and Sharrieff were purely arguments. However, when a divorce attorney contacted her after a particularly heated incident, Jen realized that her marriage was seriously on the rocks.
In a conversation with Lisa Barlow, Jen said that her father's death and Sharrieff's time-consuming career were the root causes of their marital problems.
"After my dad passed and he wasn't there, I didn't realize this, but I was being resentful to Sharrieff," Jen explained. "And I didn't even know I was."
As a coach's wife and mother of two, Jen often felt lonely. And once she began lashing out at the people she cared about, her family decided it was time to intervene.
Article continues below advertisement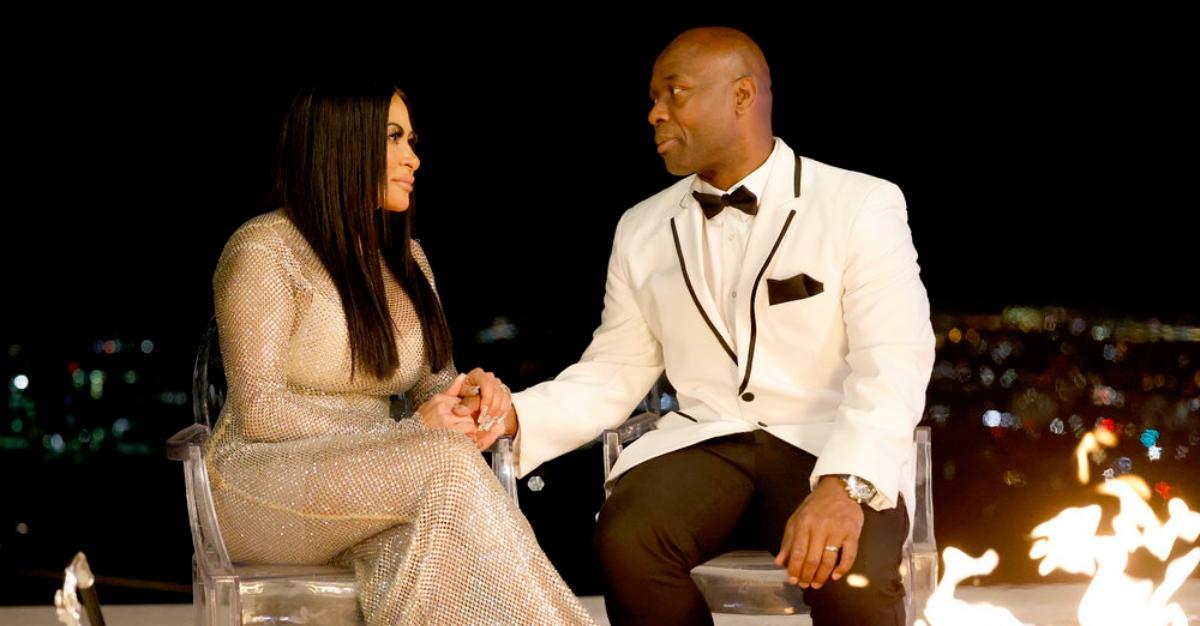 Jen's family staged an intervention after she hit "rock bottom."
Sharrieff threatening to leave was Jen's definition of "rock bottom." Luckily, her sons stepped in. "My son Sharrieff Jr. told me, 'It's okay, you need to take the medication and I don't think any less of you and I love you,'" Jen revealed. "Hearing that helped me understand that it was OK."
Antidepressants combined with couples therapy proved to be what Jen needed. "We want to be together," the reality star said. "I was like, 'Yo, no one's leaving nobody in this marriage. You can try, it's not working.'"
To keep up with Jen and the rest of the crew, tune into new episodes of The Real Housewives of Salt Lake City on Wednesdays at 8 p.m. ET on Bravo.