'Ghosts' Is Everyone's New Favorite Show – When Will the Show Return?
'Ghosts' is everyone's new favorite show! Since this awesome show has been comedic relief for millions of people tuning in so far people are curious about its return date..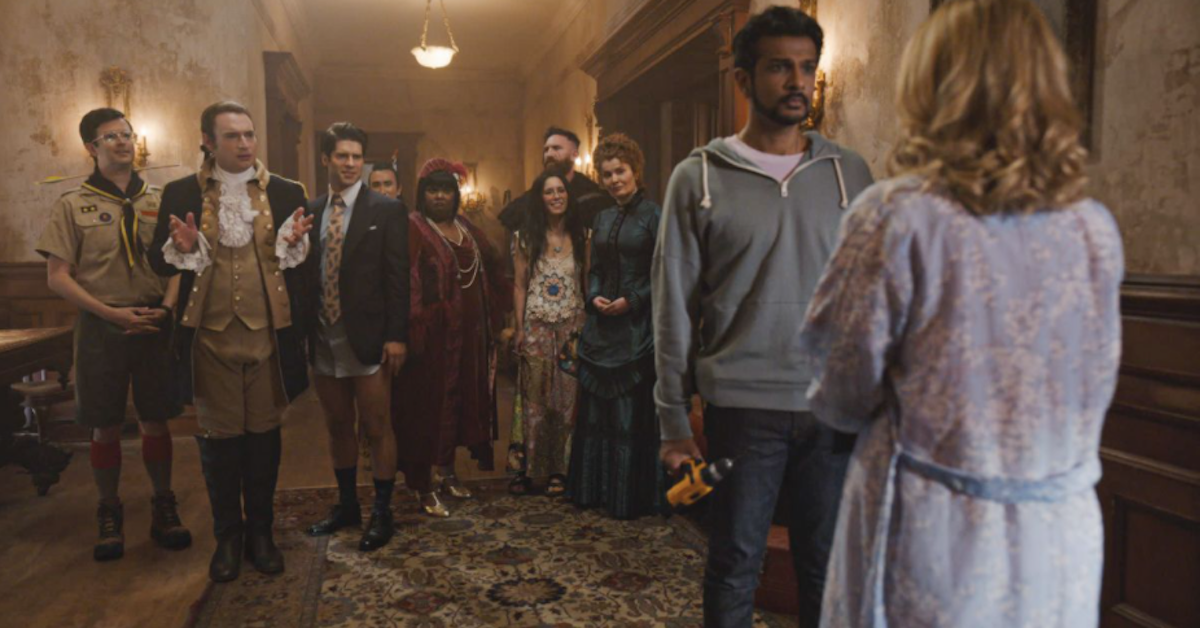 There's a reason one of the actors from Ghosts has been nominated for a 2022 Critics Choice Award after only one season. Brandon Scott Jones almost took one home for his role as Isaac! The free-spirited TV series is considered a fast fan favorite, and it has been since the first episode aired in October 2021. It tells the story of a young couple who think they might've struck gold by inheriting a country mansion.
Article continues below advertisement
Their plan is to do some remodeling and a little freshening up to turn the worn-down estate into a bed and breakfast business. Unfortunately for them, the mansion is being haunted by ghosts who aren't keen on the idea of people renting out different bedrooms every weekend. When is the fall finale of Ghosts airing… and when will the show return?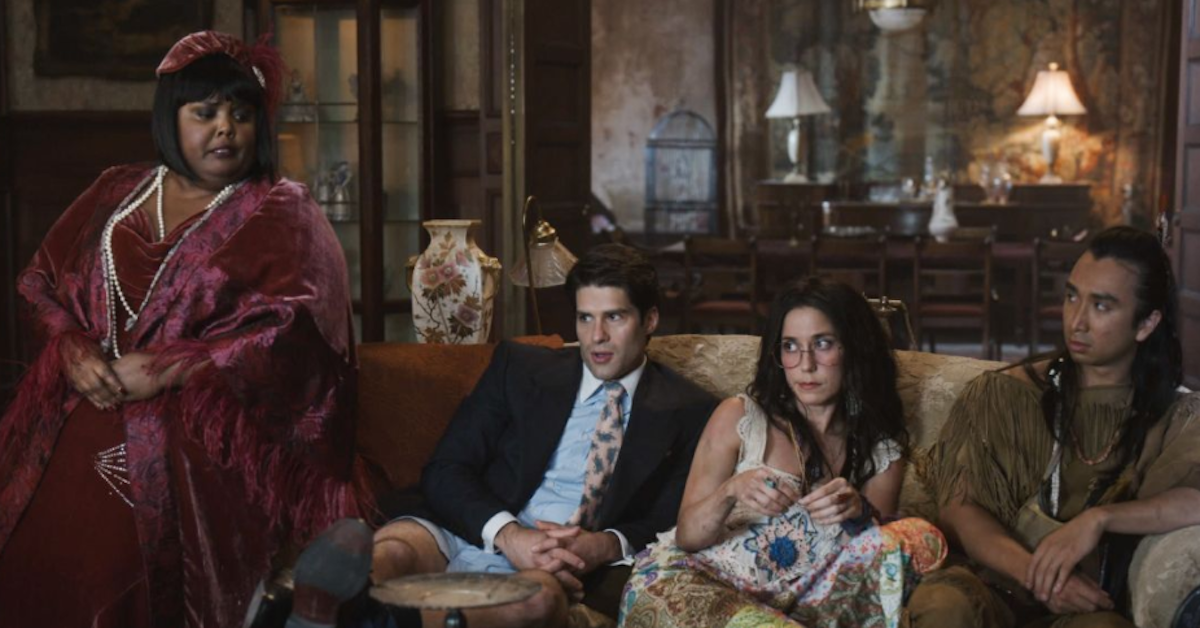 Article continues below advertisement
What happens in 'Ghosts' Season 1, Episode 10?
The 10th episode of Ghosts Season 1 premieres on CBS on Dec. 9, 2021, at 9 p.m. EST. According to IMDb, the episode is about Hetty accidentally taking possession of Jay's body. The messy situation happens right before he and Sam are supposed to give an important tour of Woodstone Mansion to a renowned wedding planner.
Article continues below advertisement
When does 'Ghosts' return?
More episodes of Ghosts Season 1 will return on January 6th! According to TV Series Finale, CBS hasn't released an official statement on whether or not Ghosts has been renewed for a second season. This news isn't exactly what fans have been hoping to hear, but there's still hope. Since the finale episode of season one hasn't aired on TV yet, CBS definitely still has time to make an announcement over the coming weeks or months.
There's a lot to take into account when a network is deciding whether or not they want to renew a show. One of the biggest factors is how good the show's ratings are. If the first season of Ghosts received a lot of great feedback and high remarks, it's definitely an indication that Season 2 will be on the way.
Article continues below advertisement
Since CBS has six comedy slots to fill, there's easily room for Ghosts to come back around for a second season. Season 1 pulled in over 5.48 million same-day viewers, which is good news for people who don't want to see this show get canceled.
Article continues below advertisement
What will Season 2 of 'Ghosts' be about?
If Ghosts gets renewed for a Season 2, there are plenty of different avenues the show creators could take with the awesome characters we've already been introduced to. Rose McIver, Utkarsh Ambudkar, Richie Moriarty, and other actors from the first season will likely be returning to reprise their roles.
The first season focused on a freelance journalist and up-and-coming chef living life in the city before changing their entire life path to fix up the inherited mansion by turning it into a potential bed and breakfast destination. Now that all the ghost personalities of deceased residents have been introduced, they'll definitely be part of the eclectic mix if Season 2 happens.