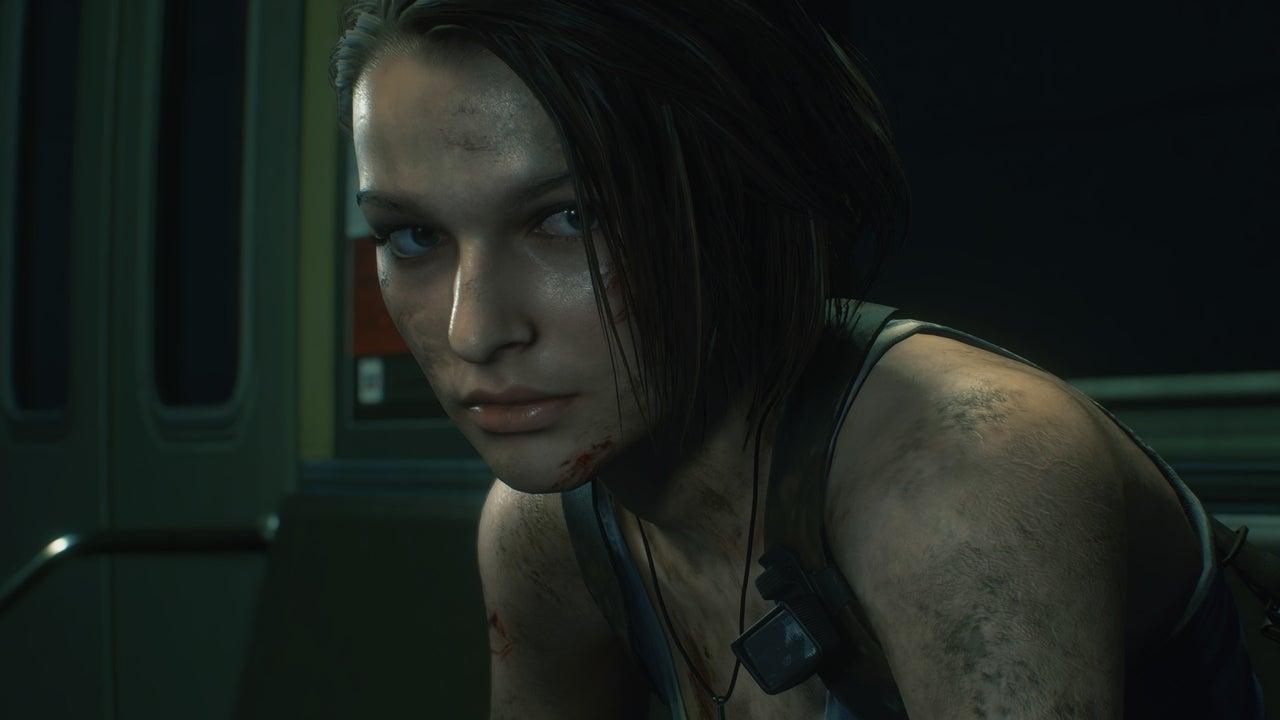 When Does the New 'Resident Evil 3' Remake Take Place in the Series Lore?
When and where does 'Resident Evil 3' take place in the overarching 'Resident Evil' timeline? Here's everything that we know so far.
It's official: a Resident Evil 3 remake is on the horizon. After several leaks that pointed to a possible debut, then screenshots appearing on the PlayStation Store, it seemed all but certain that the game would be making an appearance soon enough. During the final PlayStation State of Play presentation of 2019, the trailer officially dropped. The game's coming on April 3, 2020. What's more, the recently-revealed Resident Evil multiplayer Project Resistance will comprise part of Resident Evil 3.
Article continues below advertisement
But where does Resident Evil 2 fit in within the larger scheme of things? Given that there are seven core entries in the series, this can be difficult to work out. Before it's time to lock your pre-order in, here's everything you need to know about when Resident Evil 3 will take place. You may learn a little something you didn't know before, even if you're a dedicated fan.
Article continues below advertisement
When does Resident Evil 3 take place? 
Resident Evil 3 takes place on Sept. 28, 1998. That's 24 hours before the events of Resident Evil 2 take place. Technically, that means that Resident Evil 3 is a prequel of sorts to Resident Evil 2. This is only about two months after the events that unfolded in the original Resident Evil, which is set on July 24, 1998. So while each game has a lengthy release time between them, they aren't set very far apart as you might think.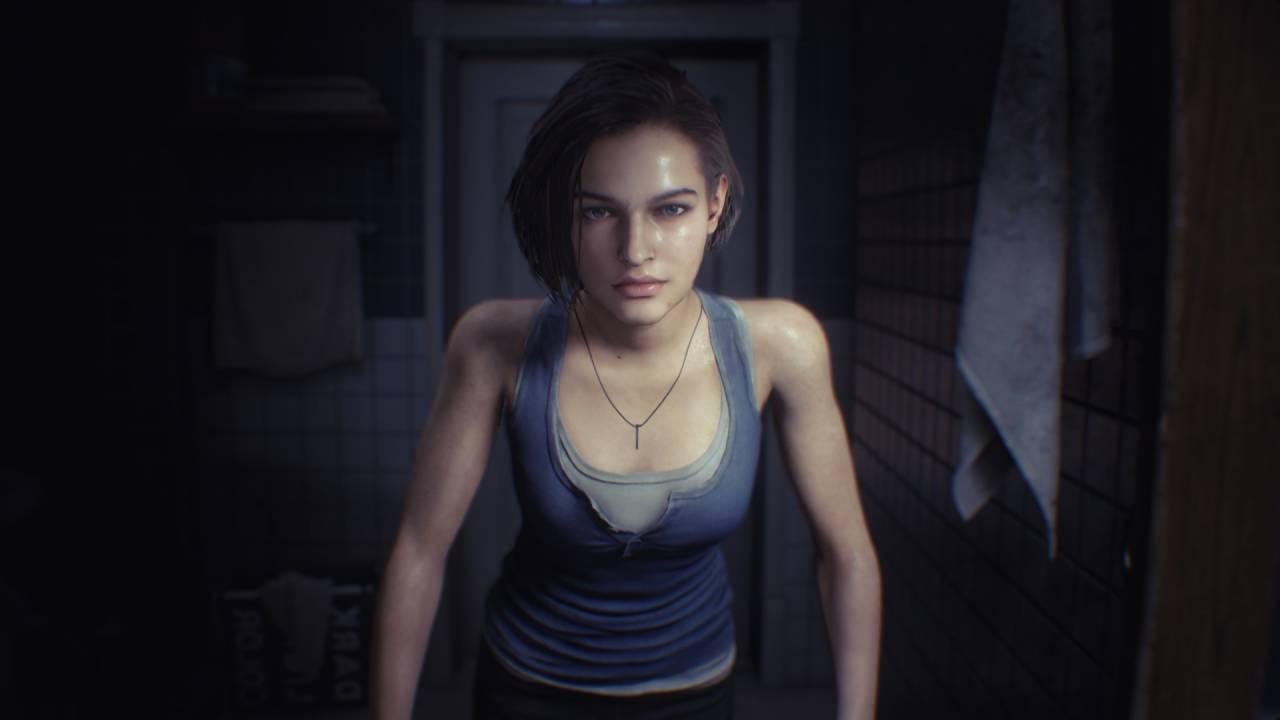 Article continues below advertisement
From what we can tell so far, it looks like the new version of Resident Evil 3 will follow in the same footsteps as the original game, though like with the Resident Evil 2 Remake, it will likely transform and expand upon the title it's based on. However, it's important to remember that, as the official PlayStation Blog reminds us, there are events that take place before and after Resident Evil 2 as well. There's also this new interesting tidbit that could change the way we look at the game.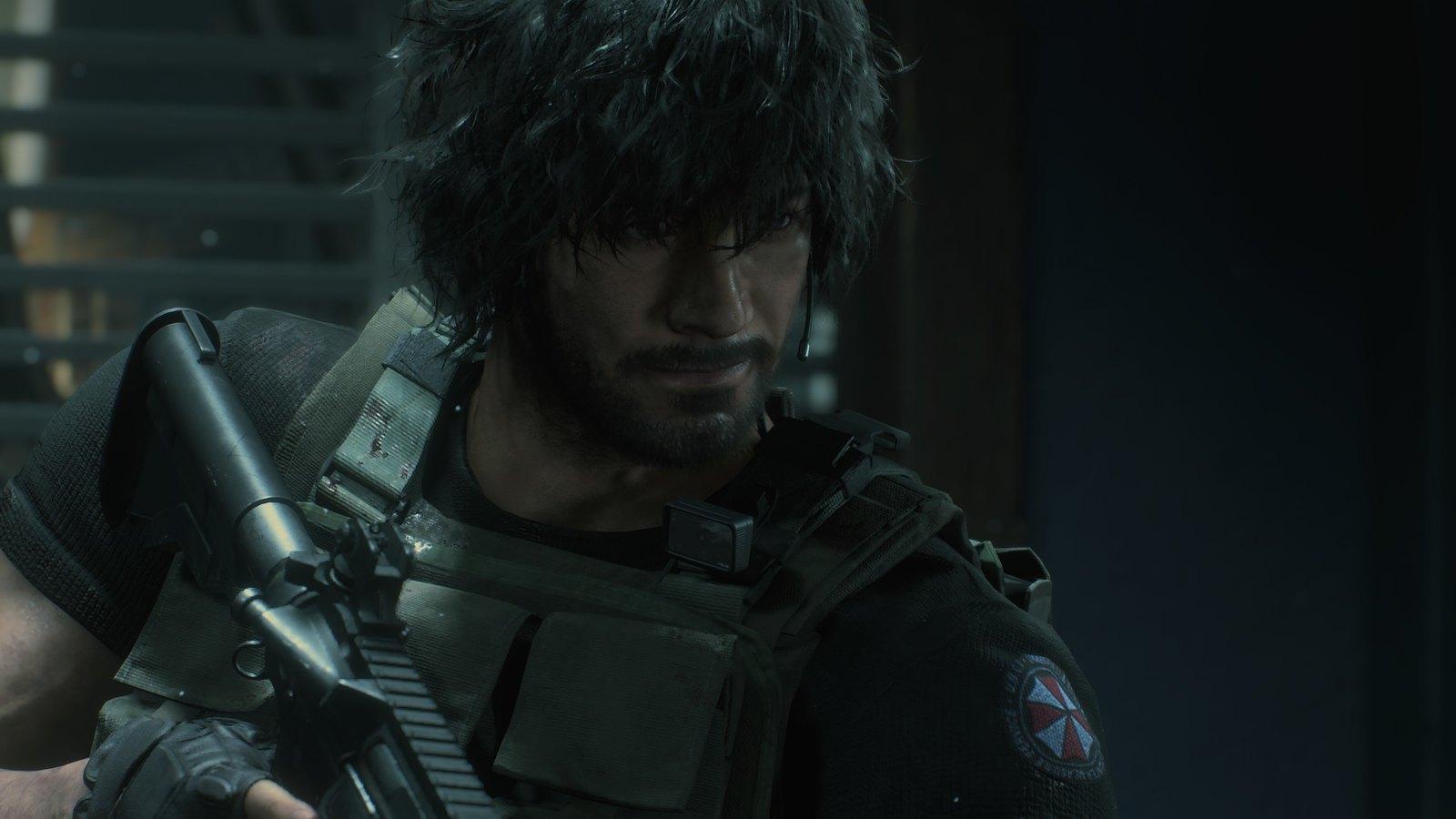 Article continues below advertisement
"While Leon and Claire's stories occur after the city has already been infected for some time, Jill's story provides a new perspective. Starting with the early days of the outbreak, you'll follow Jill's fight for survival as the population of the once-lively metropolis turns into hordes of undead," the official game description reads. It sounds like we may have more insight into how the infection begins than before, and that could make for a very cool twist on the game we're all familiar with.
While it's too early to tell exactly what will change or remain the same as far as Resident Evil 3's narrative and content, there are definitely some context clues that tell us a bit about what to expect. It could be that Resident Evil 3 weaves a much different tale than what fans are used to. If so, bring it on. Capcom certainly knew what it was doing with Resident Evil 2, after all, right?