NBC Has Yet to Renew 'Songland' for Another Season — but Fans Are Optimistic
When does 'Songland' return? The NBC reality TV show offers a rare glimpse into the hard work that goes into the creation of each and every hit song.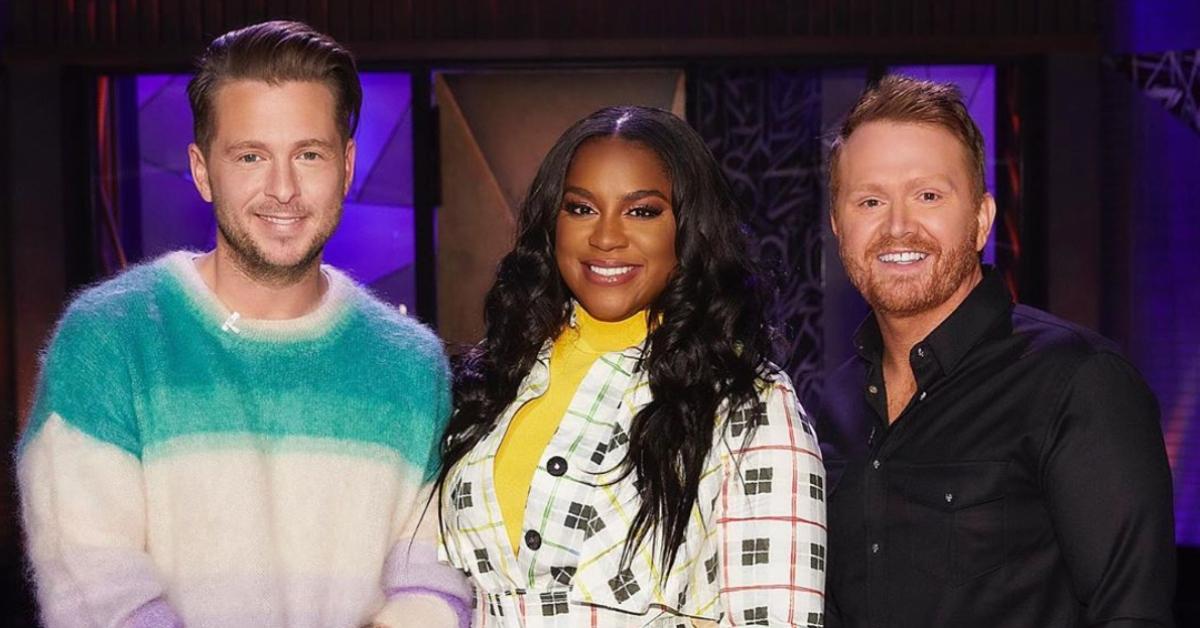 Songland helped launch the careers of artists like Able Heart, Griffen Palmer, and Madeline Merlo. Unlike American Idol or The Voice, the NBC reality show takes us right behind the scenes, shedding light on the arduous labor songwriters have to perform.
It's no wonder then that Songland retained strong ratings since its original premiere in 2019, with each episode attracting 2.5 million viewers on average. So, will there be a Season 3? When will Songland return to the small screen?
Article continues below advertisement
So, when will 'Songland' return?
In the course of 10 episodes, Season 2 of Songland offered a rare glimpse into the artistic process of songwriters like Kyle Williams, Katelyn Tarver, or Zach Sorgen.
Unfortunately for the fans, Season 2 drew to an end with the June 15 episode that featured Usher as a guest judge.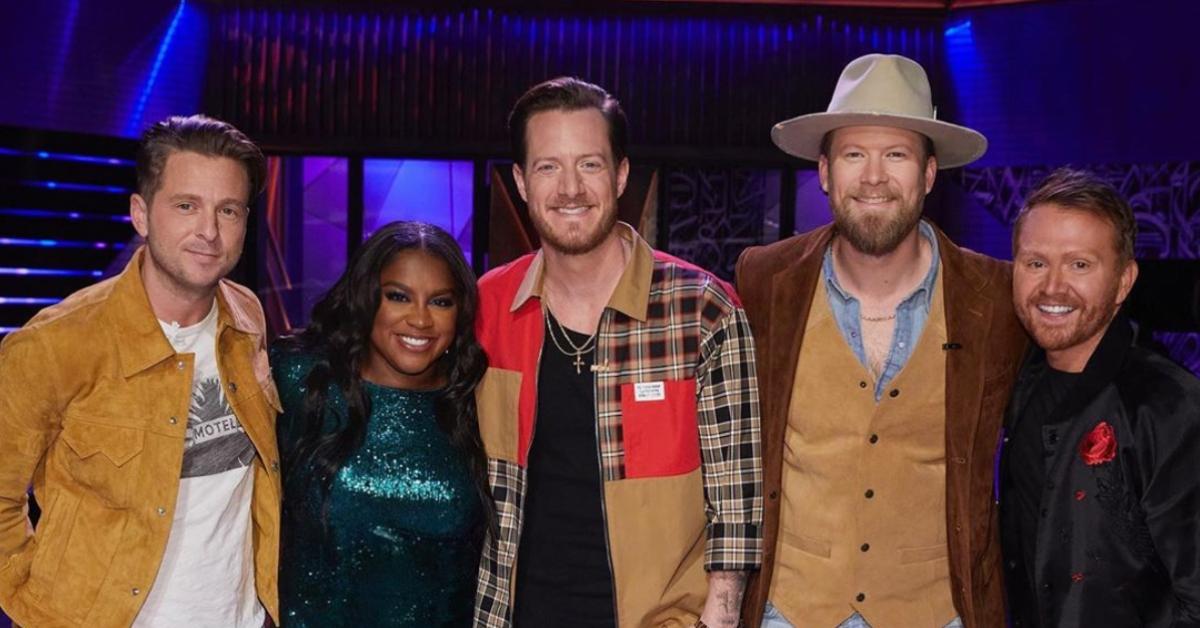 Article continues below advertisement
Season 2 introduced us to some of the most iconic artists out there, featuring jaw-dropping success stories like that of Axel Mansoor, a contestant aiming to forge change through his poignant lyrics and moving melodies.
Although Alex failed to win the chance to work with H.E.R., he did use his time on the show to highlight the importance of using art to spread awareness about issues like the negative impact migration can have on one's sense of self or cultural identity.
Stories like Alex's helped inspire fans, with many taking it to Twitter to express their appreciation for the show and demand updates on when the songs featured in it will be released.
@EsterDean can you please release "Ghost?" @kylierothfield has such an amazing voice. Listening to it on repeat on youtube is killing my phone battery #Songland," tweeted a person.
"@ songland release the verison with Kevin's solo please I NEED IT [sic]," wrote someone else.
Article continues below advertisement
NBC has yet to give the green light to Season 3 of 'Songland.'
Despite the relatively niche nature of the topic it addresses, Songland enjoyed consistently high viewership ratings over the past years.
Although both seasons saw a slight decline in viewership numbers toward the end, the show remains one of NBC's more popular offerings.
Article continues below advertisement
The Season 1 premiere attracted 5,5 million viewers, while the Season 1 finale drew in 3.7 million. According to TV Series Finale, Season 2 enjoyed similarly strong ratings — with an average of 3 million people watching the show.
One of the only programs showcasing the work of songwriters, Songland offers a once in a lifetime opportunity for budding lyricists, poets, and music fiends who have yet to find their demographic and build lasting connections in the industry.
Unfortunately for loyal viewers of the show, NBC has kept quiet about whether they would intend to renew the hit series for another season.
The channel announced its plans to go ahead with the production of Season 2 in the autumn of 2019 — and there's a chance that they might withhold the big news about Season 3 up until the autumn of 2020.