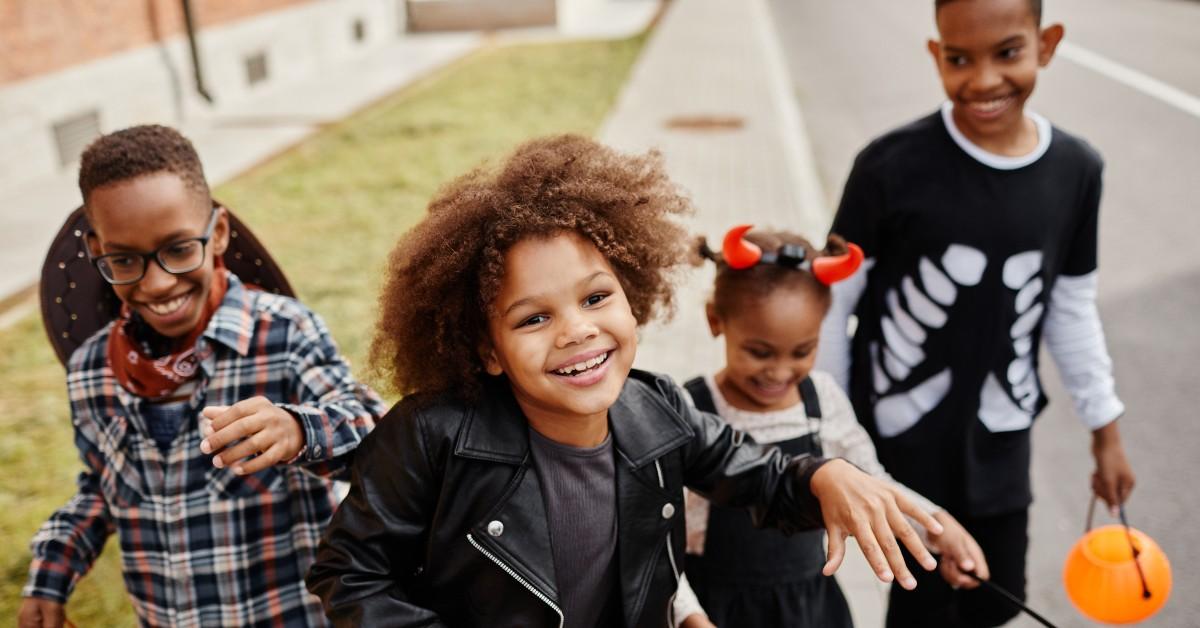 Spooky Season is Upon Us -- When Does Spirit Halloween Open?
It's that time of year when Spirit Halloween starts taking over your local strip malls and rundown businesses, transforming them into wonderlands of everything gory and gross.
The one-stop shop for everything Halloween is THE place to go if you don't want to order your costume online or make your own, or if you just need to stock up on fake blood and spiderwebs. It's such a mysterious little store the way it appears suddenly and disappears (spookily) once Halloween is over. But when does Spirit Halloween open?
Article continues below advertisement
Turns out, they open way before Halloween, they just become more prevalent the closer the holiday gets. While the store has an online shop where you can get your scary stuff year-round, physical stores start popping up in early August. At least they aren't a Christmas supply store or they'd open in July. But anyway, that gives you two months in advance to plan out your costume and your Halloween decor. Spirit Halloween is the largest Halloween Retailer in the country with nearly 1500 locations.
For a brand so ubiquitous you'd think they might up the production quality of their branding. But their products are good quality and the way the shops quaintly pop up makes them a bit of a novelty. Beyond that, it's just fun to go walk around a store full of scary props! The store has been around since 1983, but have you ever seen a commercial? No! Instead, all of their marketing is just word of mouth and their iconic orange banners strung up on the sides of strip malls.
Article continues below advertisement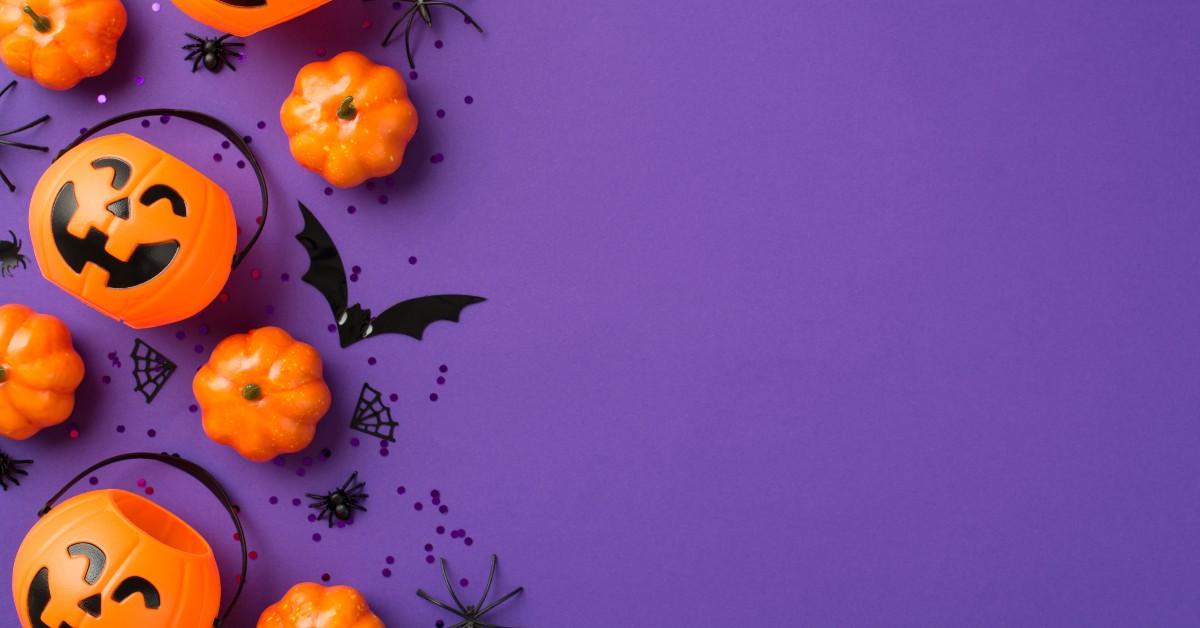 A good reason to shop at Spirit Halloween other than the obviously well-made costumes and props is the fact that they have a program called Spirit of Children, which donates a portion of vendor profits to Child Life Hospitals across the United States and Canada. Since its inception in 2006, the program has raised nearly 80 million dollars.
Article continues below advertisement
Spirit Halloween does better when other retail stores go under. That's because it allows them easier access to the real estate they require for their shops. The more vacant storefronts in an area, the more likely a Spirit Halloween will fill the space over the holidays. However, Spirit Halloween has its faults as well. While it does good humanitarian work and helps us have fun Halloweens, the brand's business practices are a bit wasteful in order to maximize profits.
Spirit discards just about all of its unsold wares once the season is over rather than warehouse it. This is done to reduce the costs of transportation and storage, but it's horrible for environmentalists, considering that 80 percent of the products sold are made of plastic.
Spirit Halloween will likely endure for a long time, even with its competition versus its year-round competitor Party City. The little Spirit Halloween pop-ups have become an early cultural indicator letting people know it's time to think about their costumes and get the candy ready.