Paramount Plus's 'Halo' Series May Take Place During an Important Year in the Video Game
'Halo' fans are stoked about the new Paramount+ series, but as any fans of adapted IP's know: they can go horribly wrong. So when does it take place?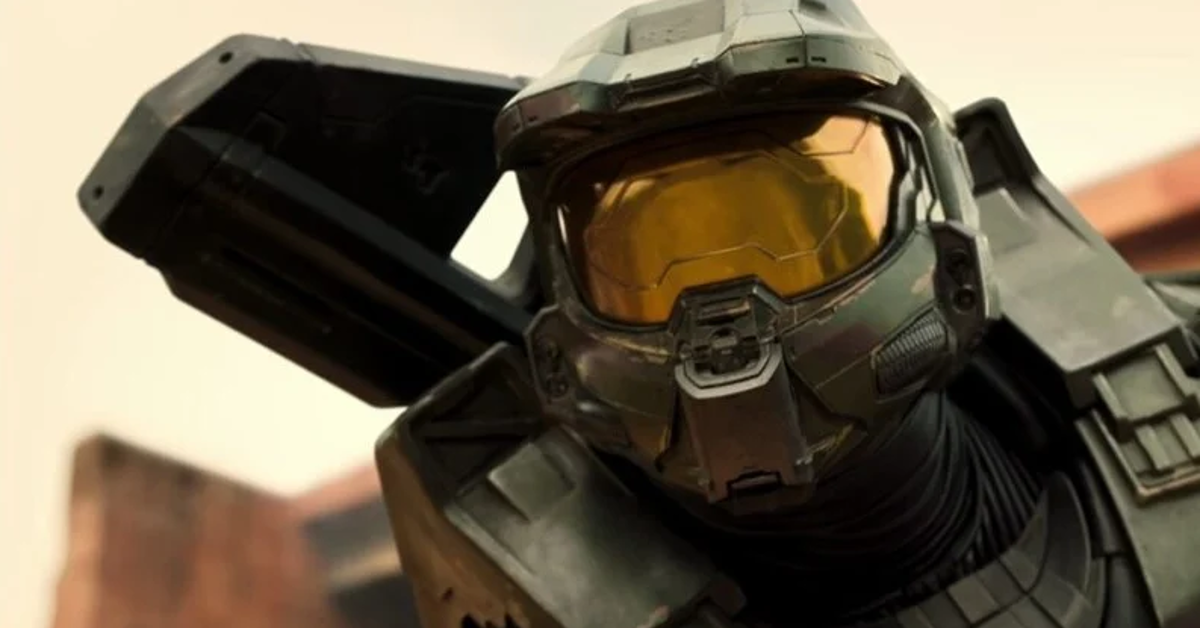 Production companies and streamers/networks really do love going with an established intellectual property when it comes to greenlighting a new project. It makes sense. You have a built-in audience (presumably) of folks who are going to want to tune into your show or at least be interested in it.
Article continues below advertisement
The folks over at Paramount Plus probably had this in mind when they decided to pick up a Halo series, but when does the show take place in the game's timeline?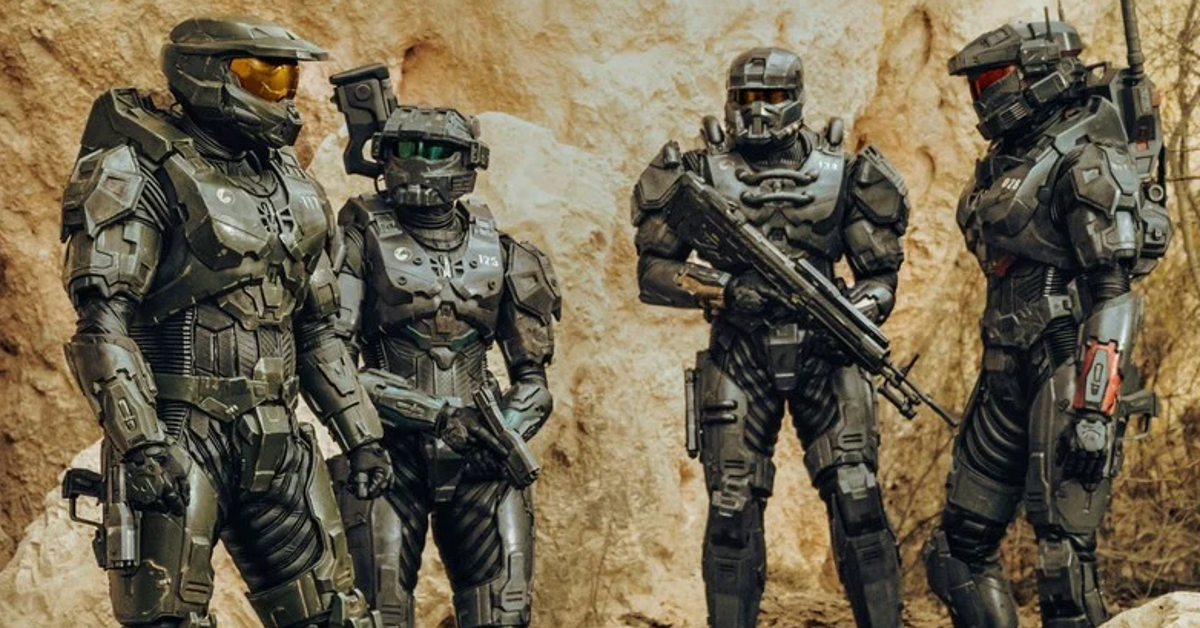 Article continues below advertisement
When does the 'Halo' show take place?
If you don't know anything about Halo, then you'd probably assume that it's a game about a bunch of astronauts fighting each other. Even if you do know a little bit about the game, you've probably wondered just what angelic golden rings have to do with an outer space military conflict.
The game is centered around the discovery of the Halo Rings. These rings are the ultimate weapons of mass destruction, mega bombs built by a race of beings called the Forerunners who wanted an insurance policy against "The Flood," a parasitic species capable of infecting and mutating sentient life forms. They're super gross, ugly, and are viciously effective at spreading.
Article continues below advertisement
So the Halo rings are used to wipe out all of the known galaxy's sentient beings as a final measure to ensure that The Flood doesn't overtake the galaxy and become the dominant life form, because The Forerunners thought that would be bad times for everyone.
If you played the games, then you'll know the year 2552 is a big deal. It's the last year of the conflict between humans and the alien covenant forces.
Article continues below advertisement
So it makes sense that the 'Halo' show takes place in the year 2552.
The writing team for the series certainly has a lot of material to mine from, considering the fact that the Halo games aren't the only source material for the show. There are a whopping 20 novels that can be referenced (as of now), which means there are plenty of narratives, plot lines, and reference points that can be implemented by Halo's creative team.
Article continues below advertisement
But it's safe to assume that the main storyline is what Paramount Plus is going to start with because, well, that first game is what got people hooked on the franchise. It then snowballed into one of the biggest and most widely played gaming intellectual properties around.
Article continues below advertisement
New episodes of the show debut Thursdays on Paramount Plus. If it garners a sizable viewership, it's not hard to imagine that the streamer will continue to pump out more Halo-related content. There is certainly a lot to mine.
Early reviews of the show have not been kind, with some critics calling it "middling" while others refer to it as an outright "failed video game adaptation."
Have you seen the show? What do you think of it?