'America's Got Talent' Season 16 Wasn't Filmed Too Long Ago — and Production Is Surprisingly Speedy
Will Season 16 of 'America's Got Talent' be like Season 15? Not exactly. Here's when it was filmed, and where.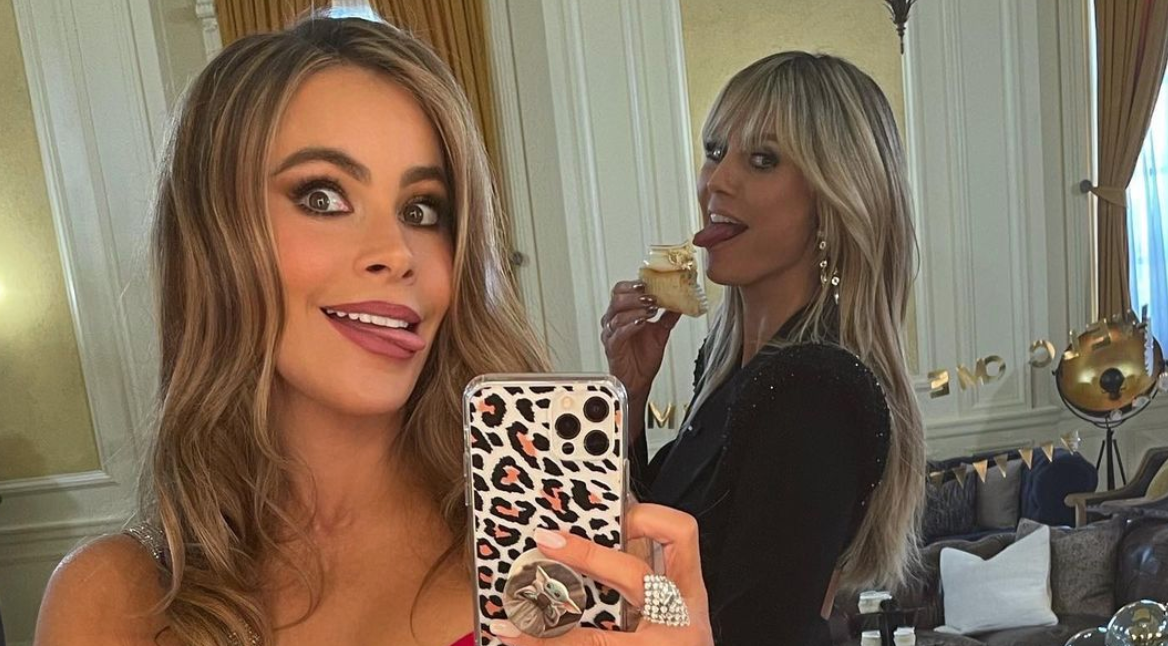 Season 16 of America's Got Talent is here, and it's already gearing up to be one of the most epic, yet. 10-year-old Peter Rosalita has already won over the hearts of millions of viewers when he covered Celine Dion's hit "All by Myself" during tonight's premiere. And it looks like, after an entire season impacted by COVID, America's Got Talent is back, and more or less what we've come to expect over the years.
Article continues below advertisement
It's been confirmed that while AGT production started during early 2021, the crew followed strict COVID-19 safety guidelines, which included a limited audience and only one filming location. Understandably, filming this season was a lot easier than last year.
Article continues below advertisement
Howie Mandel tells People, "Things have loosened up a little bit and [are] getting better. We're all getting vaccinated and the numbers have gone down. This is the sun that is shining that we've all been waiting for. And this has been so exciting in so many different ways."
Here's what to know about where and where the talent show was filmed.
When was 'America's Got Talent' Season 16 filmed?
Production for America's Got Talent started during the last week of March 2021, and finished a few weeks later in April. While the weeks drag until we get a new episode of AGT, creating the show is actually a very speedy process.
Article continues below advertisement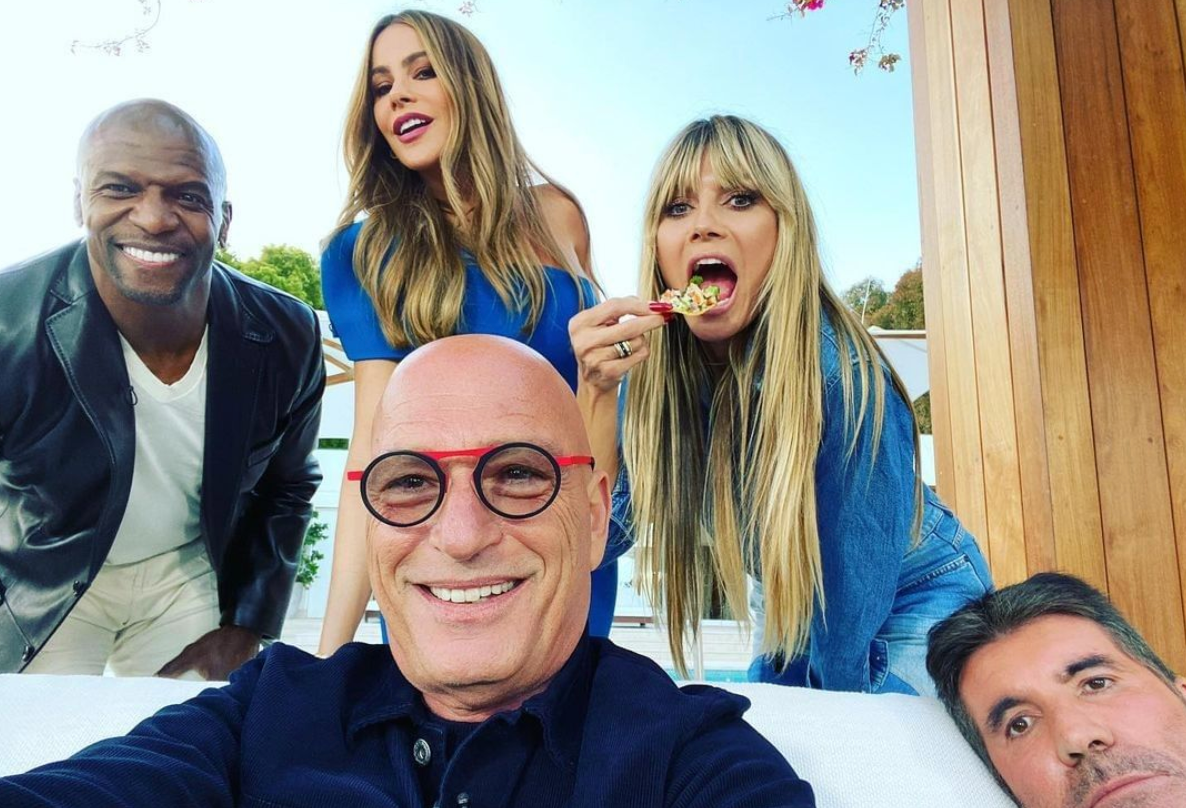 As for location, Season 16 was filmed entirely in Pasadena, Calif. Pasadena is about a 45-minute drive from the epicenter of Hollywood, where a lot of the studios are located. If you're ever in Los Angeles County and feel like visiting, you can actually drive by the exact filming location, which is Pasadena Civic Auditorium, which is on 300 East Green Street.
Article continues below advertisement
The Pasadena Civic Auditorium can hold 3,000 seats, and it's actually been used for many awards shows like the Annual Primetime Emmy Awards and People's Choice Awards. Plus, other talent shows like American Idol and So You Think You Can Dance have also been filmed there.
Article continues below advertisement
While the production of the show looks fairly normal, auditions were still held virtually. There was a virtual audition room which mimicked the real-life experience. Oh, and if you're interested in auditioning for Season 17 of America's Got Talent, you can actually do that now. Just go to americasgottalentauditions.com. Like this season, these auditions will also be virtual.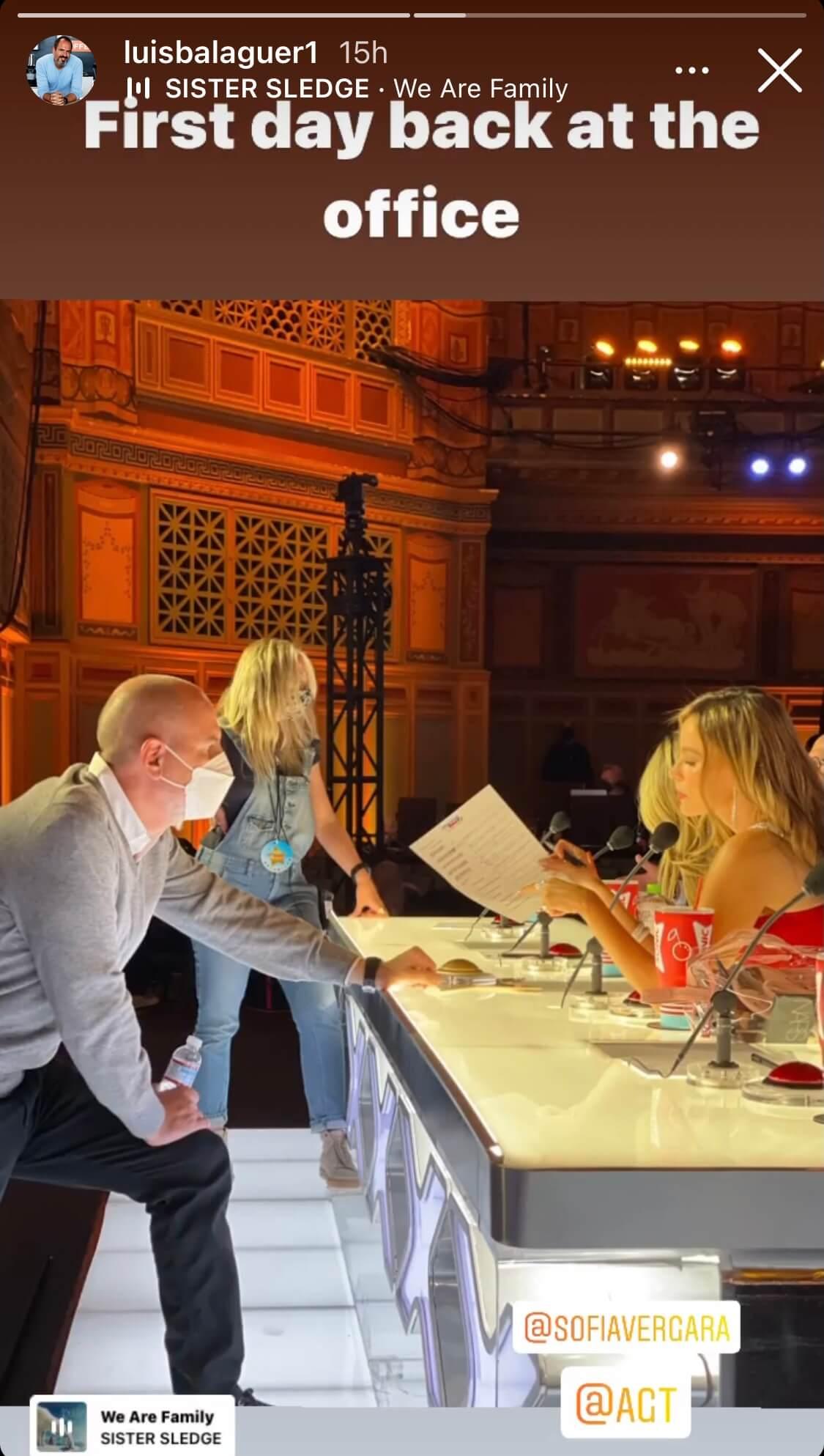 Article continues below advertisement
"Do you want to see yourself on the AGT stage next year? You are in luck, AGT is accepting Online video auditions!" the site says. It looks like AGT will be filming again starting this fall: "AGT will be back on the road this fall so be sure to sign up for Audition Alerts! By signing up you will be the first to hear about audition dates and locations!"
Watch new episodes of America's Got Talent every Tuesday at 8 p.m. EST on NBC.