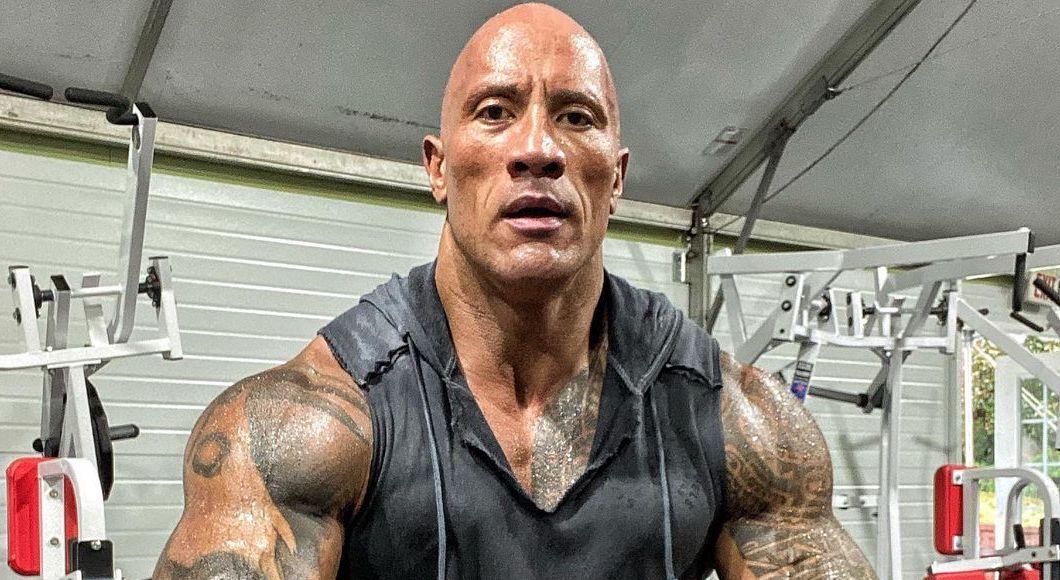 Dwayne "The Rock" Johnson Went to Four Different High Schools as a Teenager
Is there anything that Dwayne "The Rock" Johnson can't do? Back in the '90s, he was best known for his outrageous and egotistical WWF wrestling character, The Rock. However, The Rock managed to take his career from professional wrestling to A-List status. The Rock has worked in film and television for years, including his HBO drama series, Ballers, but now he's trying his hand at situational comedy with his semi-autobiographical show, Young Rock.
Article continues below advertisement
Young Rock takes a comedic look back at Dwayne "The Rock" Johnson's extraordinary life through the outrageous stories of his family and youth that shaped him into the man he is today, including his high school years. So, where did the larger than life actor go to high school? We have all the details.
The Rock graduated from Freedom High School in Bethlehem, Pa.
Though The Rock graduated from Freedom High School, that was not the only high school he attended during his teen years. He actually attended four different high schools — President William McKinley High School in Honolulu, Hawaii; Glencliff High School and McGavock High School in Nashville, Tenn.; and Freedom High School in Bethlehem, Penn.
Article continues below advertisement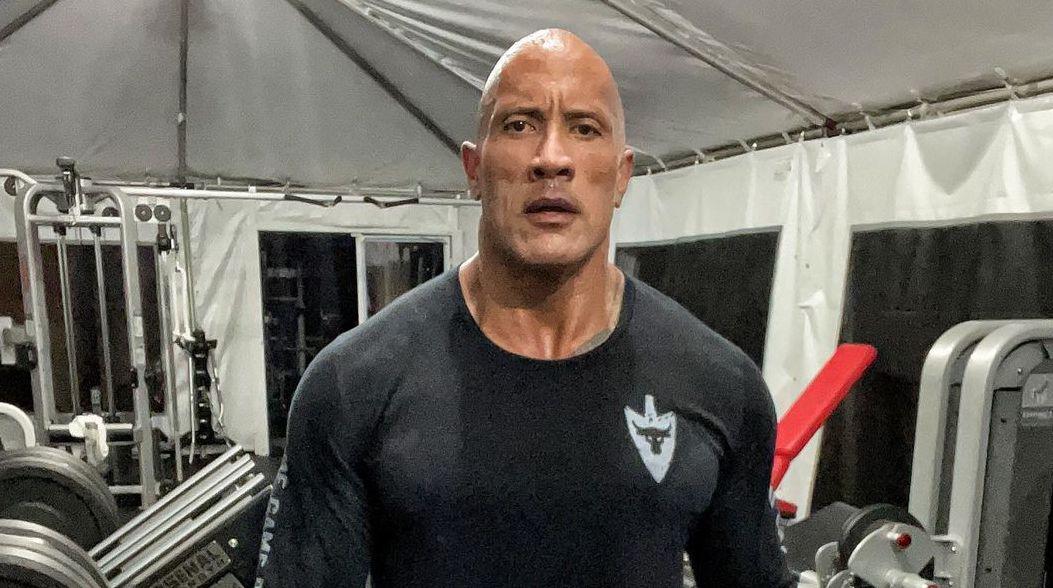 With his father being a professional wrestler himself, The Rock and his family spent a lot of time moving and on the road. His father was actually part of the first Black tag team champions in WWE.
Article continues below advertisement
The Rock took to Instagram to explain why he moved high schools so often.
In an Instagram post, The Rock posted a photo of himself as a young kid and explained why he bounced from school to school. He also joked that his classmates thought he was an undercover cop.
Article continues below advertisement
"By the time I was 16 yrs old, I had already enrolled in four high schools across the country due to being evicted and lil' trouble with the law ... I was also 6'4 225 lbs, rockin' a dead caterpillar on my lip (aka the porn 'stache) and all the kids in every high school thought I was an undercover cop cause I looked like a mutated, yet handsome SOB of a man child," he wrote.
"Plus in Nashville I was already hangin' out in honky tonk dive bars on Music Row and hustlin' cars from crackheads. Yup, one of the many reasons why I'm a grateful man for the life I have today and also grateful I straight up kicked puberty's ass early in life," he continued. The trouble with the law he's referring to were his multiple arrests for fighting, theft, and check fraud all before he was 17 years old.
Article continues below advertisement
The Rock received a full scholarship to play football at the University of Miami.
The Rock excelled during his time playing football in high school and received offers from many Division I collegiate programs. He committed to going to the University of Miami on a full ride where he mostly played defensive tackle. In 1991, he won a college championship. He graduated in 1995 with a Bachelor of General Studies in criminology and physiology.
"He was a highly recruited kid," defensive line coach Ed Orgeron told ESPN. "We were excited to have him, he came to us ahead of his time. He was developed and was extremely quick. He was a hard worker and a humble young man … Everybody liked him. He was easily coachable and everybody was impressed with him. He came in and played a lot as a freshman."
Young Rock airs Tuesdays at 8 p.m. ET on NBC.