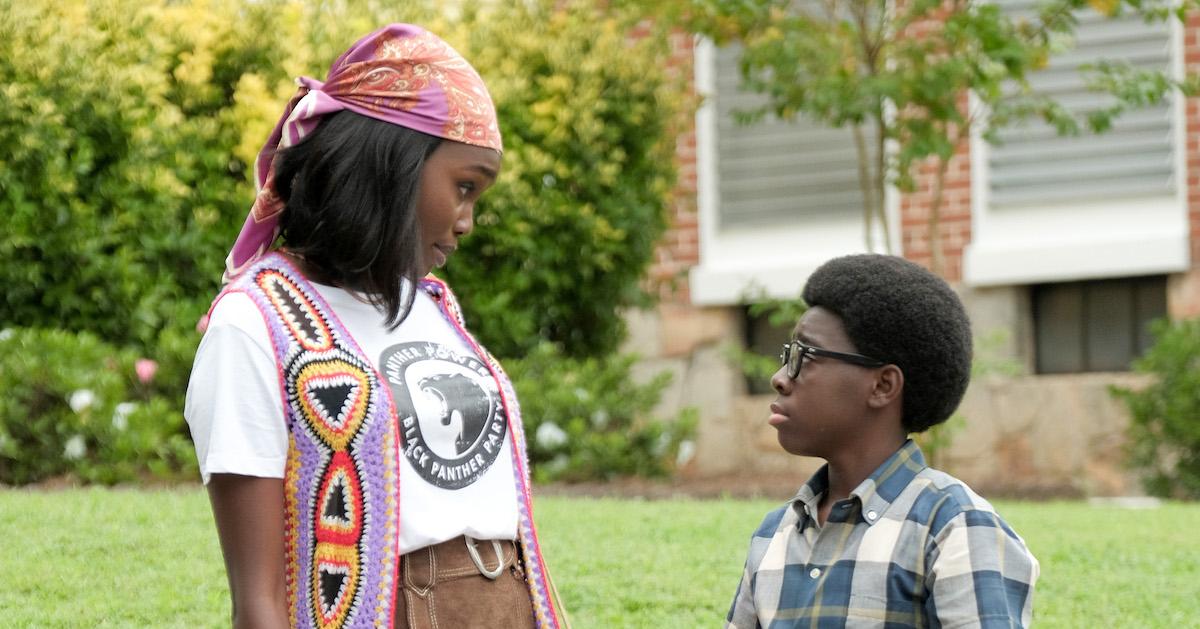 Here's Where 'The Wonder Years' Reboot Takes Place
'The Wonder Years' first stole hearts back in the '80s. Now the reboot is finally taking place with some awesome locations and backdrops.
Let's rewind back to 1988 when the first episode of the original Wonder Years premiered starring Fred Savage, Danica McKellar, and Josh Saviano. The iconic show based in the late '60s and early '70s focuses on an innocent boy named Kevin Arnold as he navigates adolescence with his best friend Paul.
Article continues below advertisement
The ABC reboot of the same name is now available for streaming on Hulu and it's looking like it's going to be just as beloved and successful as its predecessor.
However, the Wonder Years reboot does have some differences from the original, including where its characters are located.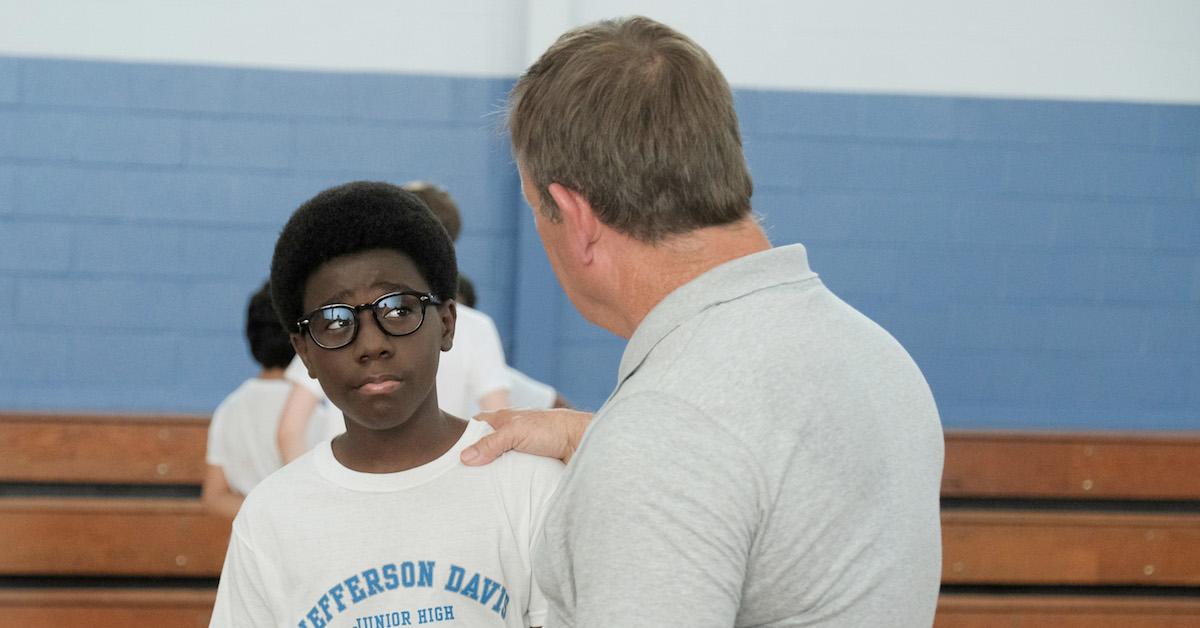 Article continues below advertisement
Where does the new 'Wonder Years' take place?
The newest version of The Wonder Years tells the story of a young African-American boy named Dean growing up in the late 1960s. At 12 years old, his coming-of-age story has a lot to do with race relations as that was a huge hot topic during that era.
The show takes place in Montgomery, Ala., a city that played a major role in the Civil Rights Movement, with events such as the Montgomery Bus Boycott and the Selma to Montgomery March.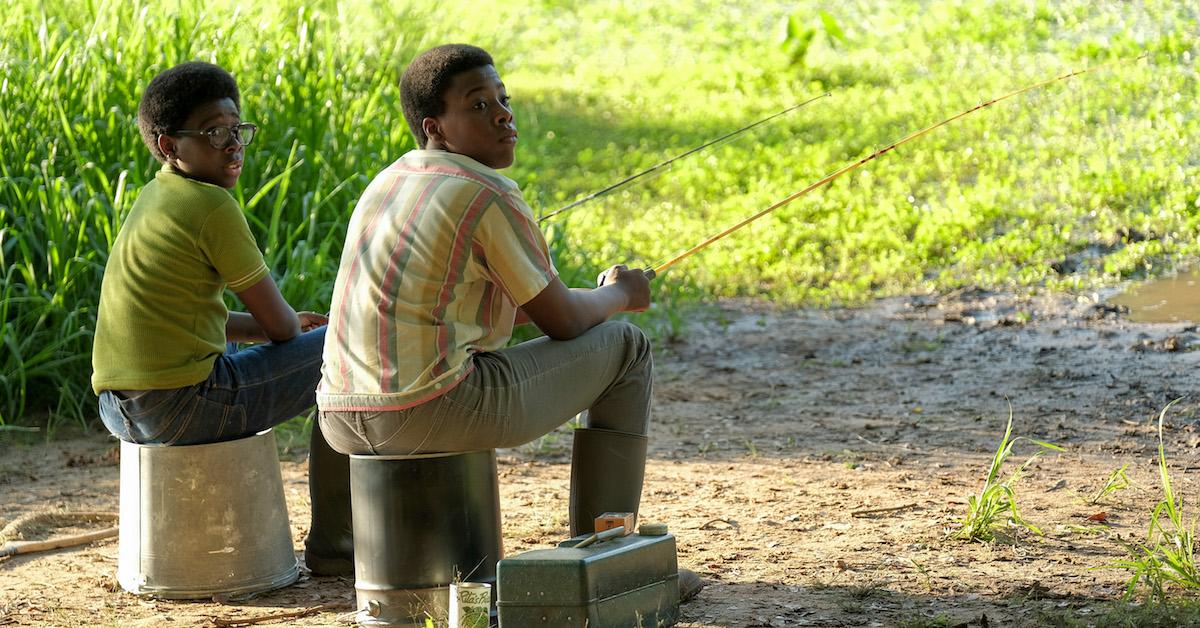 Article continues below advertisement
According to WSFA, one of the executive producers for the new Wonder Years, Saladin Patterson, said, "We've seen the struggle. We've seen the civil rights struggle. We've seen the struggle of oppression in the late '60s in the civil rights movement for a black family and that's all very important, but what we haven't necessarily seen is what the experience was like for the black middle class that also existed during that time."
This show will open a lot of eyes to a side of history that is often ignored or forgotten.
Where is the new 'Wonder Years' filmed?
Although the 2021 retelling of The Wonder Years is set in Montgomery, Ala., production for the show actually takes place in Atlanta, Ga. Successful film and TV production in Atlanta has been ongoing for many decades.
There are a lot of excellent backdrops located in Atlanta that can be considered comparable to the backdrops of Montgomery, which is most likely why the producers and creators of the new Wonder Years decided this was the ideal place for filming.
Article continues below advertisement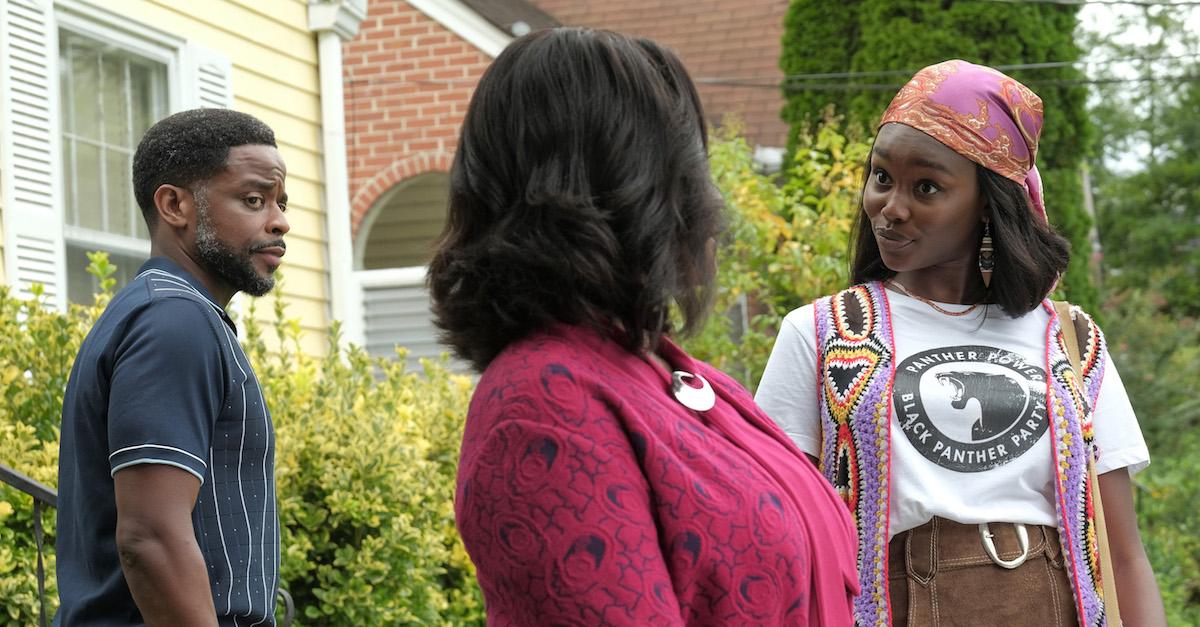 The new Wonder Years is going to shed a lot of light on a time in history that deserves more attention so people can have a better understanding of what went down.
Article continues below advertisement
Who's in the new 'Wonder Years' cast?
The cast of the new Wonder Years is predominantly African-American starring Elisha Williams as Dean Williams, Dulé Hill as Bill Williams, Milan Ray as Kiesa Clemmons, and Saycon Sengbloh as Lillian Williams.
Elisha is still fairly new to the Hollywood industry so landing this leading role is a big deal for him.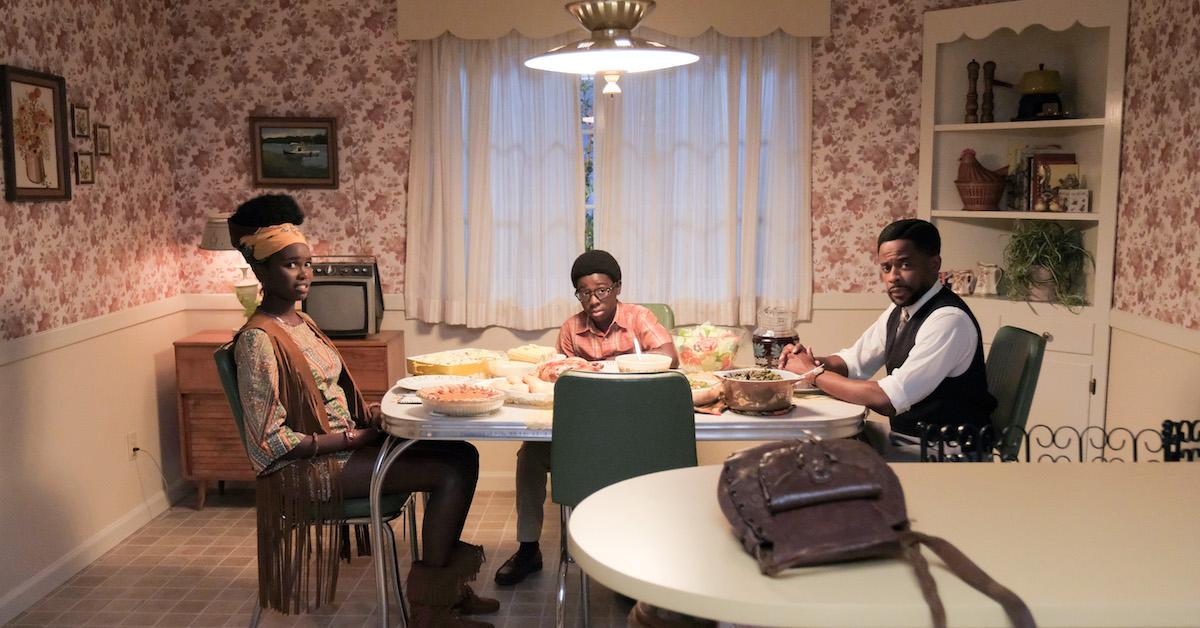 Article continues below advertisement
"Dean's so relatable to me," Elisha told Entertainment Weekly about his character. "I've mainly been doing it by just keeping it natural. And watching the old show definitely helped a lot with my comedic timing."
Elisha even worked with Fred Savage, who starred on the original Wonder Years, and shared some advice he got from his predecessor.
"One thing he always tells me is, when you're doing the scene, make sure it's through your eyes," Elisha shared. "Because eyes can tell a lot of story; you can sell fear in your eyes, you can sell energy in your eyes. That definitely helps."
Watch The Wonder Years Wednesdays at 8:30 p.m. EST on ABC.