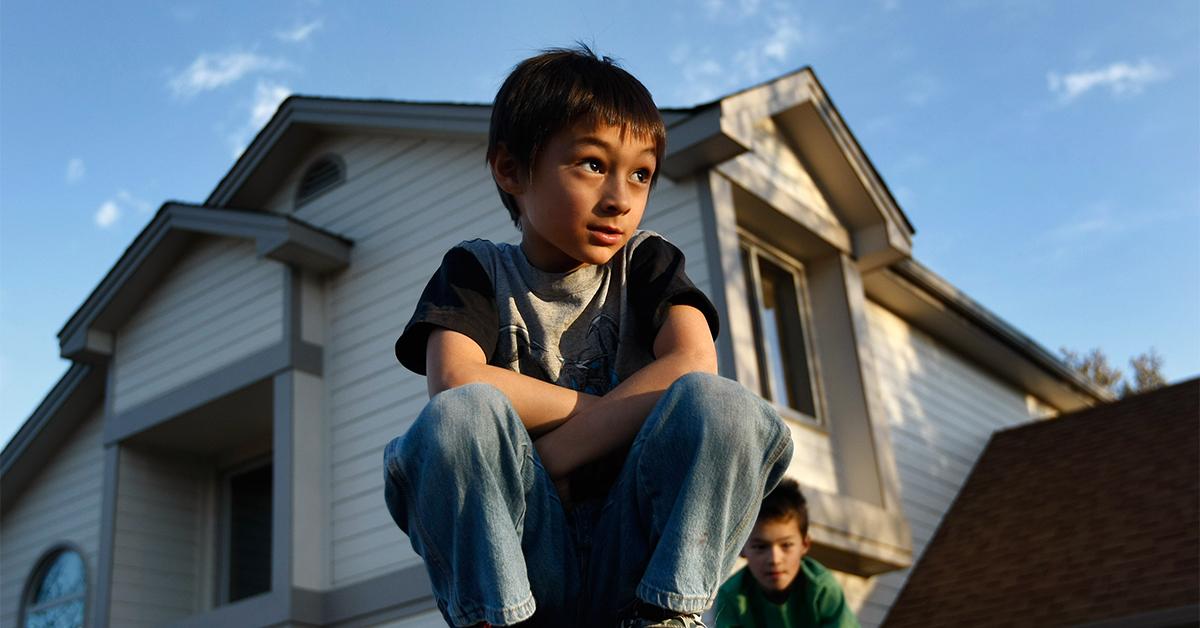 It's Been 10 Years Since The "Balloon Boy" Incident — Was It A Hoax?
Ten years ago, 6-year-old Falcon Heene made headlines after he was allegedly trapped inside a massive ufo-shaped helium balloon that was flying across Colorado. News outlets around the world reported on the incident from start to finish, as dozens of first responders and helicopters chased the balloon down.
Article continues below advertisement
Once the balloon was finally caught, authorities did not find Falcon Heene. After hours of chasing after the balloon, Falcon was found hiding inside his home in Fort Collins, Colorado.
The media erupted into a frenzy and the rumors began. Was this a staged hoax? Are the parents telling the truth? Was this a publicity stunt so the family can land a new reality show?
Was "Balloon Boy" a hoax?
According to a 2009 interview with CNN, Falcon was hiding in a box in the attic. "I played with my toys and took a nap," Falcon said.
A simple answer, though loaded with uncertainty. As the incident received more and more attention, it became clear that the family's story wasn't adding up.
Article continues below advertisement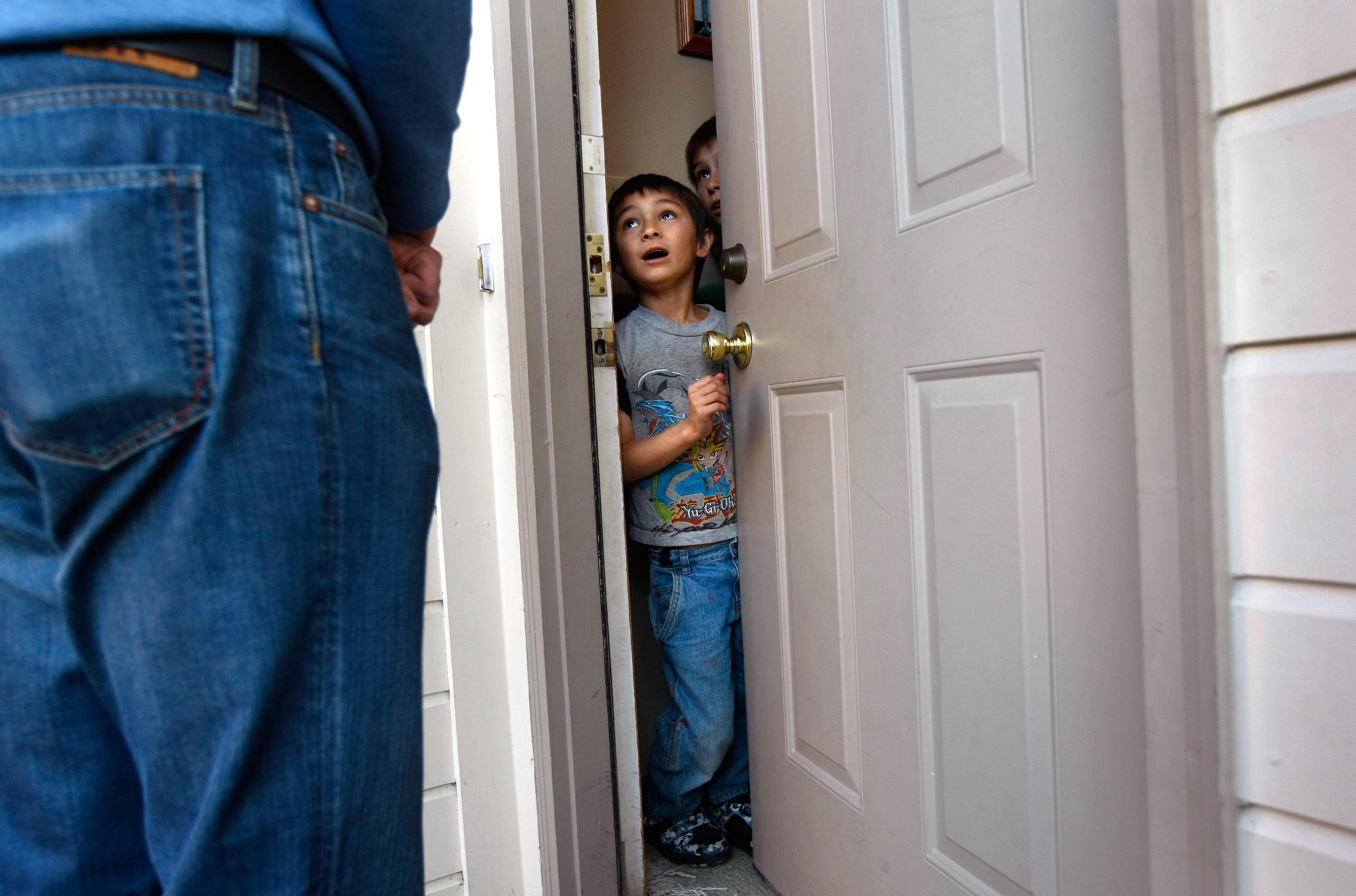 The boy and his family stopped by for an interview on CNN's Larry King Live, where Falcon said he heard his parents call his name from the garage. When his father asked Falcon why he didn't respond when they called his name, Falcon replied, "You guys said we did this for the show."
Article continues below advertisement
After that, authorities began to refer to the incident as a hoax. Falcon's parents, Richard and Mayumi Heene, plead guilty to related charges and were sentenced to minimal jail time. Mayumi said she confessed to the crime out of fear of getting deported to Japan.
Article continues below advertisement
It has now been a decade since the balloon fiasco, and the Heene family remains firm on their word — they truly believed their son was inside the helium balloon at the time of the incident.
The incident was deemed a hoax by authorities — and Richard Heene and wife Mayumi served jail time after pleading guilty to related charges — but the family still insists a decade on that Falcon's flight was no lie, and that they truly feared their son was inside the flying saucer.
Article continues below advertisement
Where is "Balloon Boy" and the rest of the Heene family now?
Falcon Heene now lives in Florida with his parents and two brothers, Ryo and Bradford, where they play together in a heavy metal band and fix houses for a living.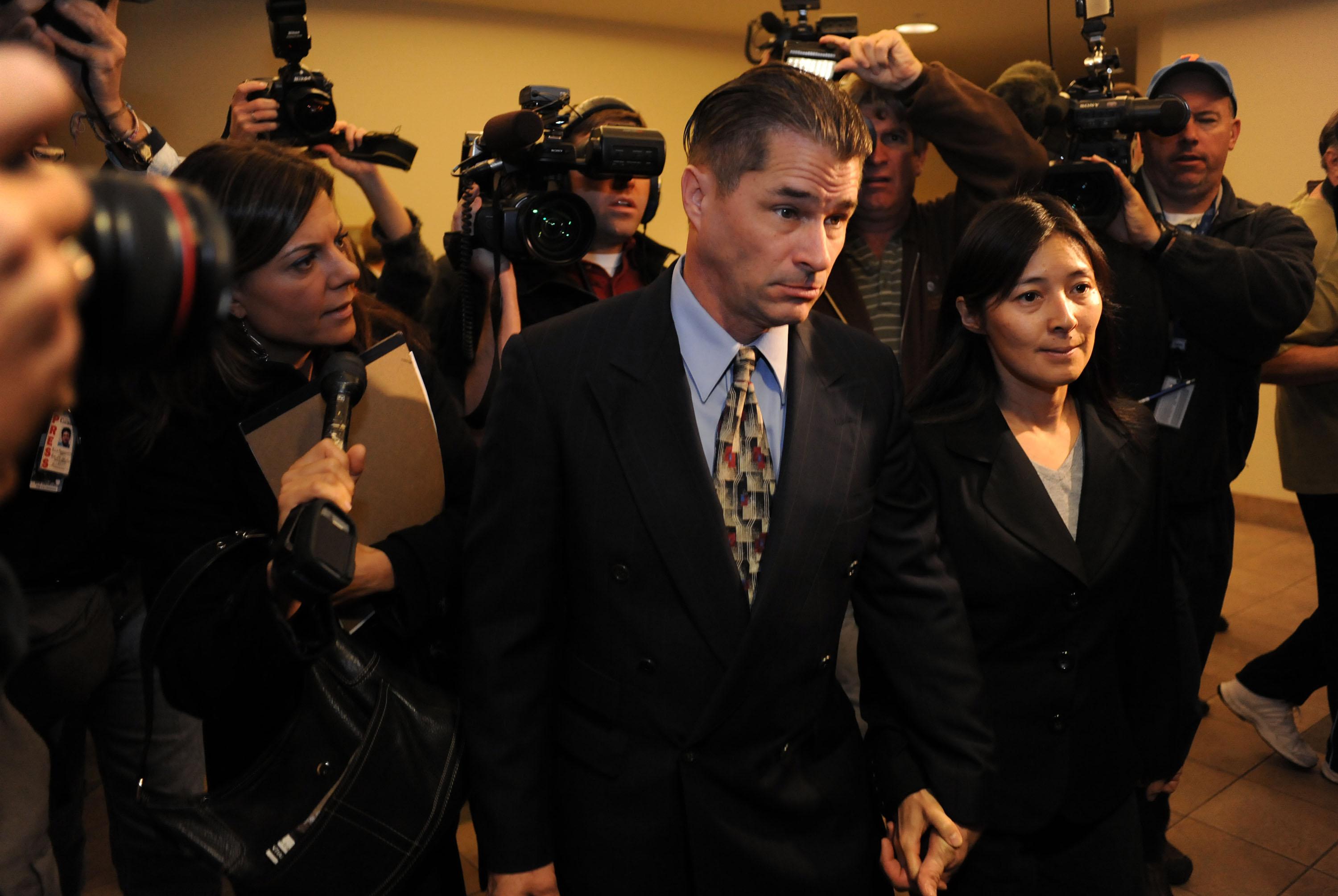 Article continues below advertisement
In an interview with ABC News, father Richard Heene said he believes he is a victim of character assassination and has had some trouble easing his way back into the real world following the alleged "hoax."
"I've lost a lot of opportunities. I've had people contact me about things I've invented and [it] went south because they find out who I am," Richard said. "And the thing that gets me is the media never tells my side of the story."
Article continues below advertisement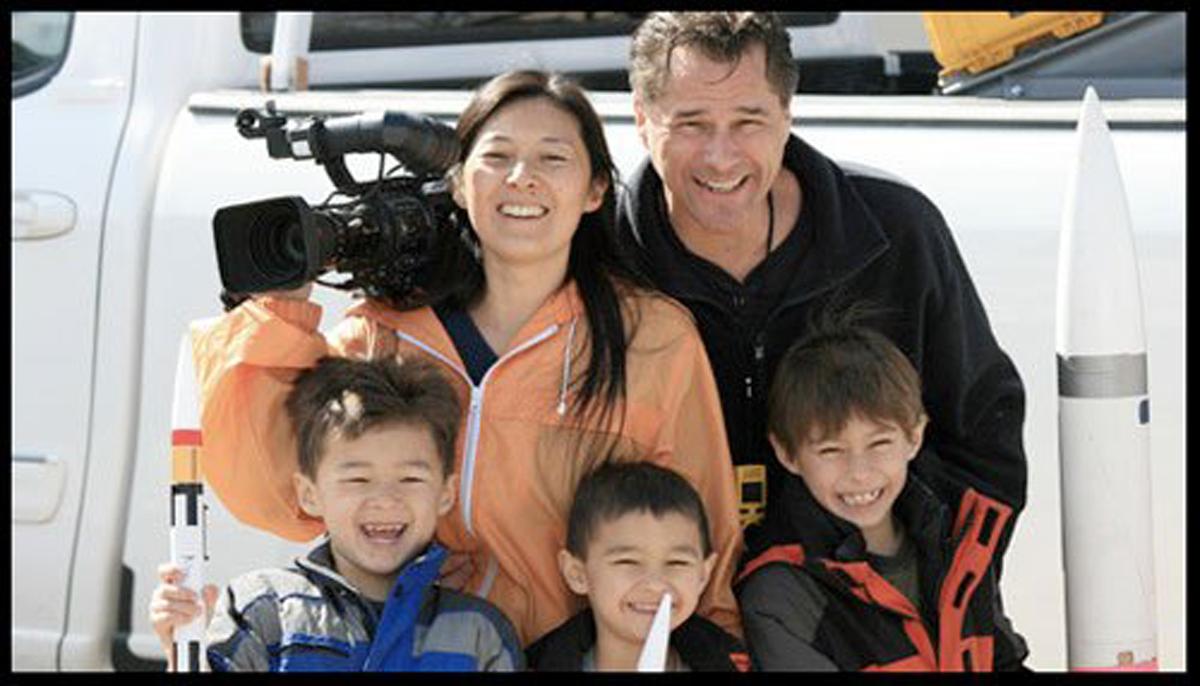 According to ABC News, "Falcon Heene said he has been able to make light of the events since he has pretty much no recollection of the day that went down in infamy and said it has no bearing on his daily life."
As this decade comes to an end, we may never know what really happened the day "Balloon Boy" took flight.