Rachel Dolezal Has Kept a Low Profile Recently — Where Is She Now?
In 2015, Rachel Dolezal, who self-identifies as a Black woman, made headlines when her parents revealed that she is white. Where is she now?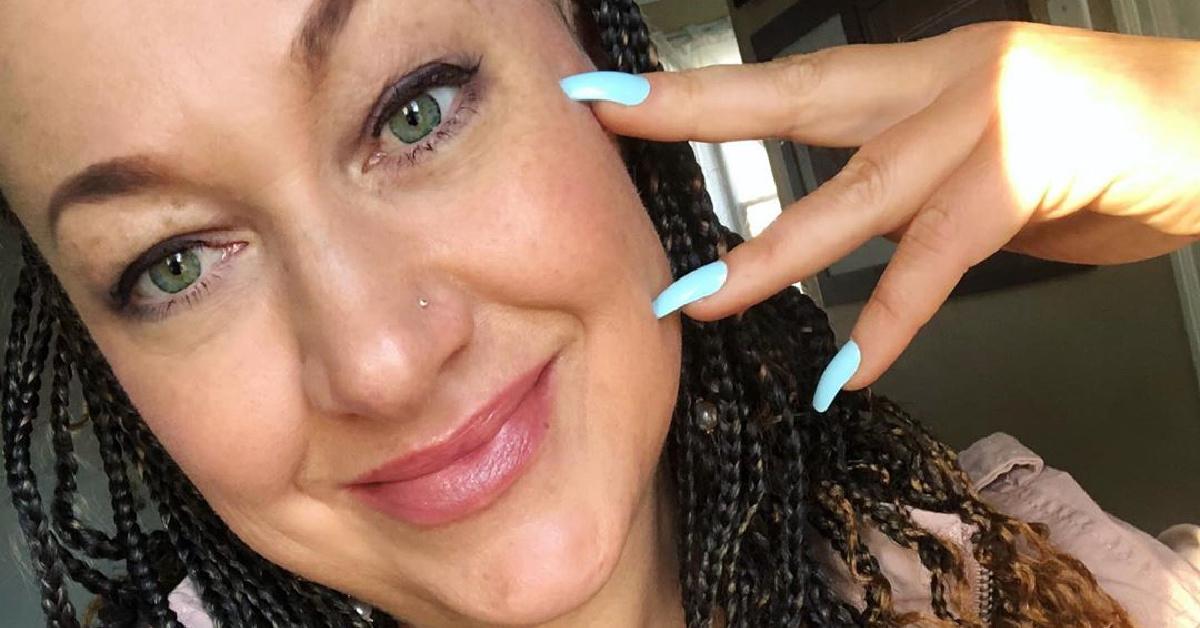 In 1977, Rachel Dolezal was born in Montana to Caucasian parents Ruthanne and Larry. She had straight, blonde hair and blue eyes. According to her brother Ezra, Dolezal began perming her hair and darkening her skin in order to pass herself off as being Black. Ezra says she warned him, "Don't blow my cover."
Article continues below advertisement
In 2014, Dolezal was successfully passing as a Black woman. She was even elected president of the Spokane, Wash. chapter of the NAACP and was praised for revitalizing it. But it all came crashing down in 2015 when her parents revealed that she was lying about her race, and was actually white. Where is Rachel Dolezal now?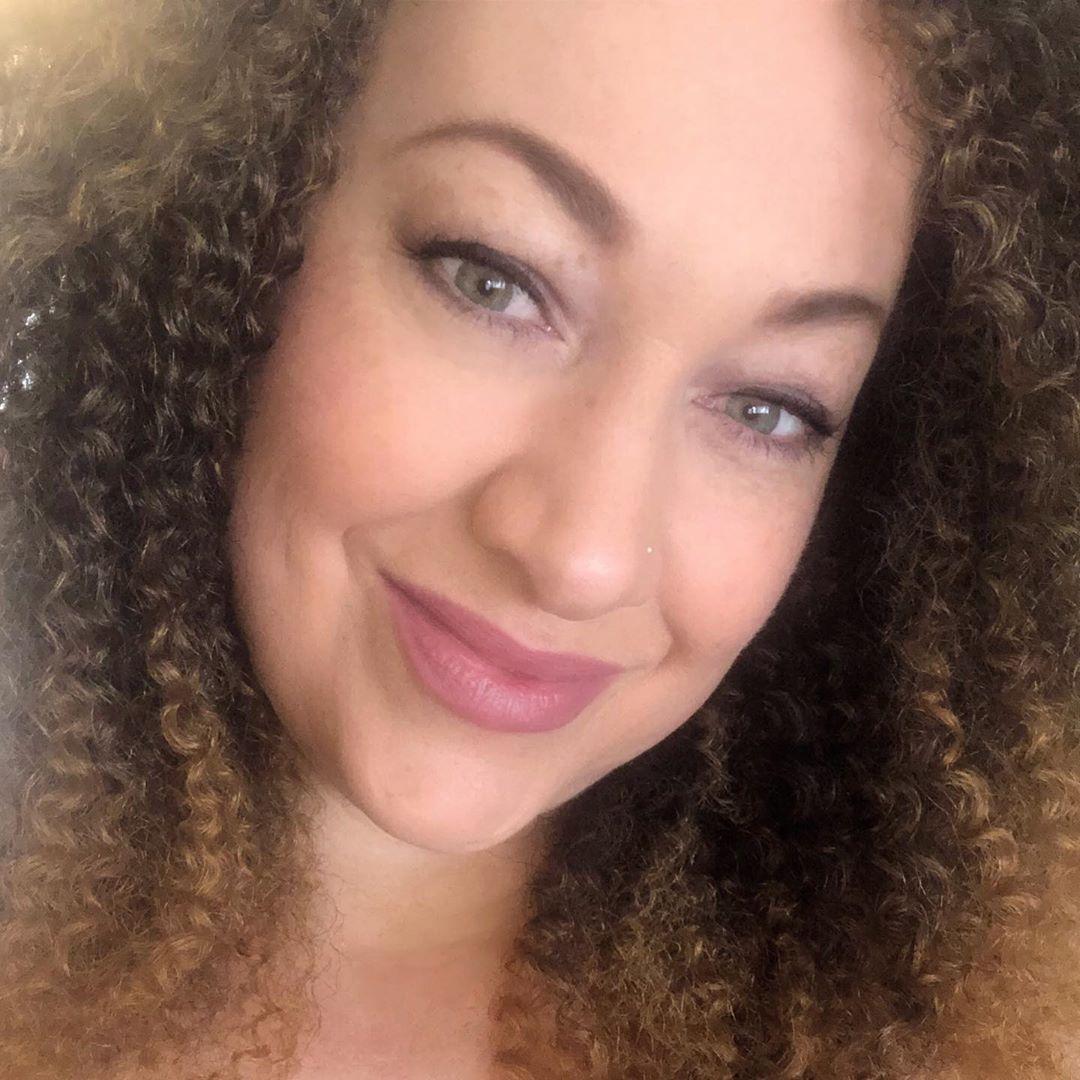 Article continues below advertisement
Where is Rachel Dolezal now?
In the midst of the controversy surrounding Dolezal's racial identity, she resigned from her position at the NAACP. She was also removed from her position as chair of the Office of the Police Ombudsman Commission in Spokane after an investigation concluded she had engaged in "a pattern of misconduct." The Pacific Northwest Inlander — a publication to which Dolezal had contributed — cut ties with her as well, saying they felt they had been "manipulated and deceived."
However, despite the controversy (which received national attention), Dolezal has never backed down on her claims that she is a Black woman. She has admitted that she was "biologically born to white parents," but says that she sees race as a social construct and therefore self-identifies as Black.
Article continues below advertisement
In the years since, Dolezal has released a memoir about her racial identity entitled In Full Color: Finding My Place in a Black and White World. In it, she writes about how she considered herself to be Black even in early childhood — and even though she didn't meet an actual Black person until she was 10 years old. At the age of 17, she had the opportunity to spend her summer break working for a family friend's greeting card company
Article continues below advertisement
She writes that the job consisted mostly of her being a nanny and cook, but that she found solace in The Autobiography of Miss Jane Pittman — a realistic fiction novel (that was also adapted into a TV movies) that tells the story of an enslaved person who lived through Emancipation. "I could still relate to aspects of [Jane Pittman's] struggle," Dolezal wrote. "I certainly wasn't enslaved … but it wouldn't have been too much of a stretch to call me an indentured servant."
In May 2018, the State of Washington charged Dolezal with felony theft by welfare fraud and second-degree perjury. Dolezal had to repay the welfare funds and perform community service.
Article continues below advertisement
According to her website, Dolezal is an "artist, activist, and author." She regularly posts pictures of her artwork online and it is available for purchase from her website. Although she had previously been hired at Easter Washington University on a quarter-by-quarter basis as an instructor in the Africana Education program, the university stated in 2015 that she was no longer an employee.
Dolezal also has her own YouTube channel where she posts a variety of videos including personal favorite recipes, beauty tips, and her advice for addressing social justice issues. For the most part, Dolezal has managed to stay out of the headlines over the past few years but continues to be a very fascinating (and controversial) public figure.