Where Is the Real Sam Bloom from 'Penguin Bloom' Now?
Where is Sam Bloom now from 'Penguin Bloom?' Naomi Watts stars in the movie adaptation about Sam's paralysis and how she found hope by helping a bird.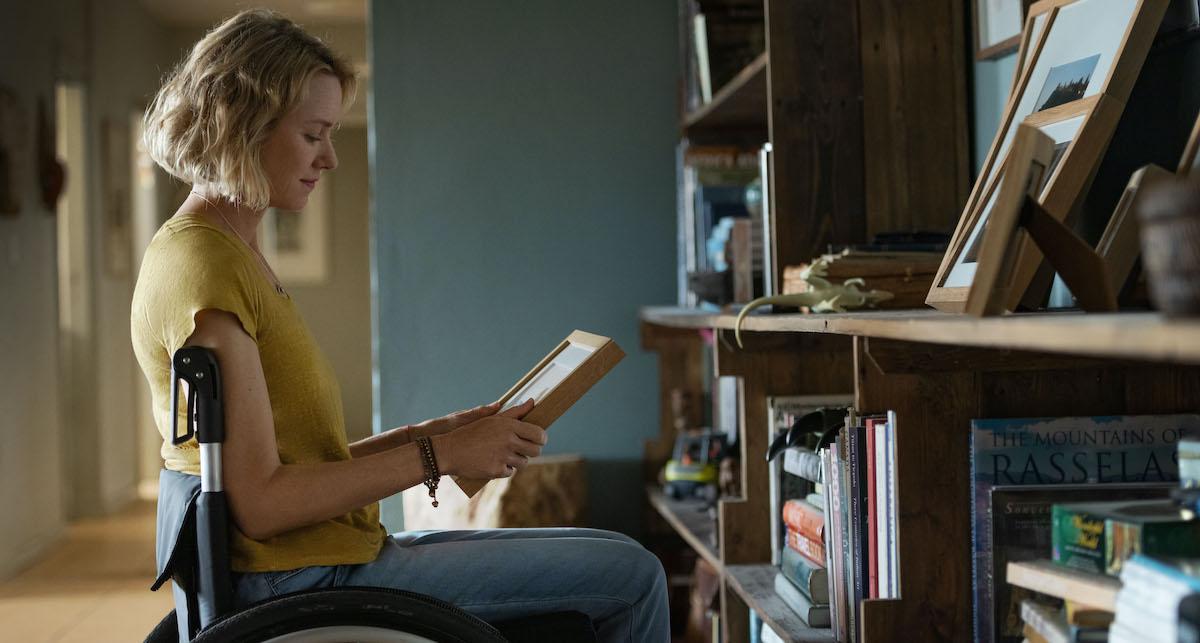 Two-time Academy Award nominee Naomi Watts is no stranger to depicting real women on screen. Her latest role is in Penguin Bloom, which tells the story of Aussie native Sam Bloom's paralysis and how she channeled her outdoorsy nature into helping a magpie recover from injury.
The Netflix film also stars The Walking Dead alum Andrew Lincoln as Sam's husband/photographer, Cameron Bloom, and Jackie Weaver as Sam's mom, Jan.
Article continues below advertisement
It's a story about redemption, hope, and adapting in the face of adversity.
The film was adapted from a 2016 book written by Bradley Trevor Greive and Cameron Bloom entitled: Penguin the Magpie: The Odd Little Bird Who Saved a Family.
Because the movie is based on a true story, viewers might be wondering what the real Sam Bloom is up to now. Keep reading to find out.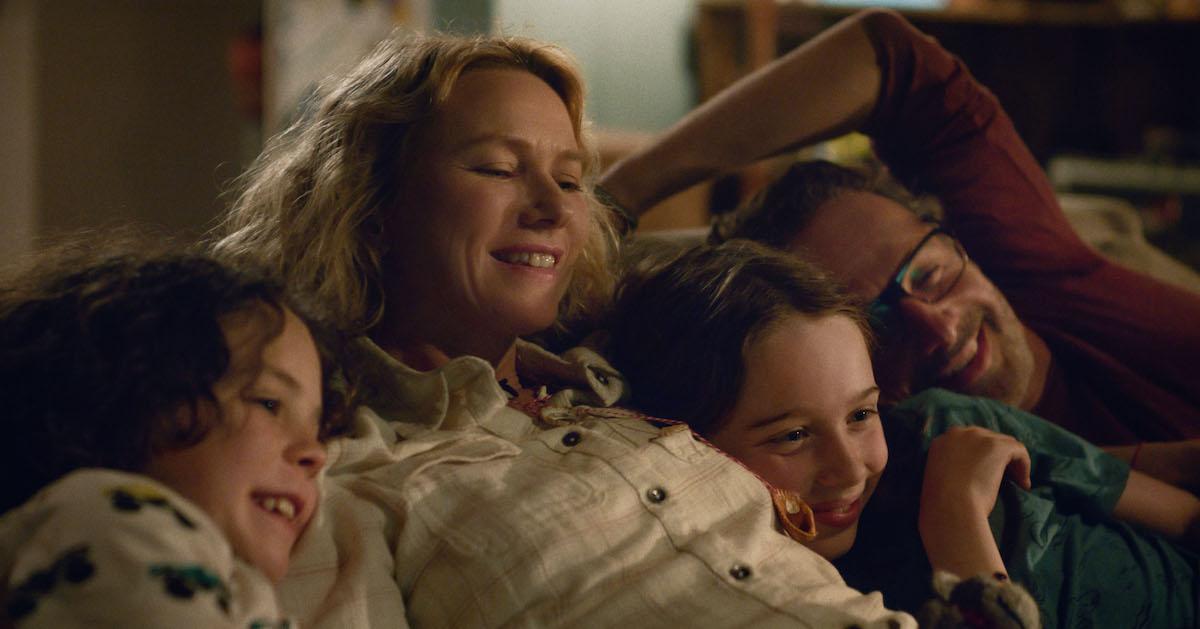 Article continues below advertisement
How was Sam Bloom paralyzed?
In 2013, Sam, Cameron, and their three sons, Oliver, Reuben, and Noah, took a vacation to Thailand. Sam leaned on a rotted balcony, and it gave way. As a result, she fell about 20 feet down, and she landed on a concrete surface.
The fall left Sam with a significant amount of damage to her spinal cord. She was ultimately paralyzed from the chest down, though she was lucky to be alive.
Through her own recovery, which included seven months in physical therapy after she was able to return to Australia, Sam and her family took in a magpie. Her son, Noah, had discovered the bird, and they chose to name it Penguin.
Penguin helped Sam to rediscover her love for the outdoors and to find activities that she could thrive in outside of her wheelchair.
The magpie returned to the wild just as Sam was beginning to compete in para surfing at the World Championships in Italy.
Article continues below advertisement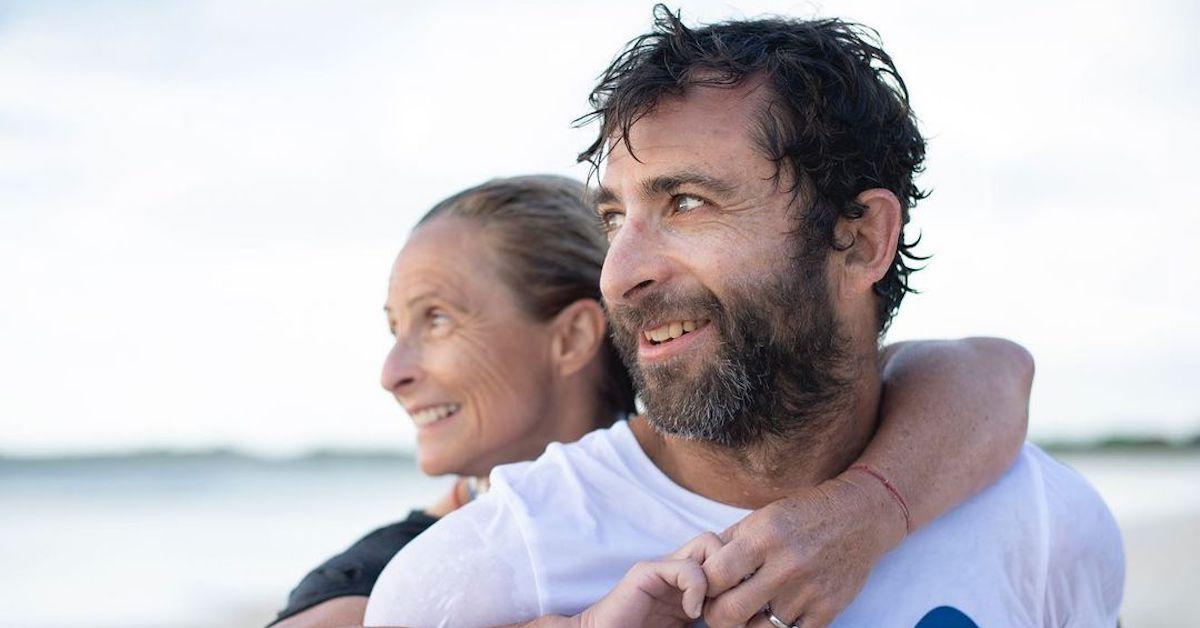 Where is Sam Bloom now?
The Bloom family is still living in the Northern Beaches of Sydney, and Sam has continued to compete in adaptive surfing. She remains active with boxing, arm lifts, and other activities.
In an Instagram post from December of 2019, Sam explained that she exercises frequently for her mental health.
Article continues below advertisement
"Two questions I'm often asked are 'What do you do to maintain your mental health?' and 'How did you/do you make it through the hardest times and the darkest days?' The answer is the same for both — I keep moving my body," she wrote in her caption. "I've found exercise is one of the best ways to pull through difficult days, but also that when I exercise consistently, those difficult days are fewer and further between."
As for her husband, Cameron is still a highly in-demand photographer. In 2018, he won a GQ Creative Force Award for the photos he featured in Penguin the Magpie: The Odd Little Bird Who Saved a Family.
Article continues below advertisement
A follow-up book about Sam's journey after Penguin was published in 2020. Sam Bloom: Heartache & Birdsong tells the story of Sam's life post-injury and post caring for the magpie. The work is the first to be entirely focused on Sam and her story.
Cameron and Sam's three sons are now teenagers, and they are frequent fixtures on their parents' Instagram accounts.
Penguin Bloom will be available to stream on Netflix beginning on Jan. 27, and it is being shown in select theaters.