Who Did Larry Miller Kill? Nike Executive Omits Victim's Name From New Book 'Jump'
In Larry Miller's book 'Jump,' he shares details about the murder he committed in 1965. Here's everything we know about the man he killed.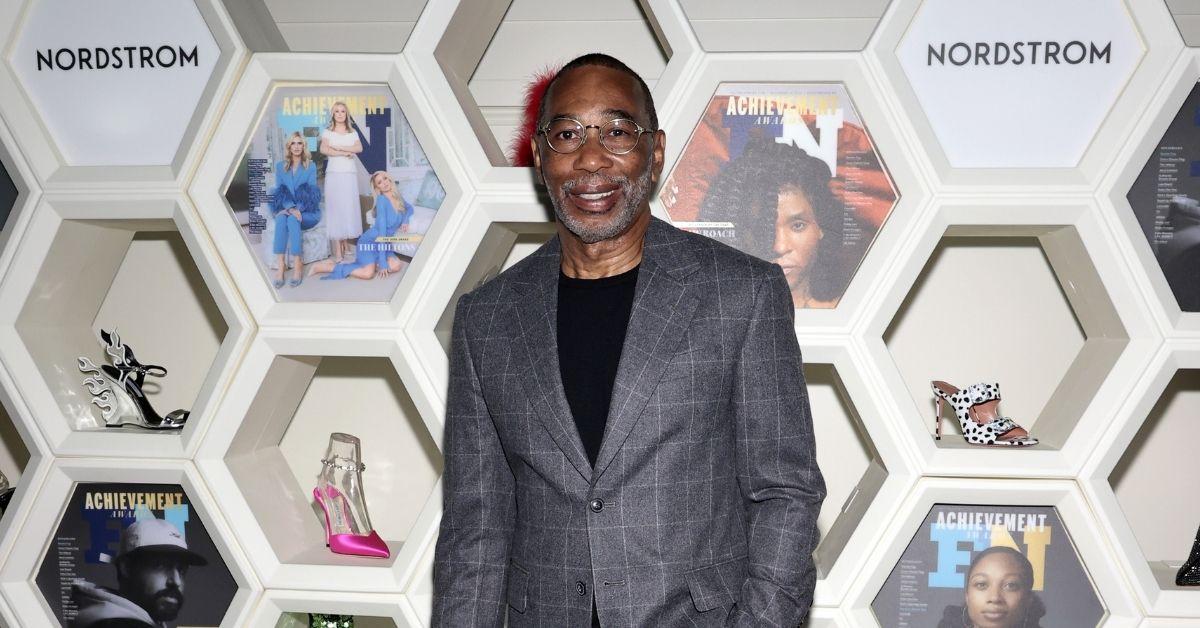 You might not know Larry Miller's name right off the bat, but you're definitely familiar with his work. The 72-year-old sports executive started his career with Nike in 1997 and currently oversees Nike's Jordan Brand.
Behind all of his success, however, he had a big secret.
Article continues below advertisement
In Miller's new book Jump, which he co-wrote with his daughter Laila Lacy, he shares details about a murder he committed as a teen, his time spent behind bars, and how he was able to leave his troubled past behind to become a top business executive.
But before you dive into Jump, let's take a closer look at the murder Larry Miller committed in 1965.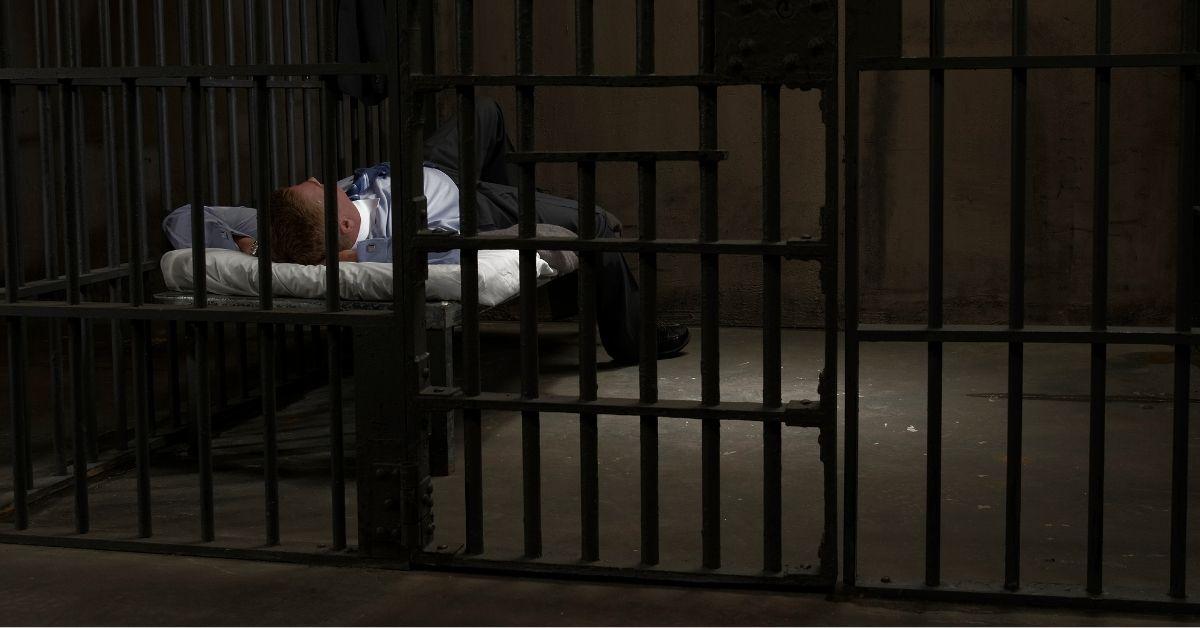 Article continues below advertisement
Larry Miller shot and killed 18-year-old Edward David White in 1965.
Leading up to Jump's release, Larry Miller spoke with Sports Illustrated in November 2021. It was here that he first revealed that he shot and killed another teenager in Philadelphia, Penn. when he was 16 years old.
Miller's victim was 18-year-old Edward David White, who had an 8-month-old son and a daughter on the way at the time. He was unarmed and had just gotten off his shift at the diner.
While walking home, he encountered Miller, who was then a member of the Cedar Avenue Gang in West Philadelphia. Miller was angry that one member of his gang had gotten stabbed earlier that evening and took out his rage on White. He shot him with a .38-caliber handgun and left him to die on the street. Following White's murder, Miller served over four years in prison.
Article continues below advertisement
In his twenties, he returned to prison again for armed robbery. But this time around, he decided to pursue an education through a prison program, which ended up becoming a turning point for him.
"Once I got into it, I really started to believe that maybe I really can change my life through this process," Miller writes in Jump. "Maybe this is not just a way to get out of jail, but actually a way to really change my life and do something positive and constructive going forward."
Article continues below advertisement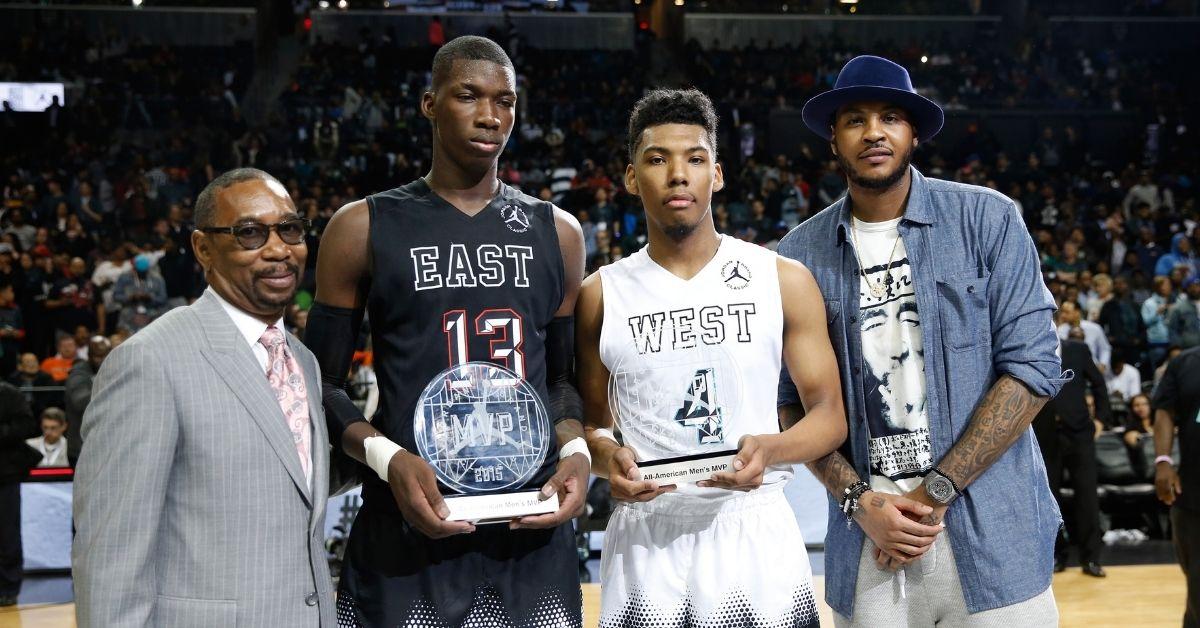 At age 30, Miller earned his accounting degree from Temple University. He began working for Nike in 1997 and continued to build a lucrative career for himself.
He penned Jump in the hope that it will inspire others to change their lives and change the perception of formerly incarcerated people.
Article continues below advertisement
Edward David White's family is not happy with Larry Miller's book 'Jump.'
Not everyone is excited about Miller's book Jump; however. While he did name victim Edward David White in his Sports Illustrated interview, he didn't name him in his book.
The New York Times spoke with White's family members, who were upset that Miller did not reach out to them about the Sports Illustrated interview or Jump. But what bothered them the most was that White was portrayed as just another victim or "another Black boy" in Jump.
Article continues below advertisement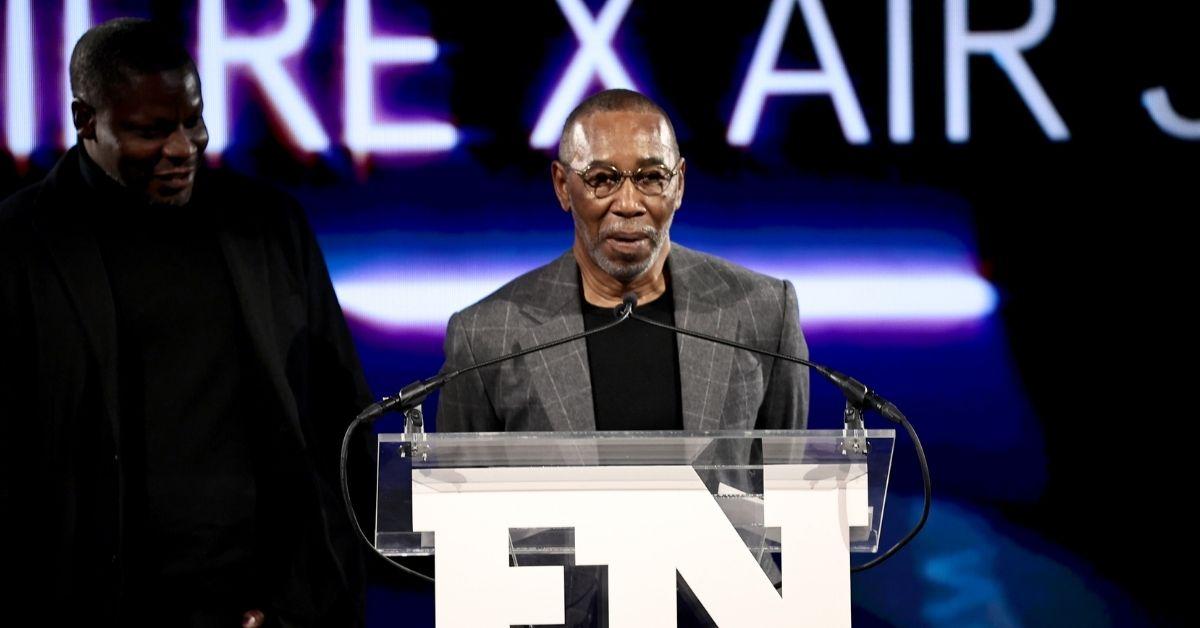 "If he [Miller] wanted to be truly redeeming, before he set pen to paper he would have reached out to the remaining members of the family and let them know how bad he felt and asked, 'Can you find it in your hearts to forgive me?'" said Willie Gray, a 79-year-old family friend of the Whites.
In response, Miller told People that he wanted to meet with them, but "was nervous and anxious about it." While he had tried to connect with them, the Times had gotten to them first.
Jump is currently available online and wherever books are sold.