Here's Who Else Was on Morgan Adams' Tarte Brand Trip
In Shane Dawson's new docuseries YouTube video, he confronts Morgan Adams about her Tarte brand trip. Here's who she went to Hawaii with.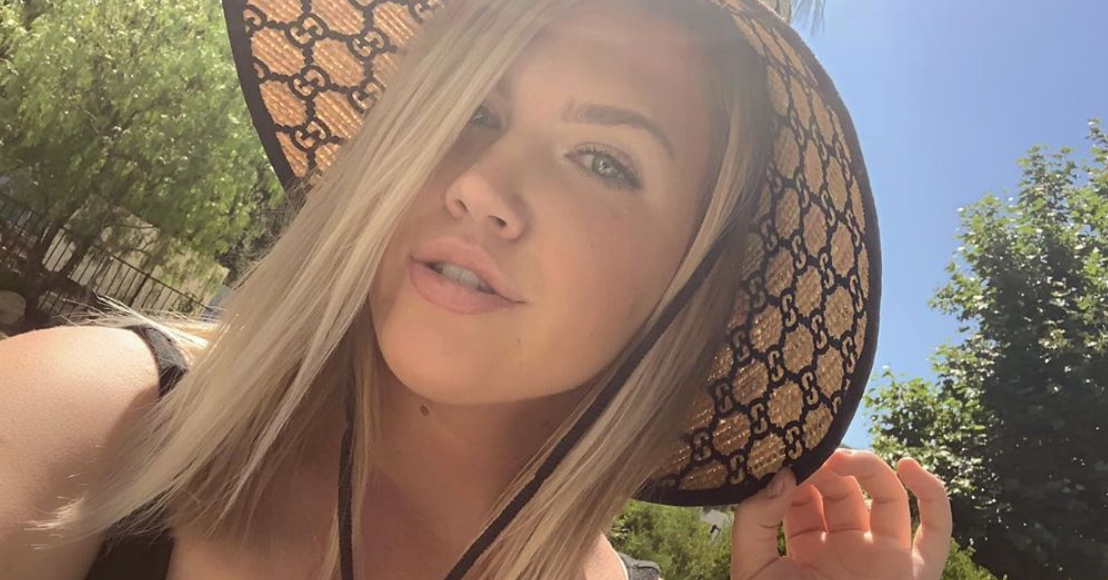 Shane Dawson has been blessing us with his new YouTube docuseries "The Beautiful World of Jeffree Star" over the course of the last month. The series follows Shane and Jeffree's production of Shane's beauty palette and merch line, both of which have been released throughout the course of the series.
Article continues below advertisement
"I feel like people would like me more if I had straighter teeth — it's a theory," Morgan admits in the video while taking out her Invisalign.
This is where Morgan starts to get real. The video cuts to a scene where Shane asks Jeffree what he can do to get Morgan out of a brand contract. Morgan is on her way back from a brand trip to Hawaii — where she did not have a good time.
Article continues below advertisement
"I want you to have a 'come to Jesus' moment with Morgan," he tells Jeffree. "She doesn't want to ever go on a brand trip again. She's coming home [from Hawaii] now, and she's like 'everyone's being so mean to me, all of the gurus are making fun of me.'"
Jeffree says he'll take care of the brand deal, but Shane has a bigger point than that — he thinks that Morgan is getting involved with the wrong crowd, and it's hurting her self esteem. Who did Morgan go on this brand trip with?
Who did Morgan Adams go to Hawaii with? It was a Tarte brand trip.
The deal was to promote the makeup company's High Tides and Good Vibes pallet, and other influencers on the trip included some big-name beauty influences like Manny MUA, Kandee Johnson, LaurDIY, and even Rosanna Pansino (who isn't a beauty vlogger but was still a top name on this trip).
Shane points out that by being around so many of these influencers, he's worried that it's negatively affecting Morgan's self-esteem.
Article continues below advertisement
"You don't even need to talk to them, just being around them, they're all like 'oh, what have you gotten done?'" Morgan says. "Then you think about it. And I'm like oh, I should probably get fake teeth, probably lip injections, maybe a nose job and also maybe Botox."
Morgan even admits to making an appointment with Joanna the Nurse, who's known for doing a lot of influencers' Botox injections.
"It's like a cult — they like suck you in. They're like 'Let me give you the needles,'" Morgan says.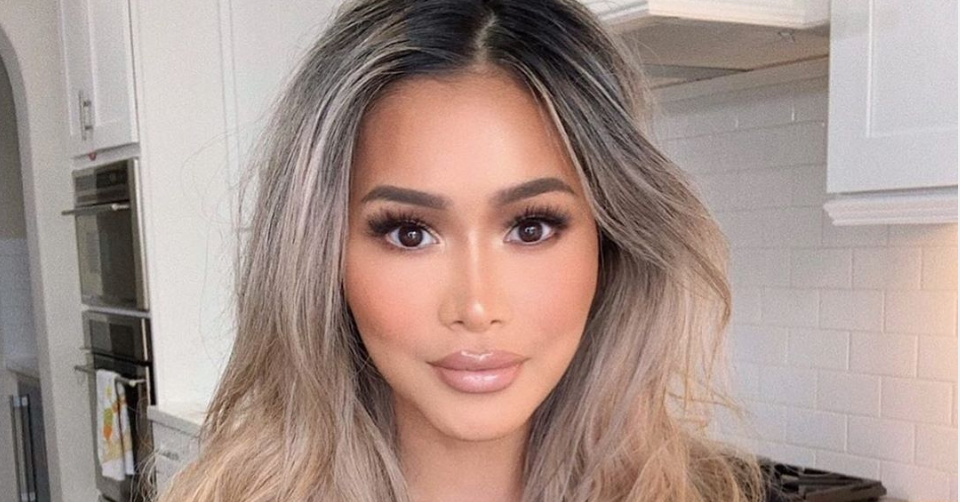 Article continues below advertisement
Who is Joanna the Nurse?
Joanna the Nurse is another YouTube personality who's known for doing Botox injections on other influencers, such as Tana Mongeau and Gabbie Hanna. She's got over 43,000 subscribers on her YouTube channel, and 120,000 on Instagram.
Morgan revealed in the video that she frequently offers to do the injections for free, which is likely why so many influencers do it.
"She reached out to me and I was like 'that sounds like fun,'" Morgan said, before admitting she canceled the appointment.
"If you really want it, do it," Shane said. "But if it comes from this place where you feel pressured, that's such a wrong thing to do because you're going to regret it."
It sounds like Morgan's been struggling to fit in in the influencer world, regardless of her recent success. In the year that she's been uploading to YouTube, Morgan has amassed over 3 million subscribers.