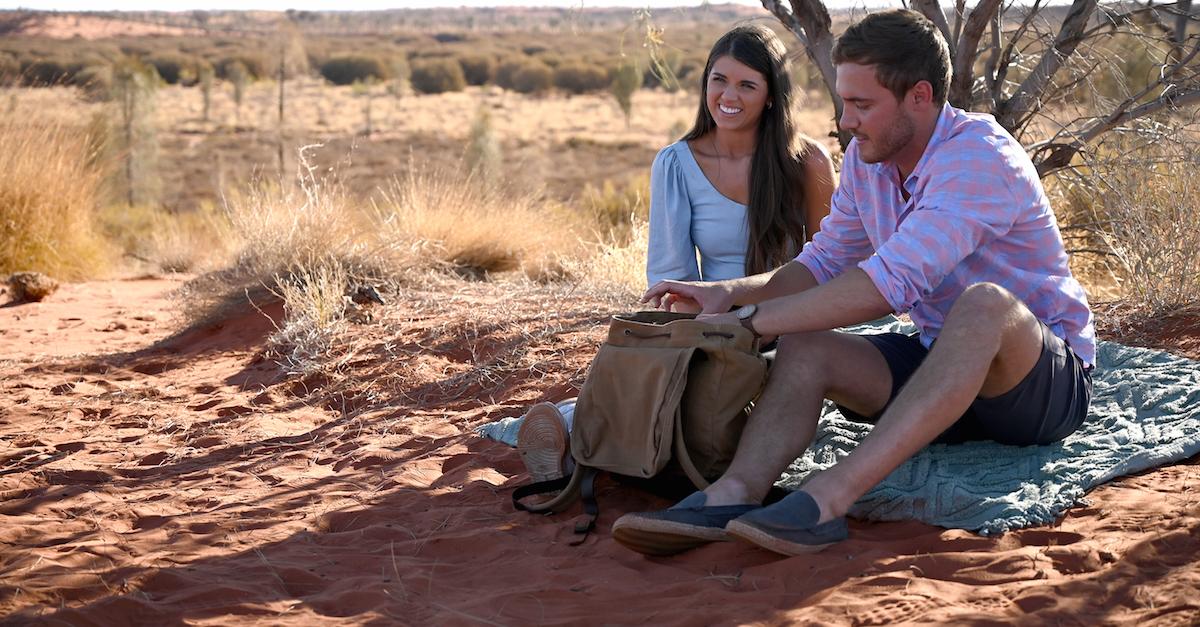 These Fantasy Suite Dates Led Madison to Break Up With Peter on 'The Bachelor'
On each season of The Bachelor or The Bachelorette, the final three contestants are offered the chance to stay with the lead in the Fantasy Suite. Most take the opportunity, since it's the first time they can interact with the main without any cameras, and it's known for being the time when intimacy occurs.
Article continues below advertisement
Ahead of Peter Weber's stay in the Australian Fantasy Suites with his final three, frontrunner Madison Prewett told him that she would have a tough time maintaining a relationship with him if he was intimate with either or both Victoria Fuller or Hannah Ann Sluss.
Despite her wishes, Peter was intimate in the Fantasy Suite, and he was still shocked to learn that Madison was serious about her ultimatum.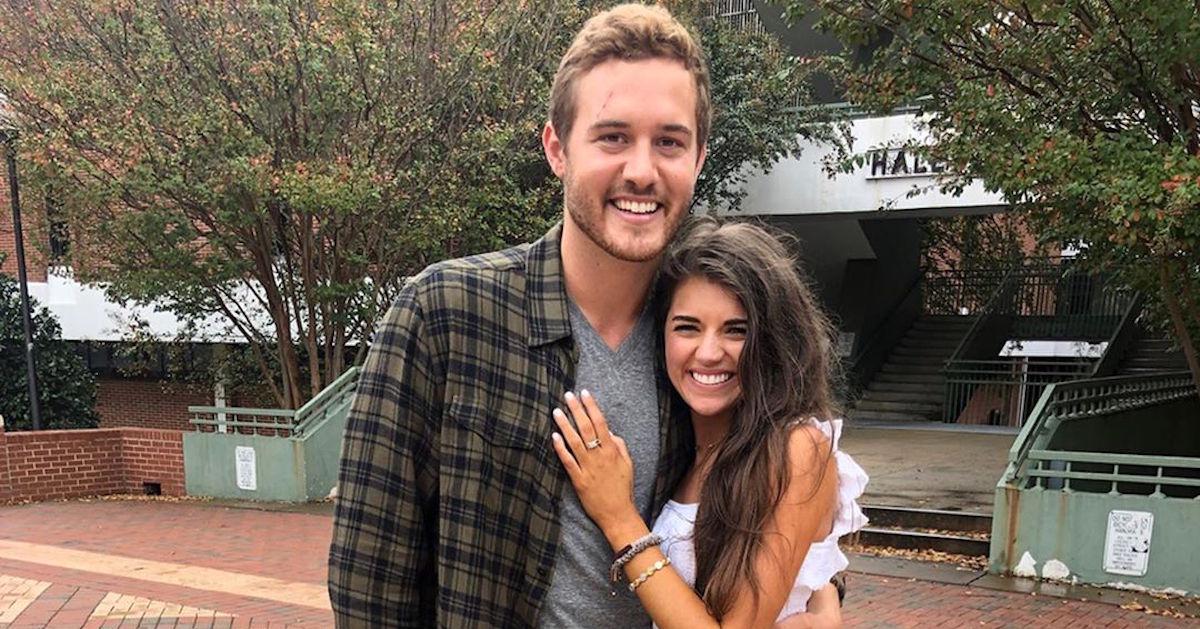 Article continues below advertisement
On Part 1 of the finale on March 9, Madison decided to go home after realizing that her life didn't match up well with Peter's.
Who did Peter sleep with on The Bachelor? Find out what caused Madison to pack her bags, and what really went down in the Fantasy Suite.
Who did Peter sleep with on 'The Bachelor'?
After the rose ceremony directly following the hometown dates, Madison pulled Peter aside to discuss her expectations for the Fantasy Suite week. Without mentioning the fact that she herself was waiting for marriage, Madison told Peter that it would be difficult for her to have a relationship with him if he was intimate with another woman shortly before choosing her.
Article continues below advertisement
"I'm torn with what I expect and what I need versus how I feel about you. I don't want to walk away," Madison said.
"So what are you saying? If I were to spend the night with someone else, that's not something that you could do?" Peter asked during their exchange.
"I don't know. I do think that it's going to be very hard for me if that is the case," Madison responded.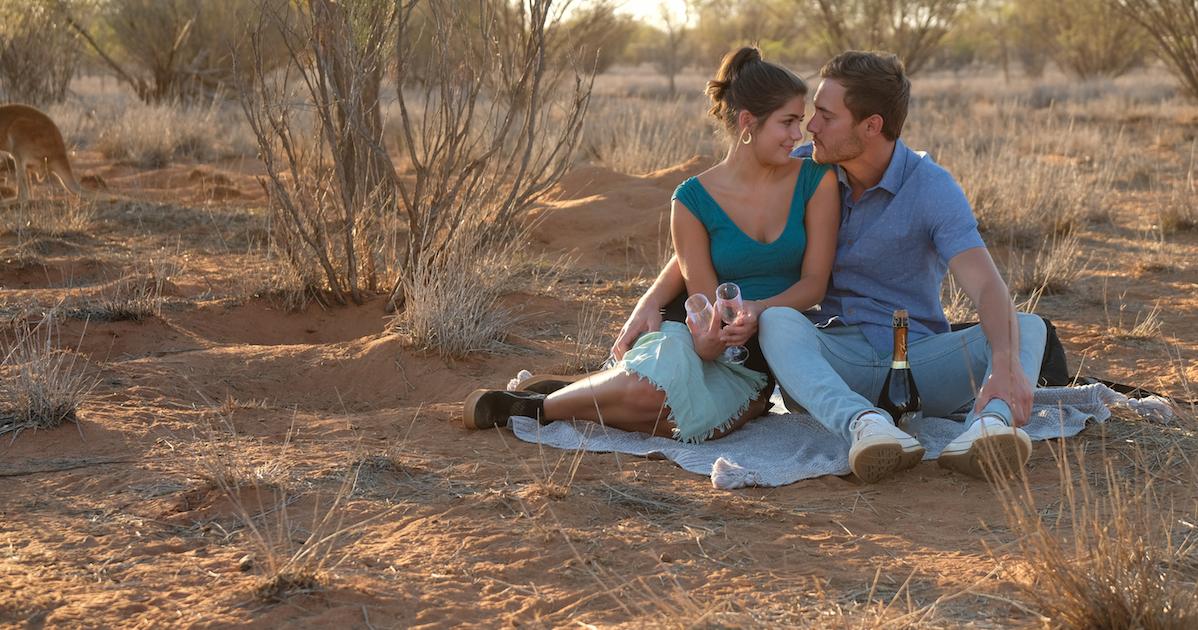 Article continues below advertisement
But, against Madison's wishes, Peter was intimate during the overnight dates.
While neither of the women confirmed whether they were intimate with Peter (and he didn't kiss and tell either), there are some suspicions as to who it was.
Reality Steve reported that he believes that Peter slept with both Hannah Ann and Victoria during their Fantasy Suite dates. This is because the women all shared a hotel suite in between Fantasy Suite dates, which is how Madison first really learned about some of the details of what went down with the other women.
Of course, there has been no official confirmation as to who slept with Peter in the Fantasy Suites, but just that someone did.
Article continues below advertisement
On what would have been their first overnight date, Peter admitted that he did go against Madison's ultimatum.
"I don't know how else to do this, but I think I'll just be honest and I won't give any details," he said during the dinner portion of their date. "But, I have been intimate and I can't lie to you about that. I look at us, and I think about every single moment that we've shared. It's been amazing. I 100% can see you and I together at the end, but I have to be honest with you."
Article continues below advertisement
Madison then left their date in a huff before the couple even had the opportunity to discuss staying together in the Fantasy Suite. Though she did return for the rose ceremony (during which, Victoria F. was sent home), she ultimately could not handle the fact that Peter had pursued physical relationships with other women.
Why did Madison self-eliminate on 'The Bachelor'?
Though Madison had returned for the rose ceremony following the overnight dates, it soon became clear that she was nervous about how vastly different she is from Peter. After meeting Peter's parents, Peter Sr. and Barbara, Madison's fears about Peter's interests were confirmed. When speaking with Barbara, Madison learned that Peter was more spiritual than religious, that he enjoyed going out and partying, and that being physical was very important to him in a relationship.
On their final date together, Madison told Peter that she loved him, but that love couldn't conquer all. She exited ahead of the final rose ceremony, leaving only Hannah Ann as a contender. But, per the trailer for the March 10 finale, this isn't the last of Madison that Peter or viewers will see.
Peter was intimate with other women, but perhaps love really will conquer all in the finale.
The Bachelor finale airs on March 10 at 8 p.m. on ABC.