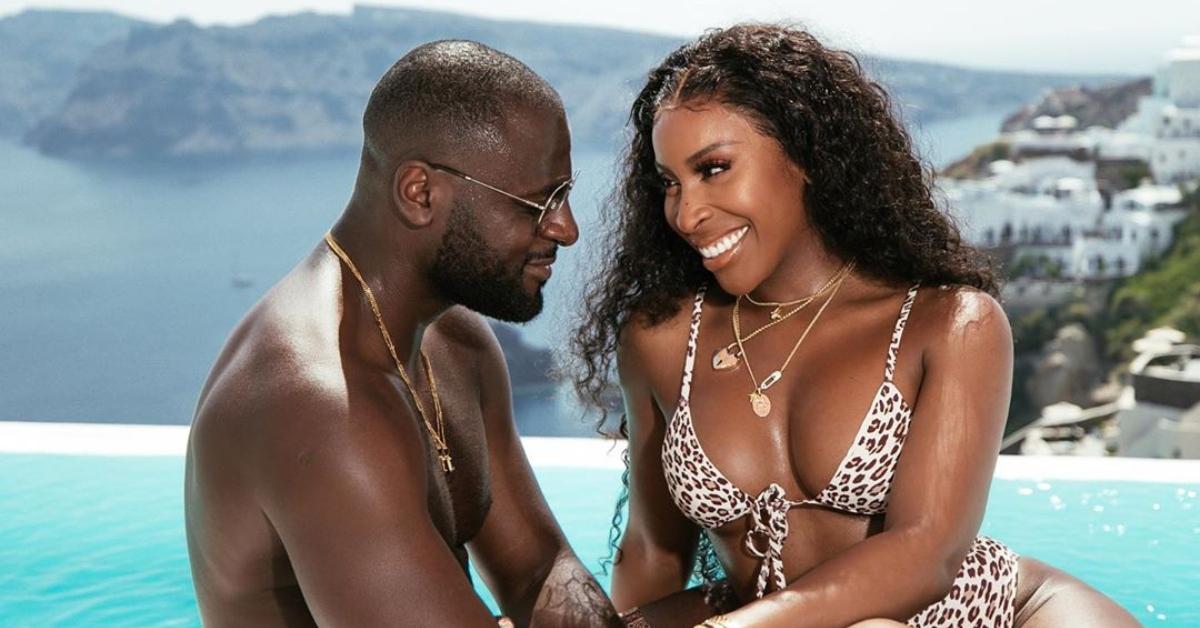 What to Know About Beauty Influencer Jackie Aina's Fiancé Denis Asamoah
She said "yes!" YouTube star Jackie Aina announced her engagement to long-time boyfriend Denis Asamoah on Instagram. The beauty influencer got engaged while vacationing in Santorini, Greece to celebrate her 32nd birthday.
Dennis documented the romantic moment on social media, posting a photo of his lovely bride-to-be being led up a spiral staircase while blindfolded. The floor was littered with red rose petals and candles were arranged in a heart formation.
Article continues below advertisement
"The proposal took place on a private rooftop and had a direct view to the sunset! This terrace was the perfect setting for a private dinner and proposal. Sade is Jackie's favorite artist and I had a saxophonist play her favorite hits throughout the night," he captioned one of his Instagram pics from his engagement.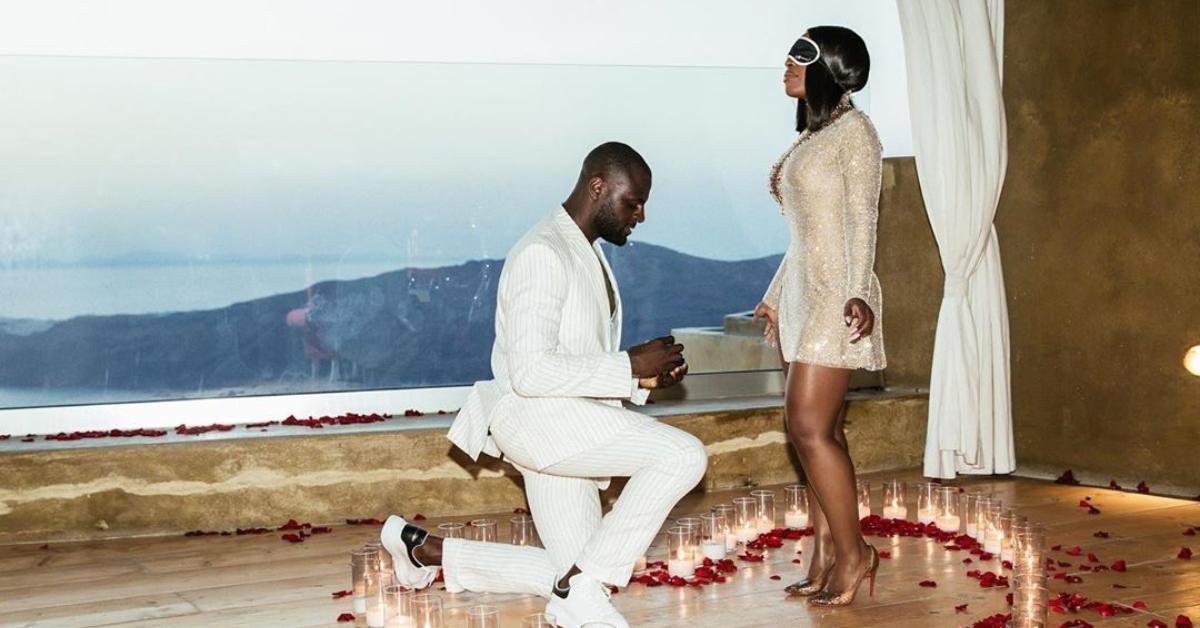 Article continues below advertisement
Basically, this proposal was straight out of a fairytale. So, who is Denis Asamoah? Here's what you need to know about the man who swooped Jackie off her feet.
Who is Denis Asamoah? He and his fiancee share a common bond: They're both content creators!
Living in Los Angeles, it's easy to stumble upon individuals working as content creators and social media influencers. Jackie, who is known for her makeup reviews on YouTube, has become one of the most successful beauty gurus in the business.
Article continues below advertisement
You may recognize Denis from a few of her videos as he's appeared on numerous occasions on her channel. However, he's also an influencer in his own right. According to her website bio, the London native creates "men's lifestyle content, takes photos, and helps people to work smarter." Boasting 40,000 followers on his Instagram, Denis regularly posts style photos, pics of his travels, and magazine-worthy snaps alongside his fiance.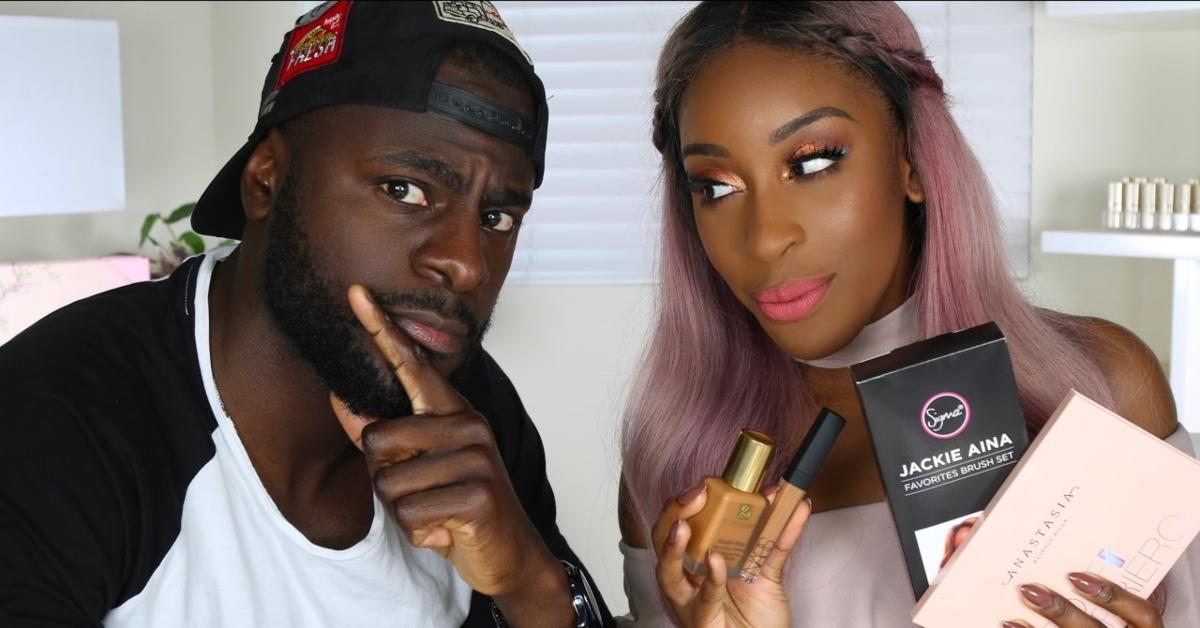 Article continues below advertisement
The long-time couple even creates videos together. You can now take a glimpse inside their lives with their weekly vlog channel, Denis and Jackie. Luckily, fans will get to watch a full play-by-play of their engagement, as they announced the video will be uploaded next week.
Denis is a productivity coach.
Known as "Mr. Work Smarter," Denis has become a successful productivity coach who has given seminars and even written books about time management. According to his website, he "is a former senior investment banking professional. After noticing a number of productivity pitfalls in the working environment, he left work in 2016 to go at it alone to help people to improve their time management."
Article continues below advertisement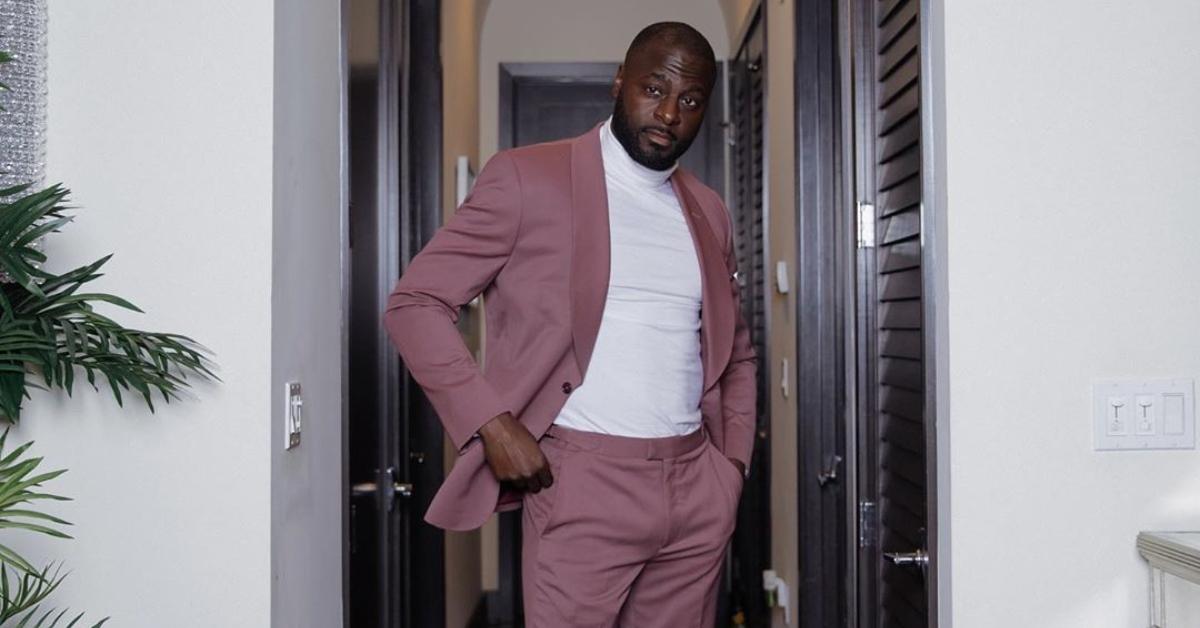 Denis has created a line of stationery paper products that are designed to help you be more organized in your life. Seriously, don't we all need that?
In January 2018, Denis launched his book titled, "The Truth About Time Management," which is available on Amazon Kindle.
"Writing a book was an unreal feeling and experience. My book is a must read for those trying to improve their time management," he captioned an Instagram picture of his work.
Overall, Jackie and Denis are seriously #CouplesGoals. With their amazing respective careers and their joint business partnerships, we are totally rooting for the pair. Congrats again on your engagement!