Monty's Little Sister Estela Joins the Cast of '13 Reasons Why'
Monty may have died in Season 3 of '13 Reasons Why', but he's not forgotten, especially by his little sister, Estela de la Cruz. Who is she?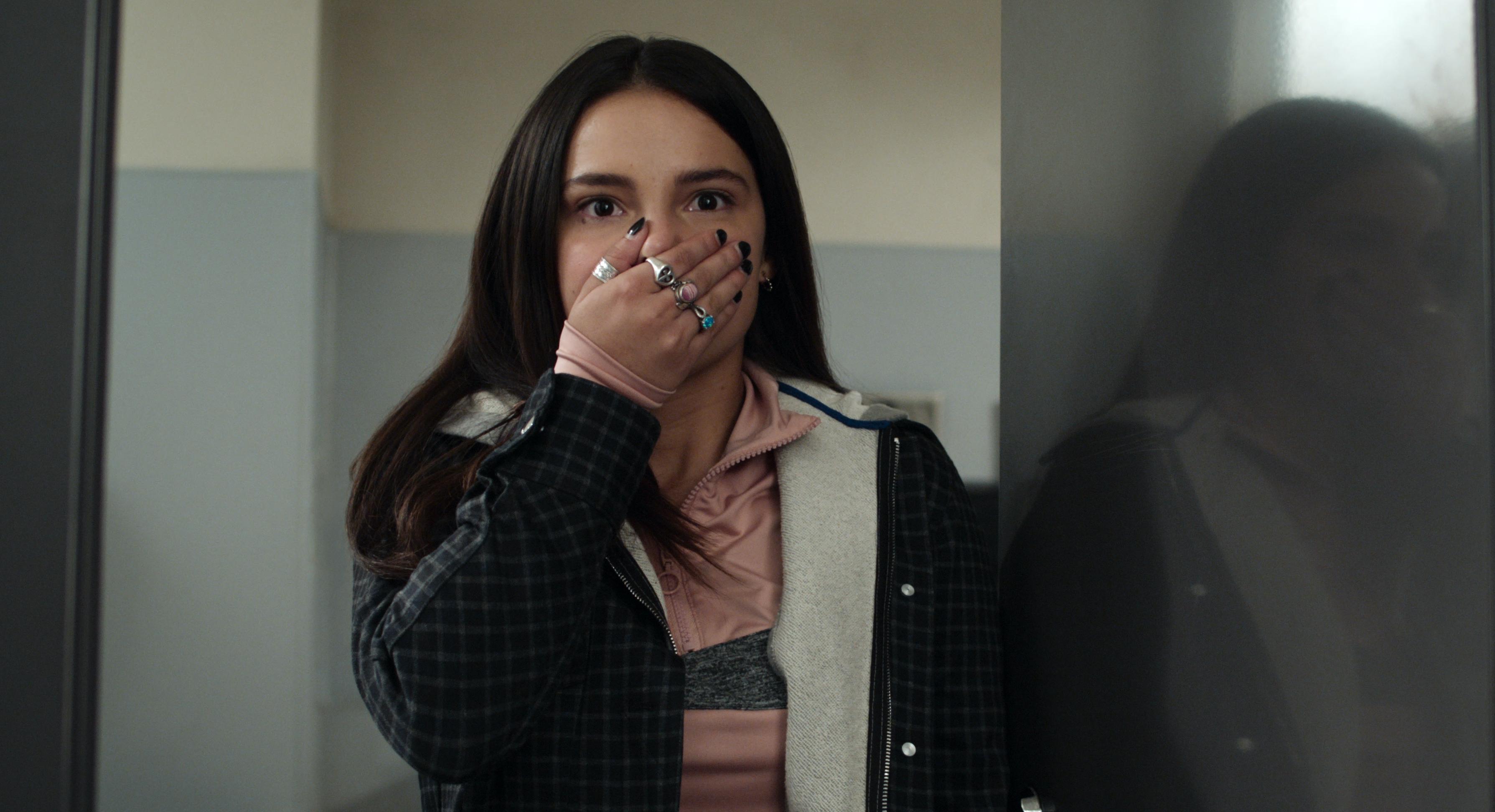 The popular yet controversial Netflix Original 13 Reasons Why is coming to a close, with the fourth and final season dropping on the streaming service on June 5. The Season 3 finale left viewers with a few unanswered questions and so many loose ends to tie up, all before the cast viewers have come to love have to say goodbye and graduate.
Article continues below advertisement
But just because it's the final season doesn't mean there isn't room for new characters to thicken the plot, and that's exactly what Estela de la Cruz does.
So who is Estela, and why should you pay attention to her in the final season of 13 Reasons Why? (Warning: spoilers ahead.)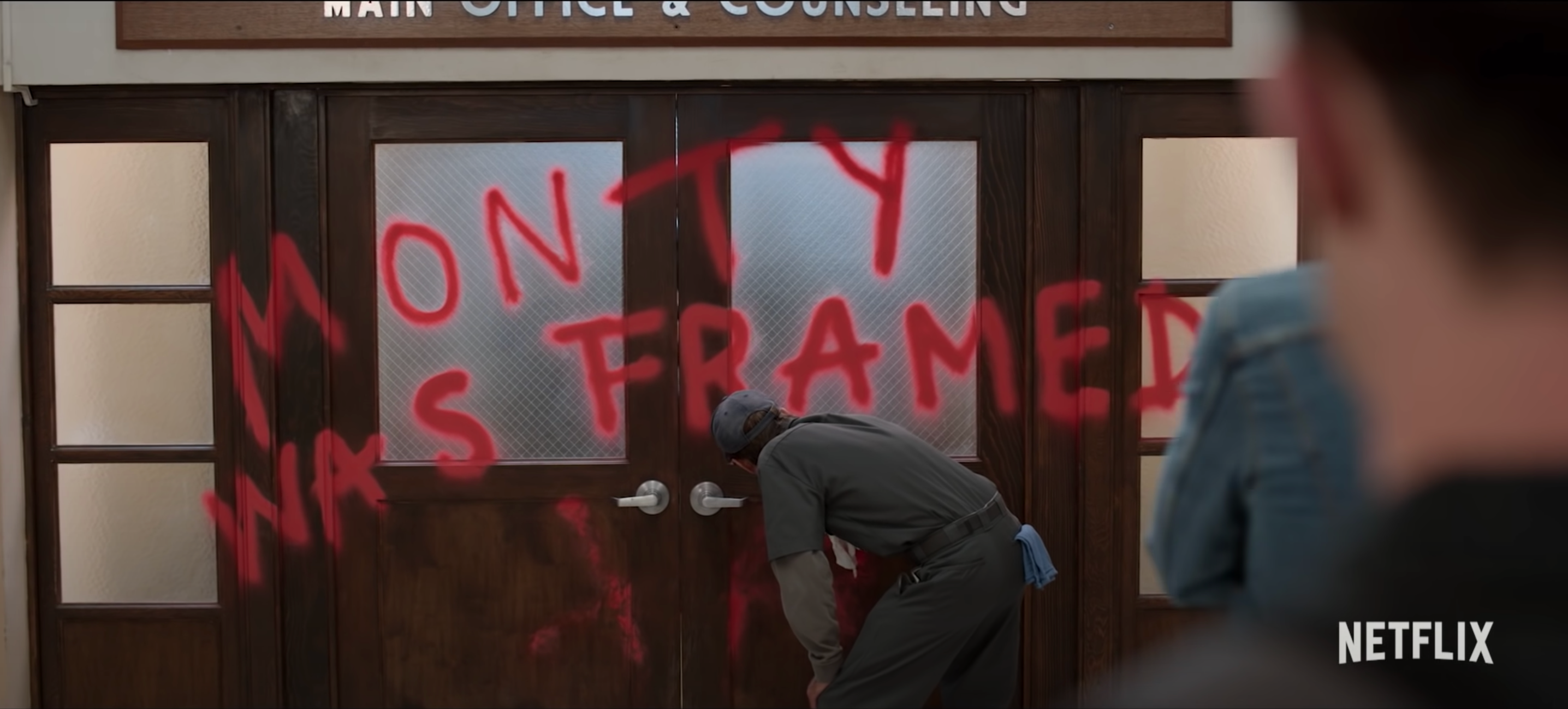 Article continues below advertisement
Estela is Monty's younger sister.
For those who need a refresher, Monty (Timothy Granaderos), who was serving time in prison for sexually assaulting Tyler (Devin Druid), was killed by an inmate at the end of Season 3. Because of that, Bryce (Justin Prentice)'s death is then pinned on Monty, knowing he can't answer to it.
But in the Season 4 trailer, we know that not everyone believes Monty is responsible for Bryce's death, indicated by the spray painted "Monty was framed" on the school walls.
Estela is Monty's younger sister, who's just entering high school in Season 4. But don't think that just because she's Monty's sister means she's walking into the season, guns blazing, to get some answers. In fact, she's not really there to stir the pot at all. She's just trying to navigate her way through high school.
Article continues below advertisement
In the beginning of the season, she joins Jessica (Alisha Boe)'s group, Hands Off, raising awareness against sexual assault — because she knows her older brother assaulted Tyler.
Most of the season will follow her coming to terms with her older brother's death and the rumors about him. You'll watch her struggle to believe the rumors that her brother killed Bryce, while trying to find support within the different groups at school.
Article continues below advertisement
Estela is portrayed by Inde Navarrette.
Rising actress Inde Navarrette plays Estela in 13 Reasons Why. Her list of previous roles may be short, but she's got a few roles under her belt leading up to this one.
Prior to 13 Reasons Why, Inde was 15-year-old Ellie in the movie Wander Darkly, preceded by a recurring role as Veronica in the TV series Denton's Death Date.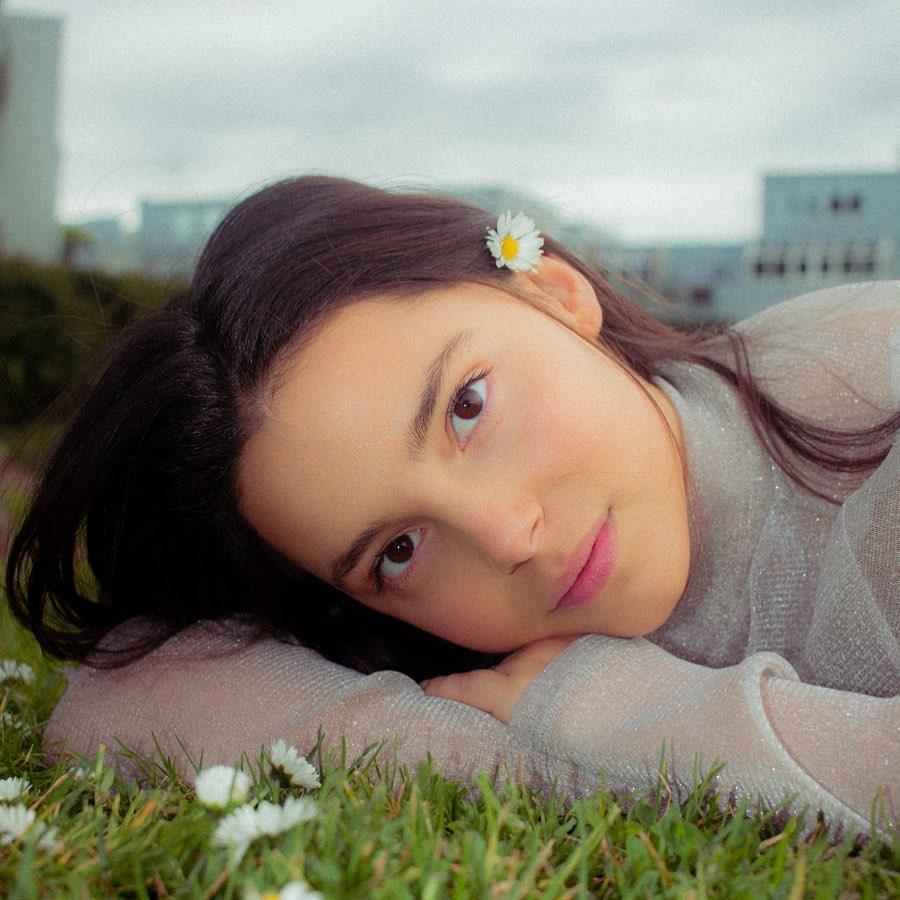 Article continues below advertisement
13 Reasons Why isn't even the biggest role she has coming up, either. While it's currently the only show you'll get to see her in throughout 2020, Inde will be portraying Sarah Cushing in the new superhero TV show Superman and Lois, which is set to premiere in 2021.
You can watch Inde as Estela in Season 4 of 13 Reasons Why, now streaming on Netflix.
If you need support, call the National Sexual Assault Hotline at 1-800-656-4673 or visit RAINN.org to chat online one-on-one with a support specialist at any time.
If you or someone you know are experiencing suicidal thoughts, call the National Suicide Prevention Hotline at 1-800-273-8255 or text HOME to the Crisis Text Line at 741741.