Mark Harelik Talks Final Season of 'Preacher': "God Is Manipulating Everybody"
Who plays God in the AMC series 'Preacher'? Actor Mark Harelik talks about the motives behind his character's actions in Season 4.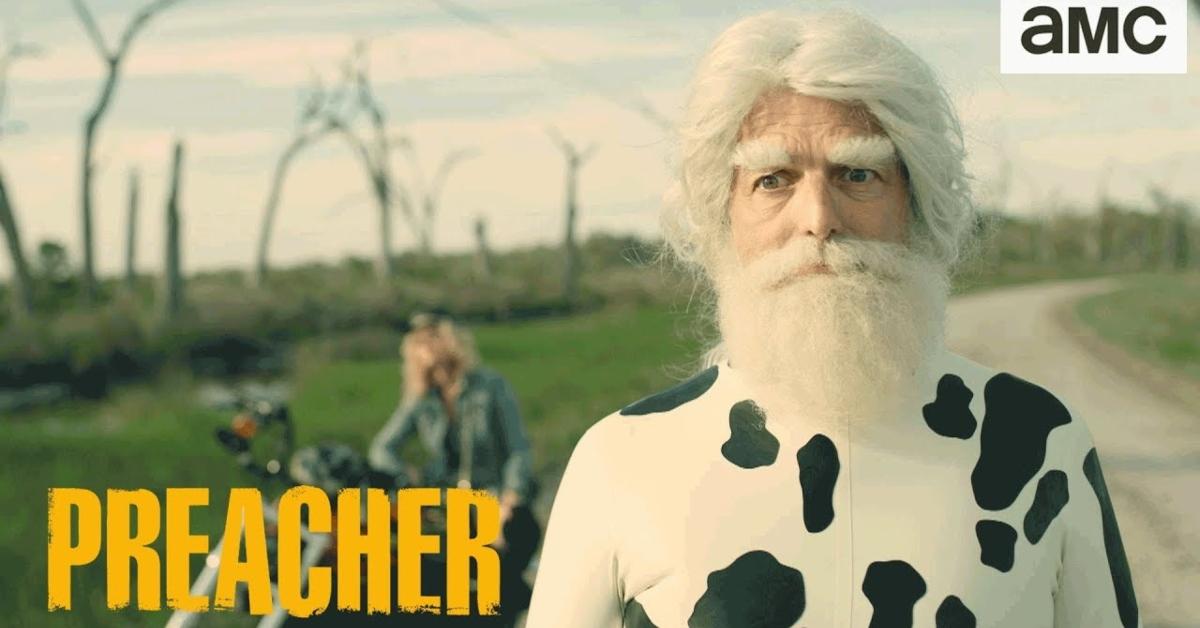 The dark-comedy Preacher follows former outlaw Jesse Custer who embarks on a twisted journey to find God after taking over his dad's position in his hometown church. Jesse seeks to discover the reason behind why his body is being used as a host for Genesis, which makes it possible for God to command a person to do anything.
Article continues below advertisement
In the final season of the AMC series, fans have learned that God and Herr Starr, the villain of the show, are working together and making it their mission to make Jesse suffer at whatever the cost. In one scene, we even witness God handling a map of Jesse's life.
So, how and why is Jesse's fate intertwined with God's plans? Remember, he even stated that he wants to "make him (Jesse) suffer." Basically, Season 4 will hopefully answer all of our burning questions as to God's plans for Jesse and his friends.
Article continues below advertisement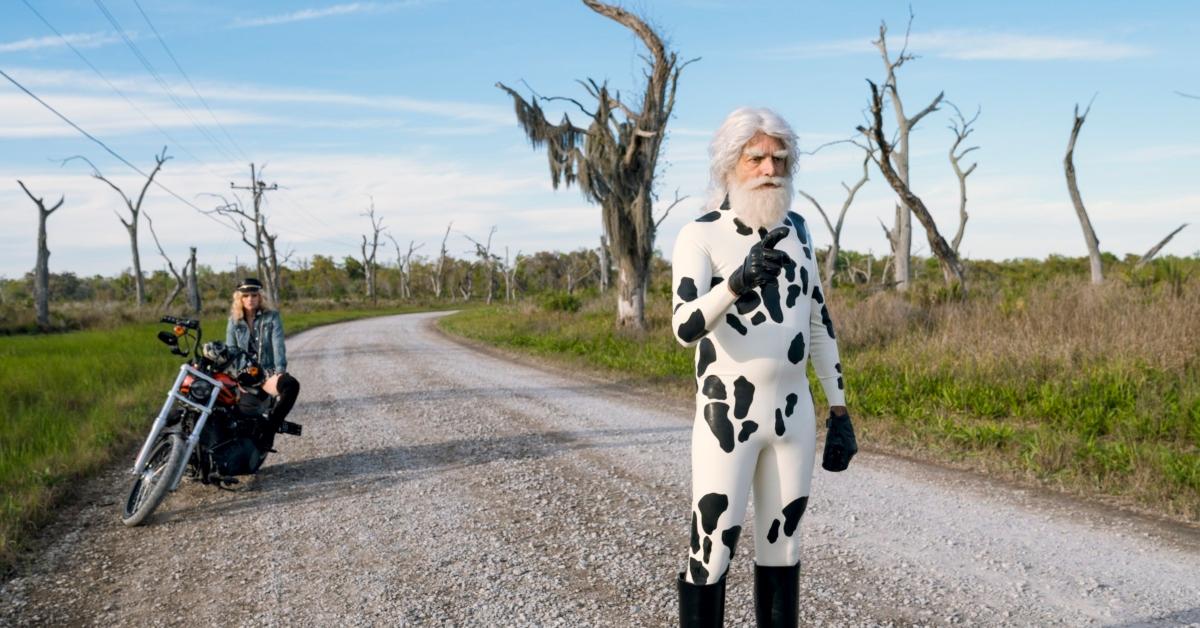 So, who plays God in Preacher?
In the comic-book-based series, God remained a mysterious character. Throughout the show we've learned facts about the all-powerful being, such as he has a love for diet Dr. Pepper and decided to wipe out the dinosaurs because the mammals ate their own poop.
Article continues below advertisement
The titular role, played by actor Mark Harelik (who first appeared in Season 3), spoke at San Diego Comic-Con press conference about the show's final season and God's role in the grand scheme of the world possibly ending.
"God is manipulating everybody," he told the outlet. "He's doing it for his own purposes, because he either wants them to succeed in what they're doing, or think they're going to succeed and fail at what they're doing, which will allow something else to happen. He's created this spiderweb and as the episodes go by you'll see the effect of the spiderweb."
Article continues below advertisement
However, there is one outlier that even God can't control. Mark explained to the press, "The wild card in this is free will." Because, even God can't intervene on that!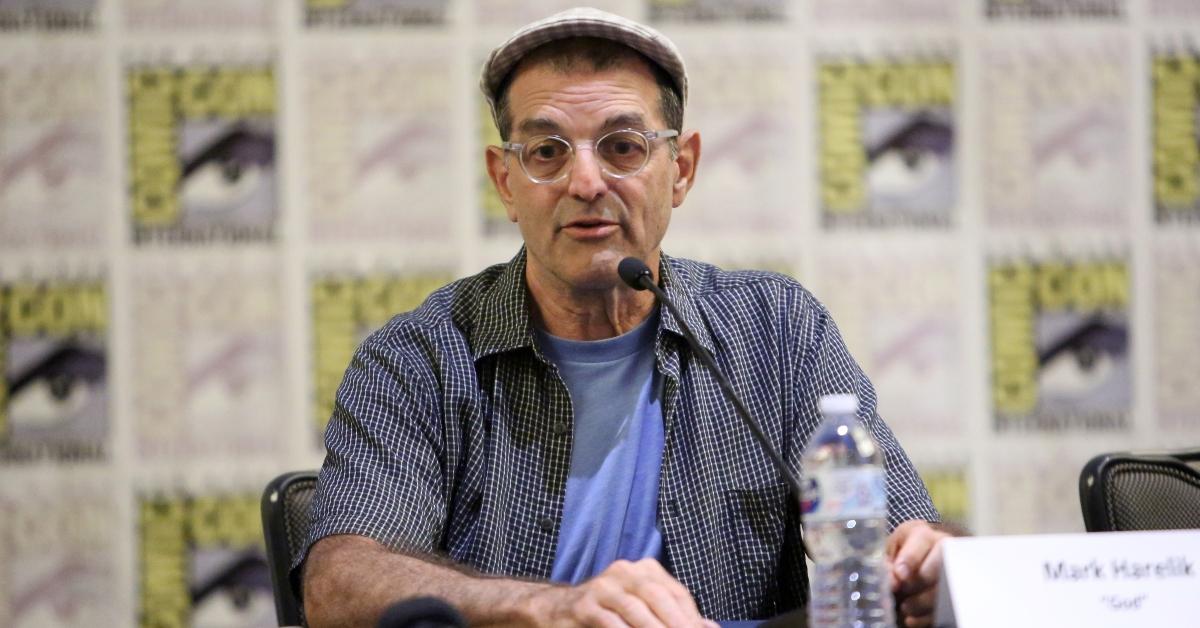 Article continues below advertisement
Get to know actor Mark Harelik before his role on Preacher.
The 68-year-old actor who plays the almighty (bad?) "good guy" has had an impressive career, appearing in numerous hit films and TV shows such as The Big Bang Theory, Imposters, and 42.
In an interview with Skewed & Reviewed, Mark was asked about his journey into acting, revealing that he initially majored in music at the University of Texas, but quit out of frustration and moved on to acting.
"Eventually, I moved to Los Angeles because I felt ready to compete in the film and television industry. As to big breaks, I am not an explosive device. I am an ice crusher. I began working where I could and persisted relentlessly," he told the outlet.
Adding, "I have had many great gigs, and many gigs for bucks alone. I work for artistic satisfaction, personal challenge, and to support my family, not unlike your local highly recommended plumber."
Be sure to watch the conclusion of these characters' storylines in the final episodes of Preacher airing Sundays at 10 p.m. ET on AMC.