Hundreds of Fans Wept in the Street for Musician DJ Arafat, Who Died at the Age of 33
Who was DJ Arafat? Fans of the musician mourn his death following a motorbike accident — details about his life and career.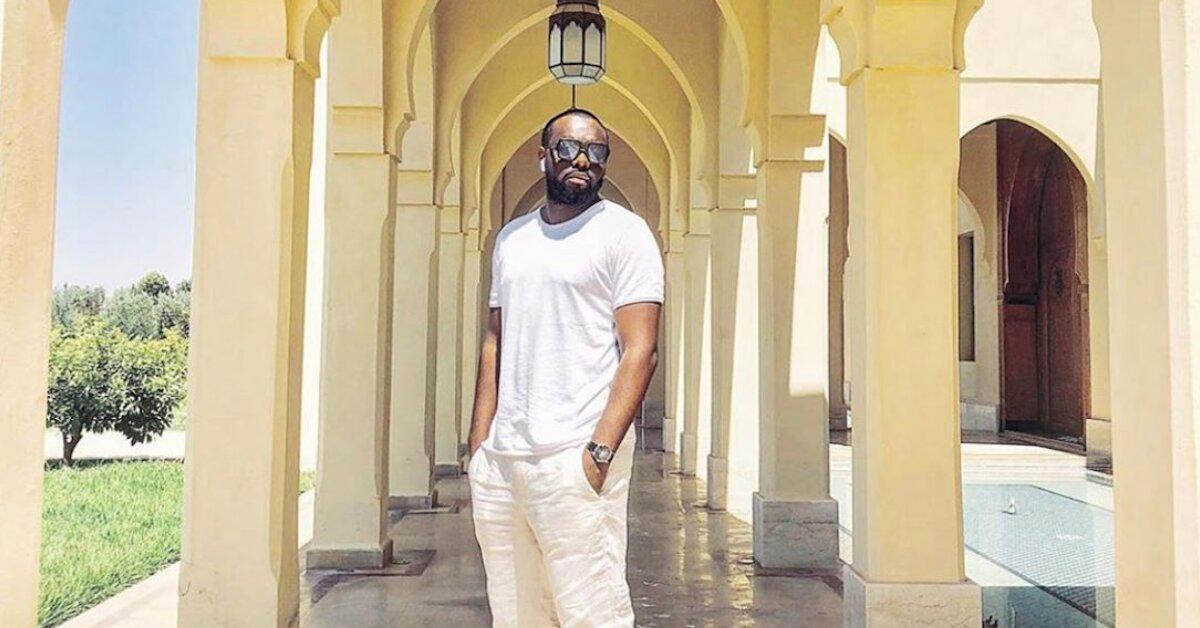 One of Ivory Coast's most beloved musicians has died at the age of 33. On August 12, DJ Arafat — whose real name is Ange Didier Houon — succumbed to injuries he sustained in a motorbike accident the day before. He leaves behind his girlfriend Carmen and their two children.
Reports state that the popular Coupé-Décalé artist suffered a skull fracture after his motorcycle collided with a car in the Angre neighborhood of Abidjan, the economic capital of Ivory Coast.
Article continues below advertisement
Though Americans may not know his name, DJ Arafat's incredible legacy lives on, especially in French-speaking countries around the world. Here's what you need to know about the star and the impact his death has had on fans.
Who was DJ Arafat? 
The performer was born into a musical family — he was the son of Ivorian singer Tina Glamor. His late father was also a musician and sound engineer. Throughout his career, DJ Arafat released a total of 11 albums, most of which were in the dance music genre Coupé-Décalé, earning him the nickname "King of Coupé-Décalé."
Article continues below advertisement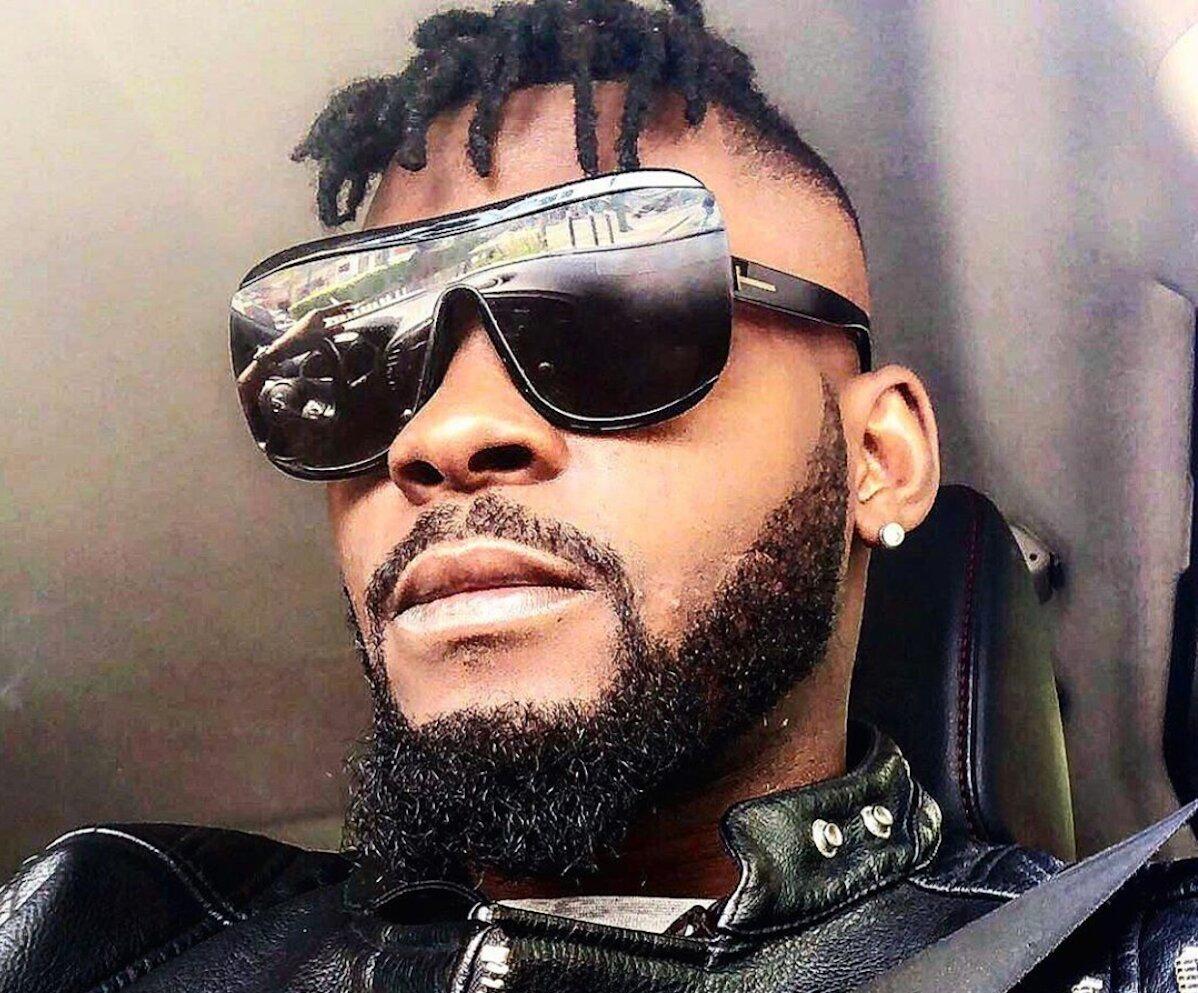 His most recent music video, which was uploaded on July 24 and features French rapper Naza, currently has over 1.7 million views on YouTube. Naza expressed his shock over the DJ's passing and the beginning of his message on Instagram roughly translates to "My brother, you left too early."
Article continues below advertisement
Local artists and politicians also offered their condolences on social media. Ivorian producer Ickx Fontaine told the AFP news agency, "We are all in shock. He was a real singer and a drummer... he gave a new breath of life to Coupé-Décalé."
"He was a legend of Ivorian music. He gave concerts all over Africa," TV host and hip-hop producer Ozone added. "He had a natural charisma. He will remain a force for Ivorian and African music."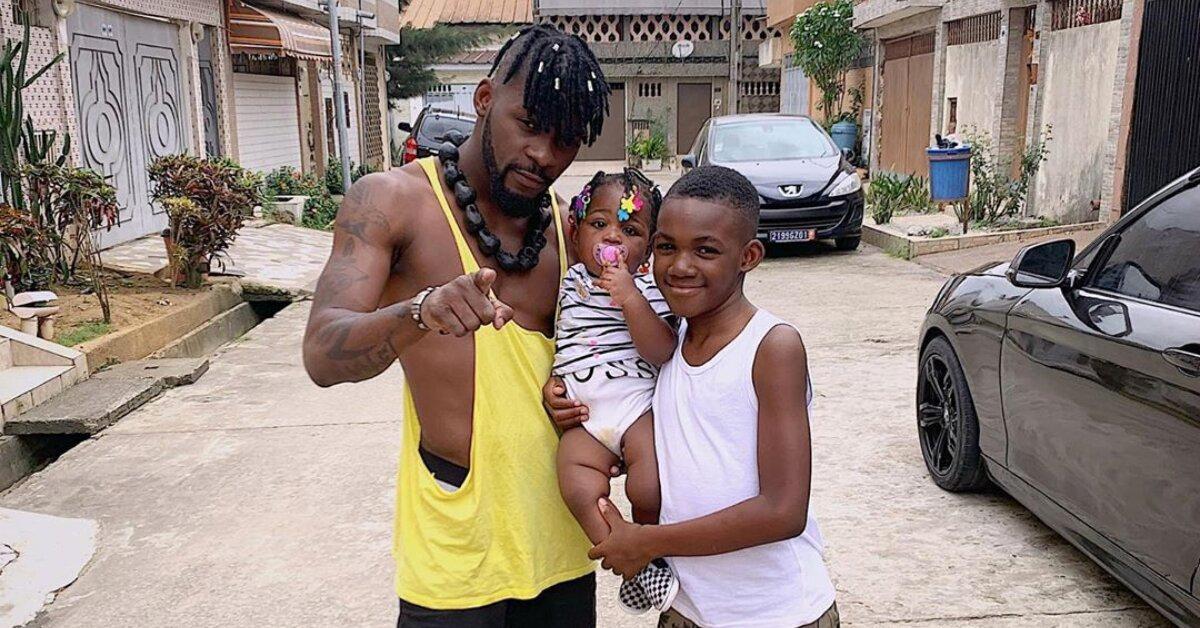 Article continues below advertisement
Nigerian singer Davido, who previously performed with the DJ in Abidjan, tweeted, "Woke up this morning, still can't believe you gone! I love you brother... I will be there for your family as long as I'm here! Like they say, the best flowers are picked first! Enjoy heaven."
In a statement on Facebook, Ivorian President Alassane Ouattara referred to DJ Arafat as an "icon of the youth" and an "ambassador of Ivorian music and culture." He wrote, "I extend my sincere condolences to [his] mother, [his] children, [his] biological and artistic families as well as to all [his] fans."
Article continues below advertisement
In his own post, the country's defense minister, Hamed Babayoko, stated, "'DJ Arafat,' my son is gone. I personally fell down on his remains this morning. I am deeply saddened. This is a heavy loss for African culture. I address my prayers for the rest of his soul."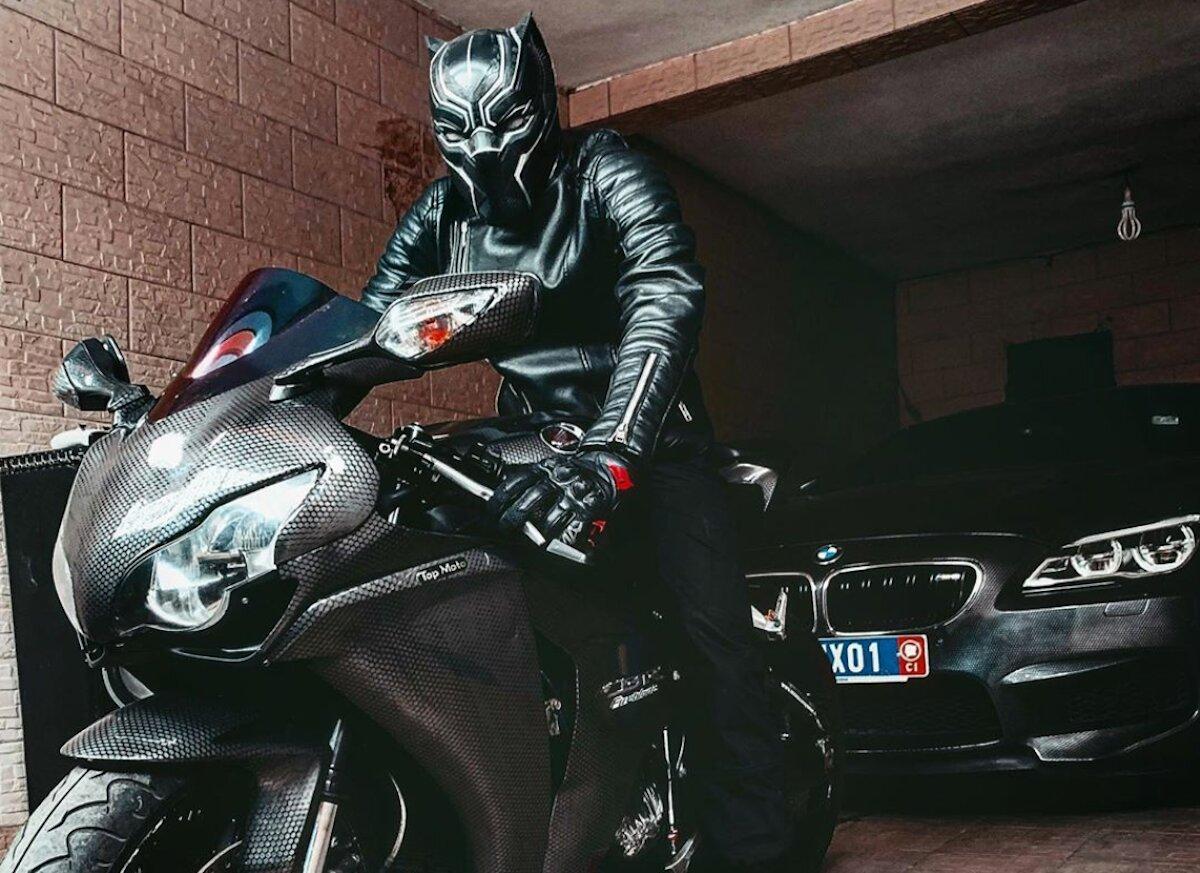 Article continues below advertisement
Fans gathered outside the hospital after hearing about DJ Arafat's death.
According to Aljazeera, around 1,000 fans descended on the hospital where the celebrity was taken after the accident, weeping and chanting "Arafat cannot die."
Later on, CCTV footage of the crash began circulating online, showing the father of two's wrecked bike. "It hurts me so much, I cannot believe it," one fan named Estelle Oulaye told the AFP.
Our thoughts are with all those who loved DJ Arafat.