The Fan Favorite for 'Top Chef: Houston' Is...
Who won the Fan Favorite prize on 'Top Chef' Season 19? Details on the finalists, and find out who ultimately secured the title.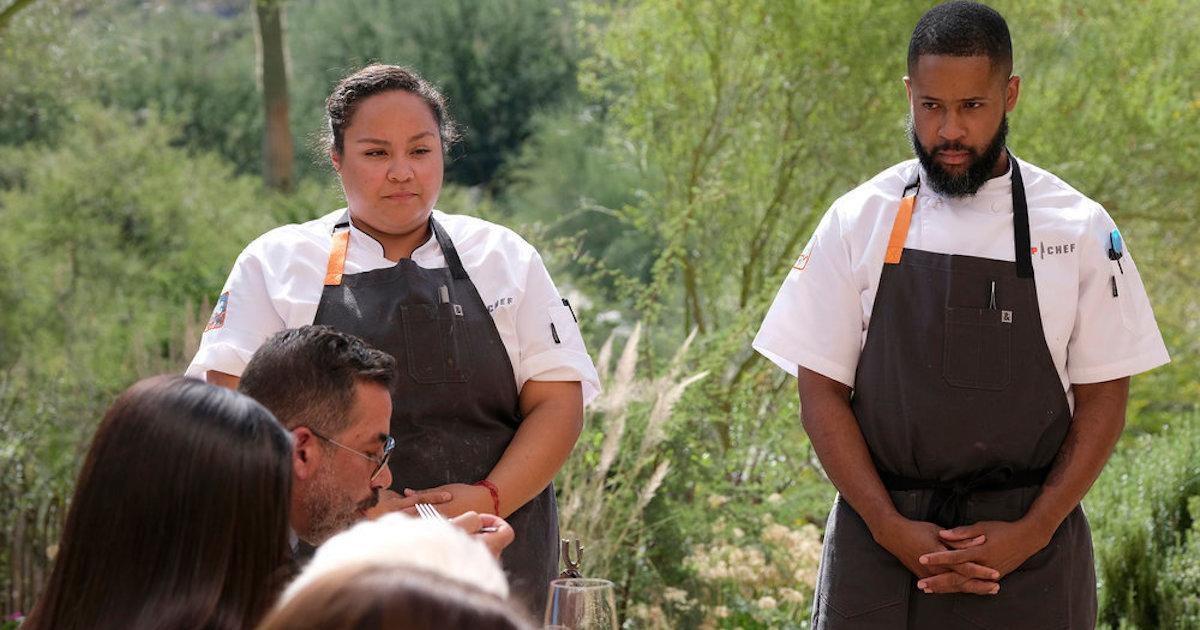 Spoiler Alert: This article contains spoilers for the Top Chef: Houston finale.
Just under three months after Top Chef: Houston first premiered on Bravo, the latest season of the hit cooking competition has officially concluded. Longtime frontrunner and technically-trained chef Buddha Lo secured his victory in Tucson after serving the judges a four-course progressive meal that was inspired by his brother, his mom, his late dad, and the U.S. (his adopted country).
Article continues below advertisement
The Aussie beat out Houston native Evelyn Garcia and Last Chance Kitchen titan Sarah Welch on the Season 19 finale, which aired on June 2.
While viewers now have clarity about who secured the Top Chef title, there is one outstanding question remaining from the 19th season: who won the Fan Favorite prize?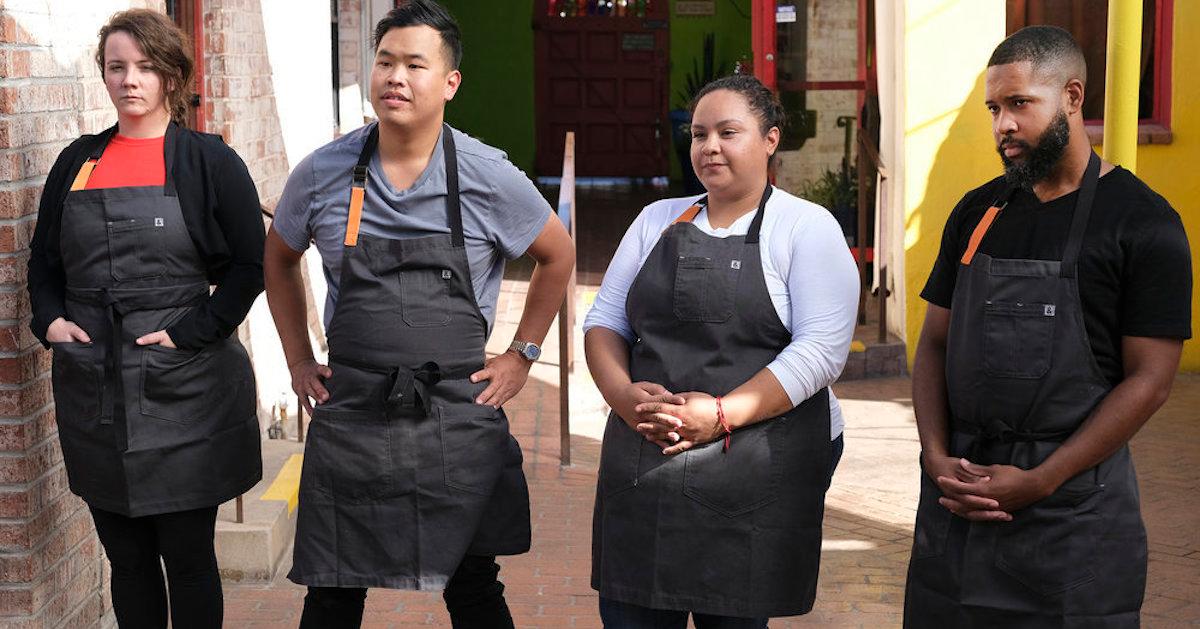 Article continues below advertisement
What is the 'Top Chef' fan favorite prize?
Though the judges make all of the elimination decisions throughout every season of Top Chef, fans do have an opportunity to make their voices heard each year by voting for their favorite cheftestant.
The chef who wins the coveted Fan Favorite title earns a cash prize of $10,000, which is furnished by San Pellegrino Sparkling Natural Mineral Water. The drink company is also responsible for funding the main Top Chef prize of $250,000.
Past fan favorites have included Top Chef: Houston guest judges Tiffany Derry, Kelsey Barnard Clark, and Stephanie Izard (the latter two chefs also won their respective seasons as well).
Which Season 19 star joined the ranks and, perhaps, secured a guest judge invite on the upcoming 20th season?
Article continues below advertisement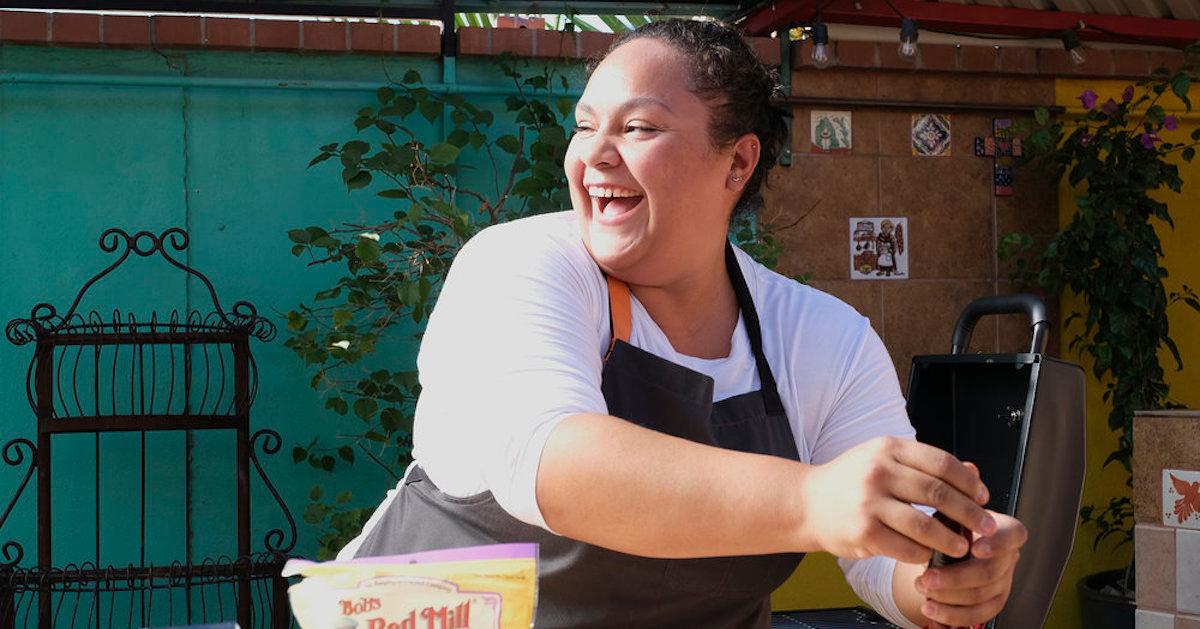 Who won the 'Top Chef' Fan Favorite award for Season 19?
While several chefs like Jackson Kalb, Jae Jung, and Nick Wallace made strong impressions on fans throughout Top Chef: Houston, the Season 19 Fan Favorite award came down to two of the top four contenders: Damarr Brown and Evelyn Garcia.
As viewers will remember, both Evelyn (a Houston resident) and Damarr (a Chicagoan) made it to Tucson to compete in the first round of the finale.
Article continues below advertisement
After his pork shoulder with chiltepin barbecue sauce fell short in comparison to the dishes created by the other chefs, Damarr went home just before the final cook. Evelyn went on to compete in the finale, but she lost out to Buddha.
Evelyn and Damarr may not have won the Top Chef title or the six-figure prize, but one of the two became the Fan Favorite of the season.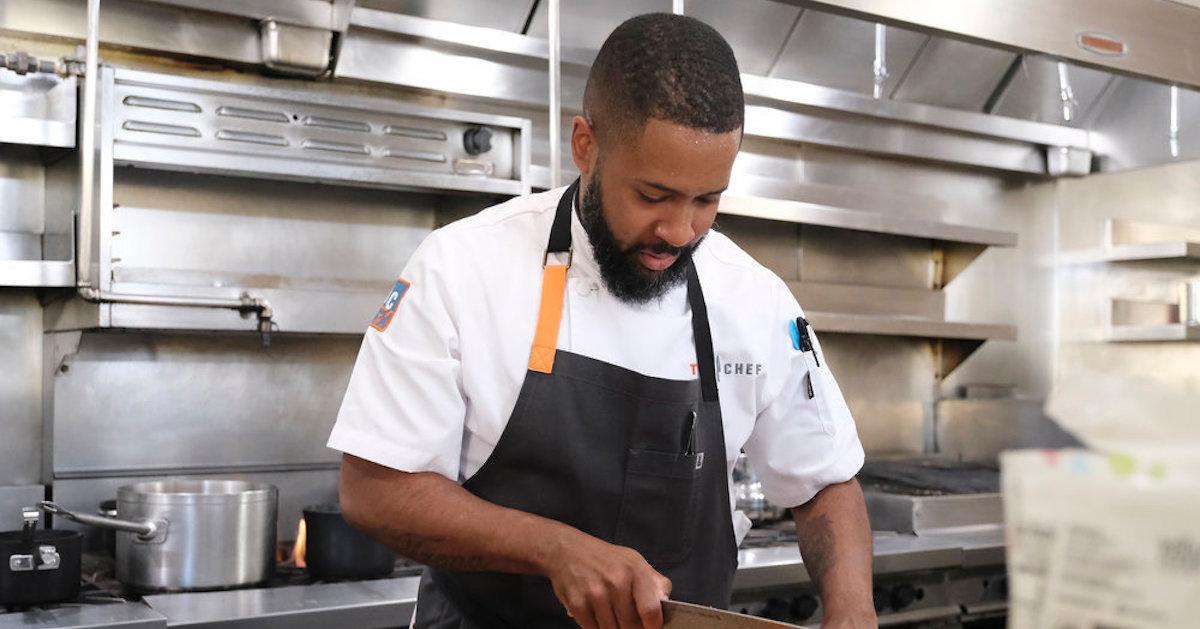 Article continues below advertisement
During the June 5 episode of the late night talk series, Watch What Happens Live, Host Andy Cohen revealed that Damarr Brown had officially become the Fan Favorite of Top Chef: Houston.
The chef later posted about his win on Instagram.
"Before I got on @BravoTopChef, a lot of people gave me advice on how to present myself. Many people told me I need to smile more, talk more, be more excitable. Even though those people meant well and I actually tried to follow a lot of the advice given, I couldn't help but be myself, the fact that people resonated with that means more than I can verbalize," Damarr wrote. "Thank you so much to everyone who has supported me, hopefully me winning Season 19 fan favorite is a reminder to simply be yourself."
You can stream Top Chef: Houston on Peacock.