ABBA Is Coming Back Together — Why Did They Break Up in the First Place?
Swedish pop band ABBA has announced a new album releasing in November 2021. But why did they break up in the first place? Details.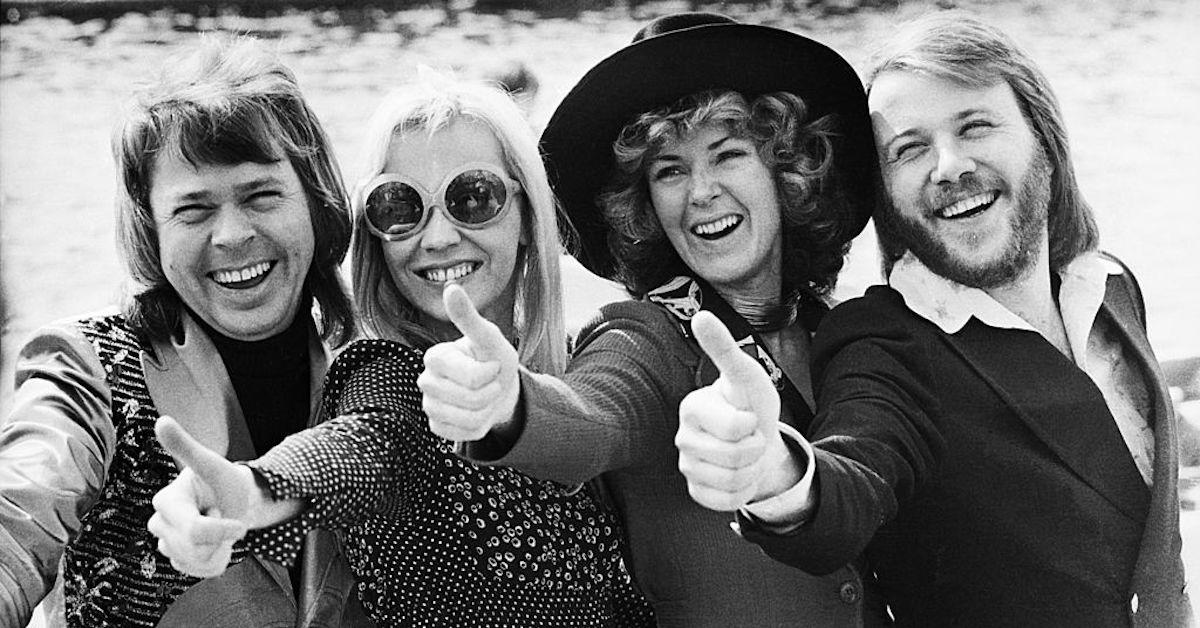 40 years after their 1981 album, "The Visitors," Swedish group ABBA is back with new music. Their new album, "Voyage," is set to drop Nov. 5, 2021. ABBA — a palindrome formed using the first letter of each member's name (Benny Andersson, Agnetha Fältskog, Anni-Frid Lyngstad, and Björn Ulvaeus) — have also announced a concert experience in London to accompany the release of "Voyage," starting in May 2022.
Article continues below advertisement
Beginning next spring, fans will get to see digital versions of ABBA ("not holograms," The Guardian assures us), alongside a 10-piece live band at a new 3,000-capacity venue, aptly named the Abba Arena, in London's Olympic park. While many "Fernando" fans are understandably elated that ABBA is making a comeback, others are wondering why the group broke up in the first place nearly four decades ago. If you're one of these curious cats, keep reading.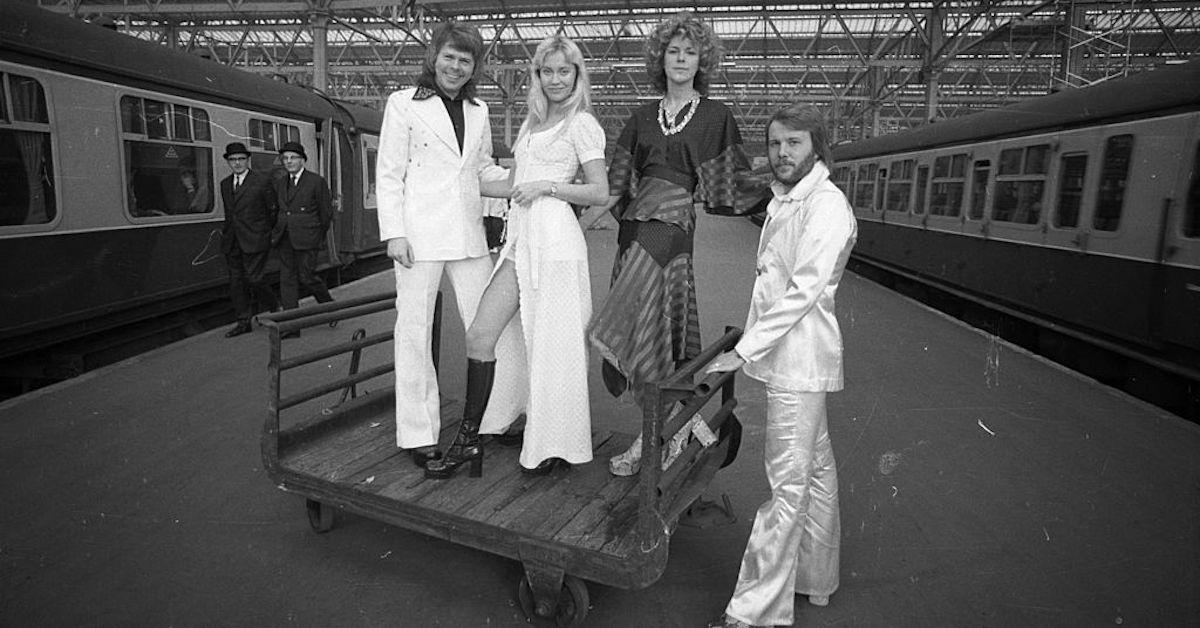 Article continues below advertisement
Why did ABBA break up?
The last time ABBA performed together — before a 2016 reunion — was in December 1982. At the time, their performance on the British TV series The Late, Late Breakfast Show was not intended to be their last. Two group members even claimed for years that ABBA would be releasing a new album.
Asked point-blank about a split, Björn and Benny even went so far as to deny the group was breaking up, issuing memorable quotes like, "Who are we without our ladies? Initials of Brigitte Bardot?"
But behind the scenes, friction was growing between the group, who were two married couples, and their manager, Stig Anderson. In 1983, ABBA sold all their shares in Polar Music, the record label Stig had started. And unofficially, that was that. Both of the marriages in the group fell apart, and some of the musicians tried their luck at solo careers.
Article continues below advertisement
ABBA vowed never to perform together again.
Aside from a brief 1986 TV appearance, the group did not come together in public until the Swedish premiere of 2008's Mamma Mia! Immediately following the premiere, Björn and Benny sat down with the Sunday Telegraph, where they vowed never to perform together as a group.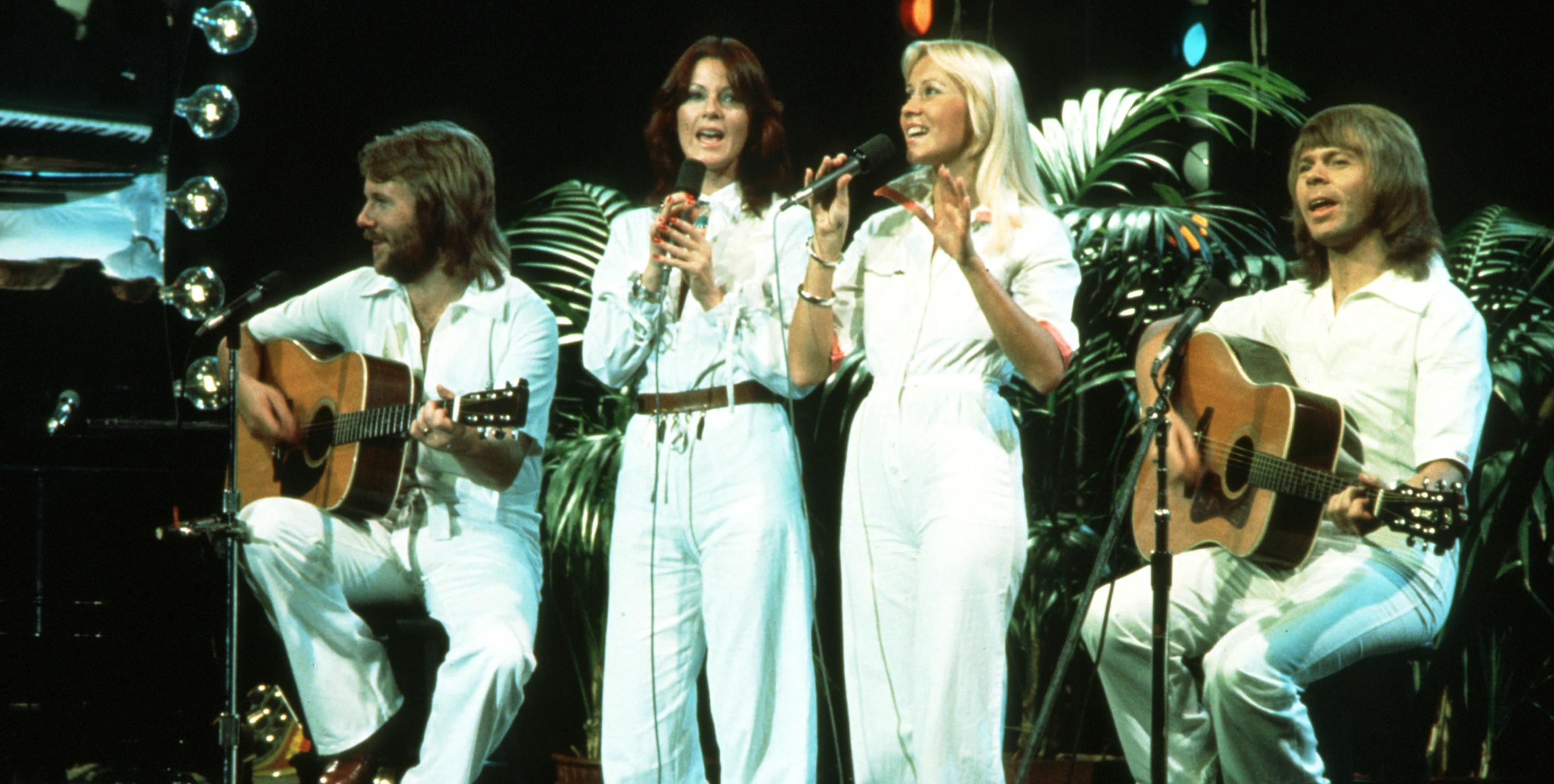 Article continues below advertisement
"We will never appear on stage again," Björn told the outlet. "There is simply no motivation to re-group. Money is not a factor and we would like people to remember us as we were. Young, exuberant, full of energy and ambition."
Three years later, something surprising happened. Agnetha, who until then had been considered the group's most reclusive member, and who many thought would present an obstacle for any potential future reunion, voiced her desire for performing with ABBA for a one-off. She doubled down two years later in an interview with German newspaper Die Zeit, saying that she hoped the group could reunite. "If they ask me, I'll say yes," she said.
Article continues below advertisement
But the following month, perhaps after speaking with the other three members, Agnetha concluded that a reunion would not be in the cards for ABBA. "I think we have to accept that it will not happen, because we are too old and each one of us has their own life," she said. "Too many years have gone by since we stopped, and there's really no meaning in putting us together again."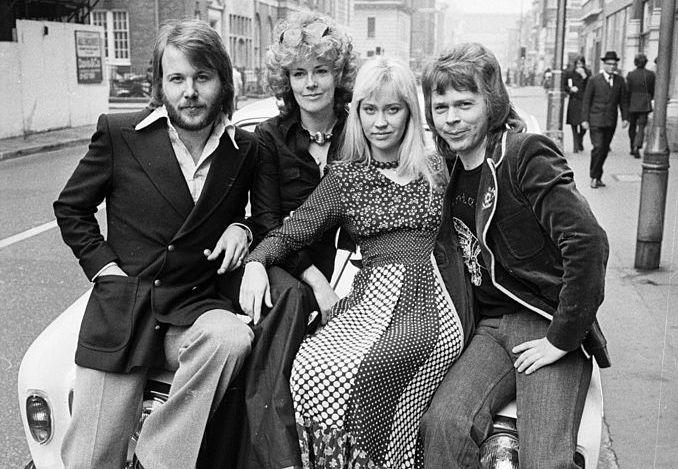 Article continues below advertisement
So, what changed? Why are ABBA reuniting now?
Asked what changed since they last vowed never to appear on stage together, Bjorn candidly explained, "We wanted to do it before we were dead."
According to him, the last few years have brought the band closer than they've ever been. "It is incredible to be where we are, no imagination could dream that up," he said, per The Guardian. "To release a new album after 40 years and to still be the best of friends … to still have a total loyalty. Who has experienced that? Nobody … It is such fun and we have been longing for this for such a long time."
ABBA's new album, "Voyage," will be released on Nov. 5, 2021.