Are Calvin and Miranda From 'House of Payne' Actually Going to Get Divorced?
Before the series revival, Miranda and Calvin were headed for a divorce. But why didn't things work out between the two of them?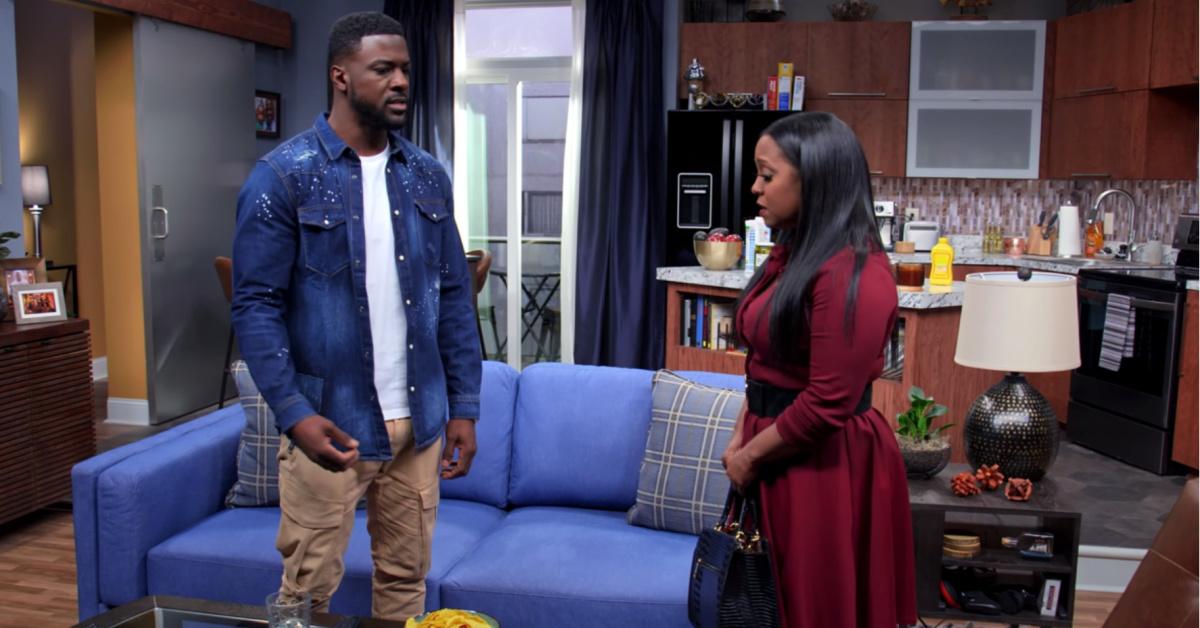 At this point, nine seasons into the series (plus a revival!), there are very few topics that haven't been covered on House of Payne. Although the series is billed as a comedy, there's also plenty of drama on the show, as well as darker issues that don't normally elicit a ton of laughs — death, addiction, and divorce have all been featured in various episodes.
Article continues below advertisement
In fact, one divorce (or potential divorce) has been near the series's center for quite a while now. If you only started watching the show after it was revived on BET starting in September 2020, then you may be a bit confused when it comes to the relationship between Calvin and Miranda. Why did they decide to get divorced, again?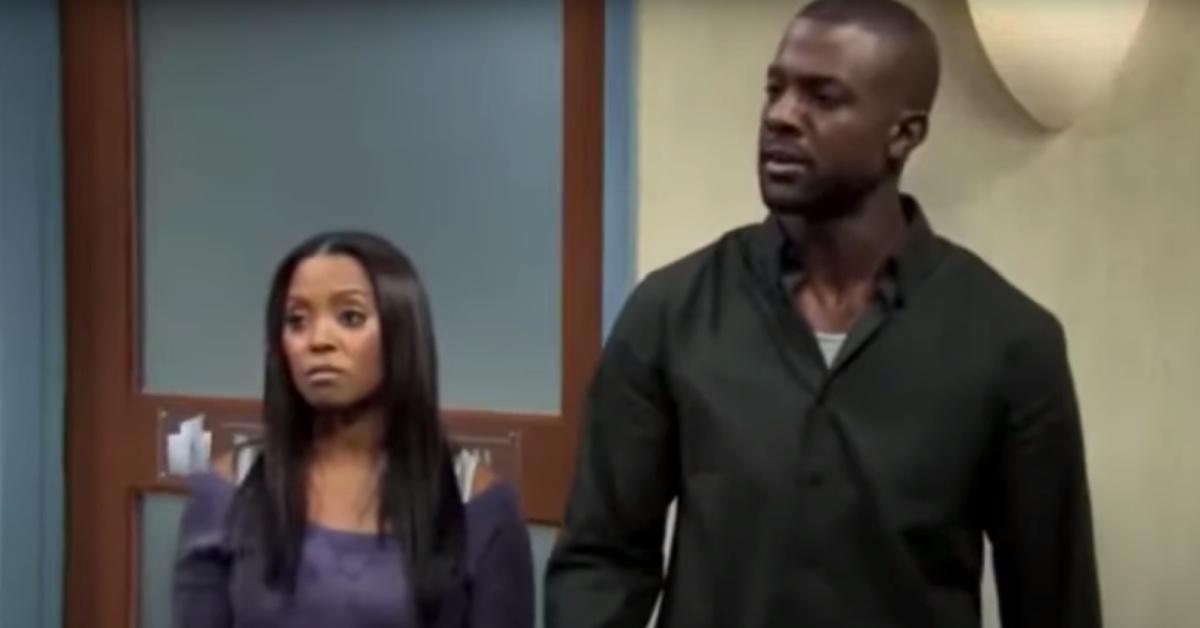 Article continues below advertisement
Why did Calvin and Miranda decide to get divorced on 'House of Payne'?
Calvin and Miranda have definitely come a long way throughout House of Payne. Miranda (Keshia Knight Pulliam) was first introduced in Season 1 of the show, and she definitely wasn't everyone's favorite person (to put it lightly). She was basically a con artist who stole money from Calvin (Lance Gross) and Curtis (LaVan Davis) for an art gallery.
Of course, Calvin didn't make a great first impression early on in the series, either. He rarely attended his college classes and considered himself to be quite a player — at least, until he met and married Miranda. Their wedding occurred at the end of Season 4, but their relationship was anything but perfect.
Article continues below advertisement
By Season 5, Calvin and Miranda started having some major problems. In Season 6, Miranda led Calvin to believe she had gotten an abortion, which only added to the problems they had been having. She and Calvin decided to go on a marriage retreat, but it had the opposite of its intended effect when Miranda asked Calvin for a divorce.
Article continues below advertisement
But then, on their way to divorce mediation, they got stuck in an elevator with a marriage counselor, who helped them resolve their problems. Things were looking up once again … until the (original) series finale, when Miranda walked out on Calvin on their anniversary. Her final reasoning for wanting to leave was simple: She said she didn't love Calvin anymore.
Whew. OK, fast forward to now when the revival is officially underway, and Miranda is decidedly not gone from the show, and they are still working on finalizing the divorce (even though it's been several years since Miranda walked out). In the episode that aired Wednesday, Sept. 23, she appears to have second thoughts about her and Calvin's divorce. She and Calvin even share a kiss!
Article continues below advertisement
It seems as though House of Payne is leaving room for Miranda and Calvin to reconcile once again, but some fans aren't exactly thrilled with the idea. To be fair, their relationship has been pretty toxic at times — maybe the best way for them to be happy is to remain apart. We'll have to stay tuned to see what happens between the two of them.
Catch new episodes of House of Payne Wednesdays at 8 p.m. ET on BET.