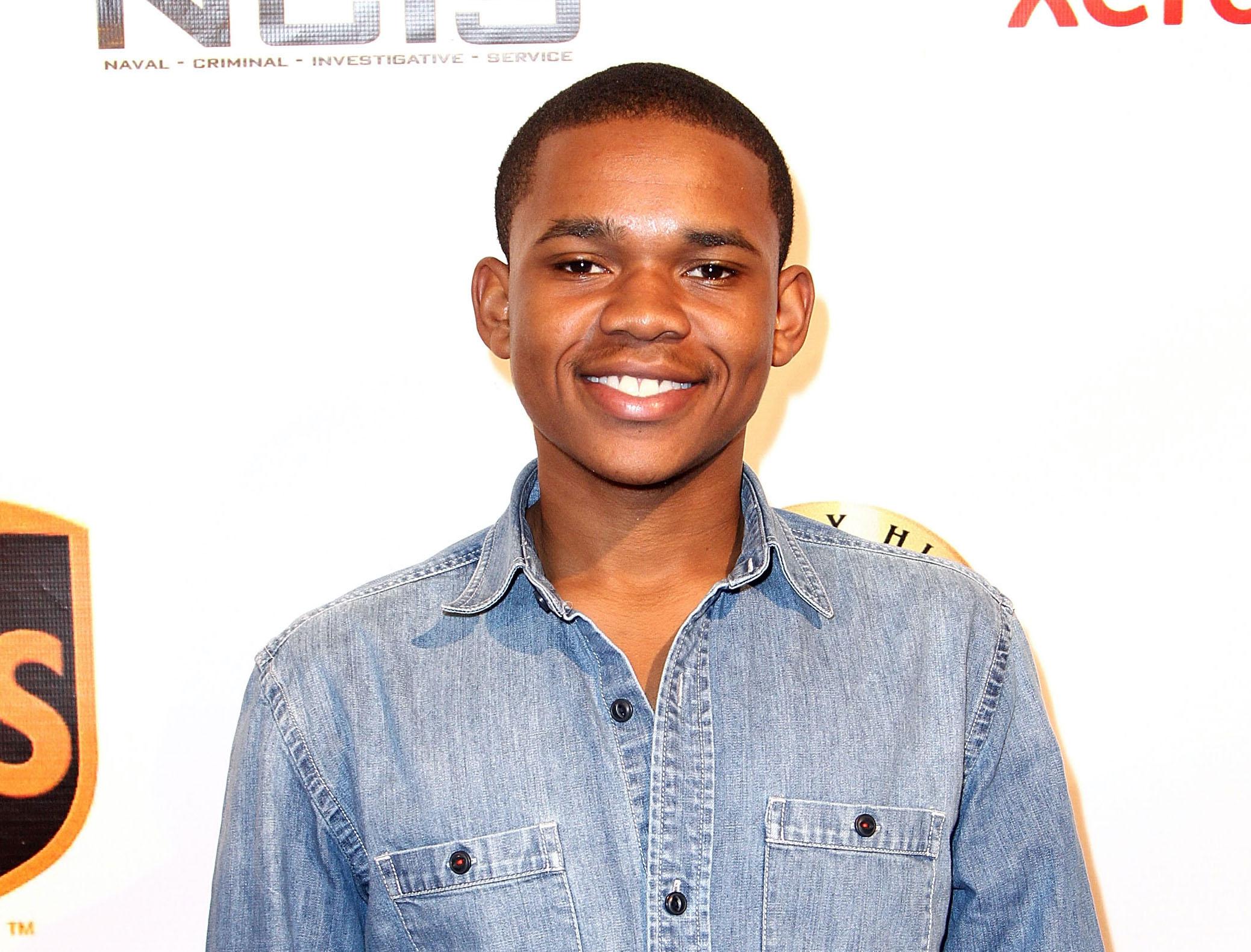 Malik From 'House of Payne' Is Looking Different These Days and Fans Are Worried
At this point, it's almost impossible to avoid a television series or movie that involves creator Tyler Perry. From the Madea movie franchise to The Haves and the Have Nots, Tyler Perry has run the gamut when it comes to entertainment, and that includes the sitcom House of Payne. The fan-favorite sitcom premiered back in 2007 and ran for eight seasons. The show's success even earned it a spin-off — The Paynes — which ran for two seasons.
Article continues below advertisement
Even with a spin-off and a gaggle of Tyler Perry content to consume, fans still missed the magic of House of Payne. Thankfully, the show came back for a ninth season and fans are thrilled. However, there is one cast member gaining more attention than others. Doc Shaw, who plays Malik, has fans concerned about his appearance and many are wondering what happened to the actor.
Doc Shaw, Malik in 'House of Payne,' has lost a considerable amount of weight.
Doc Shaw looks quite different than what he used to look like in earlier episodes of House of Payne when he was just a child. In a 2019 interview with NBC 6, the actor admitted that he had lost 60 to 65 pounds of weight in less than two years by drinking fresh juice during breakfasts and dinners.
Article continues below advertisement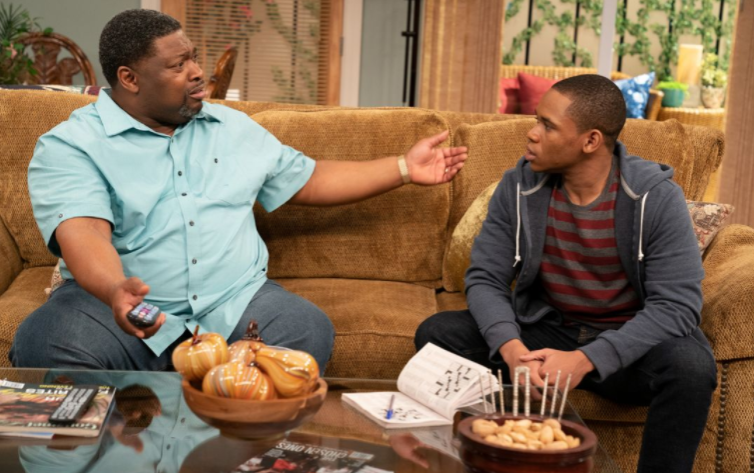 He also admitted that he used to be "very unhealthy, very overweight." He explained that he made the decision to lose weight when he began struggling with severe weight-related illnesses. He admitted that diabetes is genetic in his family, and he was headed down a similar path.
Article continues below advertisement
Is Doc Shaw sick?
Many fans were wondering if the 28-year-old was suffering from an illness considering his drastic weight loss. It seems that Doc is not sick and just stuck to a strict diet and exercise regimen during his weight loss journey. In addition to going on a very extreme diet, he also became very active and started playing sports like basketball and football.
Article continues below advertisement
When asked about any advice he could give to young people struggling with obesity, he emphasized the importance of going outside and being active. "No diet can compensate for not being active in your weight loss journey," he explained.
Doc also pointed out that he had grown up being bullied because of his weight. He shared that being a victim of bullying based on appearance — or otherwise — can truly trigger one's self-doubt and deplete their self-esteem very severely.
Article continues below advertisement
Twitter had some opinions on the 'House of Payne' character's new appearance.
There were plenty of Twitter users who were confused and, at time, cruel about Malik's appearance. However, many others took the controversy as an opportunity to denounce people commenting on others' appearances at all. Many users referenced the recent passing of Black Panther star Chadwick Boseman and his rapid weight loss that was criticized. It wasn't until his passing that fans even knew he was sick.
One Twitter user wrote, "I don't appreciate any of y'all talking about Malik after what happened to Chadwick Boseman. #HouseOfPayne." Another fan tweeted, "People are talking about the appearance of the actor who plays Malik from house of Payne and I'm just like did we learn nothing from Chadwick passing and not knowing what ppl are going through."