Is There a Conspiracy Behind Why Jack Ruby Killed Oswald?
Why did mafia figure Jack Ruby kill Lee Harvey Oswald after the Kennedy Assasination?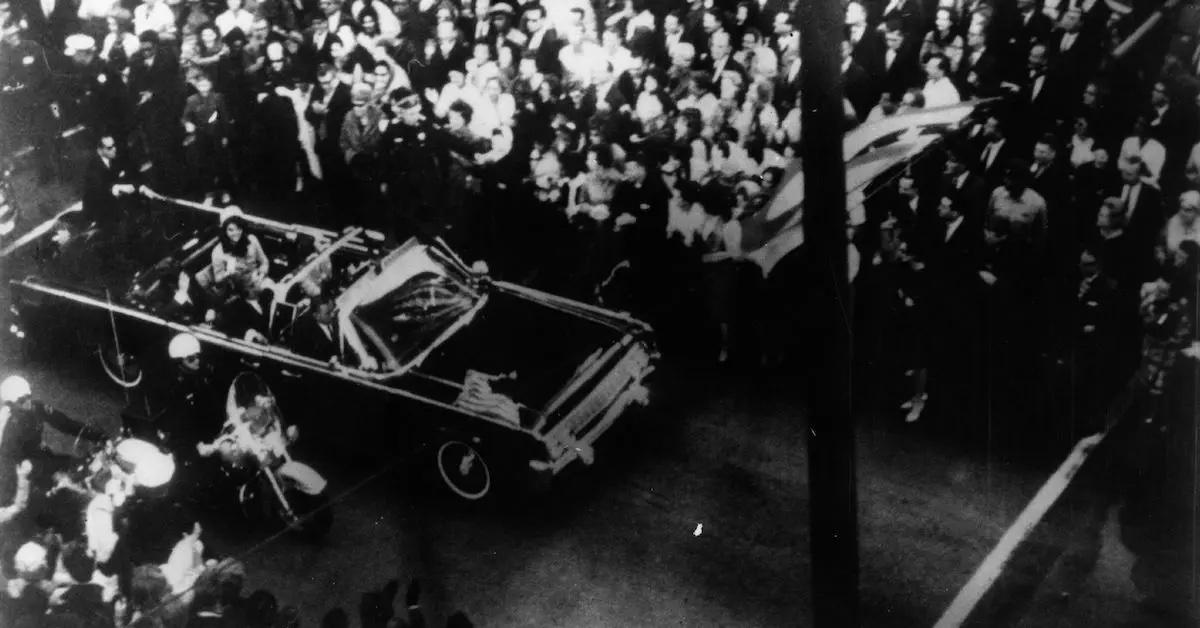 Only two days after President John F. Kennedy was tragically assassinated in Dallas, Texas, back in November 1963, a shocking turn of events unfolded, and many people are still discussing the chain of events today. Lee Harvey Oswald, the man accused of the assassination, met his own end when nightclub owner Jack Ruby shot him dead. One could say that karma spun the block on this one quickly, but what was the true motive behind this seeming tit-for-tat execution?
Article continues below advertisement
The story behind these two violent deaths has been passed down from one generation to the next, with historians having their unique interpretations and accounts of what happened, but it still makes us wonder what exactly the motive was an if there's a deeper, unrevealed conspiracy theory, perhaps, that details what happened.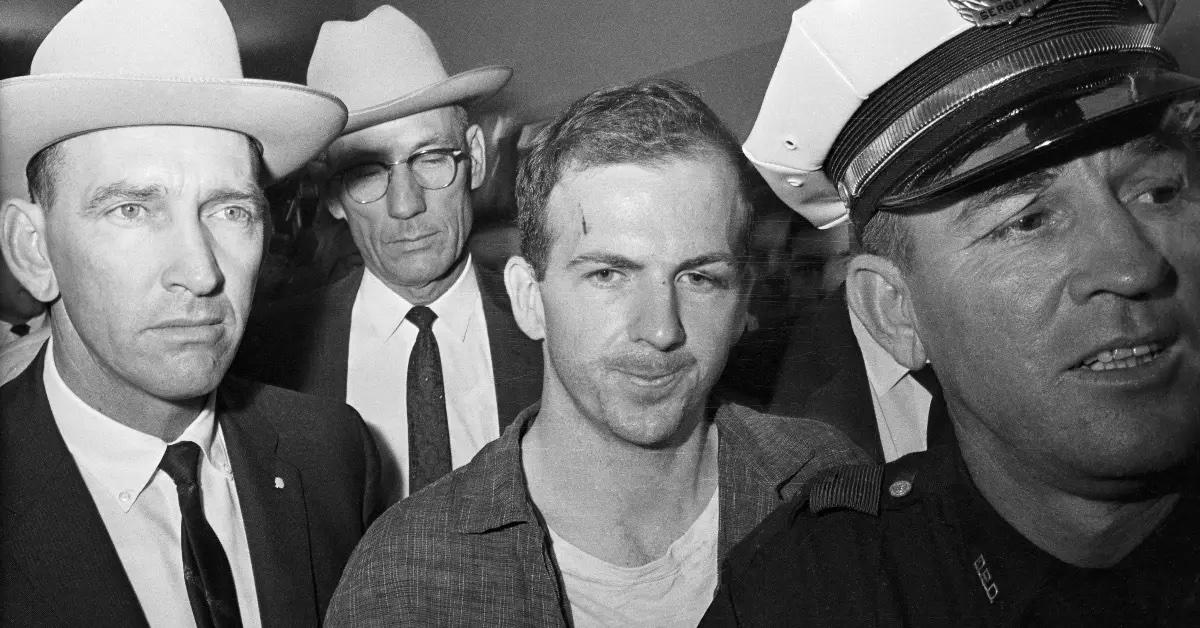 Article continues below advertisement
Now, let's talk about Jack for a sec. Born as Jacob Rubenstein into a Jewish family in Chicago, Jack was a nightclub owner, who took the world by surprise when he shot Oswald on live TV. On that unbelievable day in 1964, the world watched in stunned awe as Jack's dramatic act of shooting Oswald was broadcasted live, captivating millions of viewers. The fact that it was captured on live TV, was even more shocking, and trust me, Love and Hip Hop couldn't stand a chance.
Why Did Jack Ruby Kill Oswald?
Several recollections of the events that unfolded say that Jack was an avid supporter of the Kennedys and was absolutely grief-stricken after he was shot. According to a New York Times report published on February 2, 1964, the nightclub owner was an overzealous fan of the deceased former president. The report also stated that Jack's defense attorney was going to present a case stating that he was mentally struggling.
Article continues below advertisement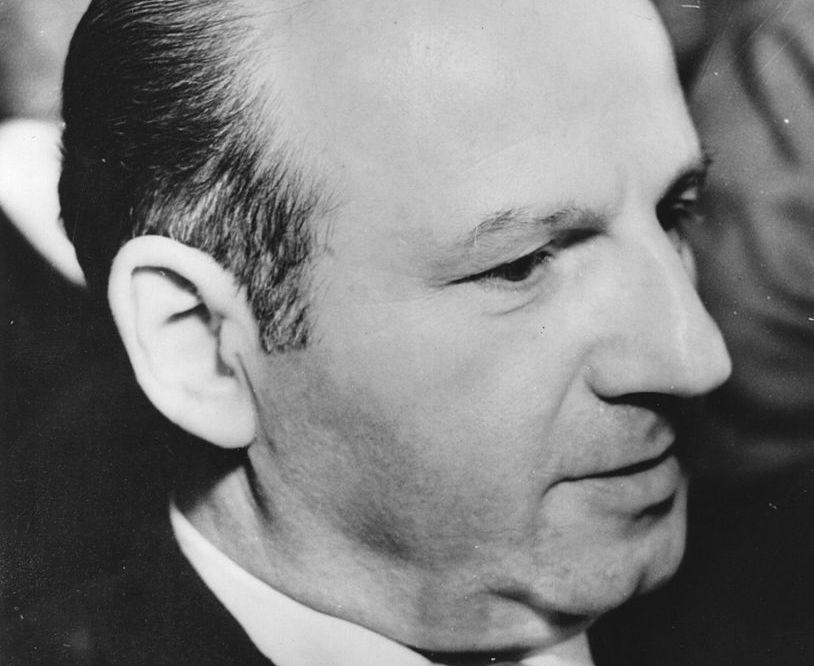 There have been claims that Ruby had ties to organized crime figures. Some theories suggest that he was involved with the mafia and was ordered to eliminate Oswald to prevent him from revealing any further information about the assassination or to protect others involved.
Article continues below advertisement
Reports also state that Ruby went rogue and claimed he offed Oswald to protect Jacqueline Kennedy from testifying at Oswald's trial. Unfortunately, after deliberating on the matter, a jury saw through the "temporary insanity" act and slapped Ruby with a guilty verdict for murder with malice and he was sentenced to death, but died after his appeal.
Many reports have stated that the subsequent trial was no piece of cake, and in their new book Kennedy's Avenger, authors Dan Abrams and David Fisher reveal that the trial wasn't just a cut-and-dry affair. It became a lengthy legal spectacle, largely thanks to the involvement of the one and only celebrity lawyer, Melvin Belli.
In a rare tactic at the time, Melvin worked his legal criminal defense magic and turned Jack's defense into something quite unusual for the time – they claimed mental illness. The claim, and the twists and turns that came with it, kept everyone on their toes during the proceedings, making it one of the most scintillating court proceedings of all time.