As Is the Kennedy Way, Robert F. Kennedy Jr. Has a Bunch of Siblings — Who Are They?
Robert F. Kennedy Jr., who announced in April 2023 that he's running for president, has 10 siblings. Let's get to know the large family.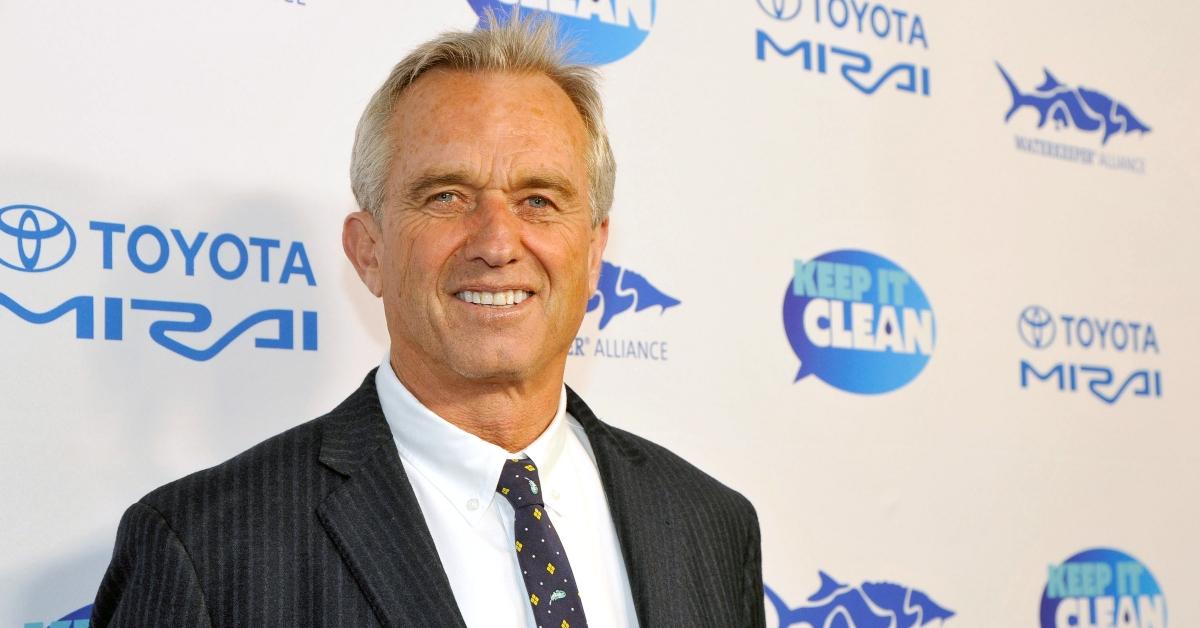 Article continues below advertisement
Speaking of genetics, Robert — who announced his presidential run in April 2023 — comes from a rather large immediate family. Who are Robert F. Kennedy Jr.'s siblings? There are quite a few.
Kathleen Kennedy Townsend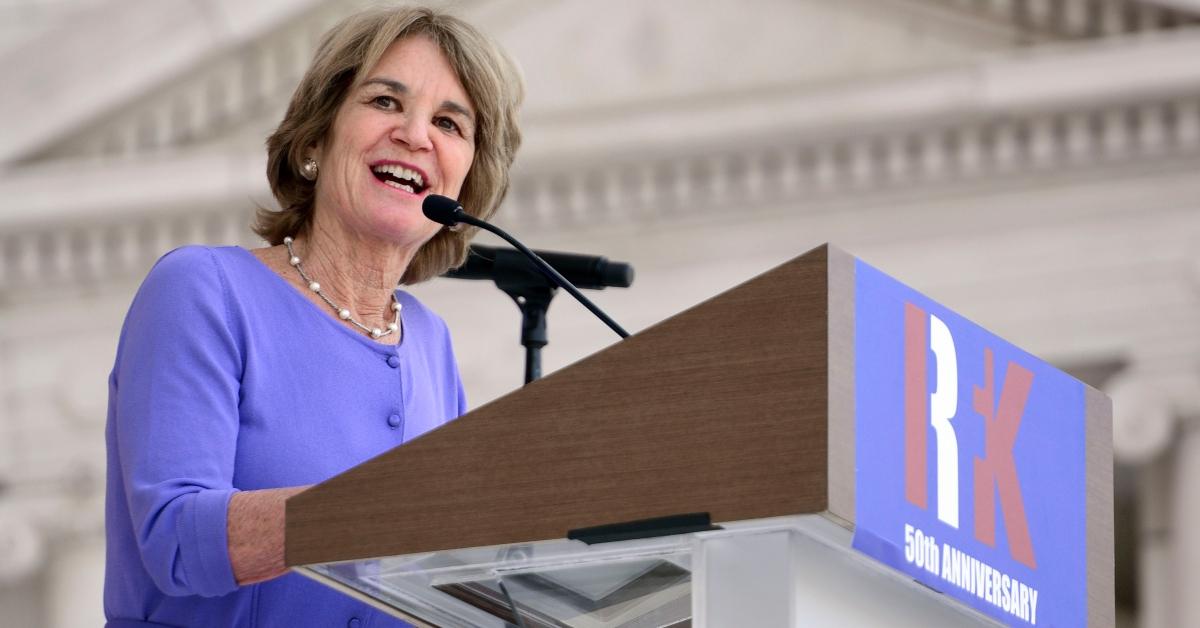 Kathleen Kennedy Townsend is the oldest of Robert F. Kennedy's children, and, like her family, she ended up in politics. As the first female lieutenant governor of Maryland from 1995 to 2003, she also holds the title of the "first Kennedy to ever lose an election," per Vanity Fair. According to a CNN profile, her nicknames are "Clean Kathleen," "the Nun," and "the Un-Kennedy," but she followed her father's teachings by giving back. As of 2021, she serves in the Department of Labor as their retirement representative.
Article continues below advertisement
Joseph P. Kennedy II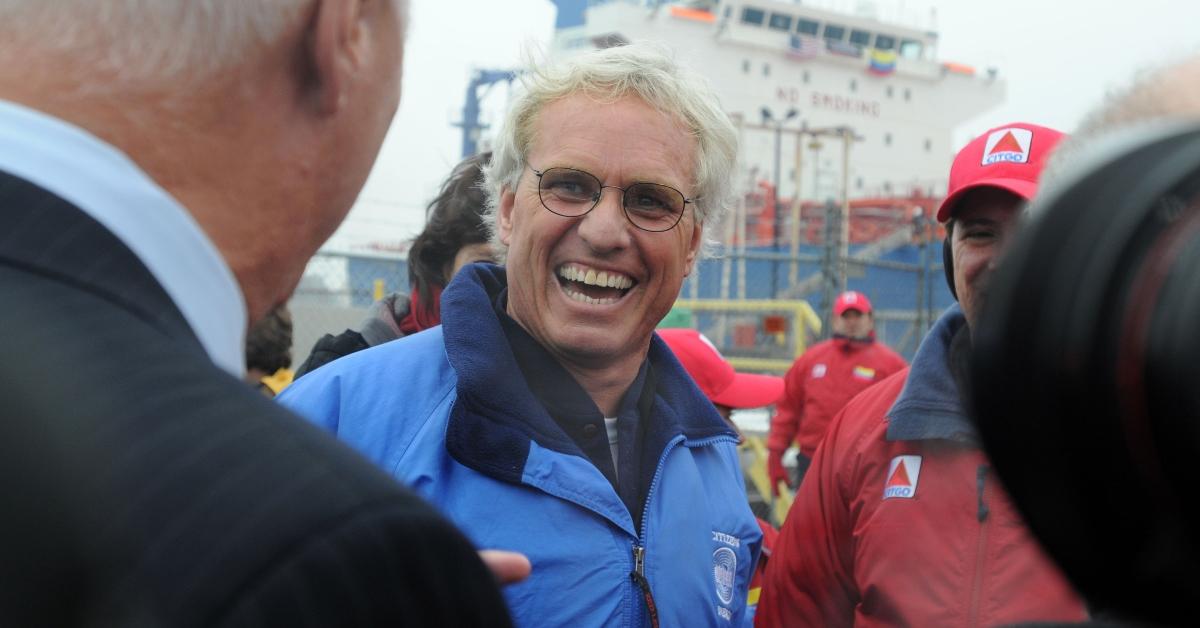 From 1987 to 1999, Joseph P. Kennedy II served as a member of the United States House of Representatives from the 8th congressional district of Massachusetts. His tenure very much centered around helping the poor with a focus on affordable housing. Unfortunately, he was also behind the wheel of a car that left then-18-year-old Pam Kelley paralyzed when the car flipped on Aug. 10, 1973. Joseph was "fined $100 and found guilty of negligent driving," per People magazine. He is currently the chairman of Citizens Energy (a company he founded in 1979).
Article continues below advertisement
David A. Kennedy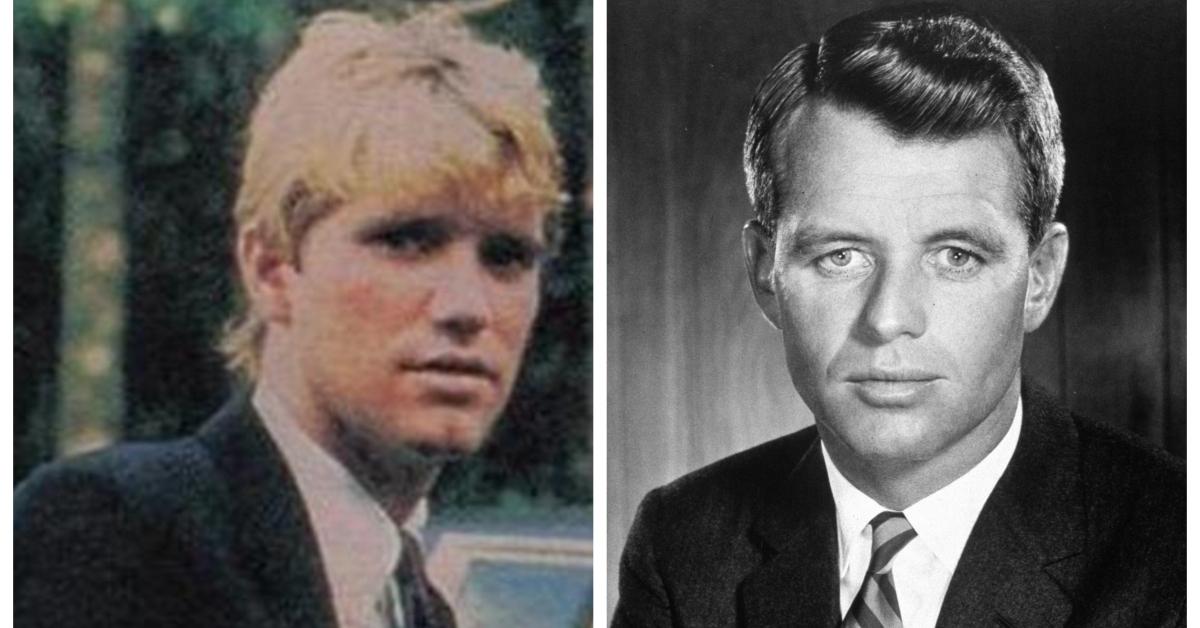 David Kennedy was the fourth child of Robert F. Kennedy and was also the boyfriend of Pam Kelley, the woman who was later paralyzed in a car accident caused by his brother Joseph. Due to the accident, David's injuries led to a dependence on opioids which turned into a heroin addiction. On April 25, 1984, he was found dead of an overdose in a Palm Beach, Fla., hotel, reported The New York Times. An autopsy would later reveal "cocaine, Demerol, and Mellaril" were found in his system. He was 28 years old.
Article continues below advertisement
Courtney Kennedy Hill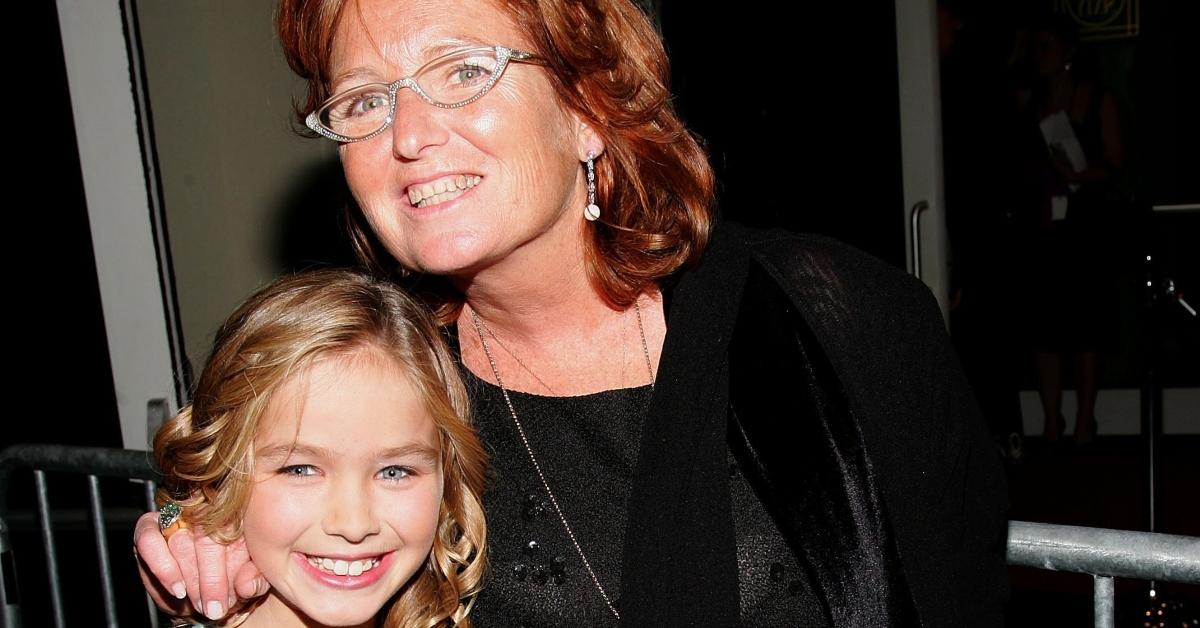 The Vanity Fair profile on RFK's children describes Courtney Kennedy Hill as the "most sensitive and emotionally vulnerable of the bunch." As per usual, she dipped her toes into politics. Courtney "helped bring environmentally responsible companies into Eastern Europe and served as a U.N. representative there for pediatric aids, taught elementary school, and did fundraising for the R.F.K. Memorial." Sadly, she would later be defined by her daughter's death. The then 22-year-old died of an accidental overdose on the Kennedy compound in Hyannis Port, Mass., on Aug. 1, 2019.
Article continues below advertisement
Michael LeMoyne Kennedy
Michael LeMoyne worked with his brother Joe at Citizens Energy, but it was scandal that would mark his life. Per the Chicago Tribune, Kennedy was involved with his 14-year-old babysitter in 1992. Kennedy's wife Victoria apparently found the two in bed together sometime in 1995, which led to an announcement of the couple's impending divorce. "Kennedy apparently explained the incident as caused by a drinking problem, and promised to undergo treatment," per the Chicago Tribune. He was placed under investigation for statutory rape but "prosecutor Jeffrey Locke eventually decided not to press charges," per Time. He died in a skiing accident on Dec. 31, 1997.
Article continues below advertisement
Kerry Kennedy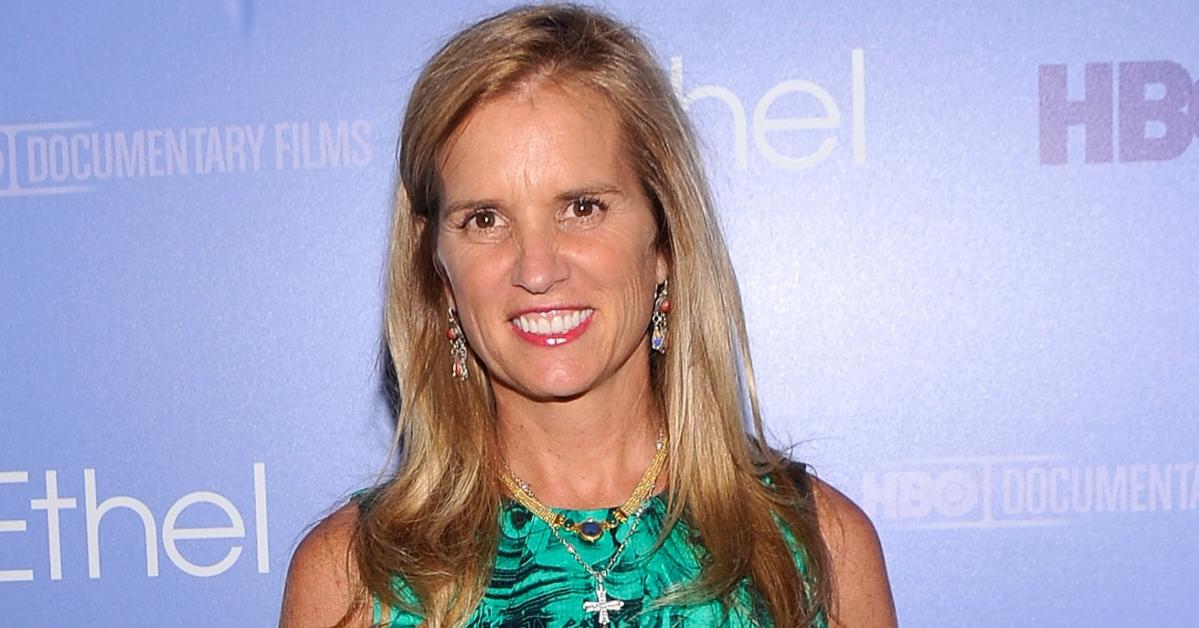 Kerry Kennedy, former wife of disgraced New York governor , cares about people. NPR reported that since 1981 she has "led nearly three-dozen human rights delegations to more than 20 countries around the world including, El Salvador, Gaza, Haiti, Kenya, Northern Ireland and South Korea." It goes on to say she has also "supported human rights-related causes in China, Indonesia, Vietnam, India, Sudan, Pakistan, and other countries. She was an election observer in Chile during the 1988 plebiscite which ousted former dictator Augusto Pinochet."
Article continues below advertisement
Christopher G. Kennedy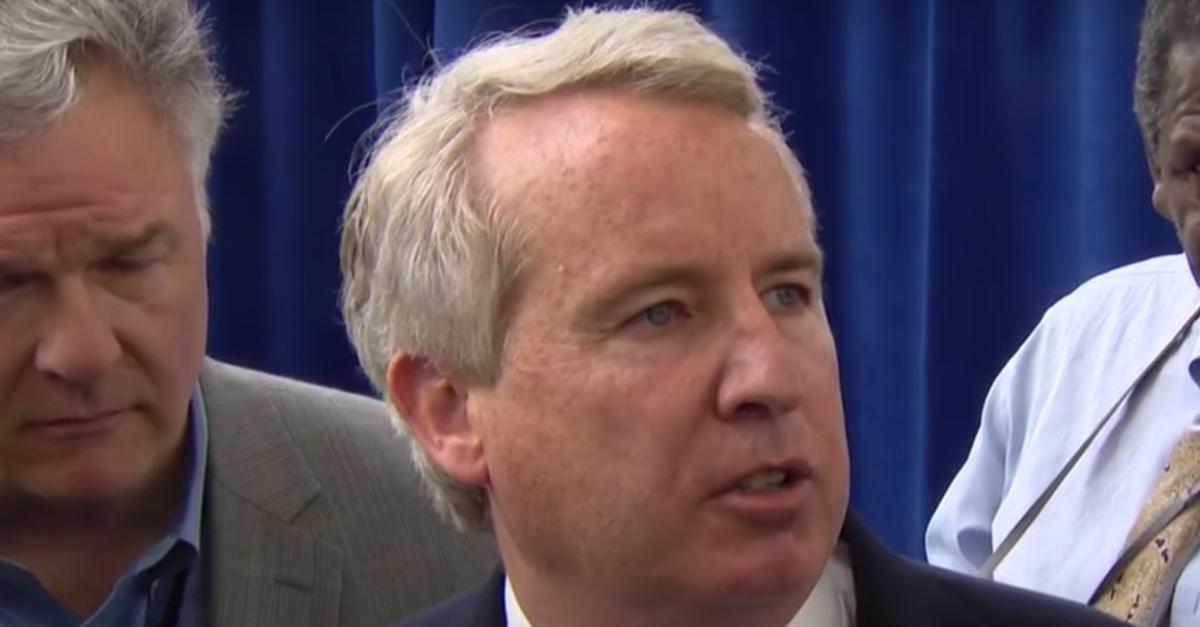 Vanity Fair said Christopher "seems to have jumped foursquare into business—less haunted, perhaps, by his father's admonitions." He is also more "open and relaxed" than his siblings. Perhaps this is what happens when you fall right smack dab in the middle of such a hugely mythologized family. Based out of Chicago, he dabbles in capitalism and humanitarianism in a way that feels balanced.
Article continues below advertisement
Max Kennedy
Max Kennedy may be a lawyer, which is in alignment with most of the Kennedy clan, but he is also a writer. He has authored two books: Make Gentle the Life of This World: The Vision of Robert F. Kennedy, and Danger's Hour: The Story of the USS Bunker Hill and the Kamikaze Pilot Who Crippled Her. He did have something polarizing to say in the Vanity Fair profile. "I've looked at my friends who have gone into private-sector careers who have been successful, and to be quite frank, the ones who are creating businesses are building more jobs than all these poverty programs put together." Yikes!
Article continues below advertisement
Douglas Harriman Kennedy
All we need to know about Doug can be summed up by his job! "Douglas Kennedy currently serves as a correspondent for Fox News Channel (FNC). He joined the network in 1996 and is based in New York," per Fox News.
Article continues below advertisement
Rory Kennedy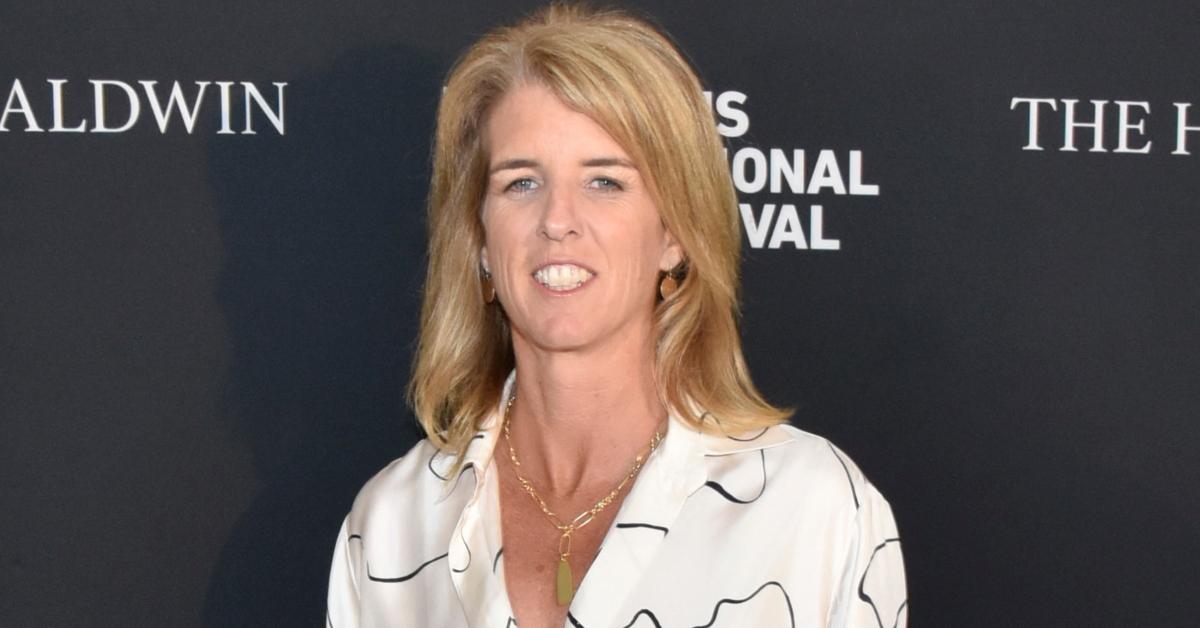 Not only is Rory Kennedy the youngest, but she never met her father. Born six months after his assassination, she has relied upon her family and the public to fill in the gaps. Perhaps a life of stories about her dad is what prompted Rory to become a documentary filmmaker. Rory is also a humanitarian and activist.