Who Is Robert F. Kennedy Jr.'s Wife? It's Someone We All Know and Love
As Robert F. Kennedy Jr. announces his bid for the White House in 2024, Americans are wondering about his personal life, including who his wife is.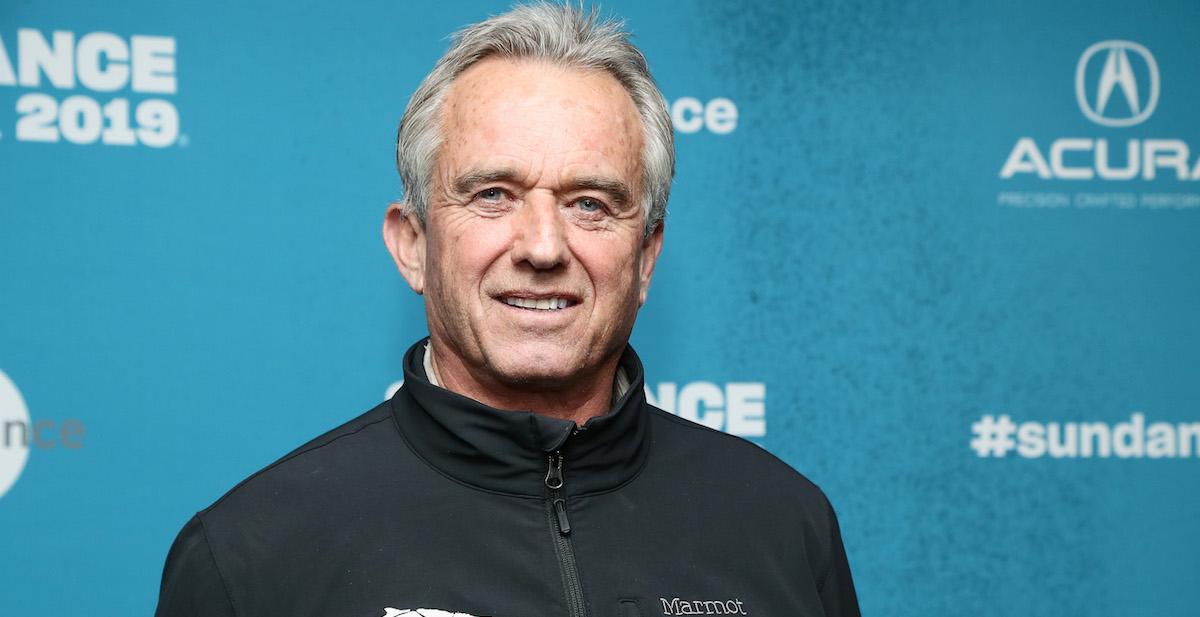 Article continues below advertisement
Now, as Kennedy sets his sights on 1600 Pennsylvania Avenue, Americans will want to know everything about him, including who his wife is. It turns out that the politician is married to someone we all know and love, and who you'll very likely recognize from a popular TV show. Details ahead!
So, who is Robert F. Kennedy Jr.'s wife? She's an HBO star.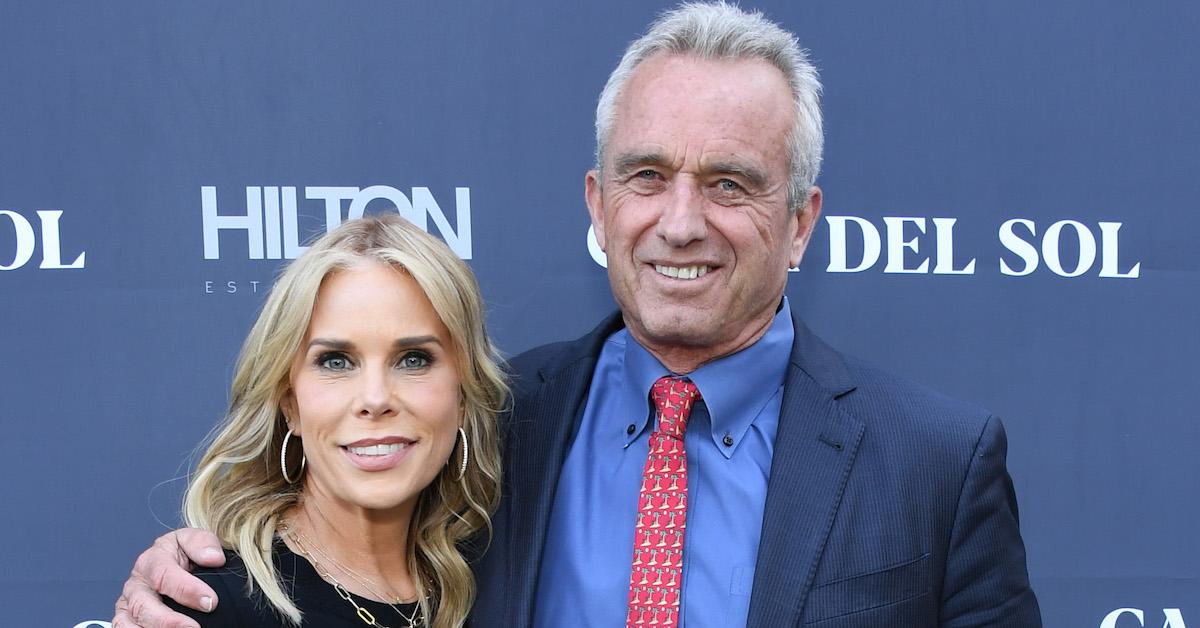 Article continues below advertisement
She recently said prior to the official announcement on April 19, 2023, "I support my husband 100 percent and I love my husband." Cheryl added about the upcoming presidential campaign that it was "going to be fun."
Cheryl Hines is not Robert F. Kennedy Jr.'s first wife. He actually has two ex-wives.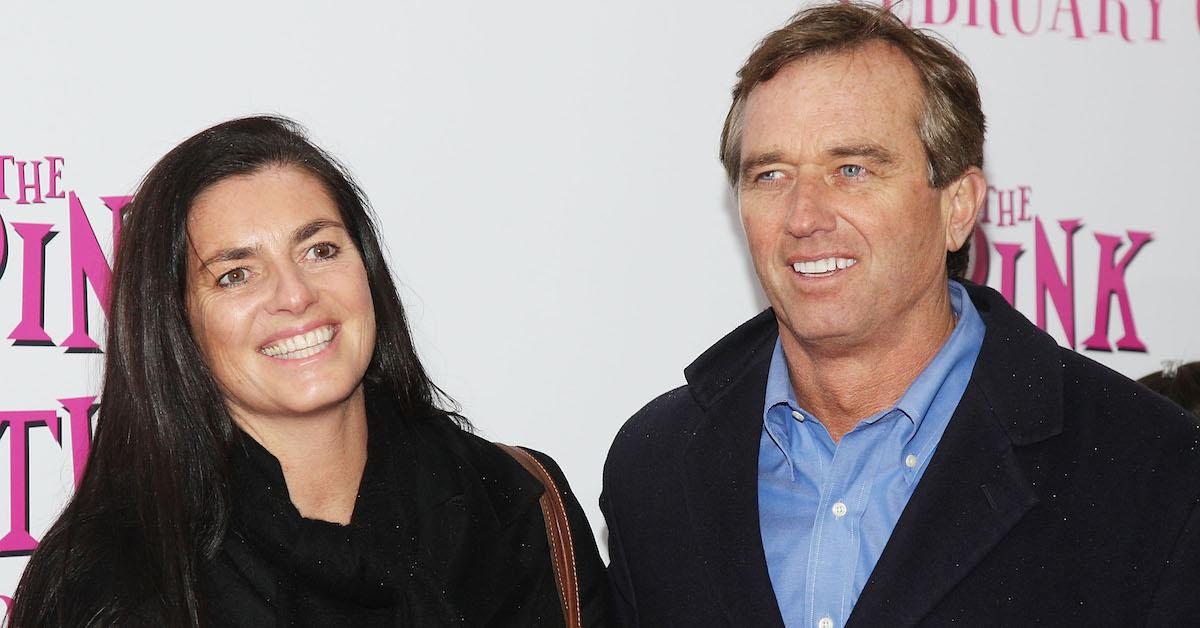 Cheryl is the presidential contender's third wife. The nephew of former President John F. Kennedy has walked down the aisle twice before.
The environmental lawyer's allegedly troubled love life was explored in a book entitled RFK Jr and the Dark Side of the Dream. In the buzzy tome, the Democrat's friend shares a dire warning to women who couple up with Kennedy, writing, "Any woman who gets involved with Bobby does so with her eyes open, or their brains lopped off."
Article continues below advertisement
Author Jerry Oppenheimer claimed that he not been faithful to his first wife, Emily Ruth Black, who he wed in 1982 but ultimately divorced in 1994. From there, Kennedy again took the leap with Mary Richardson, tying the knot the same year he split from his first wife.
The second marriage ended in 2012, again allegedly due to infidelity. Tragically, Mary took her own life that same year.
RFK went on to say "I do" a third time two years later. He has gushed about his wife on Instagram in the past, writing on the occasion of their anniversary, "Thanks for the unimaginable happiness, for your wise and compassionate counsel, for your generous spirit, for your faithful companionship in joy and grief, for the love you've given our children. And for the endless laughter."
Article continues below advertisement
He has since been banned from Instagram for his controversial anti-vaccine comments.
For her part, Cheryl also gushed back to her husband on their anniversary, writing in part, "I've loved every minute with you. You really understand me and what's important to me. I appreciate you in every way."
The spouses, whom Cheryl has made it clear are not aligned when it comes to their beliefs about vaccines, and were reportedly introduced by Larry, both have kids from previous marriages.